Hello from Raleigh, NC.
---
I've utilized this forum many times in the past 3+ years as well as the others out there. Today I was researching my next tire purchase and came across a thread that I felt reflected this forum, it's respective modiators, and the industry very well. I decided to make the plunge from long-time lurker to forum member. My first moto love was a cafe'd '72 CB450 that I sold to buy my pre-owned 2012 KLR. I've had it now for over 3 years and it has served my commuting and weekend joy rides well. These days I intend to take more advantage of the adventure side of this bike. I'm a member of the Facebook KLR owners group though I post rarely. That's about the extent of my KLR community outreach. Thanks for having me aboard👍🏼
Recruit
Join Date: May 2016
Location: Charlotte NC
Posts: 8
Hello from Charlotte.
---
BTW Which skid plate is that?
Major
Join Date: Aug 2010
Location: Kelowna, B.C.
Posts: 915
Nice bike. Welcome. :-)

Dave
Quote:
BTW Which skid plate is that?
eBay score.
As it was -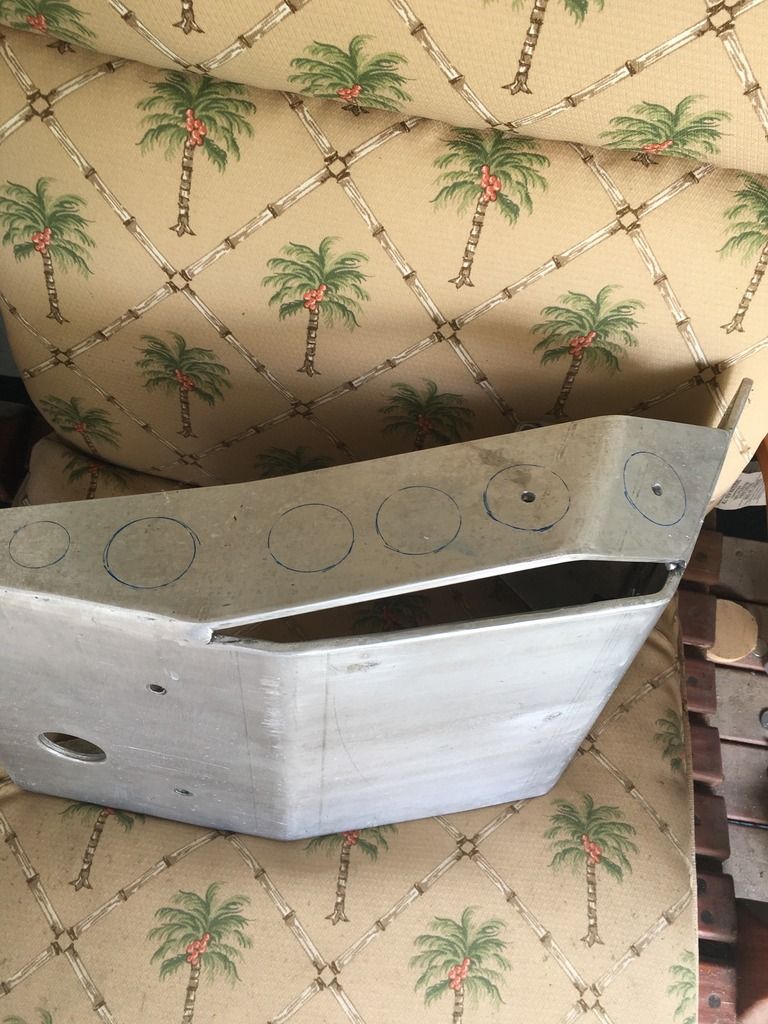 Gave it some personality -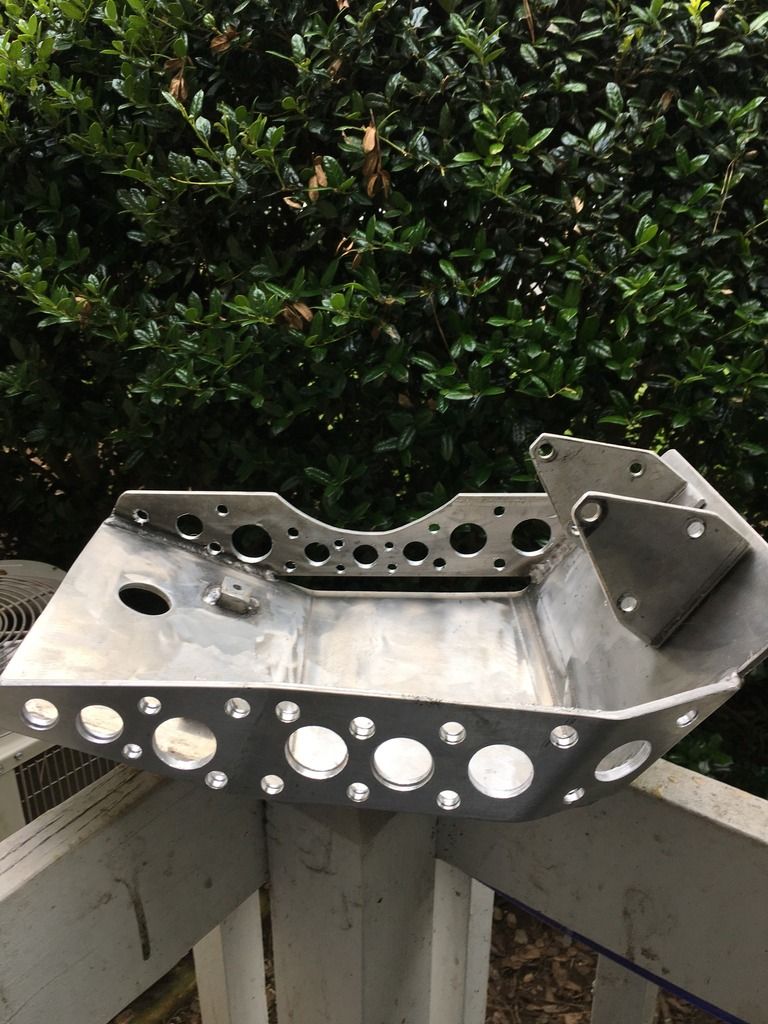 Thickest skid plate I've ever seen. Figured it could loose a little weight in some areas👍🏼
Also came with a square highway bar and folding foot pegs - less than $150 w freight if I recall correctly
---
Last edited by Big_Ben; 04-19-2017 at

08:01 PM

.
Quote:
Nice bike. Welcome. :-)

Dave
Thanks Dave! Glad to be part of this forum.