Who's modified what front fender wise?
---
I was just wondering what kind of mods you all have been doing if any to you frnt fenders. I have an 06.
I tried the UFO low mount but didn't like it due to rocks getting up between the tire and fender, so I have gone with the acerbis fender and love it, it also allows for more air to the motor and radiator.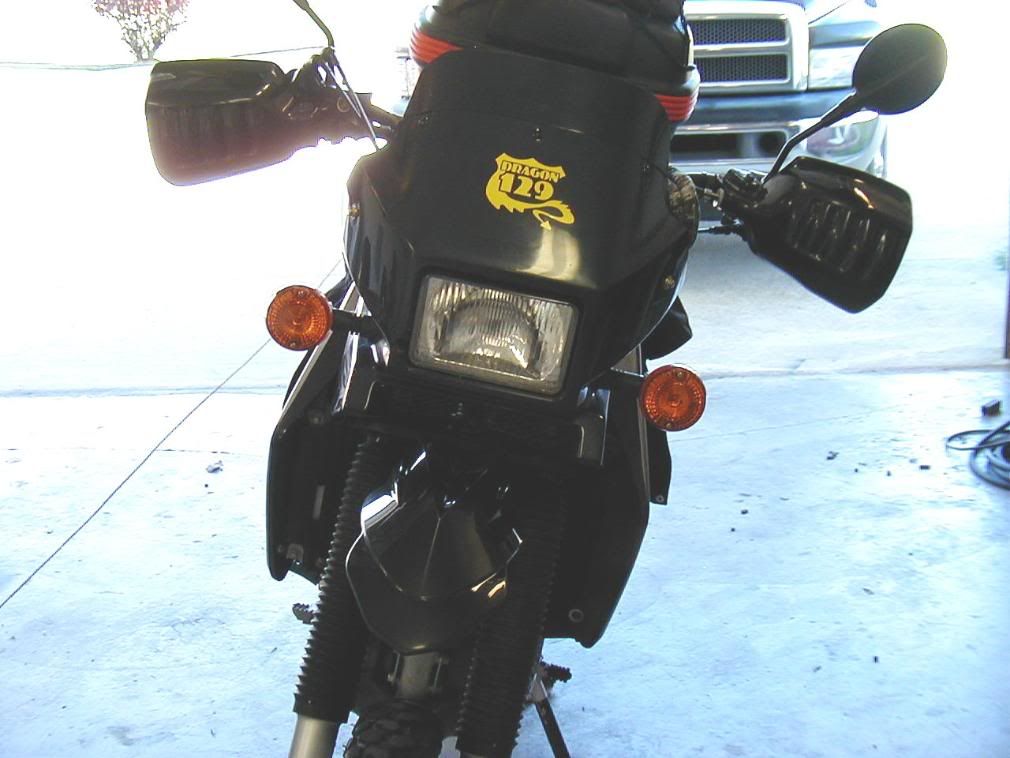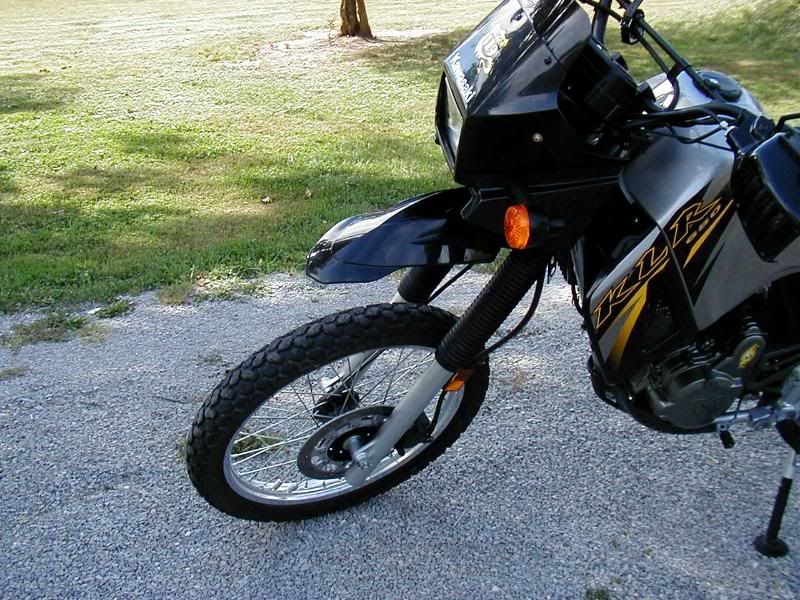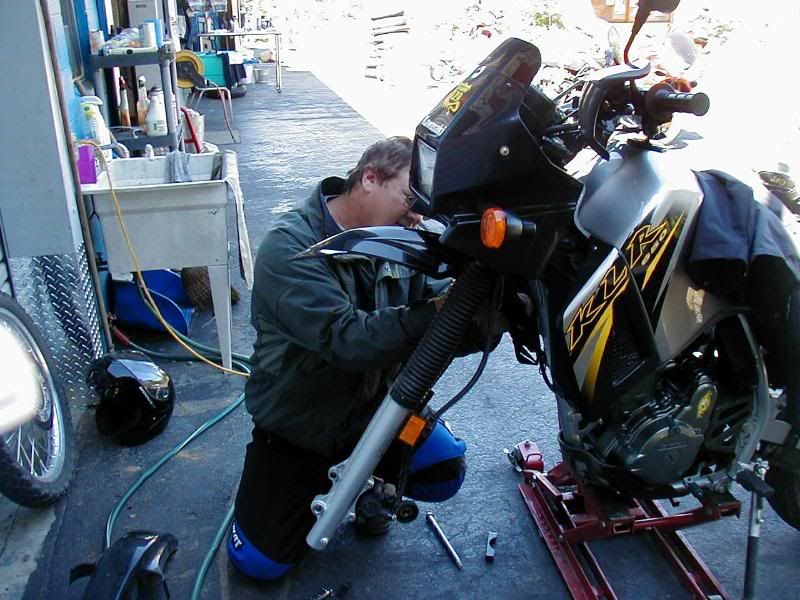 Guest
Join Date: Dec 2007
Posts: 3
I was thinking of changing out my 07 front fender
for an 08 then I went down and looked at one on the 08 and I can't make myself like the look. I think the Acerbis S/M is the way to go
Guest
Join Date: Dec 2006
Posts: 16
i never liked the look of a high fender and don't ride in the mud, 95% street. i lowered the stocker after turning it around and was happy for a while but it was too large. i went to a local m/c salvage yard and found a street fender off of a yamaha 750 i think. it has built in wings around the fork reliefs and also had a fork brace which i didn't use. i was able to cut 2 slits in each side and attach it with hose clamps. it doesn't look as bad as it sounds and does what i want. i'd post pix but i'm neanderthal.