Misc. Pictures of some mods that people have wanted to see
---
HIGHWAY PEGS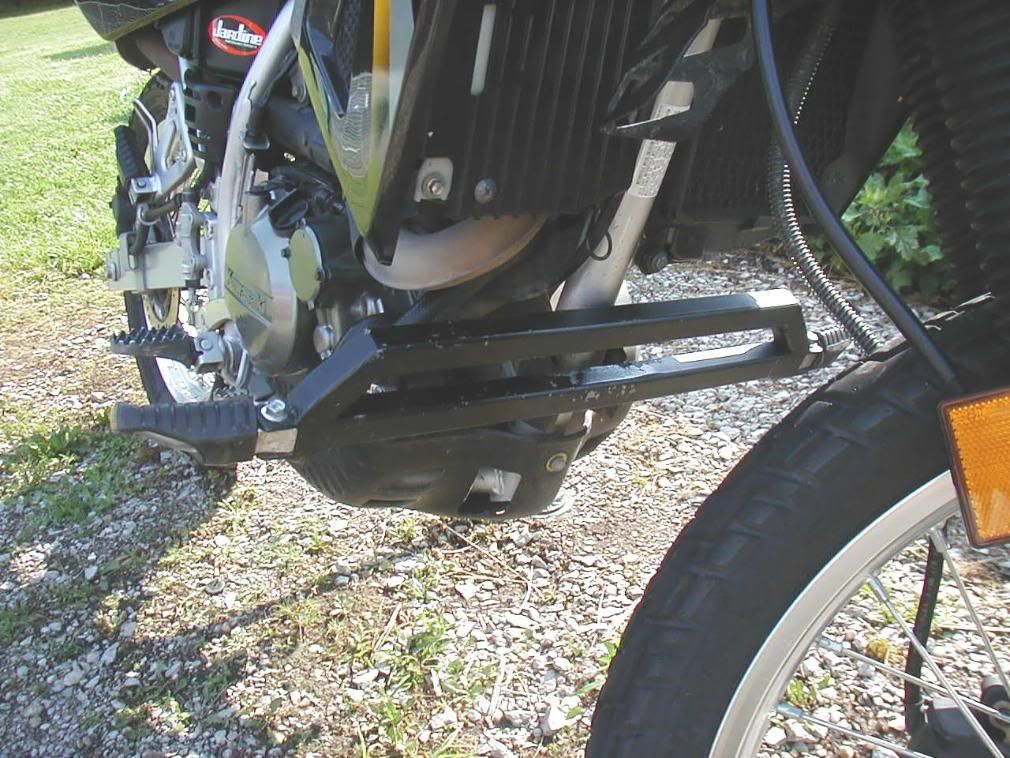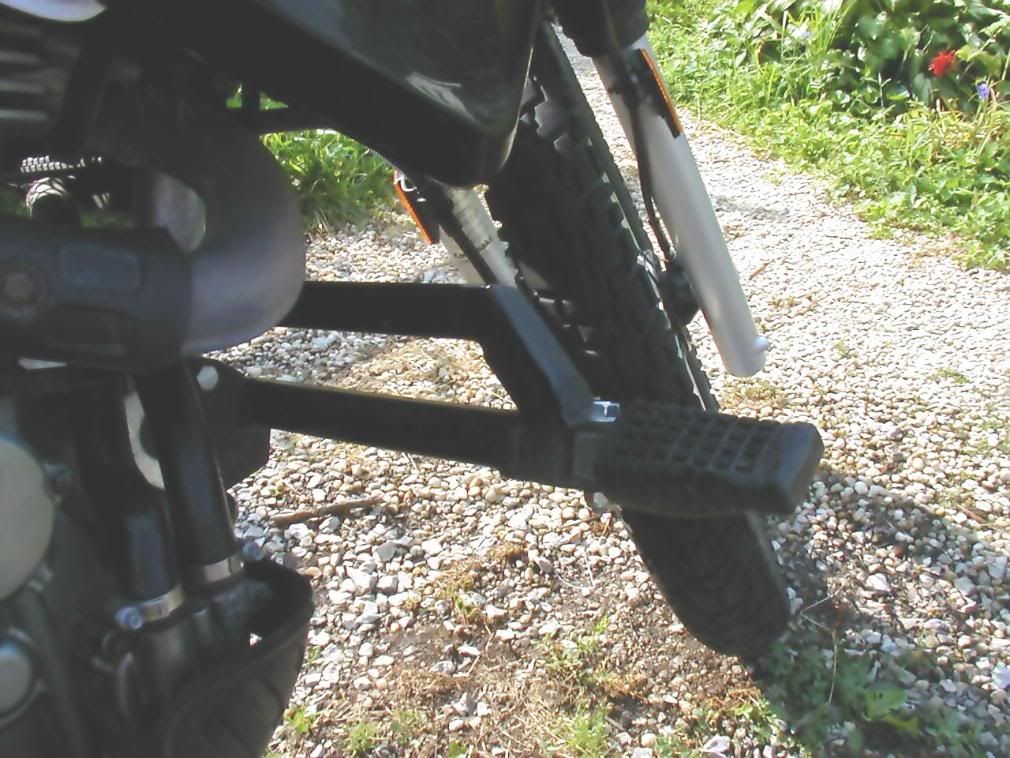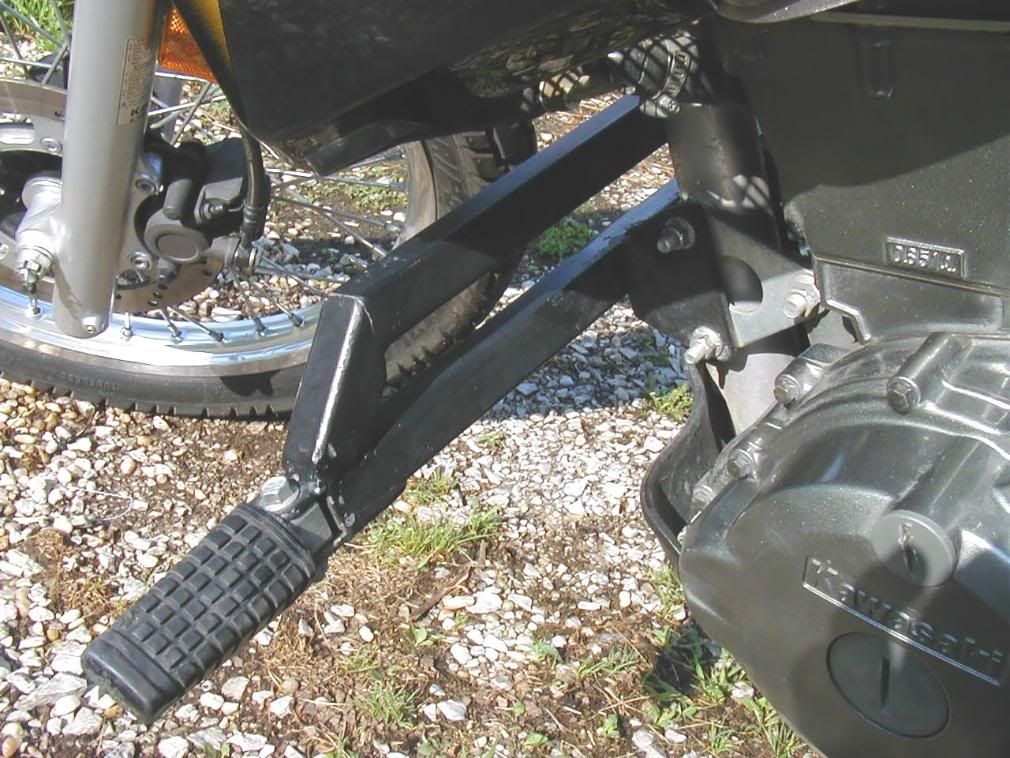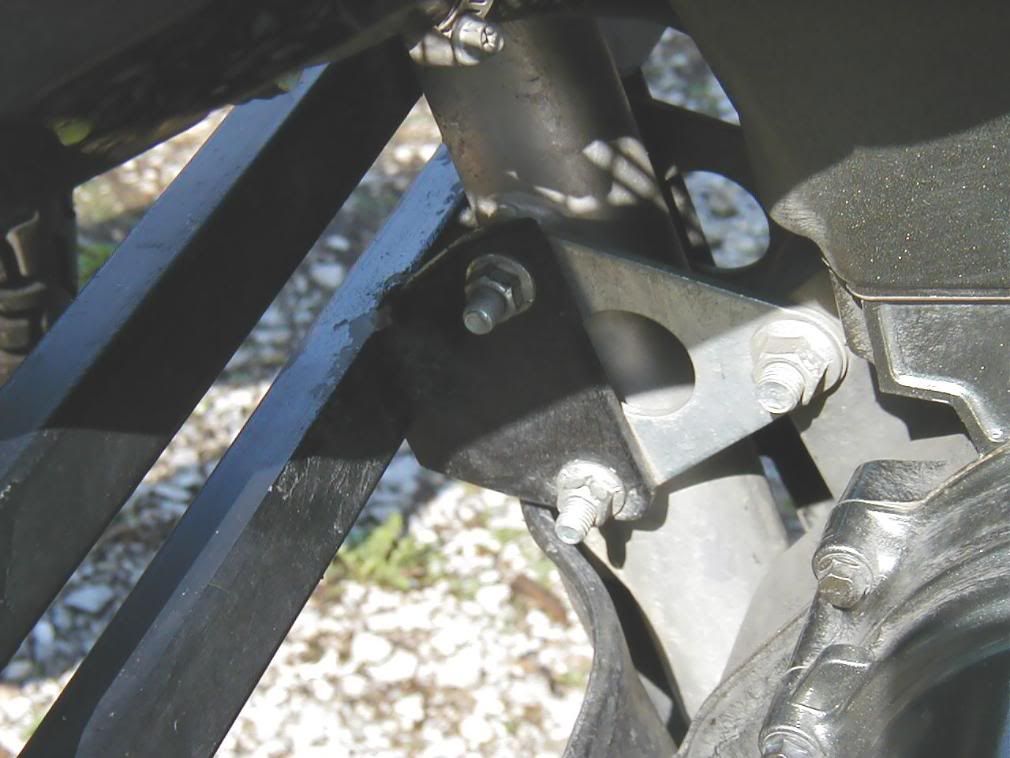 AIRBOX MOD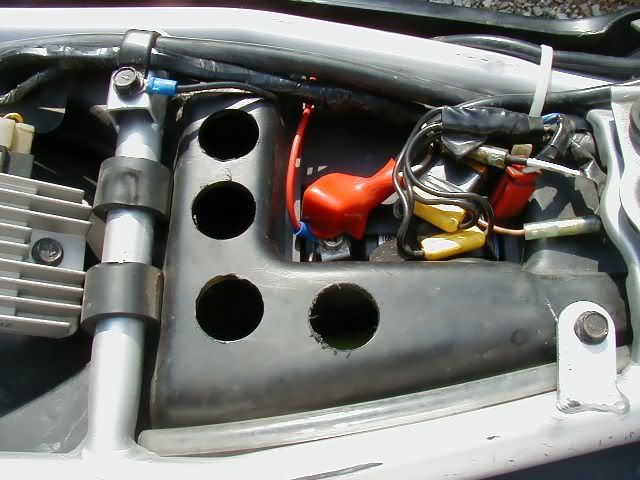 FUSES TO BREAKERS MOD
WINDSHIELD CUT DOWN AND HEADLIGHT GUARD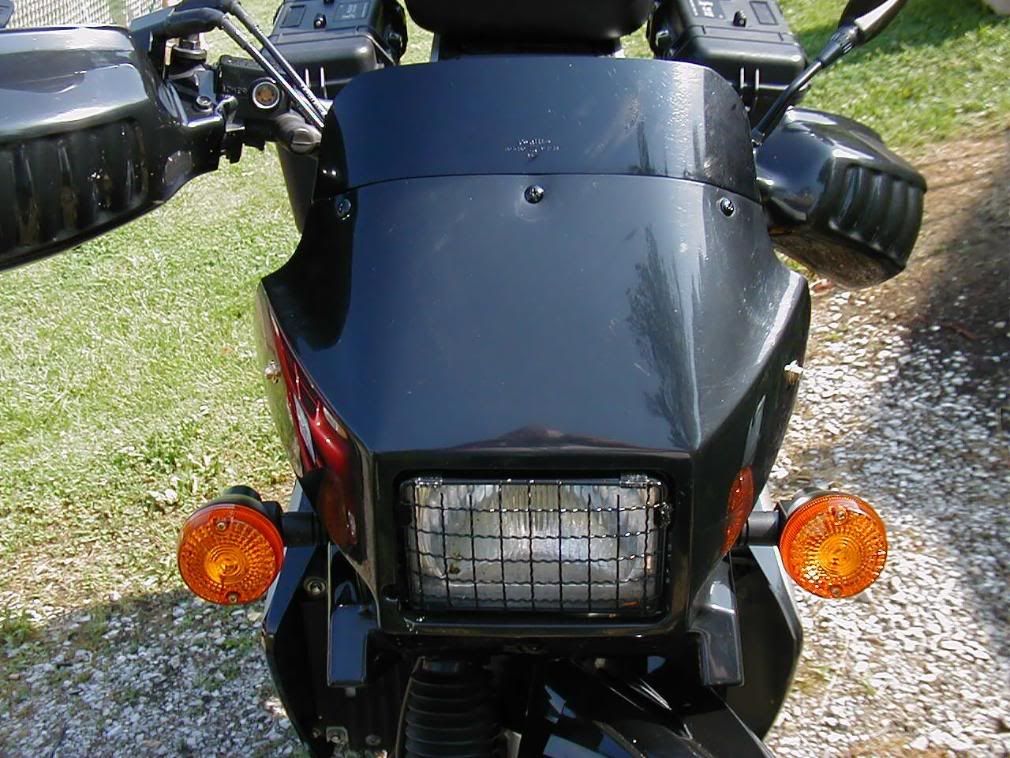 TAIL LIGHTS RELOCATED AND PELICAN BOXES AND MOUNT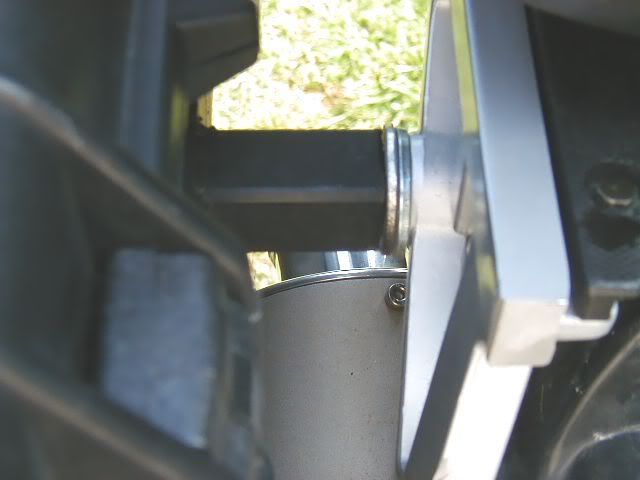 EBay Pegs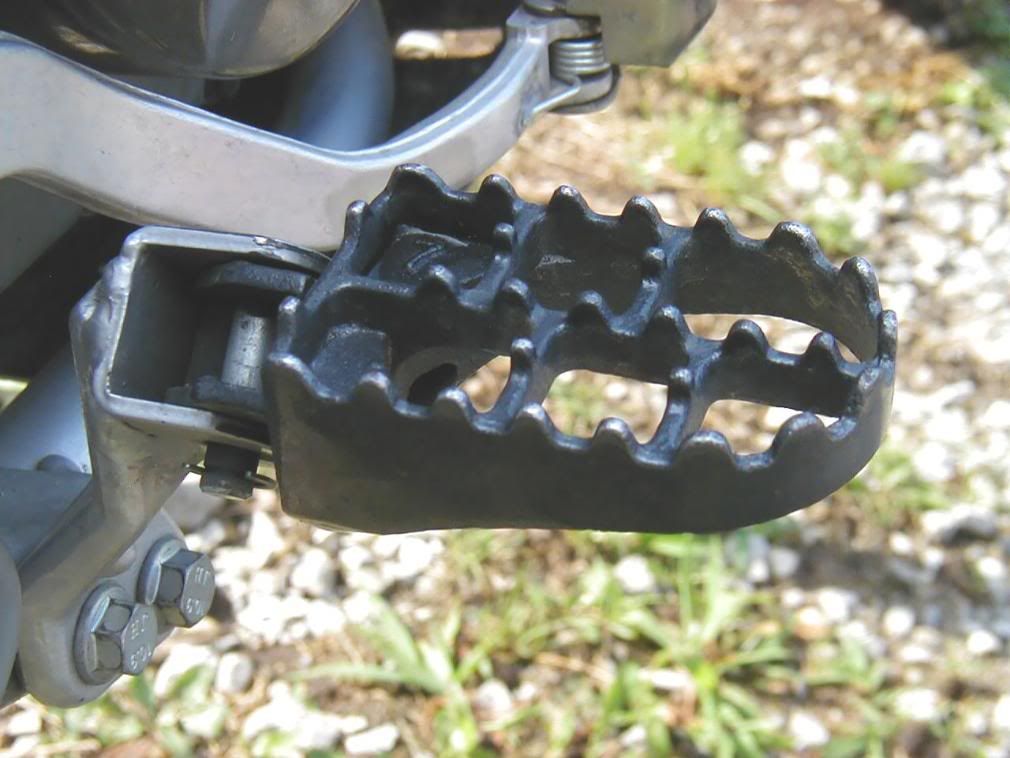 KICKSTAND WASHER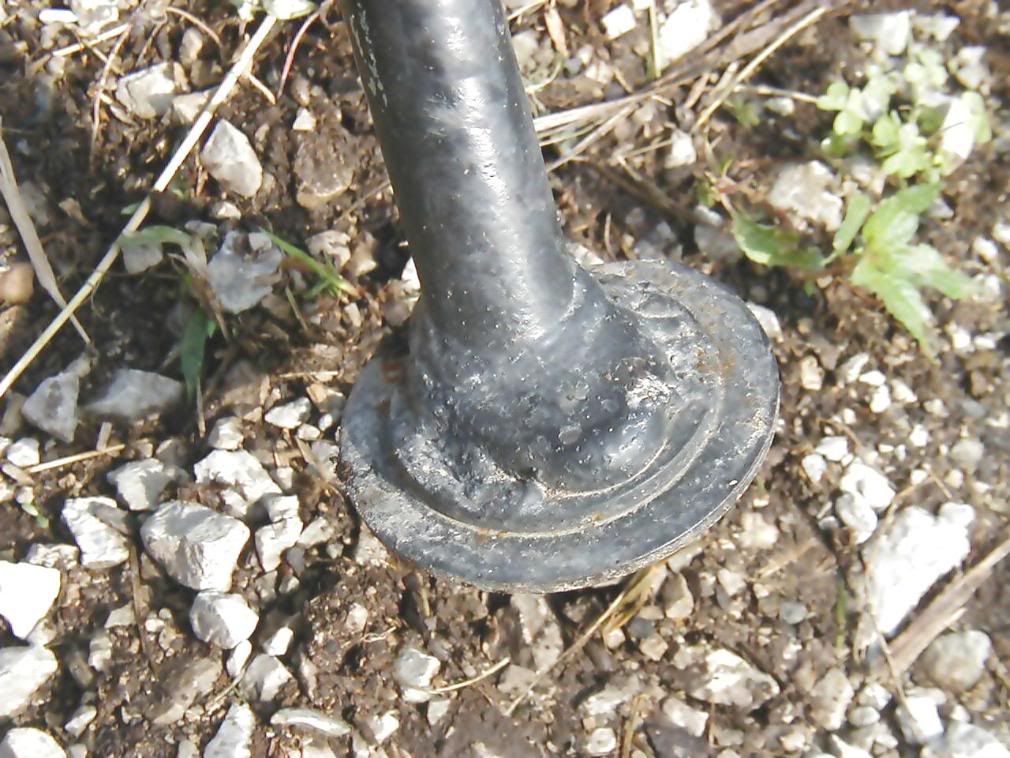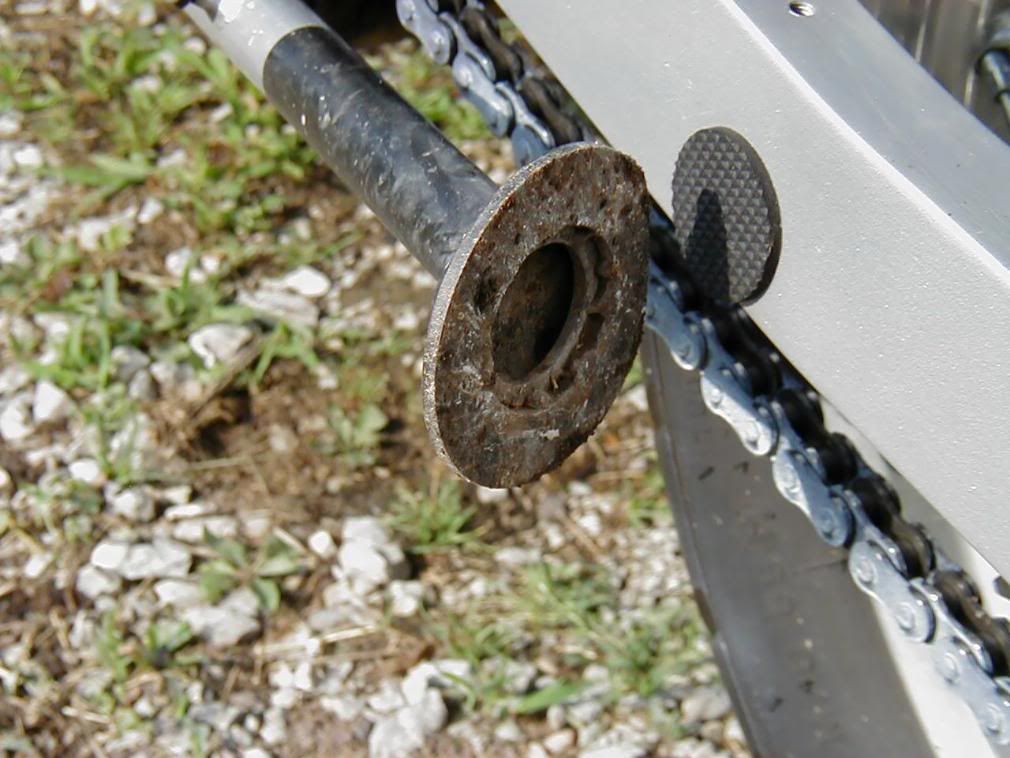 Tires
AVON GRIPSTER FRONT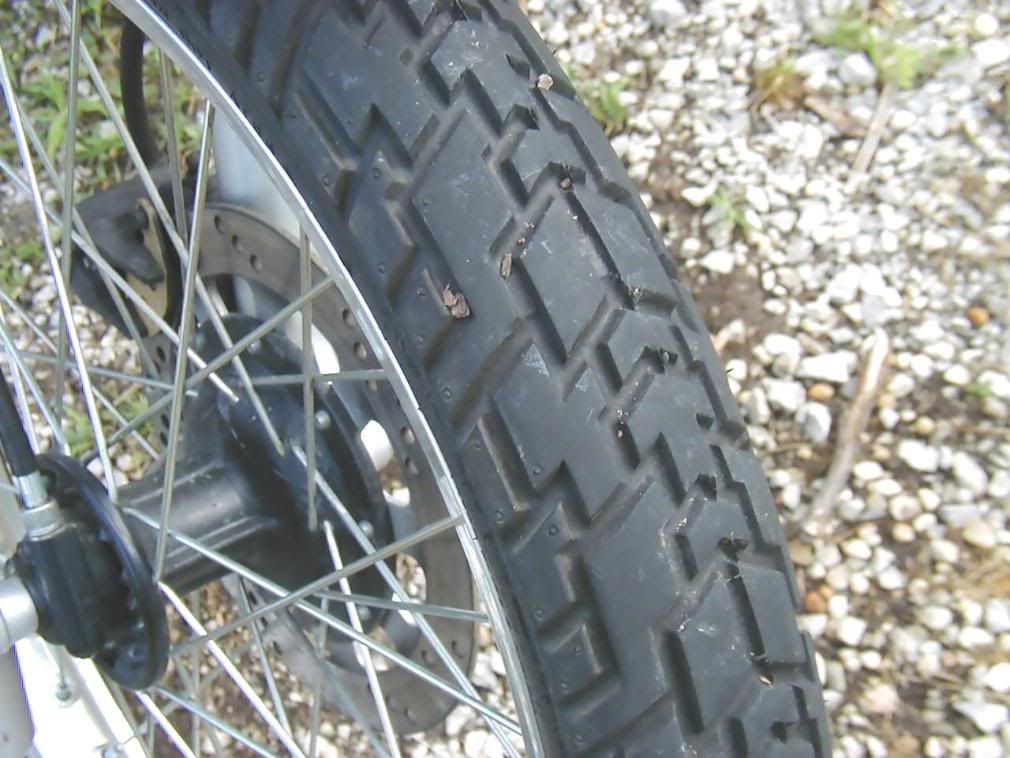 PERELLI SCORPION S/T REAR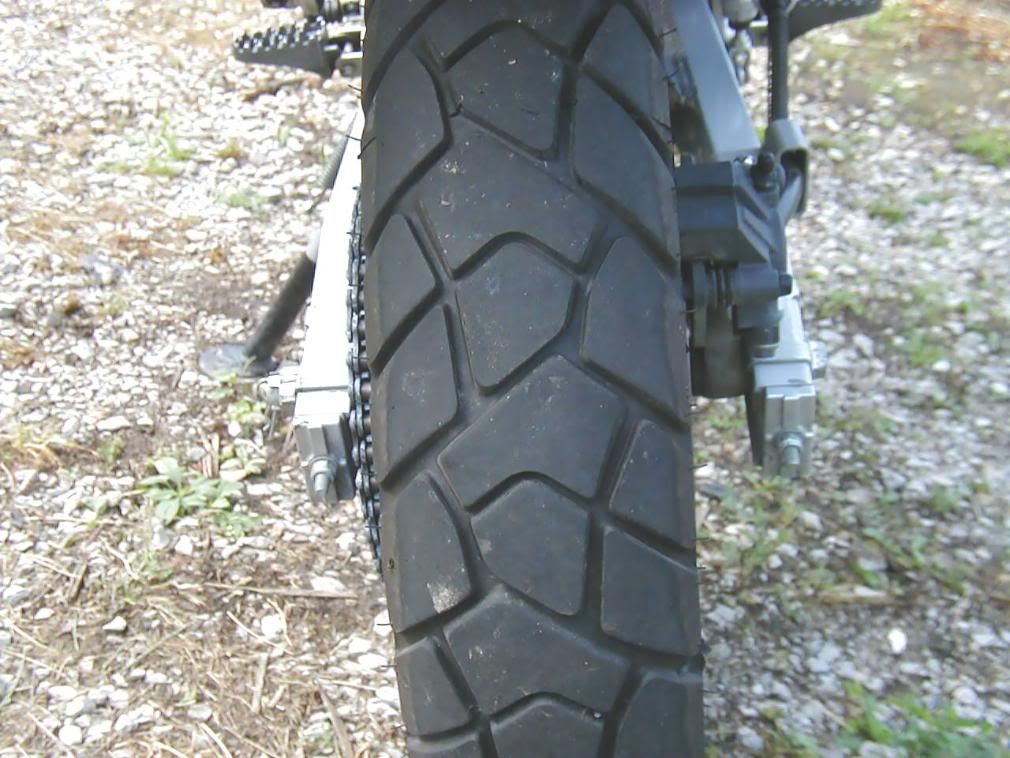 ---
Last edited by DXKLR; 06-29-2008 at

02:36 PM

.
3rd Gear
Join Date: Sep 2006
Location: Elk Grove, Ca
Posts: 990
"Ebay pegs" looks more like "home security system" to me.
---
Quote:
Larryboy, you're brilliant!!
Looking great. Hey Dwayne, please keep your eye out on some of those headlight guards if you see them. I can't find those anywhere. Thanks.
---
94 KLR,tank guards,sw motech centerstand,Doo done, african switch,mirror dampners, powerpegz, twisted throttle fuses, aluminum skidplate, Bigcee shark disc and jug holder and subframe upgrade, progrip grips,maier handguards/brushguards, avon distanzias,fmf q4 exhaust, headlight guard, handlebar risers, billet rear brake reservoir bracket and guard, dual star shifter,garmin 2820 gps, tmod,disc cover, pcv mod,corbin flat
Nice looking Sheppard!!

Is that a JCWhitney top box??? How do you like it on the KLR and have you had problems with the latch??? I just bought one for my scooter and I think the latch is pretty cheap!! I just don't know how it would do on a off road trip!! How does your's do??? I recently saw a youtube video that showed a top box popping open, so I was currious if your has??

I bought a Harbor Frieght Tools, tool box for mine, but I am still wanting something else for a top box!! Just can't figure out what I want!! LOL

Thanks,
Kim
LOL, yeah thats an odd looking peg huh?.... and I even previewed my post..geeze!!!

Yes that is a Whitney top box. Have had it for quite some time. Off road consisting of gravel and some small berms. Never have had a problem with the latch. The only way I can see the box being an issue is if your plan on jumping the bike or wrecking it 'often'. Papers recommendation of a Pelican case is probably the best ideal case due to its bomb proof design. Those cases are just 'tough'. There is also a brand called Turtle Shell that is identical to the Pelicans in all respects but a bit less $$.. You can find a few on EBay.