MarkB's bike will be getting a makeover.........
---
Mark was over today, so we decided to see if my IMS tank would fit his bike................. We are happy to say that it works well and will need only a few minor modifications (mostly to bracketry) to make this a HIT!!! My dirty white tank doesn't exactly match his bike, but the black that he plans to get should look SWEEEEEETTTTT!!!! The bike already has a good bit of black color, and should go well with the silver and blue!
He'll keep you posted..............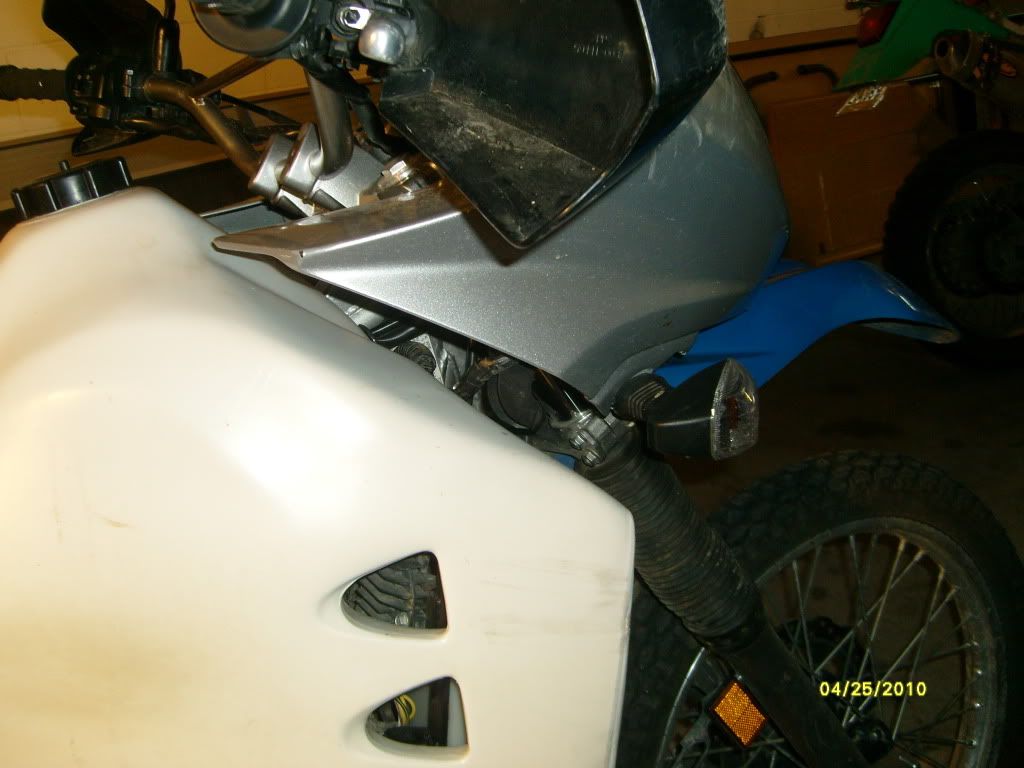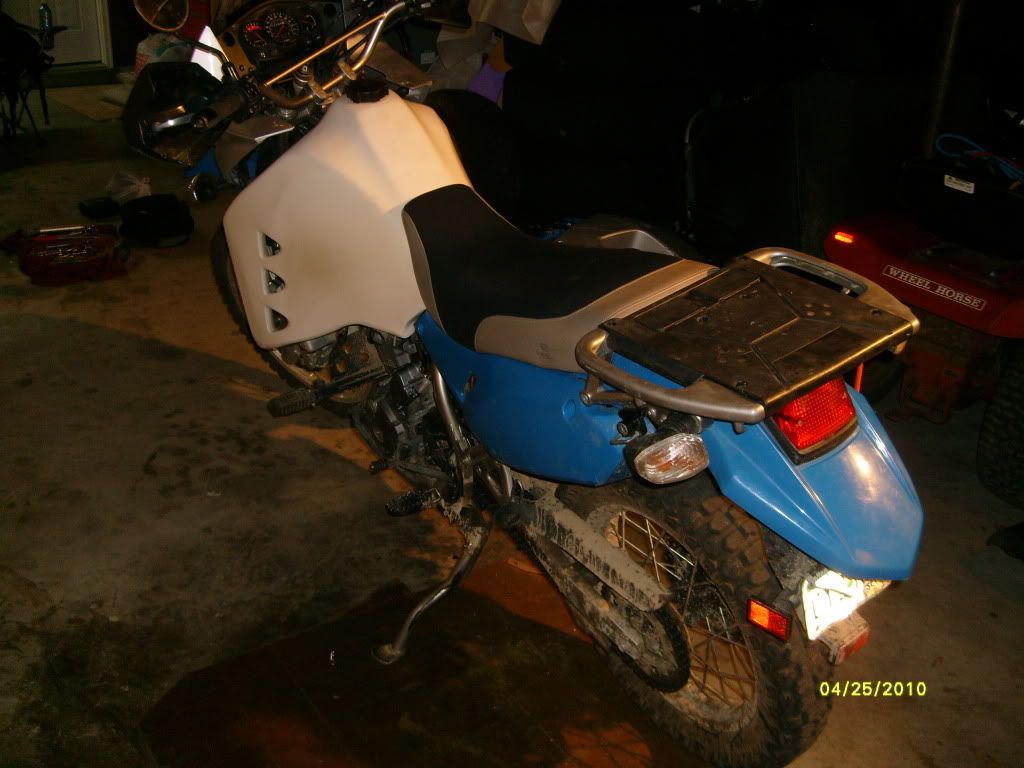 ---
Keep Loving Rides!