2nd Gear
Join Date: Jul 2012
Location: GA.
Posts: 132
Side panel bolt retainers
---
A while back I noticed a pack of faucet washers in a drawer and it dawned on me that they might work to retain the bolts that hold on the side panels of the KLR. I've had them on for a while and they work quite well.
This is the size that I used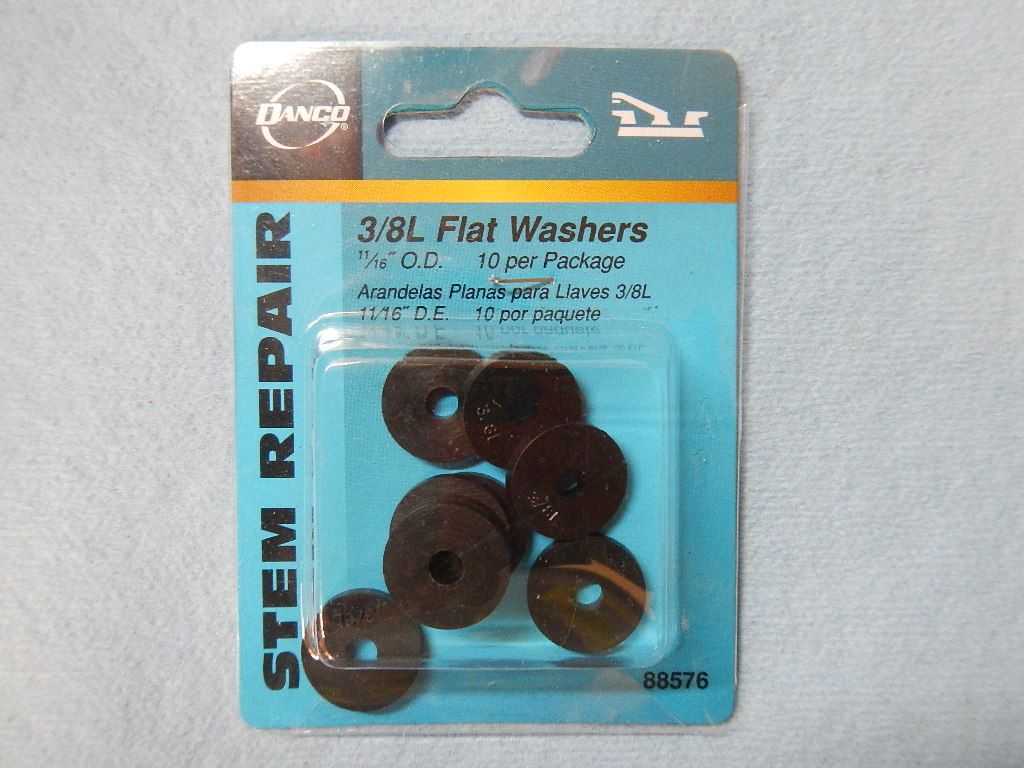 No need to tap the hole,just turn the bolt through the washer.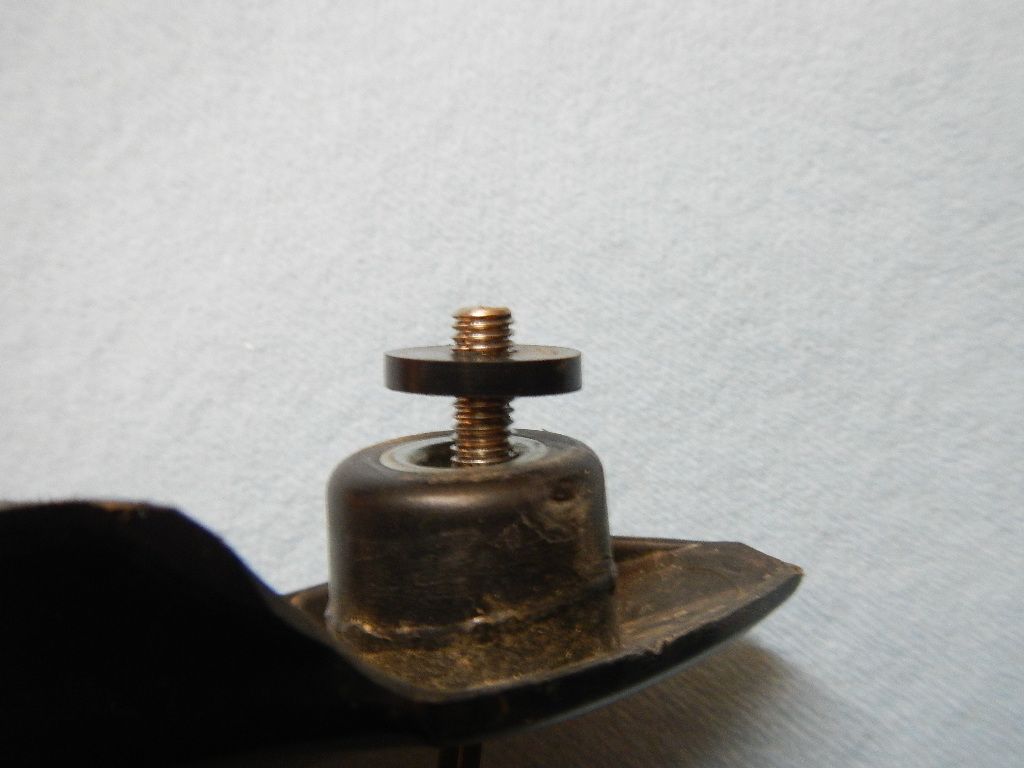 Spin the washer up to the panel surface and stop before tightening it. There is enough friction on the threads that when loosening the bolt,the washer spins and stays on the bolt and won't fall out of the panel when it is removed.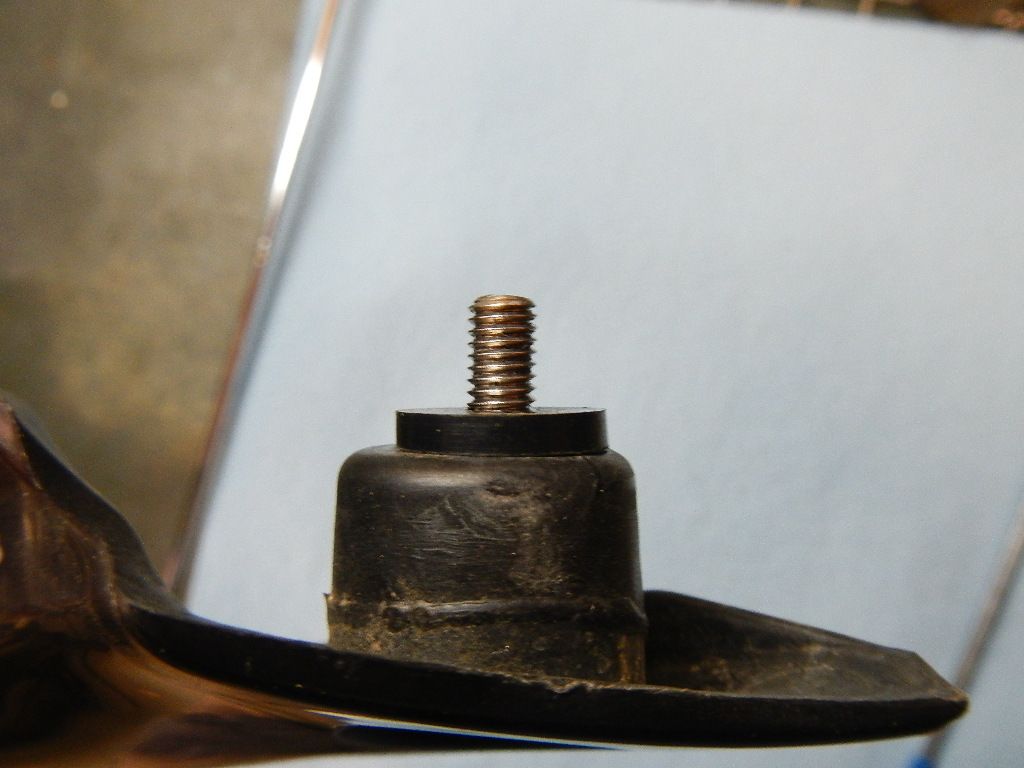 I use button head bolts for the side panels,seat and airbox cover so I only need one hex(Allen) wrench to remove those bolts. Cheap and simple but handy.
---
Last edited by MacG; 03-27-2013 at

09:16 AM

.
5th Gear
Join Date: Oct 2011
Location: Lac La Biche Alberta Canada
Posts: 3,206
Neat trick !
jj
---
It's not a Tractor....It's a LOCOMOTIVE!! Chugga Chugga
Woooo WOOOOO!!!!!
OverDrive
Join Date: Jan 2011
Location: NW MO
Posts: 5,451
Excellent idea! I'll be doing the same to mine. Thanks.




Oh Yeah... Nice one.
---
Sent from my rotary phone
================================
Track me here -
https://spotwalla.com/tripViewer.php...354a61e5f3997a
Michael G in SF
|
2018 KTM 1090R Adventure | 02 XR400R (Plated)
|
2011 FJ Cruiser Army Green
|
------------------------------------------------------------
"If you have the will and not the way, you wont get very far."
Snakeboy66
That is a neat idea! Keep em from falling out and rolling away when you pull the cover, smart!
Neutral
Join Date: Nov 2008
Posts: 3
My klr also has several hardware store items fitted that make life easier.
5th Gear
Join Date: Jan 2011
Posts: 4,708
Quote:
My klr also has several hardware store items fitted that make life easier.
Please share, RobC!
What hardware store items do you find useful on your KLR?
Thanks!
Similar Threads
Thread
Thread Starter
Forum
Replies
Last Post
Lost a side panel

cptd

KLR & Other Motorcycle Related Discussion

3

05-20-2008

09:24 AM