Honda VTX 1800c
Join Date: Sep 2012
Location: Foley Alabama ( when it,s cold in Canada
Posts: 123
Another Ontario rider
---
Thanks for letting me in the forum as of today.
I,m an older rider looking forward to meeting some likewise interested chaps .
I ride an 05 KLR 685 , I ride 12 months"
Hello and welcome to the forum
. Lot's of great people here, I'm guessing there has to be some others from Ontario as well.
---
4th Gear
Join Date: Oct 2006
Location: Pefferlaw,Ontario
Posts: 1,636
Hey Sprocket....glad you finally made it here......it's a great site with some good people...minus all the drama of the other sites...What a refreshing feeling to be able to chat and not have the BS all the time.
I'll probably ride over to your place early next week with the flatslide on the 08 motor.....just to let you have a go.....
---
Willys
5th Gear
Join Date: Sep 2006
Posts: 4,700
Ontario?? That's up near LaFarge, right??? (I keed, sorta)
Just remember, I've ridden Shannonville..
As in Shannonville Motorsports Park, as in Belleville, ON..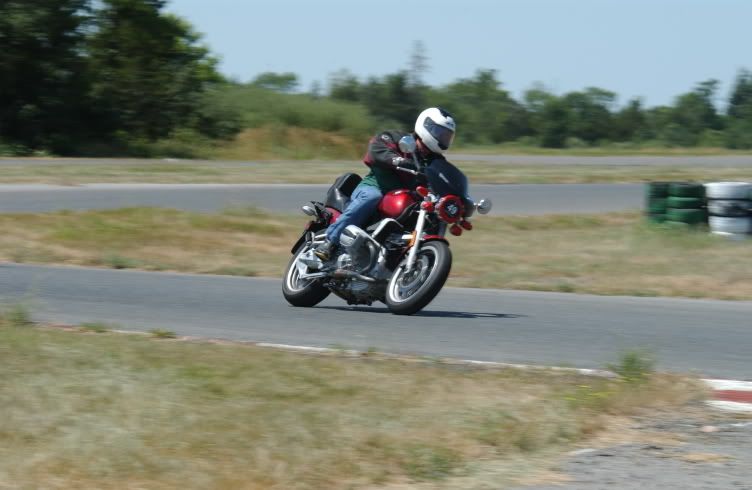 I was leading, with a guy behind me in the corner. (you can just see his shadow)
So, if you wonder why I am the way I am...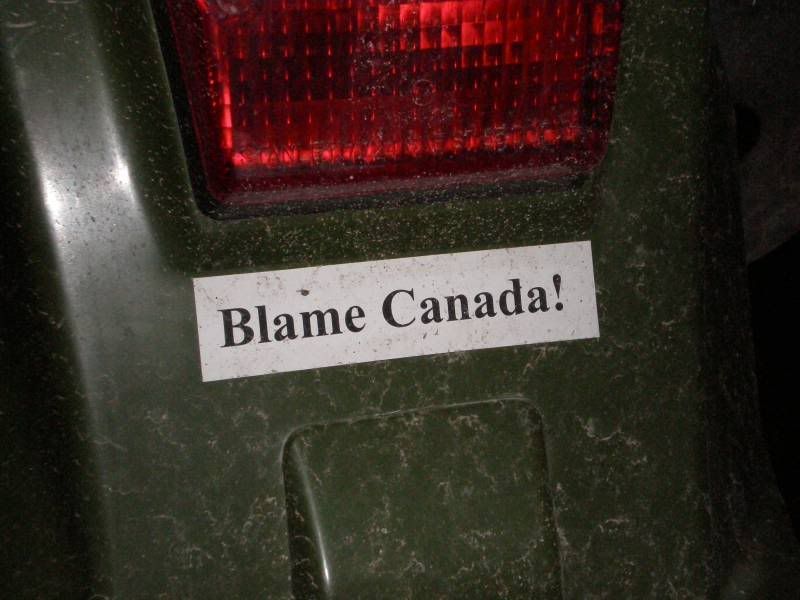 ---
Last edited by Paper; 09-22-2012 at

10:10 PM

.
4th Gear
Join Date: Oct 2006
Location: Pefferlaw,Ontario
Posts: 1,636
Almost every time I have gone up the 401past Shannonville Speedway there has been a huge cloud of white smoke coming from the track! Someone doing a burnout or a few donuts after a race I imagine. The track is just a bit south of Sprocket the lucky guy!
---
Willys
Neutral
Join Date: Sep 2012
Posts: 1
found ya willys I joined today. Hi everyone I too came from the other place.net as well and I'm looking forward to a new begining over here with willys and a bunch of others from Ontaio.
I'm in Kitchener and have a 03 and not scared to use is so to say. lol
Fall ride plans ??? any one.
Welcome aboard Cosmic! The more the merrier say's I!
---