Guest
Join Date: Oct 2007
Posts: 2
Howdy from Minnesota
---
Just checking in folks....just sold my XR-L and picked up a 96 with 5K on the clock. I used to ride the DNR trails in Northern MN with my kid but haven't been up there too much recently so the XR was just too dirt focused for my needs. The KLR will be used mainly for commuting and exploring some gravel roads close to home.
Out with the old......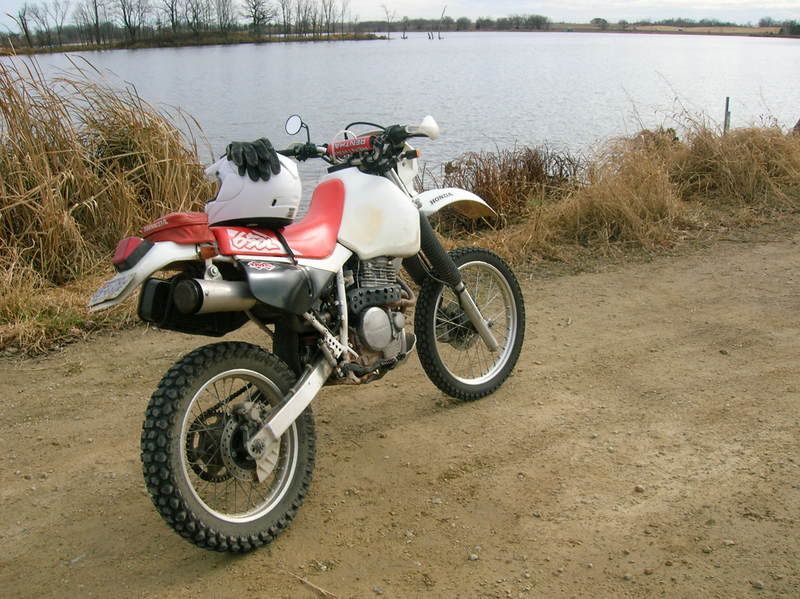 In with the......teal??? (I'll be switching to sil/red over the winter)
My long haul bike.....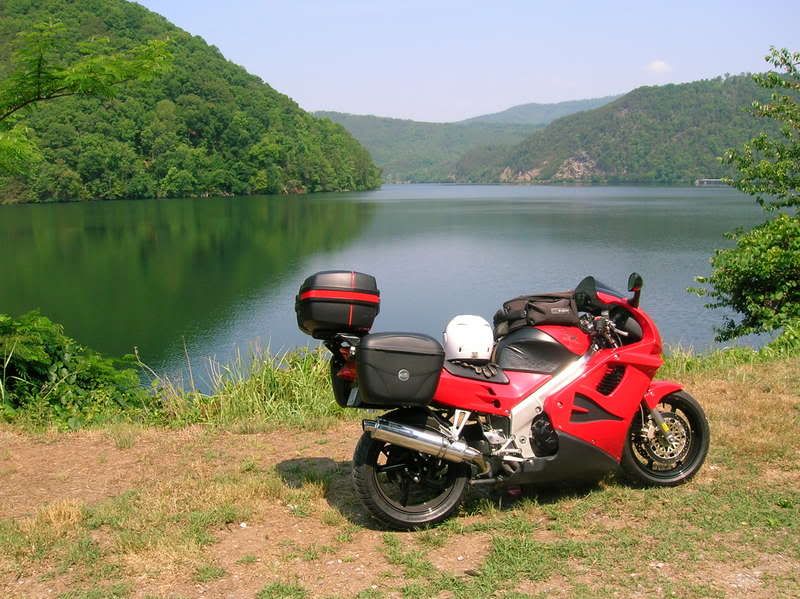 And my SRX I purchased new in 89.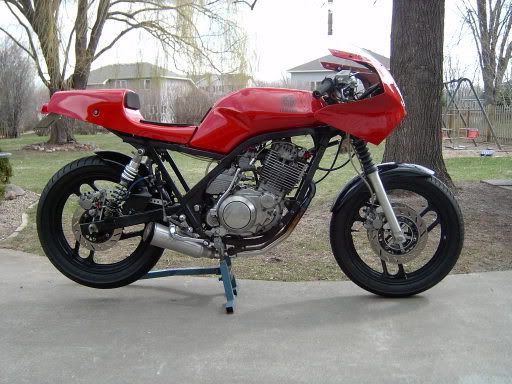 5th Gear
Join Date: Sep 2006
Posts: 4,700
A man after my own heart..
Great looking fleet, and WELCOME!!!
I often do gravel road hunting in along the river in IA/IL/WI and MN..
5th Gear
Join Date: Sep 2006
Posts: 4,700
Also, if you would, fill out your profile so we have a really good idea of where you're from..
You've already fulfilled the other part we like to see.. We like pictures!!
Guest
Join Date: Oct 2007
Posts: 20
Welcome to the forum; nice collection!

Enjoy the ride!

t3ch
Welcome to the forum...
---
Today is the first day of the rest of your life.
Similar Threads
Thread
Thread Starter
Forum
Replies
Last Post
Howdy.

Lockjaw

Introductions

4

07-10-2008

06:57 PM

Howdy from UT

Overkill0084

Introductions

1

07-06-2008

08:42 PM

Howdy

STELLA

Introductions

2

05-08-2008

09:13 PM

Howdy!

Yeti

Introductions

3

12-02-2007

01:46 PM

Howdy

viclava

Introductions

2

10-17-2006

05:31 AM