Guest
Join Date: Oct 2007
Posts: 3
New member from NM
---
Thought I would say hi. New to the KLR bikes. Just bought an 08 and am loving it. Great site by the way. Atom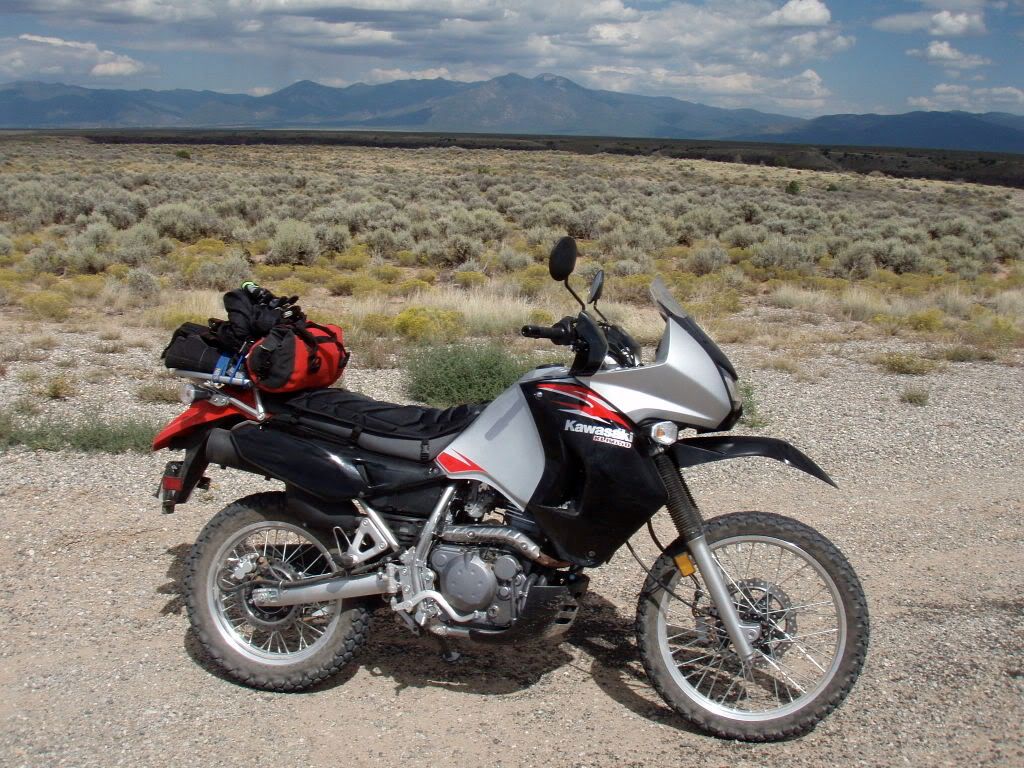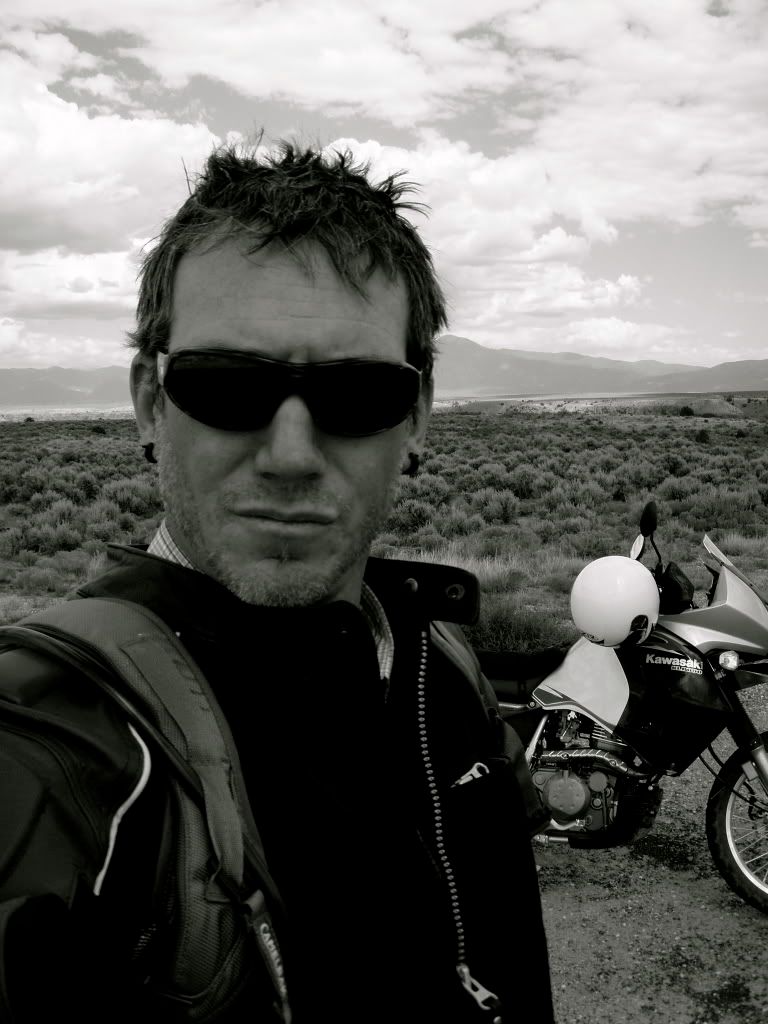 Welcome to the forums and nice to start seeing some red 08's out there...
---
I used to be twice as fast and half as good, now I am twice as good and half as fast, gettin older not such a bad thing...
Is that seat pad on your bike the one from Wal-mart? I saw one similar ther and was thinking of getting one. If it is, how do you like it?

Thanks,
Mark
I love the pad on mine. Much cooler and more comfortable on rides. Only thing I did was remove the middle clasps as they wanted to scar my side plates.
Guest
Join Date: Oct 2007
Posts: 7
How do you like the seat pad? What kind is it?
Guest
Join Date: Oct 2007
Posts: 3
Walmart pad
---
The pad is for ATV's from walmart. Cost about $15.00 bucks and made a huge difference. The seat is almost tolerable now. I think it is a wolverine brand. Most walmarts carry them.
Similar Threads
Thread
Thread Starter
Forum
Replies
Last Post
Another new member

2375

Introductions

4

03-24-2008

09:25 AM

New member

smartin108

Introductions

3

03-19-2008

10:43 AM

New Member in NC

skguy330

Introductions

1

10-22-2007

09:12 PM

Hello - New Member

MES Racing

Introductions

5

09-26-2007

06:35 PM

New member

rockiedog2

Introductions

9

09-14-2007

01:55 AM