1st Gear
Join Date: Jan 2008
Location: iowa
Posts: 31
anyone from Iowa
---
New to the KLR scene. Wondering if anyone is from Iowa. Looking for places to ride. I'm in the Des Moines Area. Just bought a 2006, red with 886 miles. Looking forward to riding after the cold weather. I've always had goldwings in the past, so this is a complete change of pace.

Going through my 2nd childhood, might be too old for this, (45) we'll see.
Welcome to the forum tcbb32!

You may want to check out the Midwest forum, I think paper is putting together a ride when it's not -32.

Take care, and ride safe!

MB4
---
PPMC # 3

Yo! To the brothers.

RIP Darin, Ben, Carey


"I am the muffin man"
Welcome
---
I have a red 06 as well........

At 45 your not even close to your second childhood..... I am going to be 54 in two weeks and have just agreed to join an Ice Breadker ride in North Western Ontario. First of May we will be spending 4 or 5 days on the gravel roads, some of which aren't on maps yet. Will probabaly still run into snow and some lakes will still be frozen. Got to love it.

Enjoy your KLR.... I can tell you the Gold Wing will never go were you can now!!!!!!

BackRoader
__________________________________
Only 1 year to retirement then lookout !!
Hello
---
Hey tcbb, Story City, Ia here. Just north of Ames. I'm 42 nebee also. I am acussed of being in a mid life crisis. I told my wife the KLR is way cheaper than chicks and that I need another woman as much as I need another hole in my A**.

KiLleR green 06 926 miles. Have you been out in the cold yet. I could not keep walking past it thinking how fast is it. I have put on 65 miles in the thirties.

Would love to ride with some other owners. A guy or two from work are thinking about buying also.

Later,
1st Gear
Join Date: Jan 2008
Location: iowa
Posts: 31
Thanks Guys!!
Hey Iowarider. I have a buddy in Ankeny with an 07 as well. Would like to hook up and do some riding. Apparently there is a atv park near my home town, Bussey. About 1hr, 15 min. drive from Des Moines. Old strip pits, Bluff Creek.
www.atvaonline.com/Ride/BluffCreek_IA.asp
Rough camping anywhere if you want to make it a 2 day trip. I don't know of any other off road places near here or near you. Any ideas?
My buddy says there is a group organizing a 2 day trip this spring. Apparently going to Missouri and back.
I have been to bussey quit a few times. I used to ride dirt bikes down there. I might have to take a ride down sometime.

Later,
1st Gear
Join Date: Jan 2008
Location: iowa
Posts: 31
How is the park in Bussey? Just took the bike out. Had to top off the tank, lol. 32 degrees. Cold ride, but good.
5th Gear
Join Date: Sep 2006
Posts: 4,700
What!! You gotta problem with Gold Wings??
(It's OK to have both)
I don't get much further west on mine than Iowa City, but I do ride the Iowa side of the Mississippi several times a summer..
Here's a few photos of what's available in that area..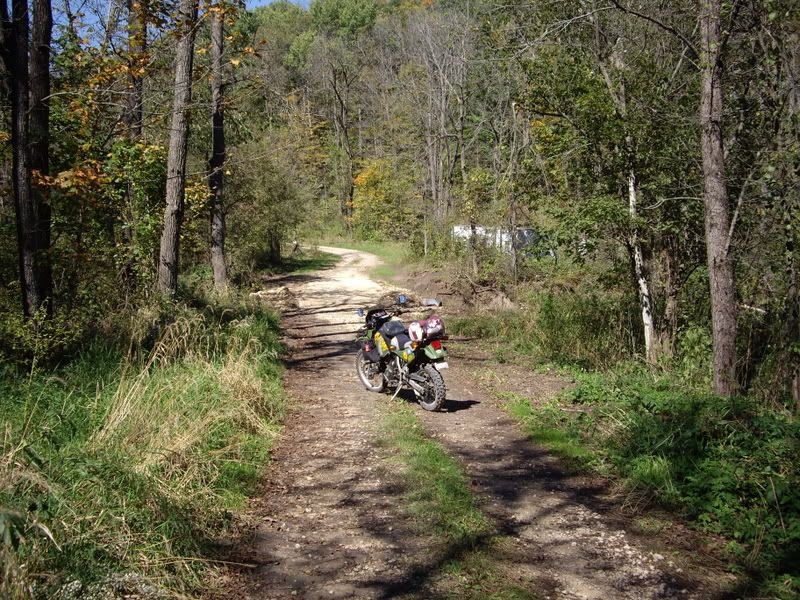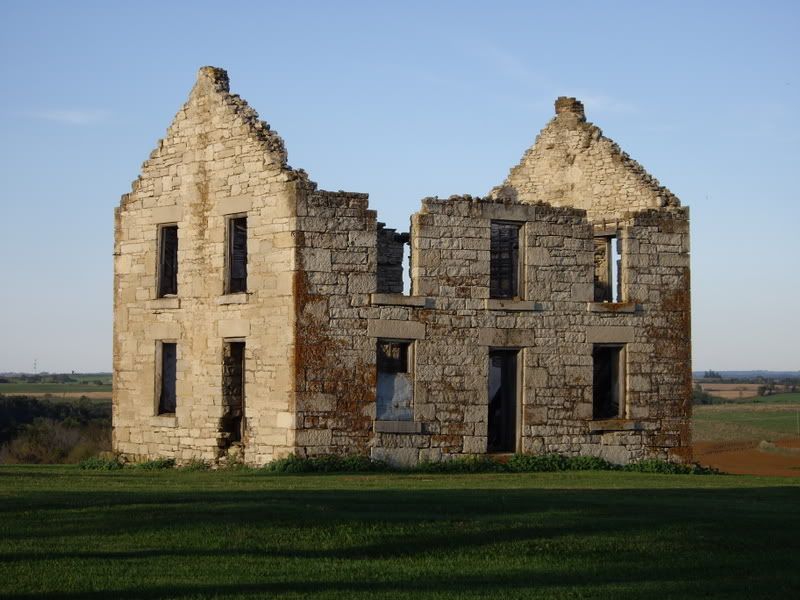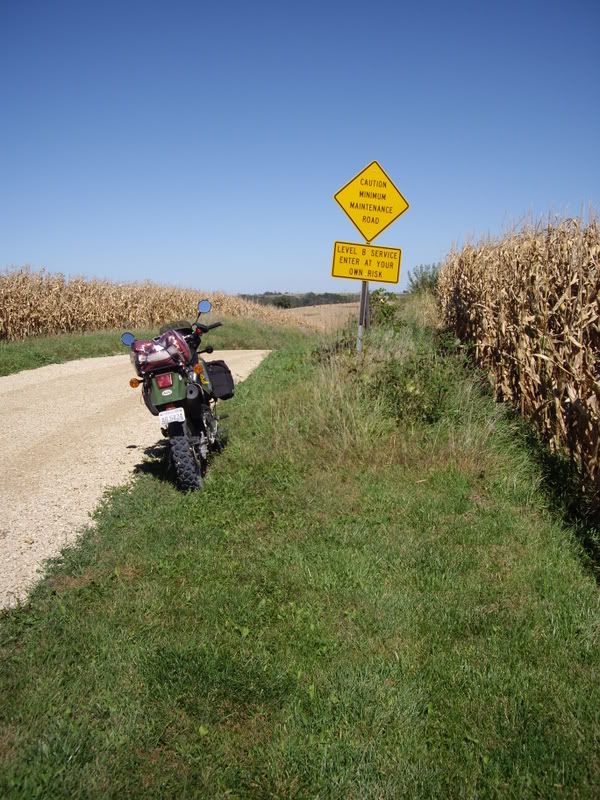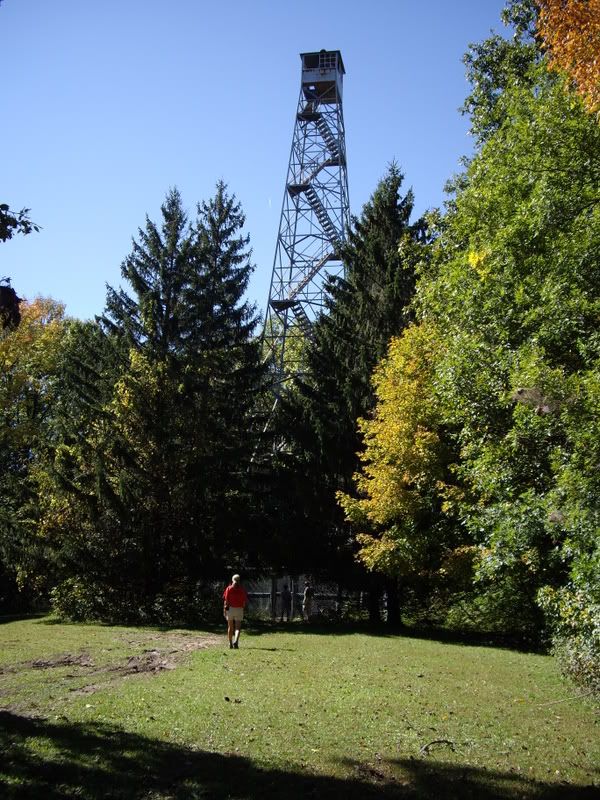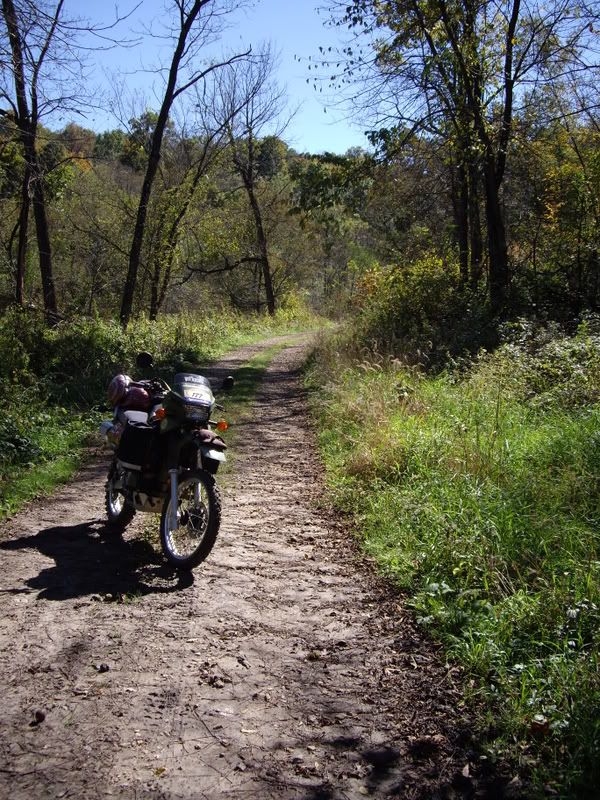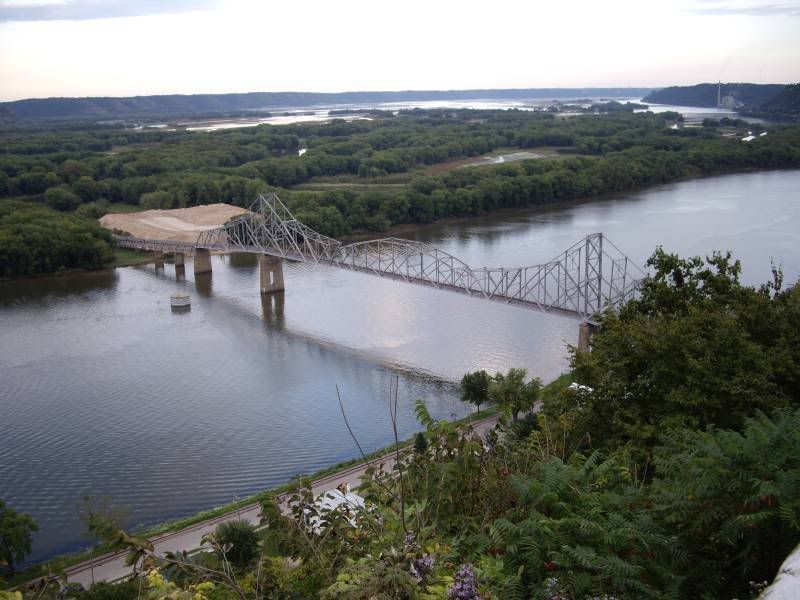 1st Gear
Join Date: Jan 2008
Location: iowa
Posts: 31
Some great photos there. I have in-laws about a half hour away from the quad cities. Maybe you could let me know when you planning to be in the area. I also pitch horseshoes, we have several tourney's over that way. I'm hoping to take the bike to at least one. Clinton, IA City and Dubuque. Several in Cedar Rapids.