Neutral
Join Date: Oct 2015
Location: big D tx
Posts: 1
New to forum
---
Howdy all, took the plunge last week and added a 2009 KLR to the corral. Red/black with just 6000 miles, not beat up but needs some TLC which i'm in the process of taking care of right now. It's not my first dual sport bike but it's the one I've always wanted, if that makes any sense, and the little bit I have ridden it until I get tags and servicing done has been great. I will also be doing the DOO and BOB mods while I'm at it. Looking forward to tapping into the knowledge base here. Thanks in advance.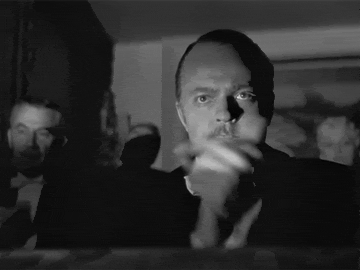 Welcome to our little mental ward... We're all a little loony when it comes to the KLR, but there are some good folks here!
---
People should not be afraid of their governments. Governments should be afraid of their people.