OverDrive
Join Date: Jan 2011
Location: NW MO
Posts: 5,376
Not A Lot Of Thought Was Put Into This
---
Or was there???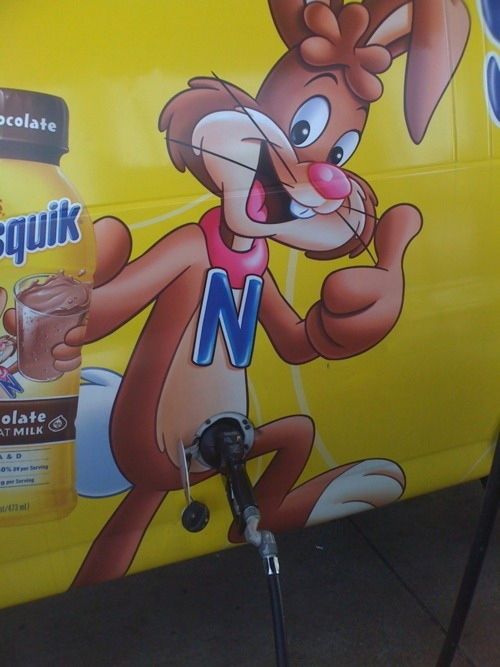 Pretty in Pink, dunno why
Join Date: Feb 2009
Location: Redondo Beach
Posts: 7,785
---
Tom
[email protected]
"It could have been a beautiful friendship. Except for the ice pick, of course."
-Philip Marlowe
"'Why'
and
'How'
are words so important they cannot be too often used."
-Napoleon Bonaparte
Sting like a butterfly.
Noli Timere Messorem
Quote:
Or was there???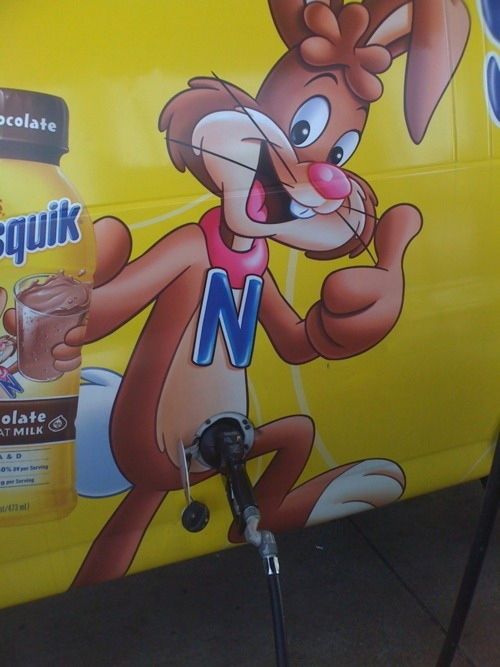 BWAHAHahahahahaha!!!!!
---
People should not be afraid of their governments. Governments should be afraid of their people.
5th Gear
Join Date: Oct 2011
Location: Lac La Biche Alberta Canada
Posts: 3,205
I'll bet there was a LOT of thought put into that!!!
jj
---
It's not a Tractor....It's a LOCOMOTIVE!! Chugga Chugga
Woooo WOOOOO!!!!!
I can honestly say I've never wanted chocolate milk less. And I'm no homophobe.
---
"In a car you're always in a compartment, and because you're used to it you don't realize that through that car window everything you see is just more TV." R. Pirsig
PPMC #1.
Soon, we ride.
AKA JD Mader or you can call me "Dan" just not early for dinner.
Click my handle for a link to my homepage/blog...which has nothing to do with MCs. Free literature and music! Viva La Revolucion!
-------------------
2008 KLR 650
RIP DM - Soon, we ride.
OverDrive
Join Date: Jan 2011
Location: NW MO
Posts: 5,376
"Nesquik" sucks, anyway. It's not nearly as good as the old Nestle Quik that came in the rectangular yellow and brown can. That stuff was good.

A local dairy here that sells milk in glass bottles in a local supermarket makes a chocolate milk that is out of this world but about the only time we buy it is when we're making homemade ice cream. They also make a root beer milk that sounds really disgusting, but is actually pretty good.