OverDrive
Join Date: Jan 2011
Location: NW MO
Posts: 5,376
Alternative To Expensive Aftermarket KLR Seats
---
You don't really need a new, more comfortable seat. You just need to "get used to" the one you have. One of these used in your spare time might help speed up that process.......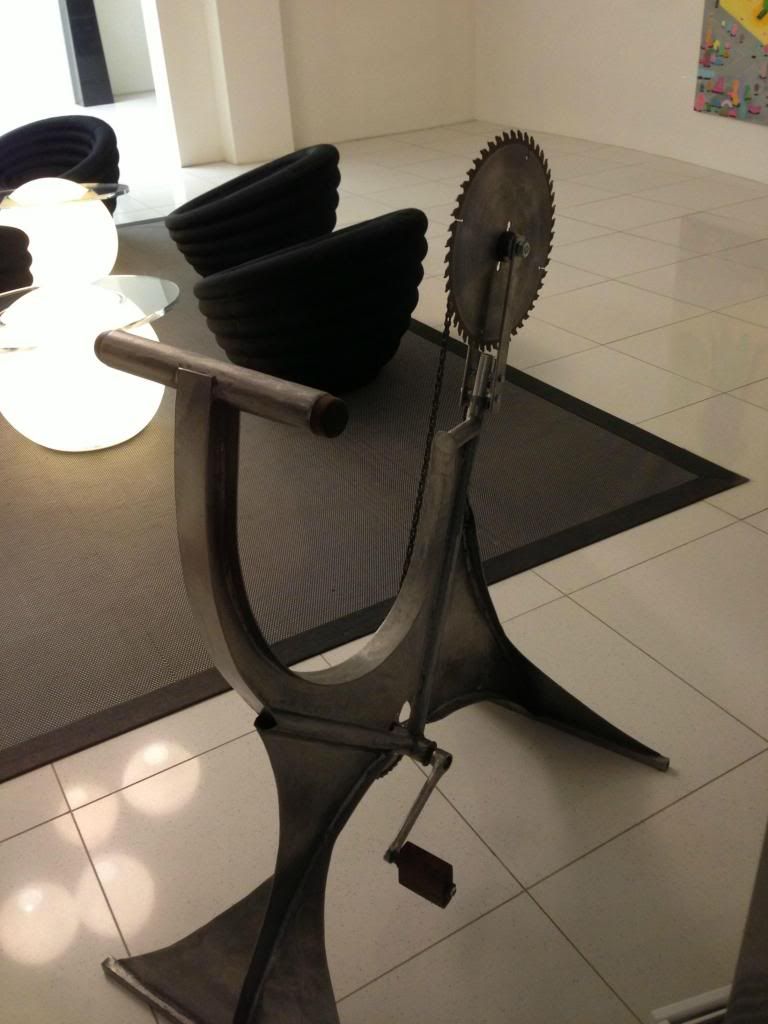 5th Gear
Join Date: Oct 2011
Location: Lac La Biche Alberta Canada
Posts: 3,205
Ah! The "reshape the butt instead of the seat" procedure! I wonder if it will catch on?
justjeff
---
It's not a Tractor....It's a LOCOMOTIVE!! Chugga Chugga
Woooo WOOOOO!!!!!