OverDrive
Join Date: Jan 2011
Location: NW MO
Posts: 5,377
1975 Sears Catalog
---
Found an intact 1975 Sears catalog that was destined for the wife's antique mall booth. It was pretty wild. Thought some of you old-timers might enjoy some things I scanned. For the younger folk, did you know you used to be able to mail-order a rebuilt car engine from Sears or order all the parts you needed to rebuild your own?
Didn't take much to be a male model in 1975, just a nice molestache and a willingness to sport denim and plaid. For the record, I counted a grand total of 4 black clothing models, male and female, in the entire catalog: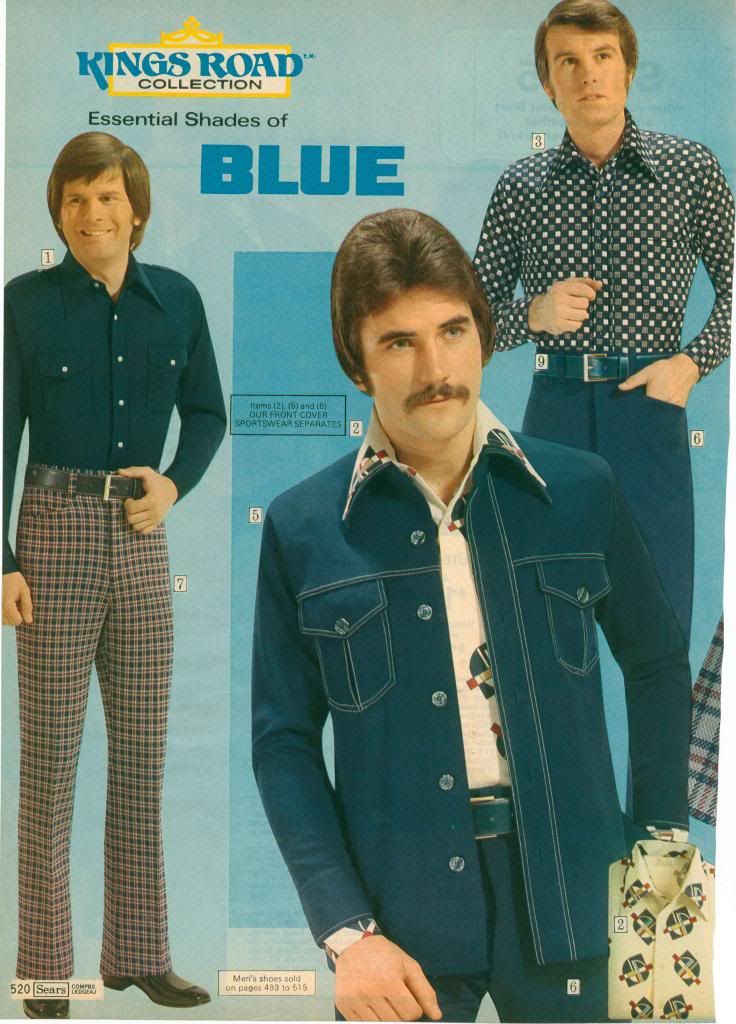 They didn't seem to be too picky about their teen models, either...
"Hey kid, lay off the weed before the next shoot and don't burn a hole in that pocket with that pipe you're trying to hide!"
I wonder if this is where Michael Jackson got the inspiration for his Thriller jacket?
Jim Carrey Dumb And Dumber Guy at the bottom: Burt Reynolds look.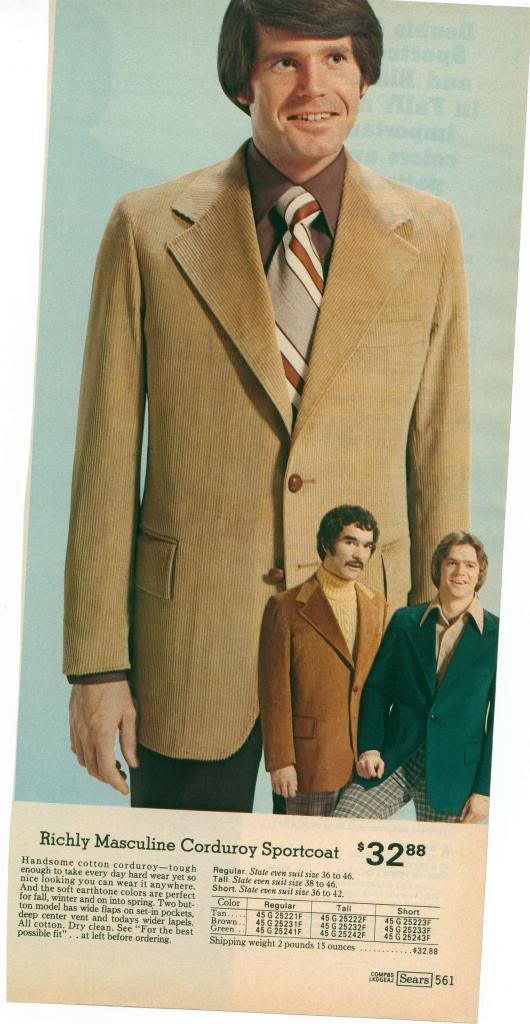 Mini-bikes, 1975-style:
8-Tracks. Take the guts out of one of the cassettes and hide your marijuana in it. The cops will never look there. Here, use my sister's Captain And Tenille one......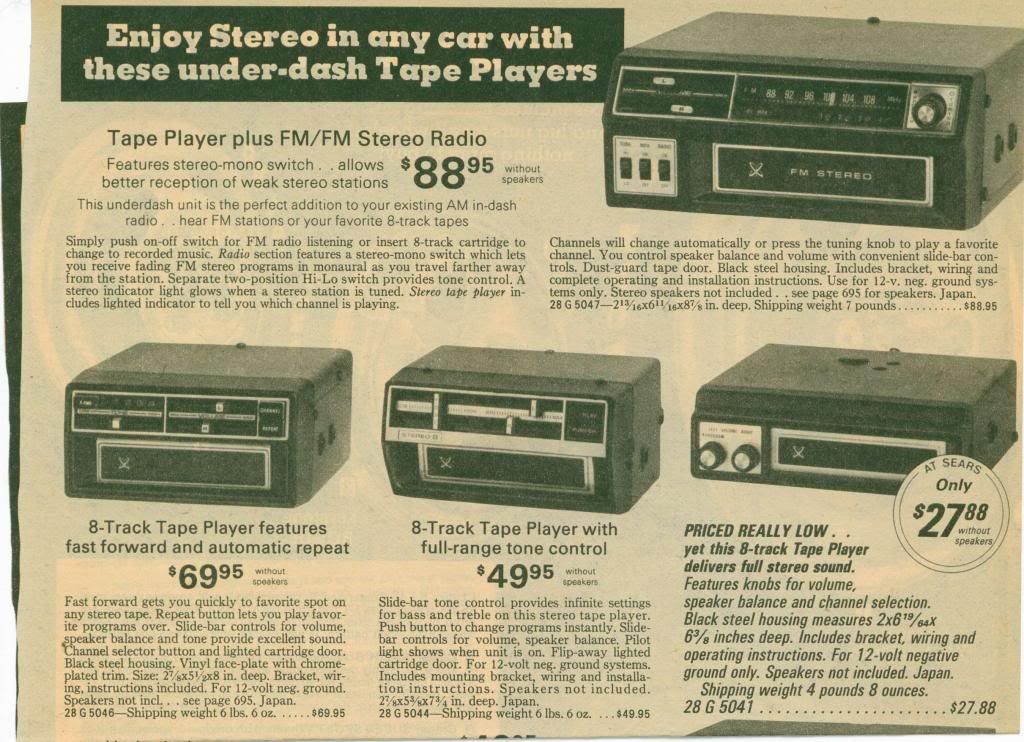 ---
Last edited by planalp; 08-22-2013 at

11:35 AM

.
OverDrive
Join Date: Jan 2011
Location: NW MO
Posts: 5,377
A typical evening with the Powers family. Looks like Mom's ahead of her time with a little impromptu headbanging there......