A few pics from todays ride
---
Met up with Sandiegowheels this morning and he led me out to the Cedar Creek area on what turned out to be a very enjoyable ride.
Nice twisties on the pavement going out, then Great scenery with moderate dirt roads and 2-track, then great twisties again on the way back.
This is exactly the kind of riding I was looking forward to when I bought the KLR. Thanks again SanDiegoWheels, great ride!
Sandiegowheels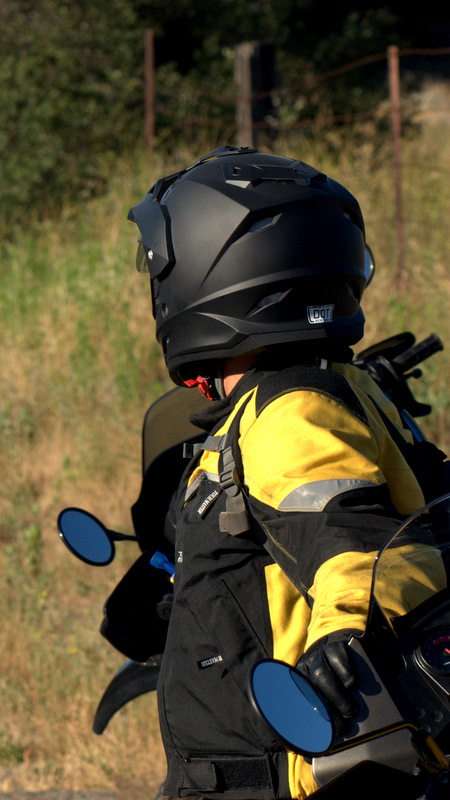 Sandiegowheels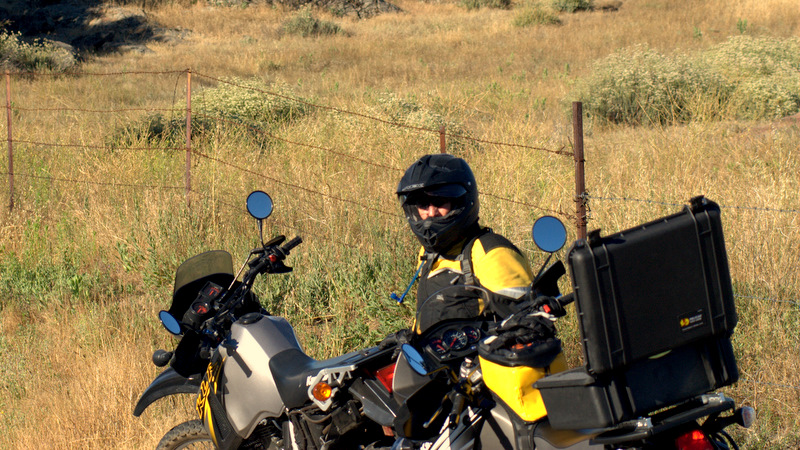 Looking across the canyon you could see the falls. Dried up for the summer though.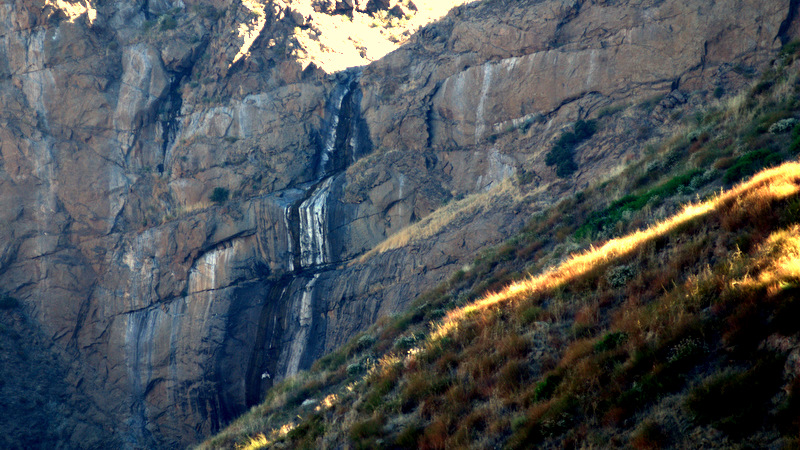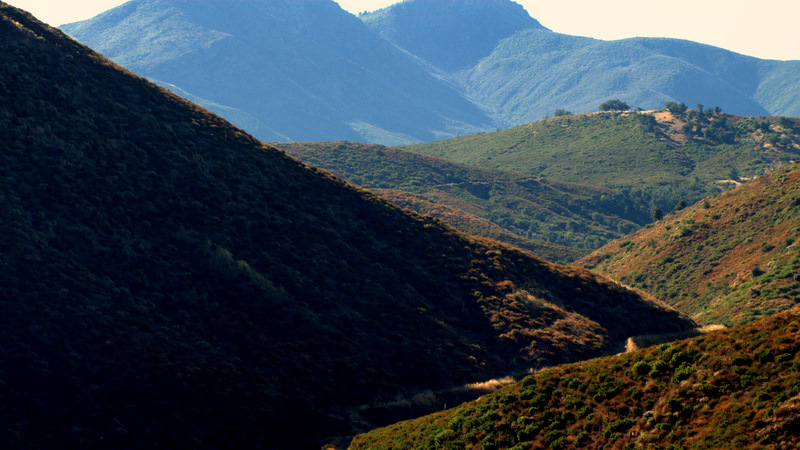 Sandiegowheels' ride.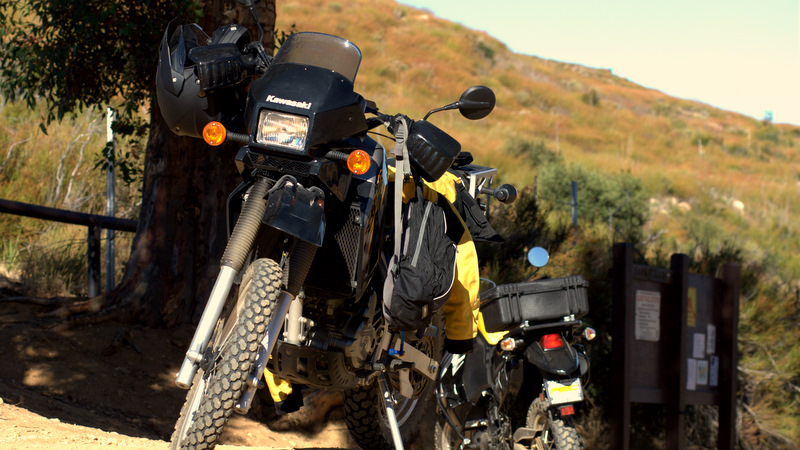 My ride.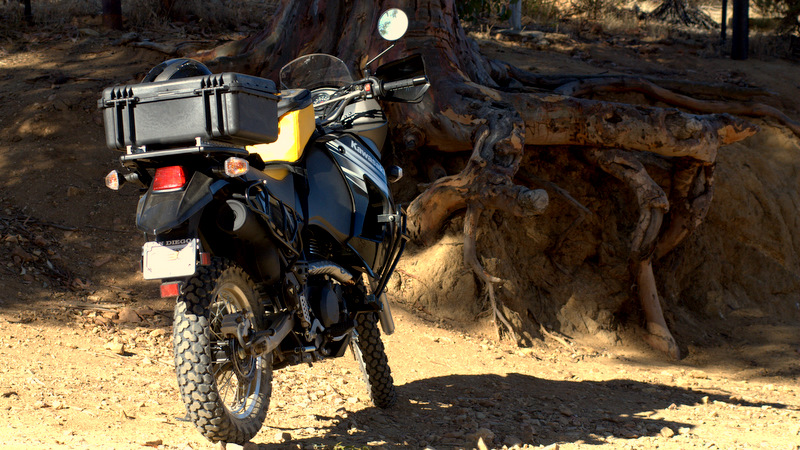 OverDrive
Join Date: Jan 2011
Location: NW MO
Posts: 5,416
Great scenery, great photos. Thanks for taking us along on a ride!




Looks sweet!




---
"In a car you're always in a compartment, and because you're used to it you don't realize that through that car window everything you see is just more TV." R. Pirsig
PPMC #1.
Soon, we ride.
AKA JD Mader or you can call me "Dan" just not early for dinner.
Click my handle for a link to my homepage/blog...which has nothing to do with MCs. Free literature and music! Viva La Revolucion!
-------------------
2008 KLR 650
RIP DM - Soon, we ride.
1st Gear
Join Date: May 2011
Location: San Diego County
Posts: 84
Chuck - Nice ride today, thanks! The pics turned out well, still doesn't do it justice. Look forward to the next one.
---
07 Black/Silver

Carpe Diem
Banned
Join Date: Jan 2011
Posts: 7
Hello,
Many many thanks to sharing your information, I am highly appreciated!! Nice ride and great scenery photos.
Sara Chang
Nice picks….

That is a kickin HAT you have there…. Who makes that?
1st Gear
Join Date: Apr 2011
Posts: 18
Nice pics, thanks for sharing.
great pics
---
Thanks for posting the pics. See what we would've missed if you'd have bought a street bike?