Awesome Saturday ride - Pics and video
---
Well another great day for a great ride in San Diego. SanDeigoWheels and I hit some more fire trails and dirt roads seeking great riding and great views. We found both. Here are a few pics and a video. The video really shows the type of roads you need to travel to get these types of views. The KLR just eats them up. Like I said, a great day.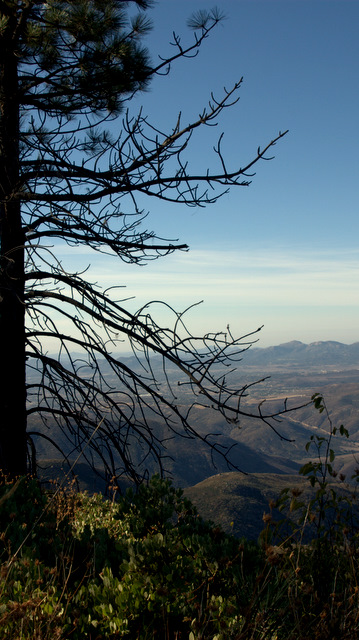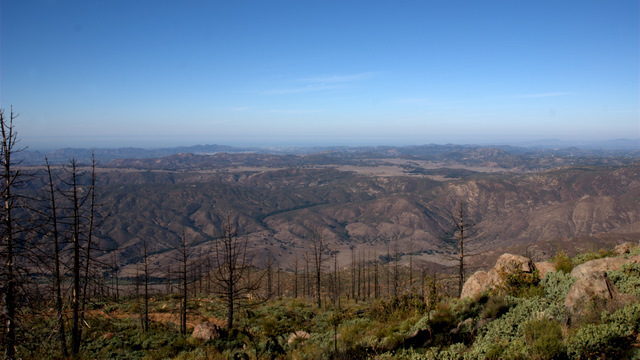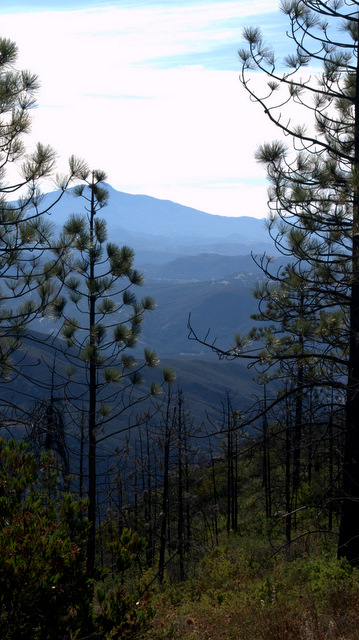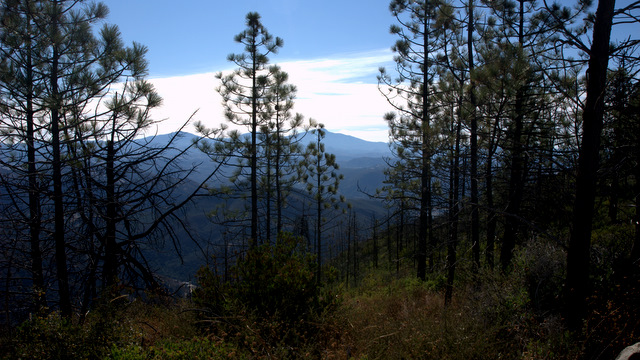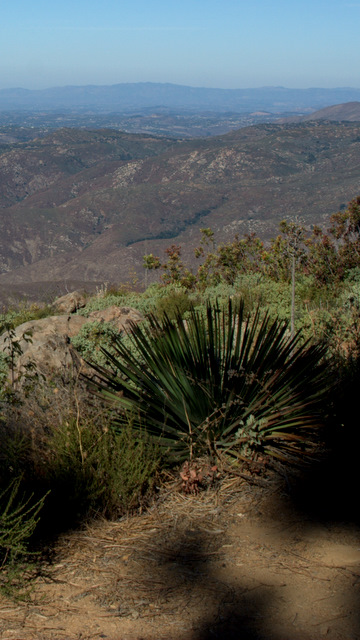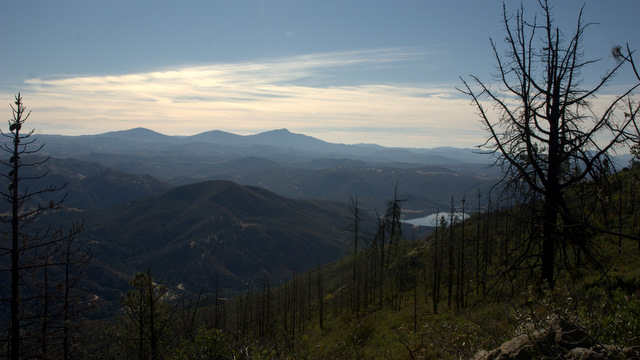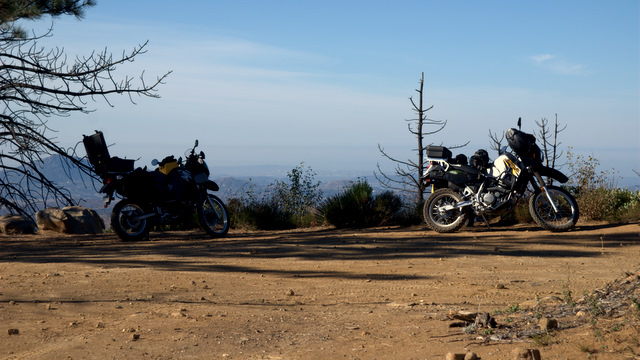 Great pics and vid!

What a fun place to ride.
---
Sent from my rotary phone
================================
Track me here -
https://spotwalla.com/tripViewer.php...354a61e5f3997a
Michael G in SF
|
2018 KTM 1090R Adventure | 02 XR400R (Plated)
|
2011 FJ Cruiser Army Green
|
------------------------------------------------------------
"If you have the will and not the way, you wont get very far."
Snakeboy66
OverDrive
Join Date: Jan 2011
Location: NW MO
Posts: 5,418
Not only do you guys take shots of really nice scenery, but you do a really good job capturing it. Nice photography!




Looks like a great ride!
---
PPMC #8

Ridin an 08 and loving every second of it
Looks like a kick in the butt!!
---
'05 Busa
'03 KLR 650
'81 Seca 550
'78 Hawk
'71 SL 350
'69 Z50A