2nd Gear
Join Date: Sep 2006
Location: Bourbonnais Illinois
Posts: 143
Moderator Swish.
---
Hey Swish, I just noticed you are a moderator!

I promise I won't say #%$!*& or %*&@!! or #&%@@ so you won't have to earn your pay.
---
Being shot out of a cannon will always be better than being squeezed out of a tube. That is why God made fast motorcycles, Bubba....

Hunter S. Thompson
2nd Gear
Join Date: Sep 2006
Location: So. Illinois
Posts: 251
Congrat's Swish. Your on one day and already a Mod. 8) Maybe it's your, Take no $#*% hard nosed attitude> :lol: :lol:
---
Live today there may be no tomorrow.
2nd Gear
Join Date: Oct 2006
Location: Kansas City, Mo
Posts: 101
I figure we are all used to taking orders from women, so this aught to work out peachy!

Just kidding BTW! Swish will be great!
---
Viking is a verb.

-Jason
Uh Oh...the next thing ya know we're gonna have a female President :lol: Congrats swish
---
'06 KLR650
'06 DL1000 V-Strom
VTX1300R....Gone
That didn't take long did it--they know a good thing when they see it----congrats!!! :mrgreen:
Kay
---
What if "the hokey pokey" is REALLY what it's all about?
-- Curtis Spencer
3rd Gear
Join Date: Sep 2006
Location: Franklinville, NC
Posts: 650
Swish:
"let me tell you about those guys on the board today!"
congratulations love...
---
- Joe
HighSpeed Hiker- DV o5'
Quote:
Originally Posted by larryboy
come awn... it's not far...it'll be fun..
sorry I can't....... I'm fishing today
You guys are silly! GROUP HUG!!!


:lol:
---
Hugs,

~Swish~


[COLOR=#a33224]It's not whether you get knocked down, it's whether you get back up. [/COLOR]


[COLOR=#a33224][FONT=VERDANA, ARIAL, SANS-SERIF][SIZE=1][I]-Vince Lombardi[/I][/SIZE][/FONT][/COLOR]

[COLOR=#a33224][IMG]http://<!-- Facebook Badge START --><a href=[/IMG][/COLOR]
1st Gear
Join Date: Sep 2006
Location: Lincoln, Nebraska
Posts: 69
Congratulations!
So do you prefer "Grand High Poobah" or just Swish?
---
Casey

2005 KLR 650
1st Gear
Join Date: Sep 2006
Location: Antioch, Ca.
Posts: 80
Hey Swish, I have a holiday gift idea you might want to consider for Joe...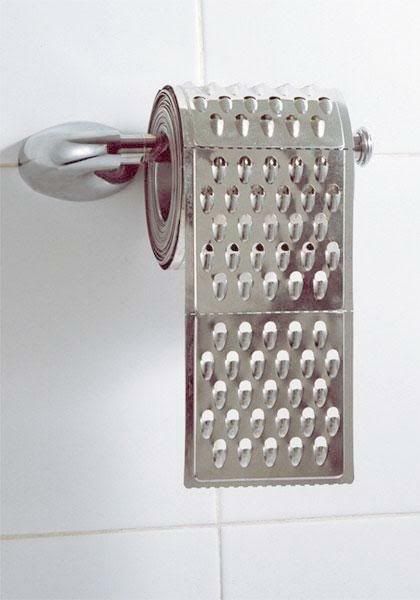 ---
Don't confuse activity with progress.
I see now....

You ARE really keeping an eye on us. I promise tu use splcheck

Way to go Swish
---
PPMC # 3

Yo! To the brothers.

RIP Darin, Ben, Carey


"I am the muffin man"
Similar Threads
Thread
Thread Starter
Forum
Replies
Last Post
Moderator Search Starting

klr650

Forum News, Suggestions & Help

17

10-05-2006

09:06 AM

New Moderator

Tazman

KLR & Other Motorcycle Related Discussion

23

10-04-2006

09:43 PM