ID this swingarm plz
---
Interesting, $1300 bucks!!!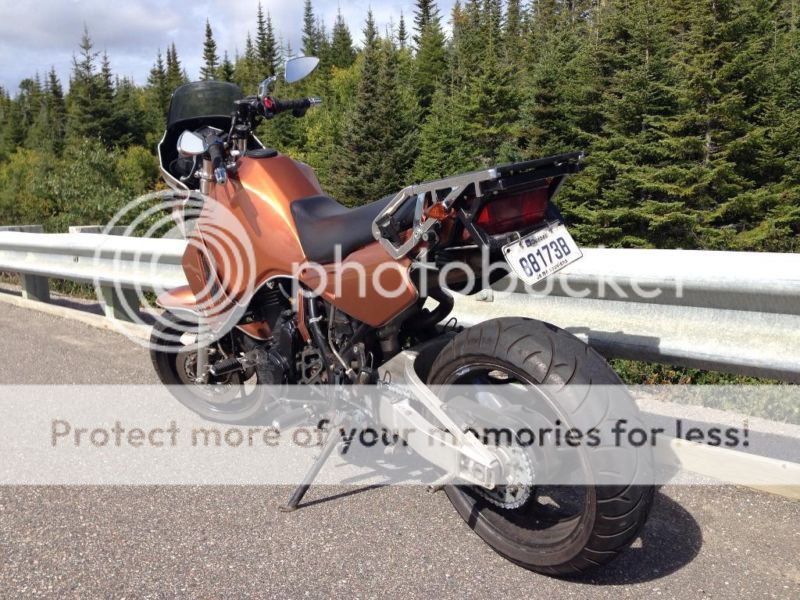 Pretty in Pink, dunno why
Join Date: Feb 2009
Location: Redondo Beach
Posts: 7,534
That's an interesting bike.
I would guess that it was built using 2002-2004 Gixxer 1000 stuff. The photos aren't from the same angles and the distortion of compound curves complicates things, but it looks pretty close. These are my favorite years of Gixxers.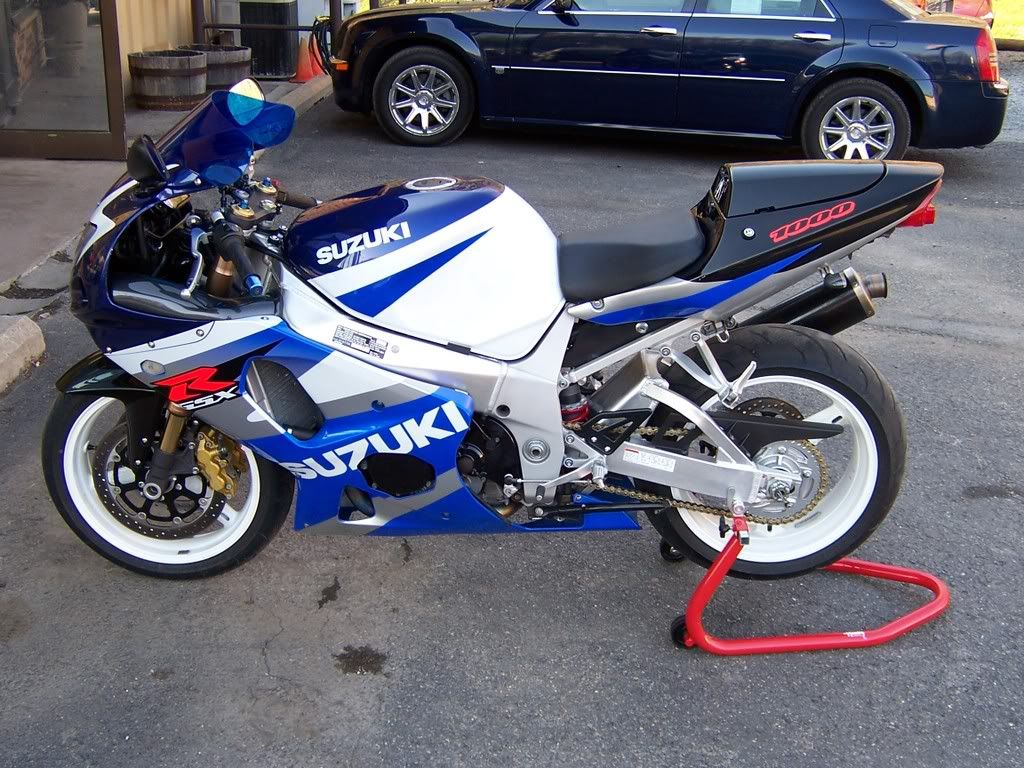 Do you have any more information on the bike?
Tom
---
Tom
[email protected]
"Neither of the two people in the room paid any attention to the way I came in, although only one of them was dead."
-Philip Marlowe
"'Why'
and
'How'
are words so important they cannot be too often used."
-Napoleon Bonaparte
Sting like a butterfly.
---
Last edited by Tom Schmitz; 10-15-2014 at

09:15 AM

.