Clutch Cable Booty
---
The little rubber booty at the clutch end of my clutch cable isn't in gret shape. Actually it's in lousy shape. I know these aren't available as a separate part which seems dumb to me. You can buy a single screw but you can't buy a wear item like this.

Anybody have some alternate solutions rather than buying a whole clutch cable just to get it?? Must be something out there that is compatible.
---
My Kaw Barn - 2004 KLR, 2006 Concours (sold), 1997 Bayou 400.
"It's a friggen motorcycle, it's not supposed to be comfortable, quiet or safe. The wind noise is supposed to hurt your ears, the seat should be hard and riding it should make you shit your pants every now and then. "
<--- Please fill in the 'Location' on your personal profile page. User CP/Edit Your Details

This information makes it much easier for other members to answer/comment on your posts.
OverDrive
Join Date: Nov 2009
Location: Lander, Wyoming
Posts: 6,525
klr4evr,
You might ask all of your local bike shops to save any old 'what-ever' cables 4 U. Some of them might have a usable 'booty'!

Otherwise, lube your cable twice a year.
I don't worry about the booty, the clutch cable usually breaks a the Upper end. From lack of lube in the hand lever-cable pocket.
Pretty in Pink, dunno why
Join Date: Feb 2009
Location: Redondo Beach
Posts: 8,107
I've always thought aobut trying
something like this
, as Paul suggests, but everytime I'm in a shop I forget to ask. I think it's one of those things that costs $3 on the internet, but shipping is $5.
I just look at it and say "Well, that sucks. Here, I'll squirt some oil near there...".
Tom
---
Tom
[email protected]
"On the way downtown I stopped at a bar and had a couple of double Scotches. They didn't do me any good. All they did was make me think of Silver-Wig, and I never saw her again."
-Philip Marlowe
"'Why'
and
'How'
are words so important they cannot be too often used."
-Napoleon Bonaparte
Sting like a butterfly.
Noli Timere Messorem
OverDrive
Join Date: Nov 2009
Location: Lander, Wyoming
Posts: 6,525
Well, then the Local High Priced Bicycle Shop ought to have a dozen on hand!
Them rich boys wouldn't put up with a 'raggatty' part, on a $5000.00 pedal bike. Would they?
I used a piece of heat shrink electrical wire tubing. It was probably 1/4" to 3/8" diameter to fit on. Then I used a soldering iron to shrink each end of the tubing (just the ends). The end around the cable sleeve fit pretty snug; the other end (near the little knob) not so snug. So, for insurance, I used a small zip tie around each end.
Disclaimer: I did this about a month ago. But Thumper is still in winter storage. So I won't know how it holds up to regular use until after all this friggin snow and ice is gone.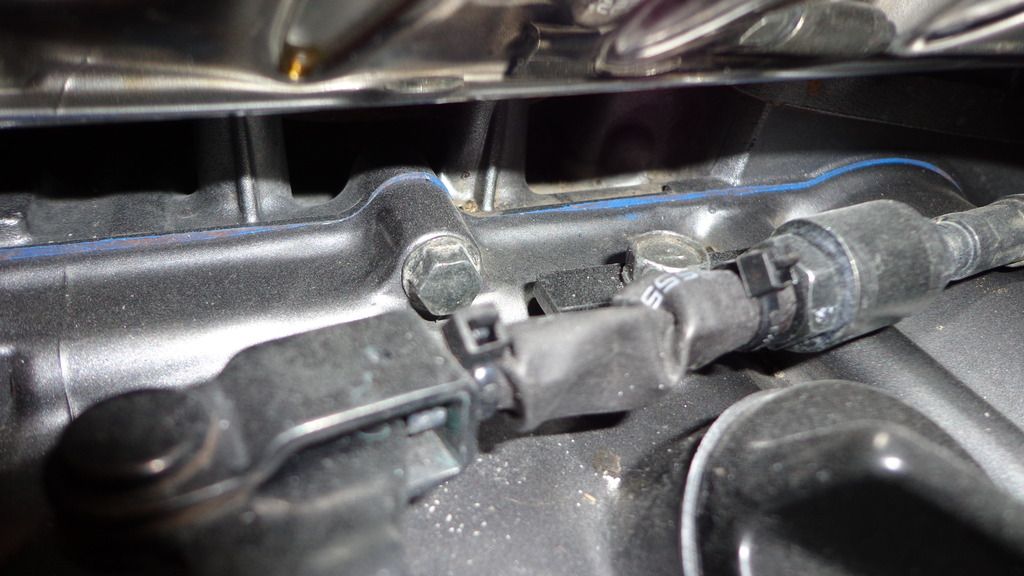 ---
Last edited by NH Thumper; 03-25-2015 at

04:54 PM

.