My toys
---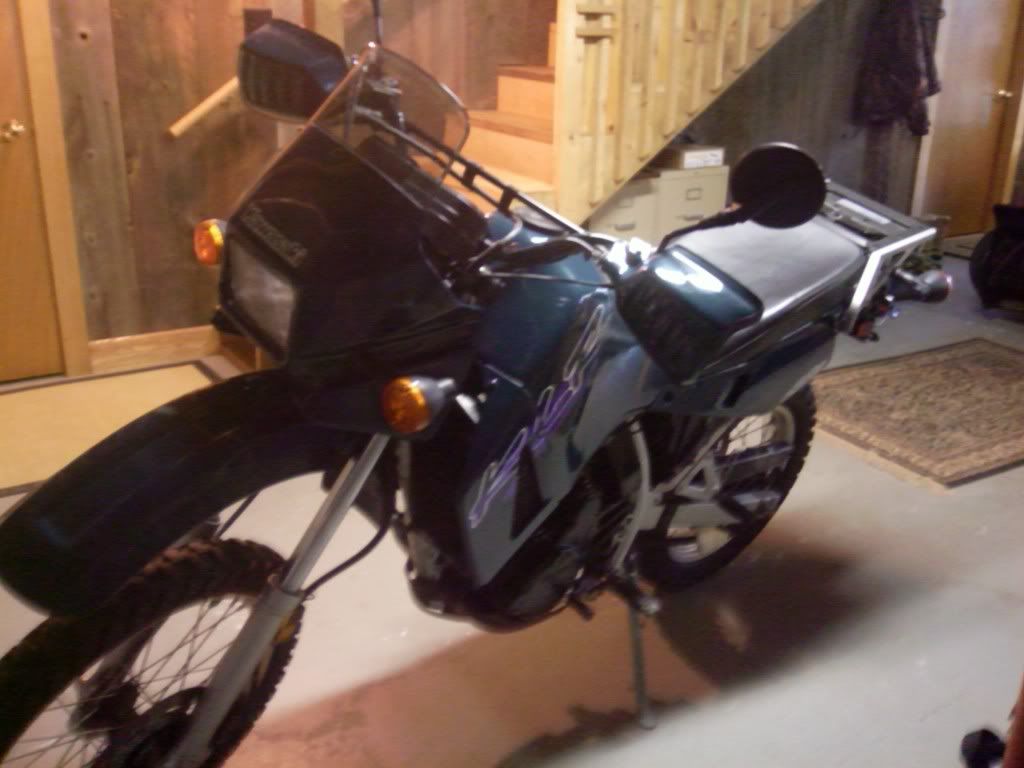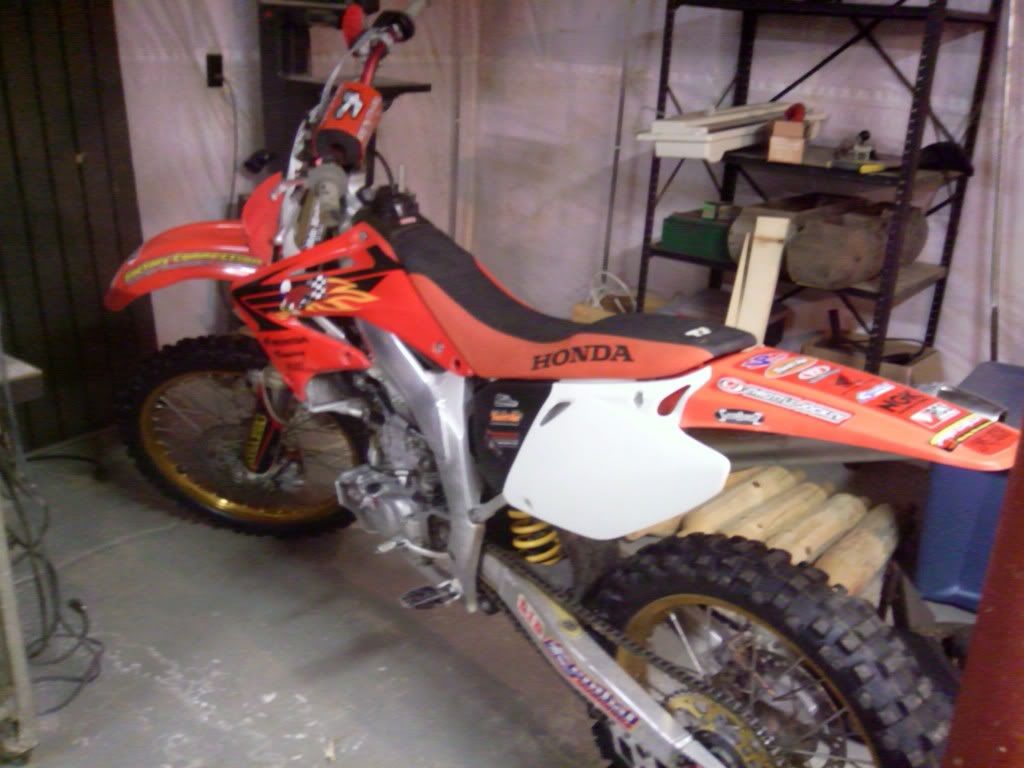 [IMG]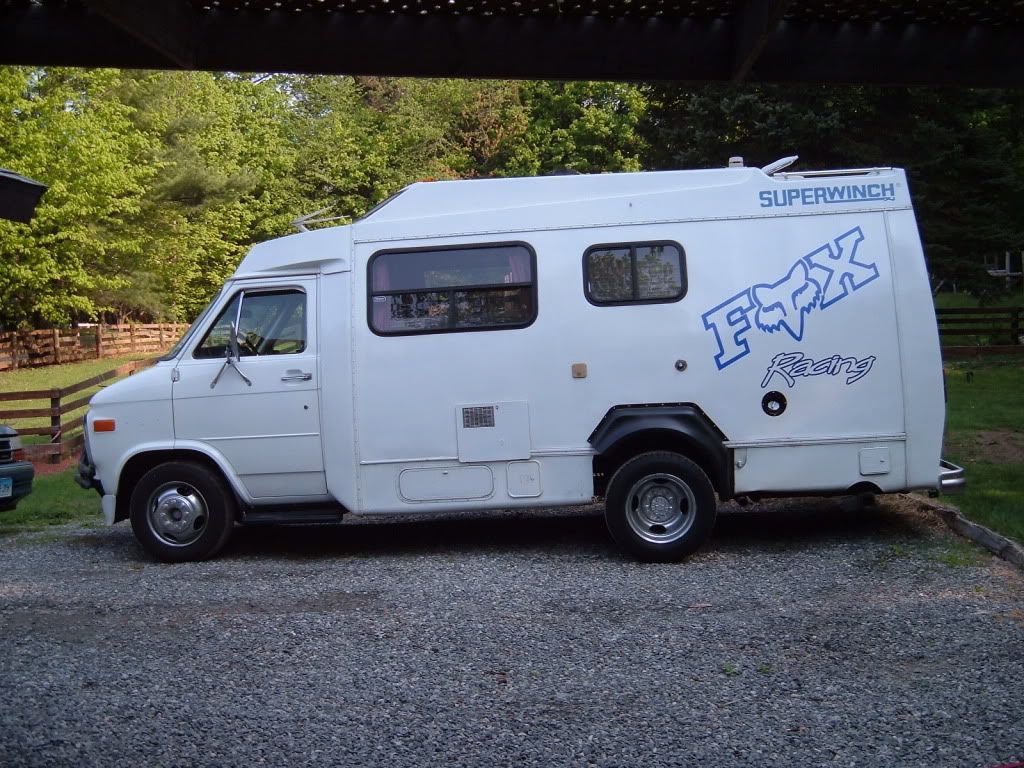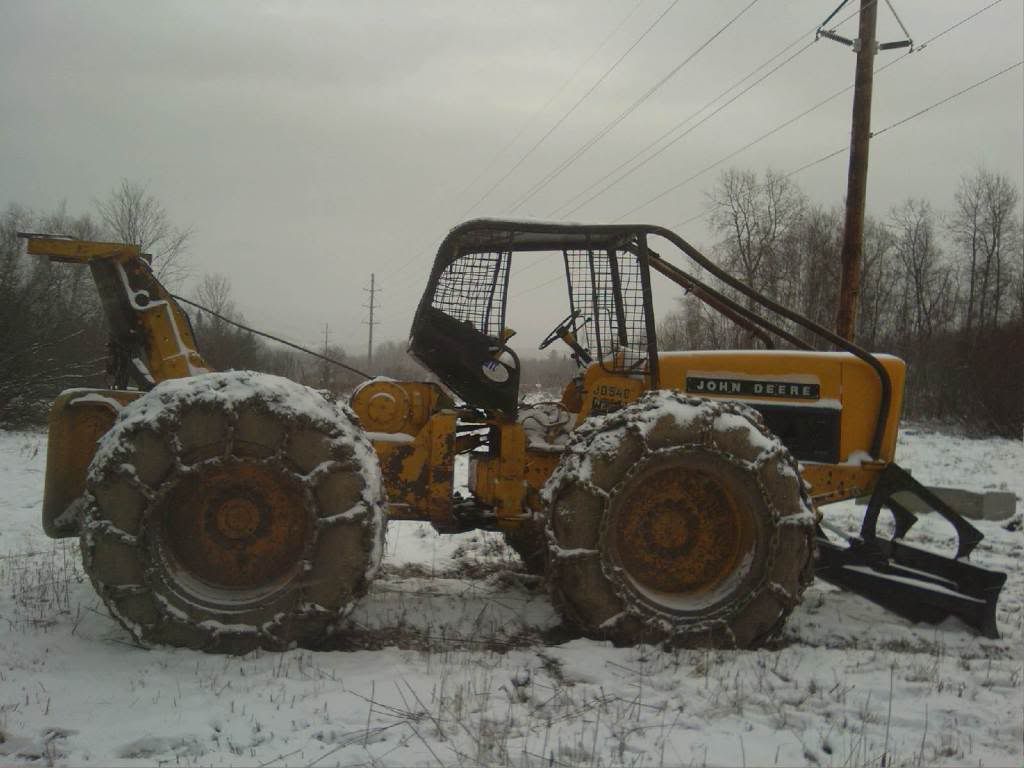 This is my house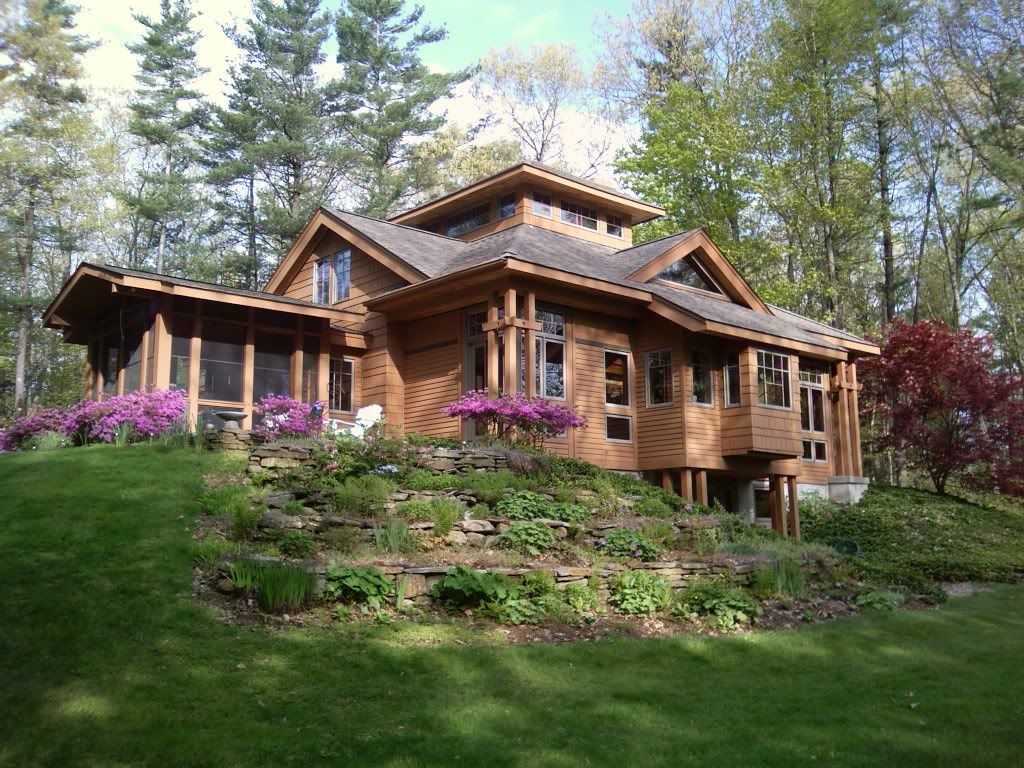 OverDrive
Join Date: Jan 2011
Location: NW MO
Posts: 5,386
Nice-looking collection of stuff to play with. That's a really nice and cool-looking house in a damned nice setting! I have a feeling we can expect some very interesting photos from old Crazy Jake!

Didn't see the bike from your first posted photo included here so I guess that was somebody else......




Now that I know how to post a picture. I can show you my woods
Quote:
Now that I know how to post a picture. I can show you my woods
601 posts and you're just now learning how to post pics? I'm not sure I want to see a pic of your wood....errr....woods
---
'06 KLR650
'06 DL1000 V-Strom
VTX1300R....Gone
4th Gear
Join Date: Apr 2011
Location: Kansas
Posts: 1,205
Hey shorty, that's a pimp van. What's the inside look like?
---
Kawasaki KLR650 - Adventure Lite
Tagged KTM250XCF-W - Rocket
Tagged KLX300 - Trail Tractor
'84 XR250R - Retro Ride
RMZ250 - Dirty
CRF80 - Kids
CRF70 - Kids
OverDrive
Join Date: Jan 2011
Location: NW MO
Posts: 5,386
I'd venture a guess that Crazy Jake is the only person on this forum who owns a log skidder or whatever the hell that thing is. I bet it works good to pull motorcycles out of mud holes.




Very nice toys. I especially like your home.
---
09 KLR650
01 Jeep XJ w/ 200,000 miles as of 3-26-11
1st Gear
Join Date: Sep 2011
Location: Lodi,ca
Posts: 73
Very nice toys and home!

I dont think I could handle snow but it sure looks nice.
Similar Threads
Thread
Thread Starter
Forum
Replies
Last Post
My toys

TT120

Show Off Your Bike

6

01-14-2011

07:44 PM

a few more toys on the '02

gunny

Show Off Your Bike

0

01-30-2007

09:54 PM