Big Balloons
---
Went to the backyard this morning and saw these floating around.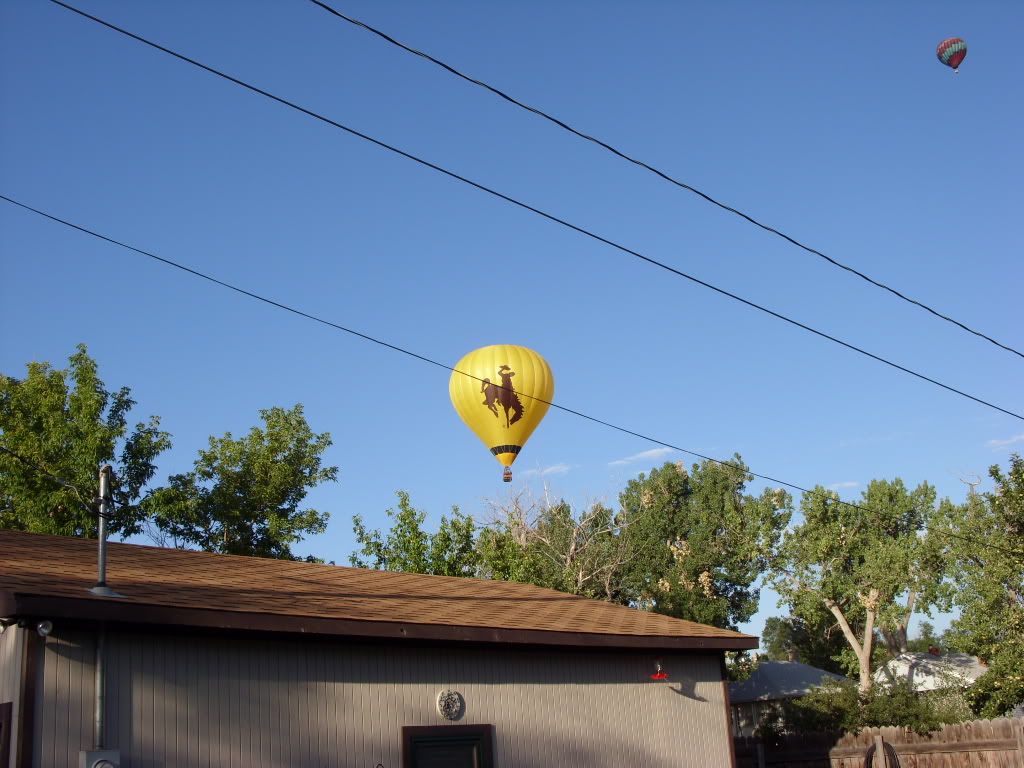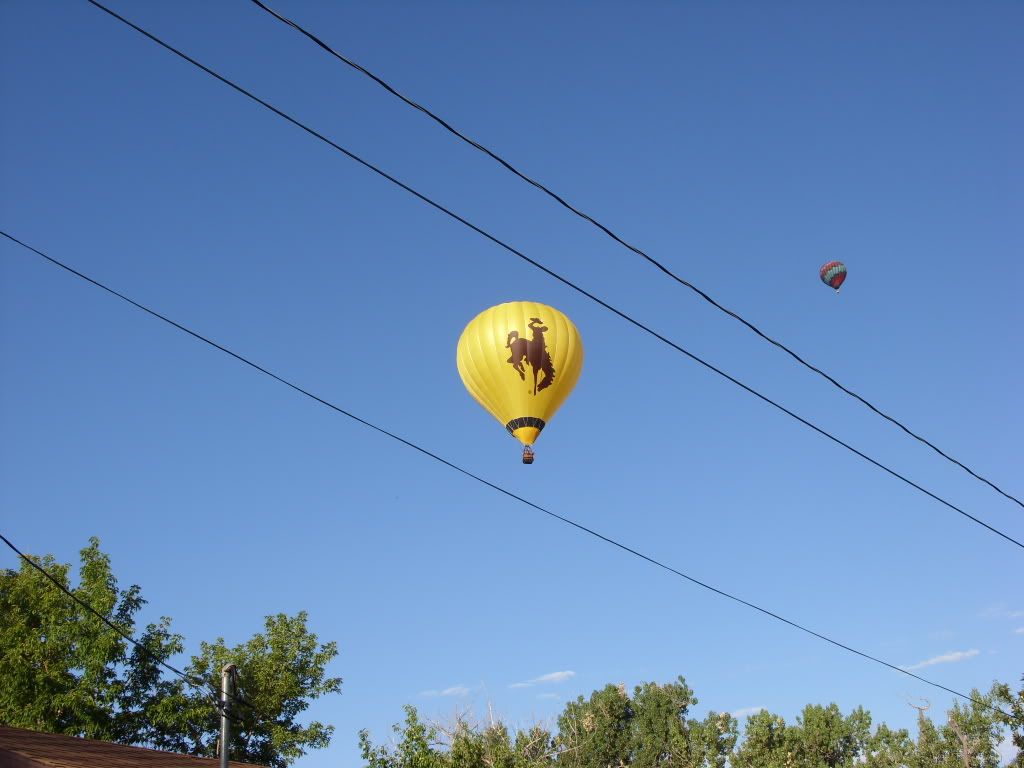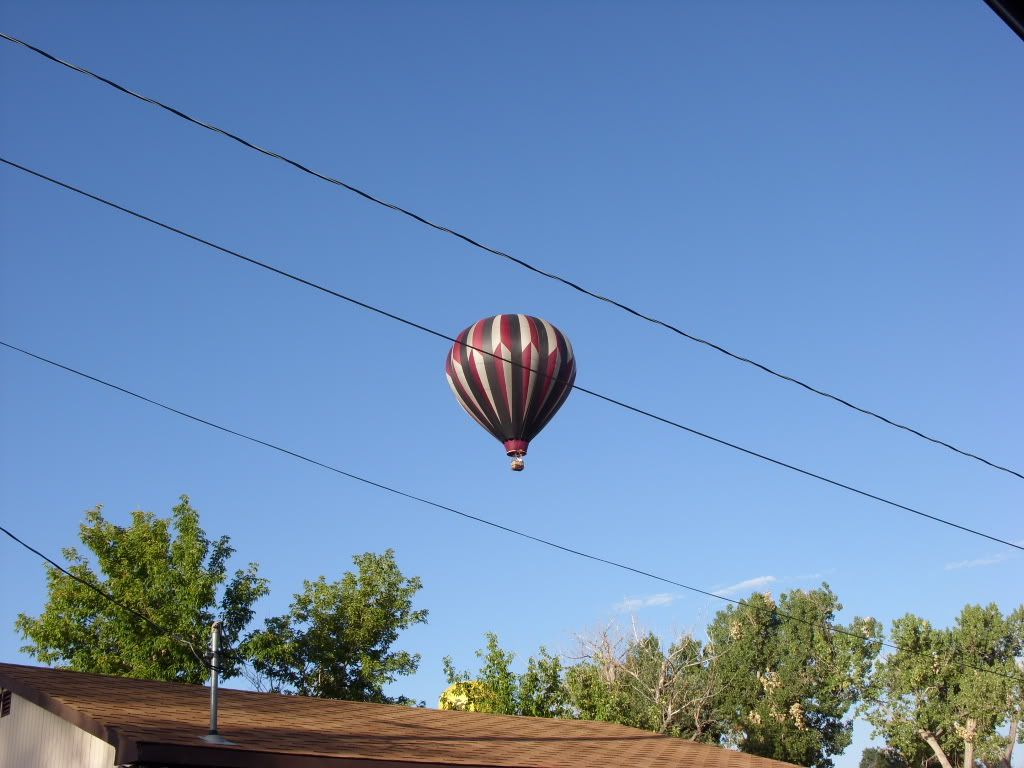 [
IMG]http://i1053.photobucket.com/albums/s471/tw_1956/SN850499.jpg[/IMG]
Sweet! I've always loved hot air balloons, they look so peaceful
---
Nice pics. Thanks. They are having a huge Ballon Event in NJ today...you can find it on TV..it ends tonite with the great Smokey Robinson singing...
---
~Things work out best for those that make the best of the way things work out~
1st Gear
Join Date: Jun 2012
Location: grayslake IL
Posts: 24
I was really hoping for something else,when clicking on this thread
Well endowed female
---
I thought that this thread was about some well endowed females?
OverDrive
Join Date: Jan 2011
Location: NW MO
Posts: 5,367
No Thanks
---
I'm not into guys with ample breasts! Thanks, but No thanks!
But to each their own!!!
Here is terry's final picture. It didn't show up due to formatting issues.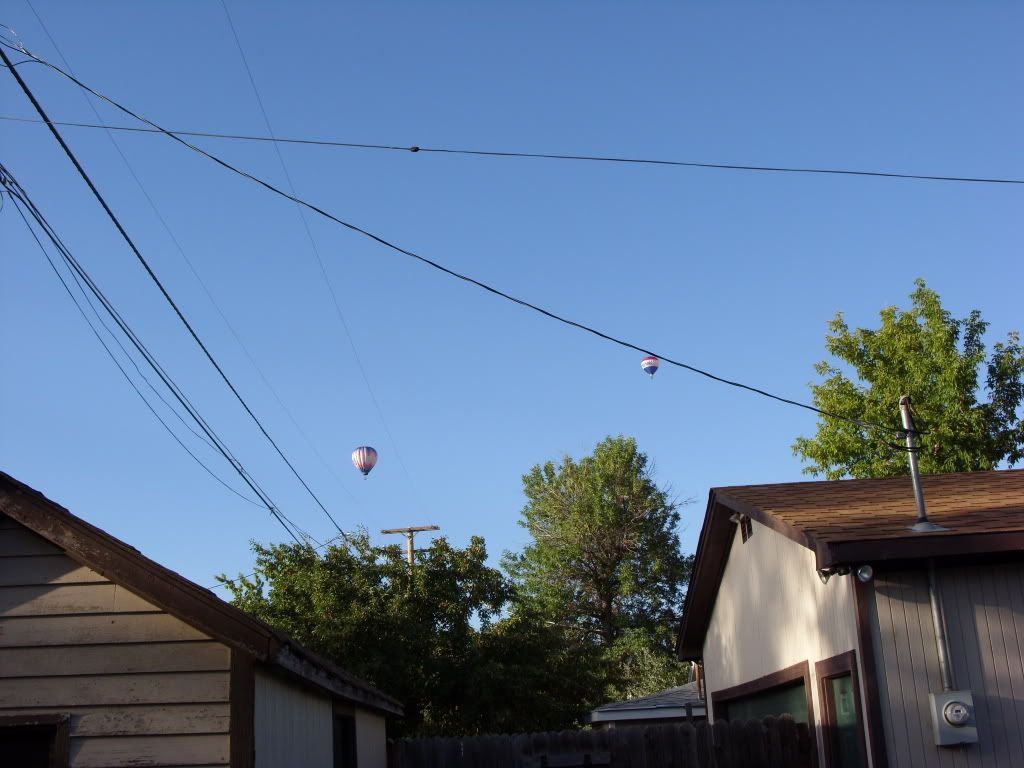 I thought it was cool - I've never seen a Remax Balloon before.
---
2006 Red KLR 650

Modifications:
1)Doohickey Planned and purchased 2)Aftermarket Grips 3)Grip Heaters 4)Happy Trails Hard Luggage Rack 5)20 mm ammo cases planned soon 6)Aftermarket Exhaust 7)Thermobob 8)Happy Trails Fork Brace 9)Stainless Steel Oil Filter 10)Magnetic Drain Plug

See profile visitors post for details and planned mods.
OverDrive
Join Date: Jan 2011
Location: NW MO
Posts: 5,367