Happy Holidays from us!
---
I thought I would sort of put together a small pictoral of what the wife and I have done in the last 12 months. It has been... well... good, and tough.
My wife and I rescue Black Labs. We pick out the oldest guy, and completly retire them. Our first guy was Murphy. he was 11 when we picked him up after our honneymoon in October 2006.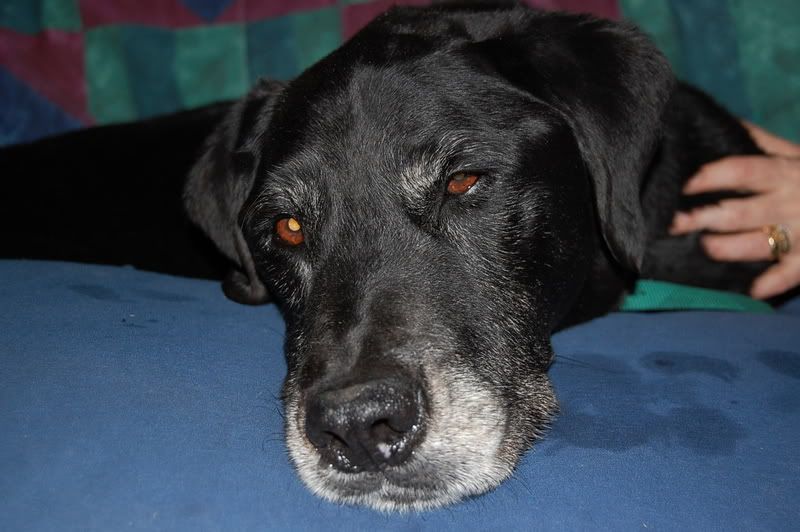 He made it until April 2 of this year. We had to put him down because of severe arthritis.
That was tough for Mary and I so SHE decided we needed a road trip, and so we went on the First annual Murphy ride over Easter to Mendicino California.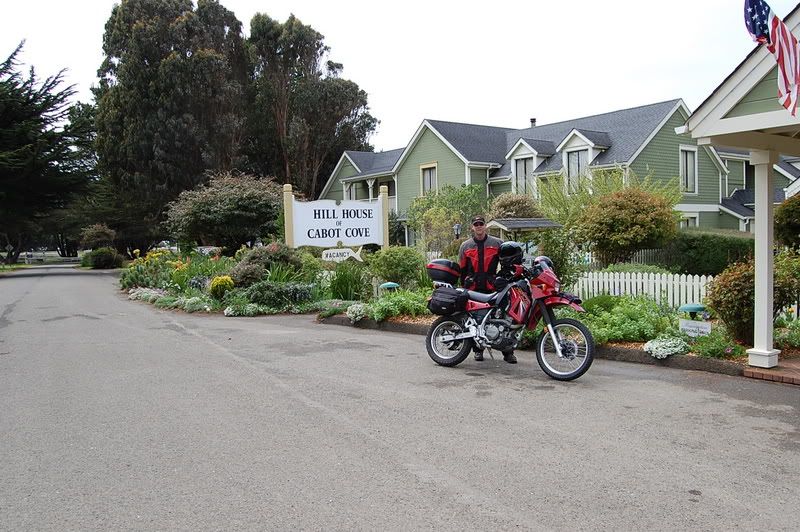 Two months later we found this guy! Welcome Roit!

This is him in Ventura playing in the ocean
We did just find out that he has bone cancer, and arthritis, but everyday that he is alive is a good day.
Towards the sping I flew my son up for a few days. He is a Chef at the Playboy Mansion, and also at a restaurant called WEST in Los Angeles. We thought we would let him cook!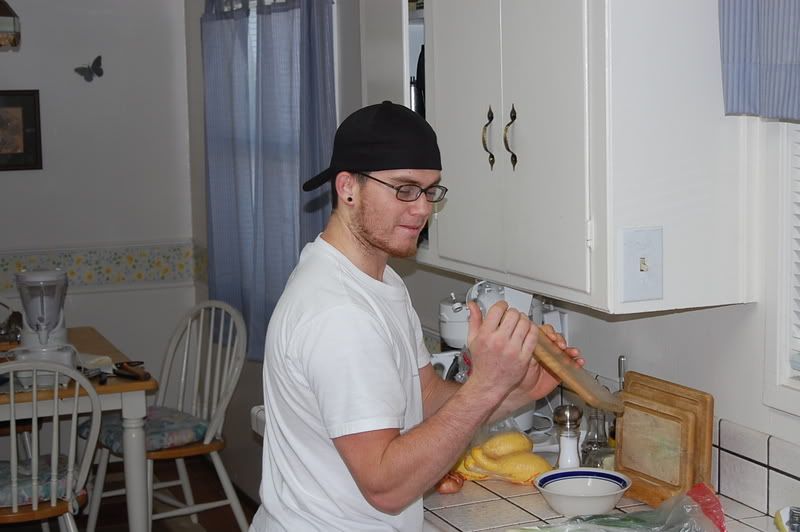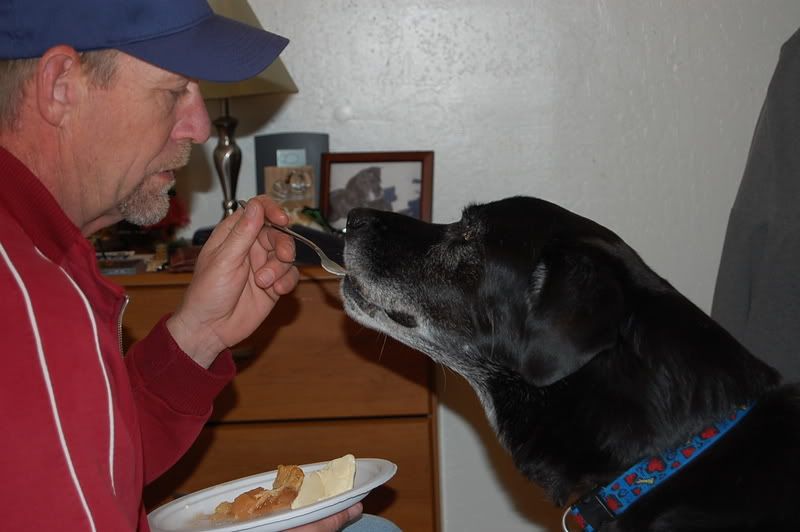 Even the dog liked it!
From there we had Grandkids! How fun is that!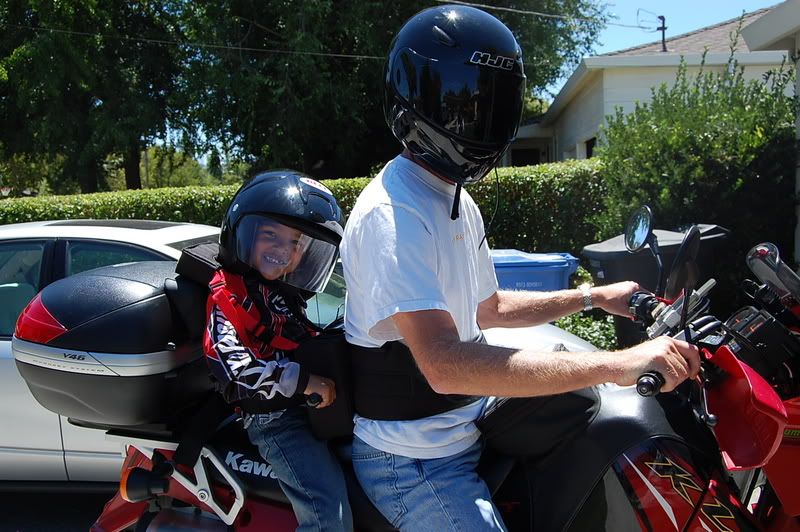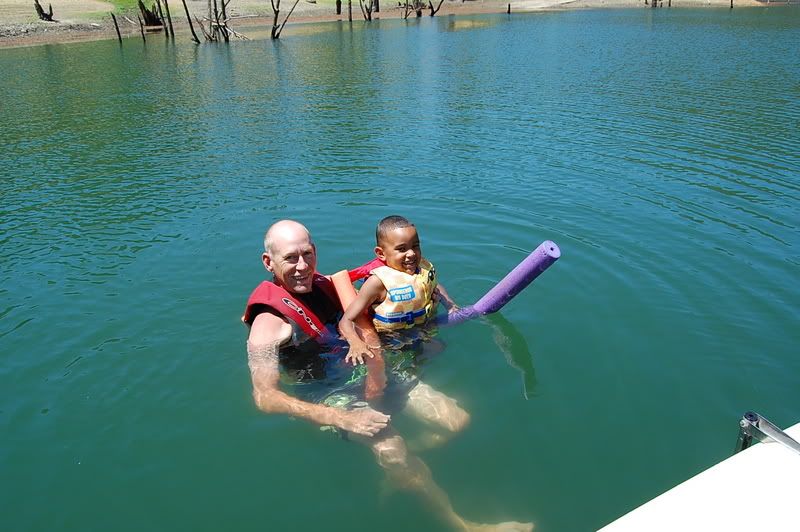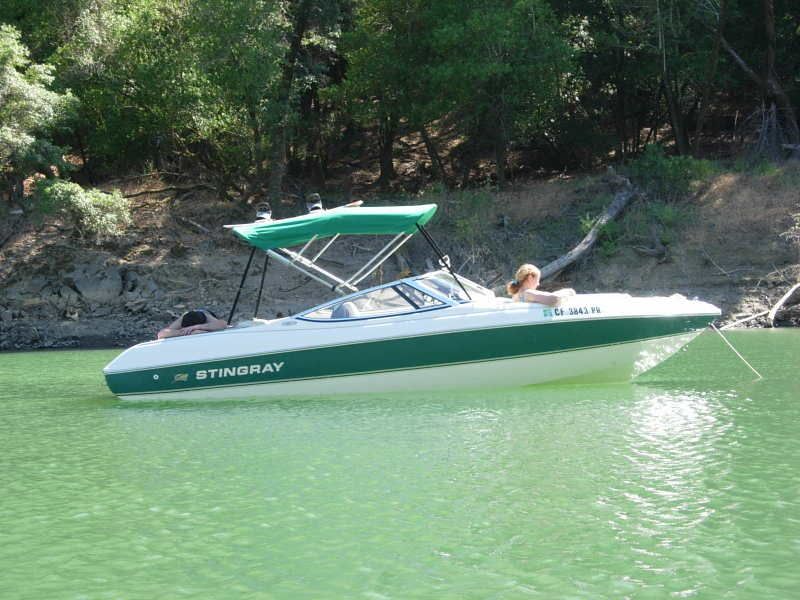 Got to play some hockey, and played a couple of tournaments in Vegas.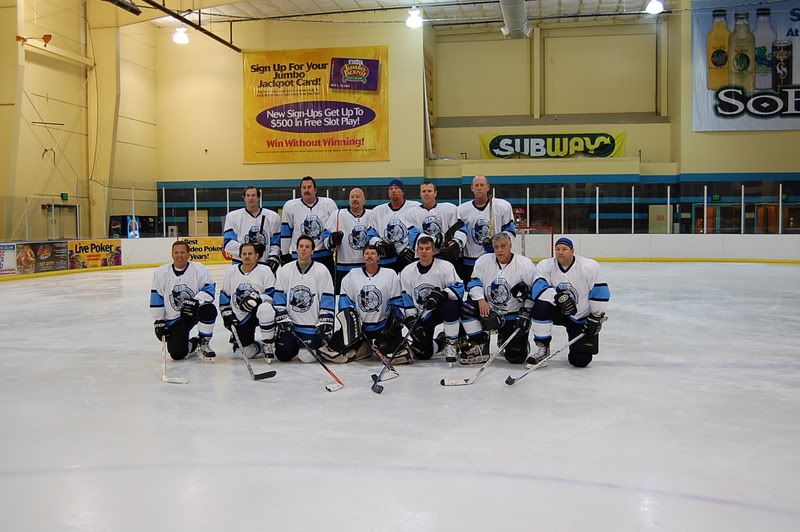 Had the pleasure of meeting Daddyjoe, and Miss MArcia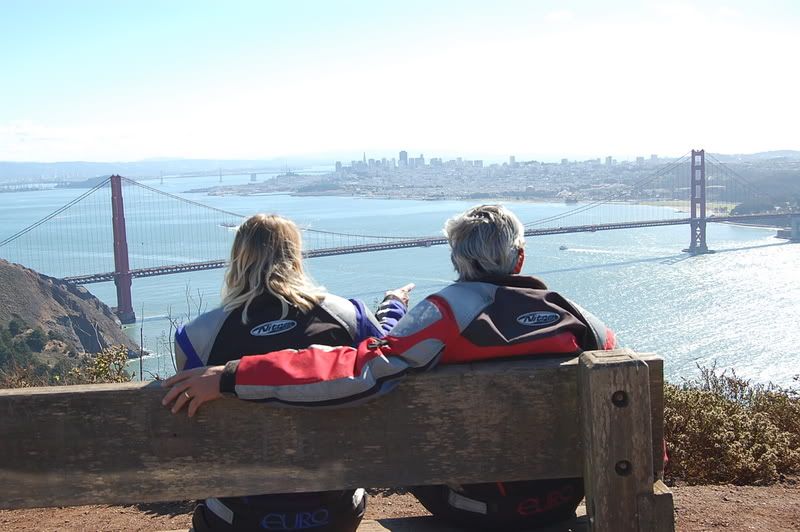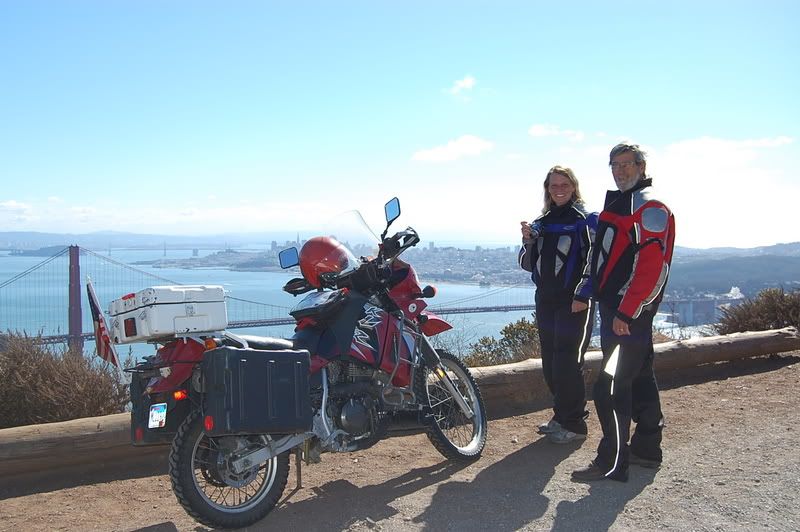 And of course some epic riding with my wife. Look at the smile on her face!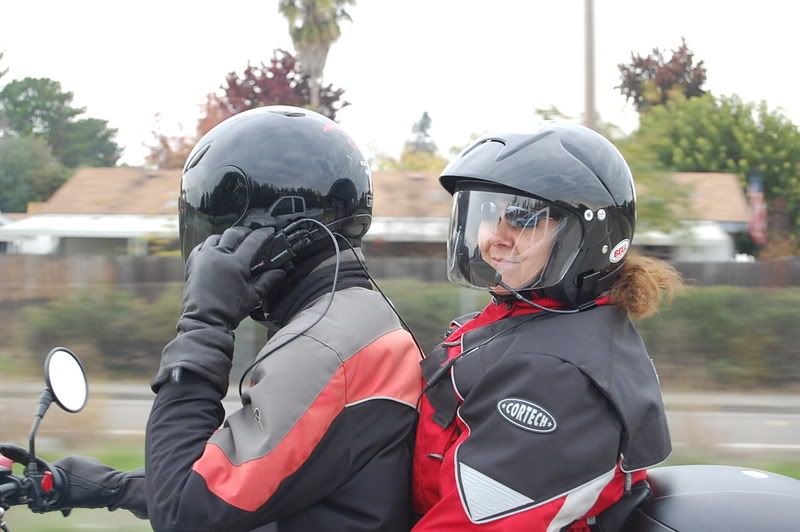 We wish everyone here peace, and happiness for 2008. Ride safe, and have fun.
Mark, Mary, Chris, and Riot
---
PPMC # 3

Yo! To the brothers.

RIP Darin, Ben, Carey


"I am the muffin man"
Hey guys great pics! Have a Merry Christmas! Give Riot a bone for me.
Merry Christmas to you and your family.Great pics!
---
You can't shake hands with a fist
If you can read this,thank a teacher.Since it's in English,
thank a soldier.
---------------
What could possibly happen
---------------
05 KLR The faster Red one
01 Triumph Tiger Sold
08 KTM 990 Adv S
08 Yamaha 250 WR Sold
09 KTM 530 EXC
5th Gear
Join Date: Sep 2006
Posts: 4,700
Fantastic pics!!!
Thanks Mark!!!
And Merry Christmas and Happy New Year!!
3rd Gear
Join Date: Sep 2006
Location: Elk Grove, Ca
Posts: 990
Cool pics, dude!!!
Merry Christmas!!!
Awww, Merry Christmas Ya'll!

Great pictures!
---
Hugs,

~Swish~


[COLOR=#a33224]It's not whether you get knocked down, it's whether you get back up. [/COLOR]


[COLOR=#a33224][FONT=VERDANA, ARIAL, SANS-SERIF][SIZE=1][I]-Vince Lombardi[/I][/SIZE][/FONT][/COLOR]

[COLOR=#a33224][IMG]http://<!-- Facebook Badge START --><a href=[/IMG][/COLOR]
To all of you from all of me...


Merry Christmas.....Happy New Year
---
Old Fahrt
Too young for medicare
Too old for women to care
I aint paranoid. The whole world IS out to get me.
Similar Threads
Thread
Thread Starter
Forum
Replies
Last Post
Happy Independance Day!!

Paper

KLR & Other Motorcycle Related Discussion

4

07-04-2008

11:06 PM

Happy

klrmike

The Off Topic Lounge

4

01-29-2007

03:13 PM

HAPPY NEW YEAR

Daddyjoe

The Off Topic Lounge

3

01-01-2007

07:06 PM

Happy Holidays!!!

KLRGunn

The Off Topic Lounge

5

12-24-2006

01:59 PM

HAPPY THANKSGING EVERYONE

Daddyjoe

The Off Topic Lounge

5

11-24-2006

07:51 AM