OverDrive
Join Date: Jan 2011
Location: NW MO
Posts: 5,339
Show Us Your Stickers
---
I change mine every couple of years or so depending on my whims. There's another old sticker thread on here, but I decided to start a new one. Show us your stickers.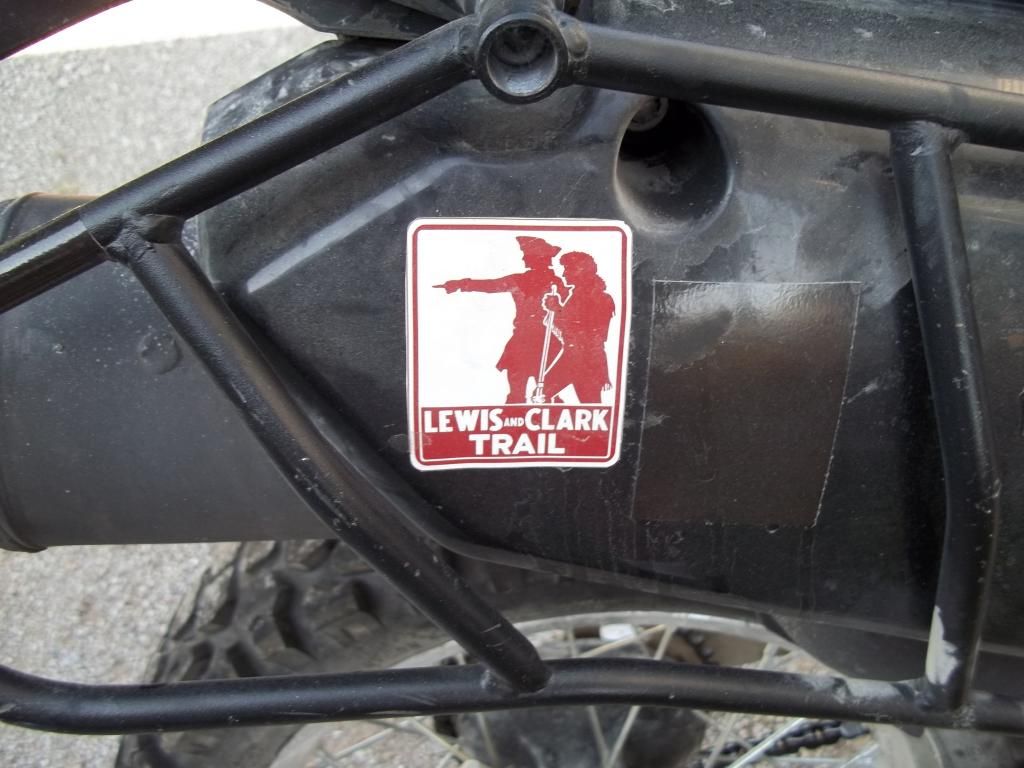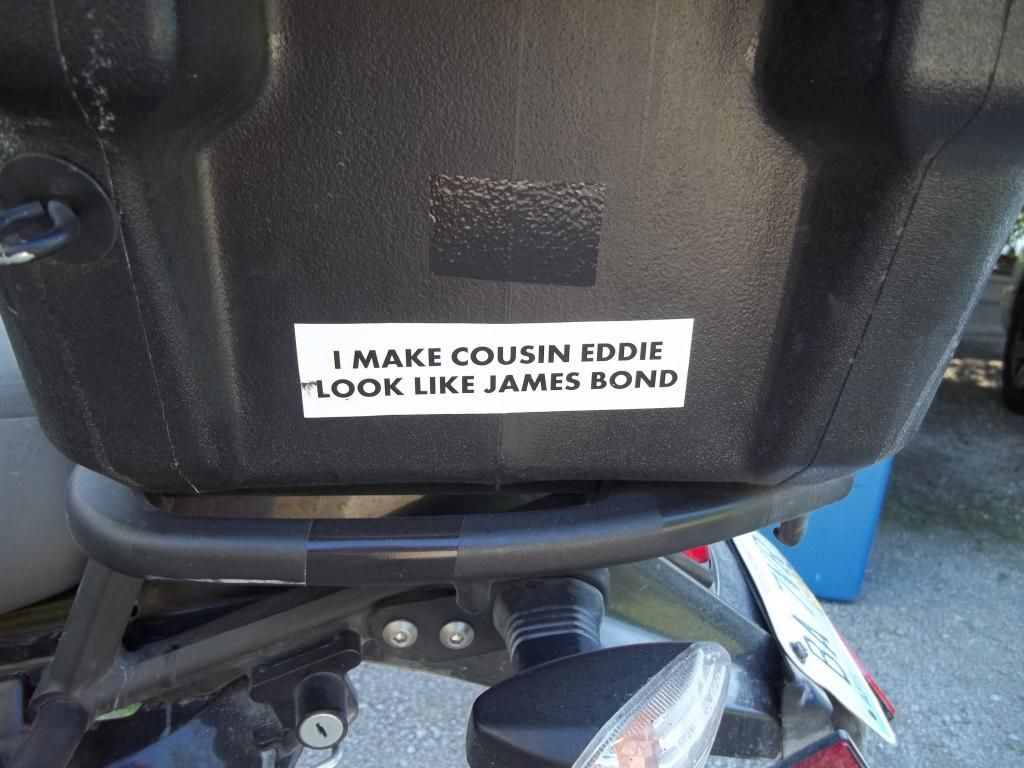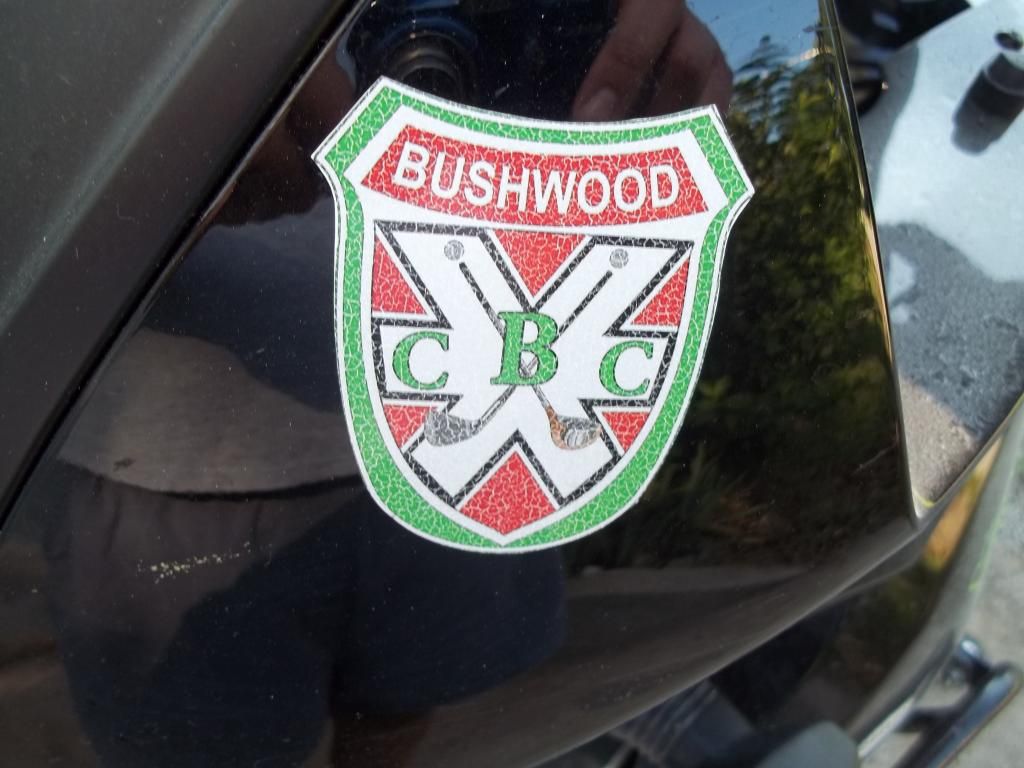 Pretty in Pink, dunno why
Join Date: Feb 2009
Location: Redondo Beach
Posts: 7,569
I have stickers of places I've been.
And my annual BLM Short Term.
Tom
---
Tom
[email protected]
"She went out slowly. The way she did it hadn't been learned at business college."
-Philip Marlowe
"'Why'
and
'How'
are words so important they cannot be too often used."
-Napoleon Bonaparte
Sting like a butterfly.
---
"In a car you're always in a compartment, and because you're used to it you don't realize that through that car window everything you see is just more TV." R. Pirsig
PPMC #1.
Soon, we ride.
AKA JD Mader or you can call me "Dan" just not early for dinner.
Click my handle for a link to my homepage/blog...which has nothing to do with MCs. Free literature and music! Viva La Revolucion!
-------------------
2008 KLR 650
RIP DM - Soon, we ride.