My Security System :)
---
MAJOR
We adopted Major from Daddyjoe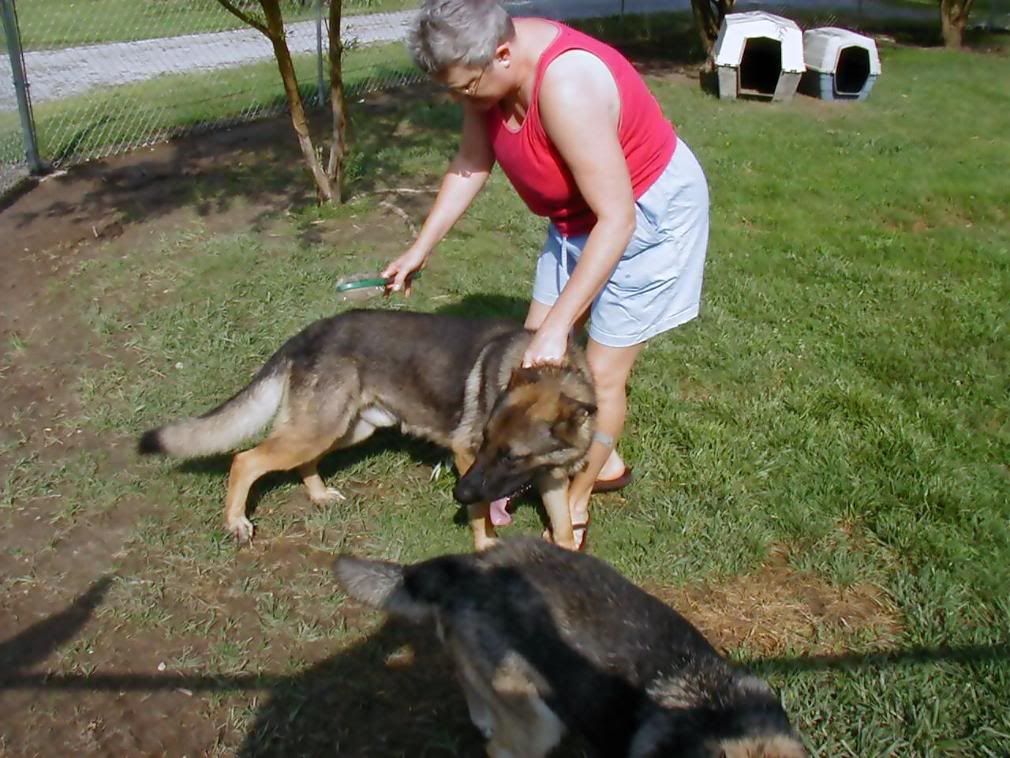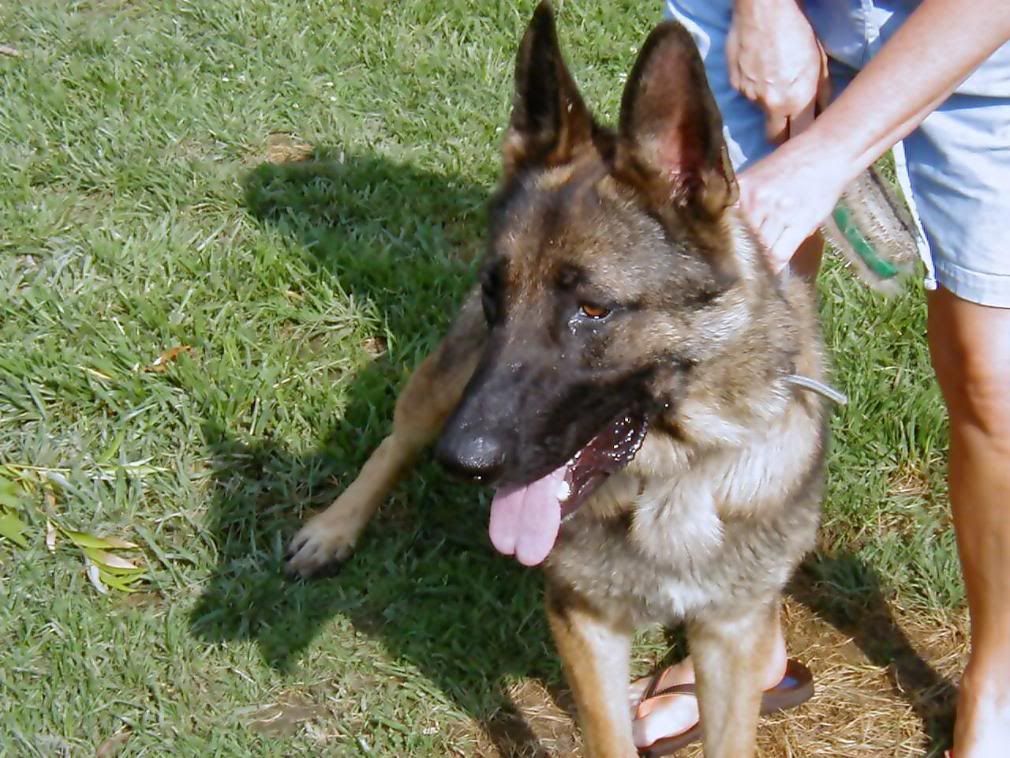 LEXI
The one year old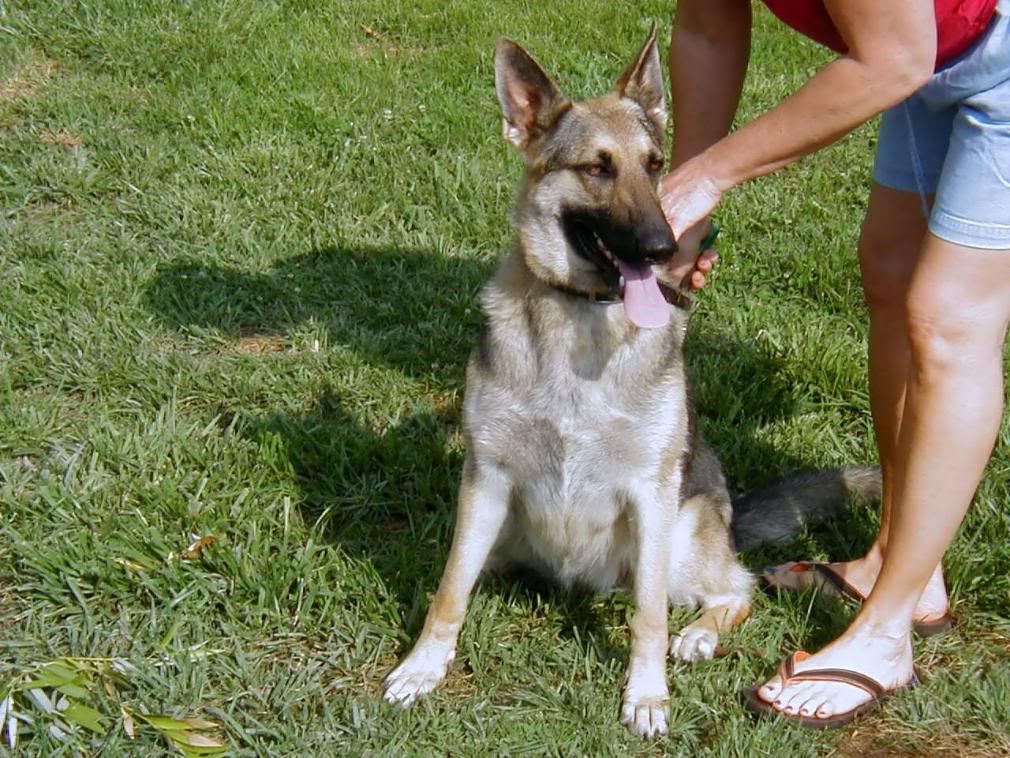 GRECHEN
The Hyper One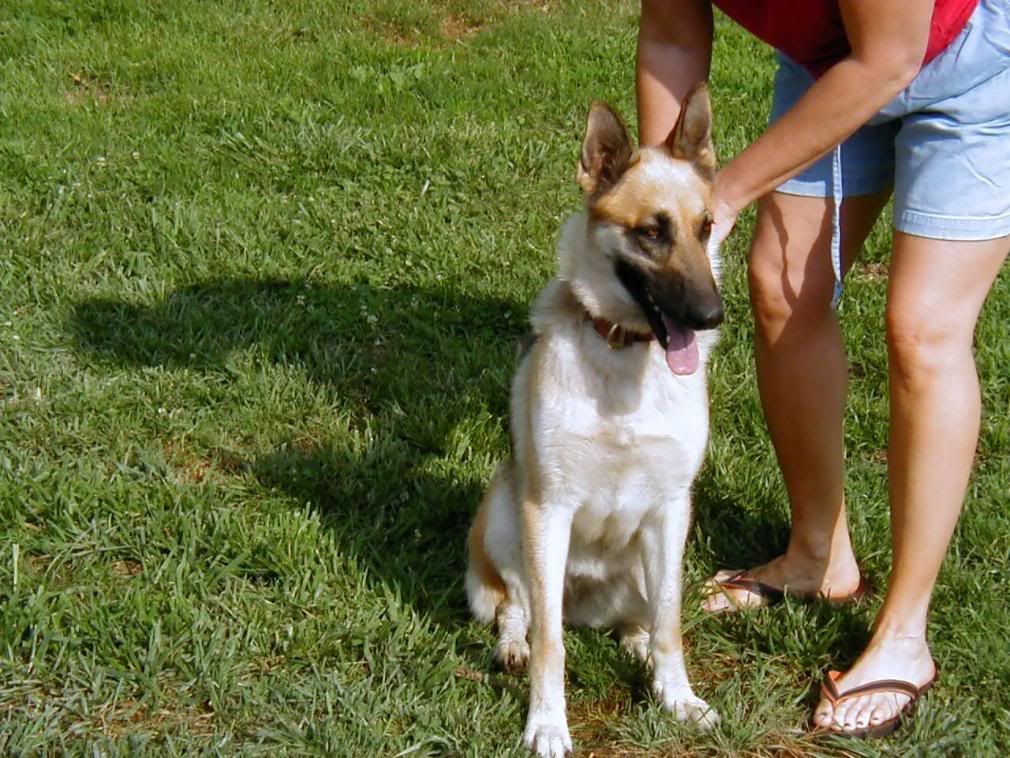 Great looking pals you have there. How did you decide on G. Shepherds for companions? I know mine is a incredibly smart dog.
AA
---
98 KLR
KLX 140 (sold)
01 1150GS
2007 DR200
1988 Honda Hawk GT
My dad brought one home from the State Police back when I was about 6 years old. We have had one almost always since then. They are my favorite choice of dog. Their loyalty, intelligence, and social skills are hard to match. Plus they are extremely graceful and most importantly in todays times, protective of their master's property. If my wife and daughter go for a walk, they each take one of the females with them and I know that I don't have to worry too much about their safety.
Looking great Dwayne
---
94 KLR,tank guards,sw motech centerstand,Doo done, african switch,mirror dampners, powerpegz, twisted throttle fuses, aluminum skidplate, Bigcee shark disc and jug holder and subframe upgrade, progrip grips,maier handguards/brushguards, avon distanzias,fmf q4 exhaust, headlight guard, handlebar risers, billet rear brake reservoir bracket and guard, dual star shifter,garmin 2820 gps, tmod,disc cover, pcv mod,corbin flat
Here's a couple of photo's of my redhead. Fantastic dog, but have not seen the protective side of her yet. She is 1yr and 4mos old.
AA
---
98 KLR
KLX 140 (sold)
01 1150GS
2007 DR200
1988 Honda Hawk GT
trust me, if I were to show up and she doesn't know me and I approached you, she would show that protective side. In fact she would sound alarm soon as she saw me I bet...