Will baby Carson get a bike?
---
Hey Guys!
Carson and I need a little bit of help from you................
He is entered in a 'Beautiful Babies' contest and all you have to do is vote for him 'daily' by going to this link..........
http://beautifulbabies.trb.com/wgnam...ry?u=CBBarkley
For every e-mail that you have, you can vote 1 time a day, starting July 6 and going for around 2 weeks (I think).........your votes will be combined with the judges votes and that's how you get the winner!!!! If you don't mind sharing with your friends and family via e-mail, facebook, etc. that would be awesome!!!! Here is the pic that I entered.................... (Barbie's new chain and sprockets came in that box)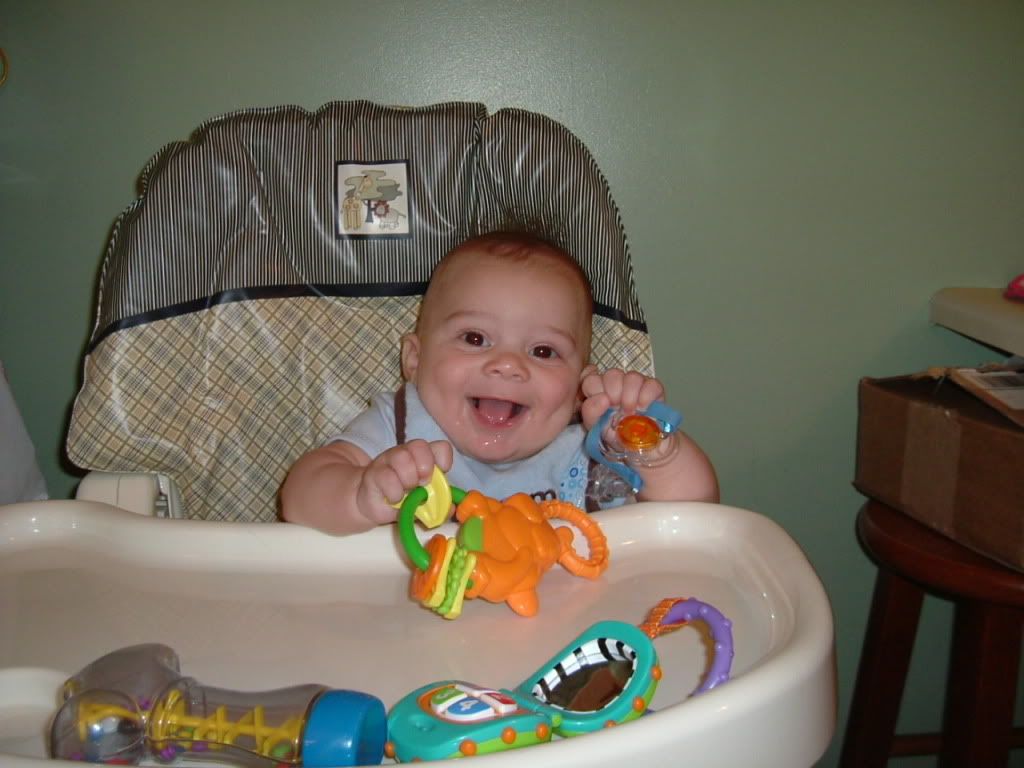 You guys are the greatest!!!!!!!!!!!! Thanks for helping Carson get a $5000 prize to put toward his first KLR............ o.k., so it'll have to go toward college.........
---
Keep Loving Rides!
Voted for Carson this morning......... gave him a '10'!!! If you are voting multiple times due to multiple e-mail addresses, you need to register each e-mail address. After you register, which takes just a minute, click on Carson's link I gave you and awaaaaaaay you go! No need to register each day, just click his link and VOTE!

Thanks again!!!
---
Keep Loving Rides!
O.K....................

There were so many votes going on this past Monday, it freaked out the computer keeping record............ It is now back up!!!!!

I appreciate everyone voting for the 'Big Man'! Remember, once you are registered (about 2 minutes), just click on Carson's link daily and you should see a 1-10 scale. LET'S GO '10'!!! Voting ends at the end of the month.............

Thanks, Again!!!
---
Keep Loving Rides!
---
Last edited by cherokee_chuck; 07-10-2009 at

01:57 AM

.
Everybody!

Carson says Hi and thanks for your continuous voting.......... I've had so many people either PM, e-mail, or facebook me that they are voting!!!!!!!!! It's been fun so far.........got till the end of the month before they shut it down, so thanks again for your votes!
---
Keep Loving Rides!
Hey guys!

Just wanted to give you an update............ since there were so many people that woted the first day and it killed their computer system for a few days, WGN America has extended the voting until Midnight EST on August 4.
I appreciate you guys/gals participating. My friends/family have had some fun with the contest!

PS - Carson just turned 7 months old, is crawling, and is 29in. tall and just over 21lbs. Heather and I are really enjoying our time with him and the girls!
---
Keep Loving Rides!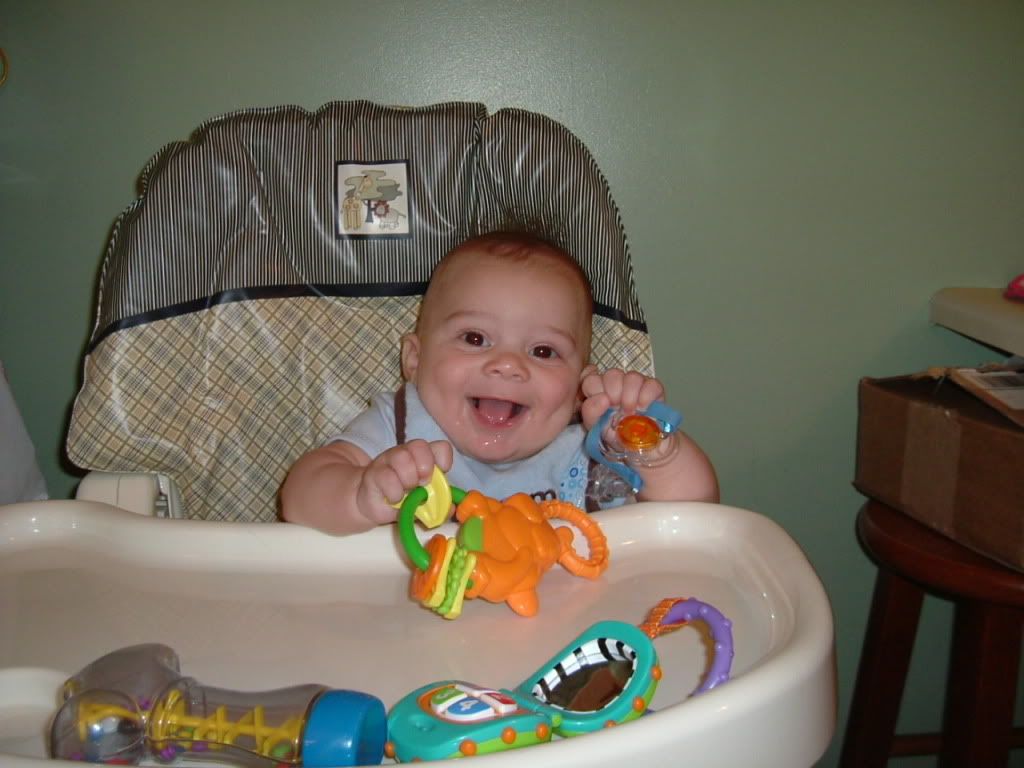 Thanks everyone for voting for Carson!!!!! It was a great experience, especially communicating with friends & family during the voting period. Carson says HI & THANKS!
Sweet little girl was the winner..........
http://beautifulbabies.trb.com/winner/
---
Keep Loving Rides!