Last minute issues:
Front Brake, Front Tire, and Carb
Front brake master cylinder really likes to leak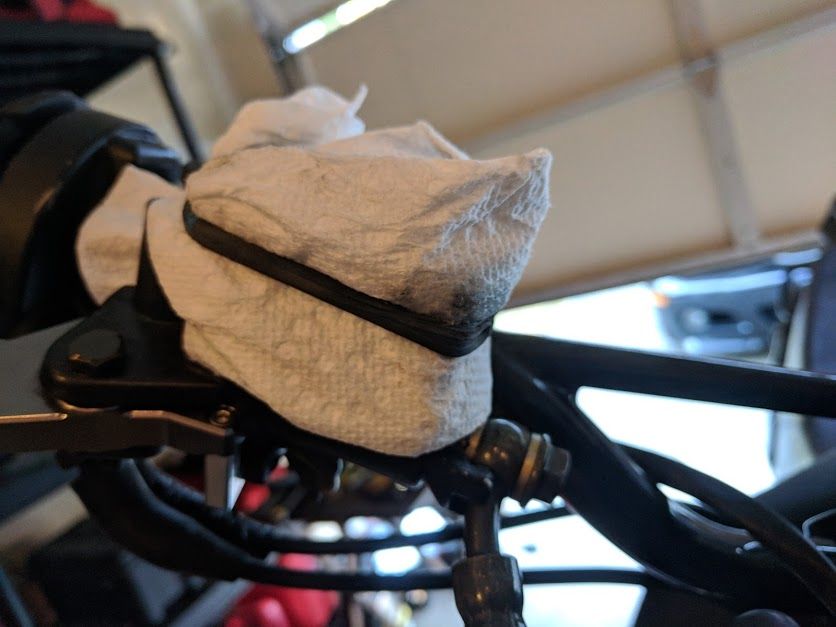 I tried resurfacing the face with 1500 grit sandpaper and a flat block of wood but nothing seemed to work...so I bought a $15 master cylinder and now no problems.. until this fails : )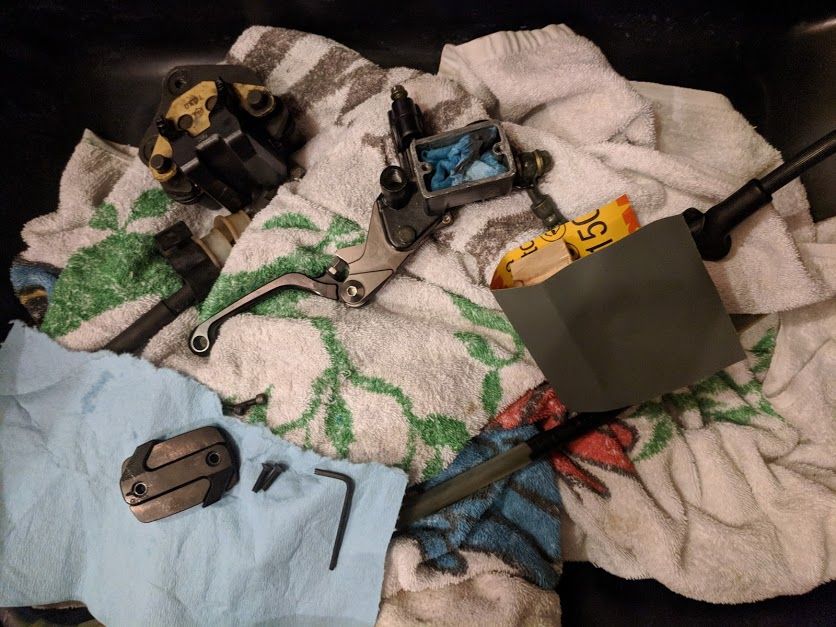 Ok no problem, now to just get the carb fuel screw dialed in.. psych!
whip out the rotary tool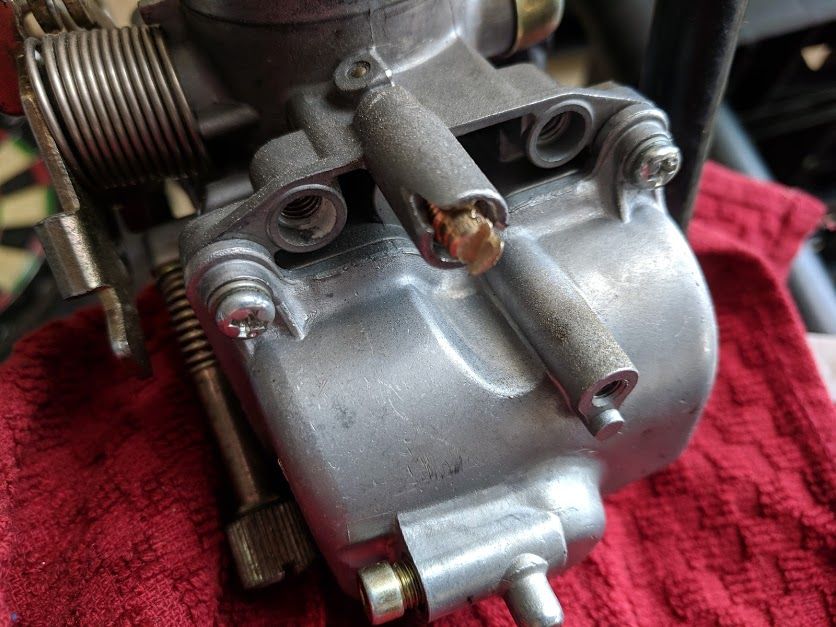 Perfect time for a new JD Jetting hand adjustable fuel screw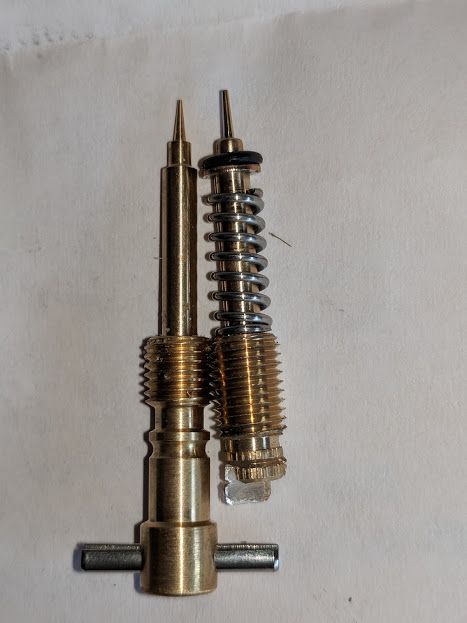 Ok, things are looking good, bike fired up after a few kicks and adjustments to the new fuel screw to richen it up a bit. Rolled it out of the garage for the first time, one lap around the neighborhood and my front tire tube is no more.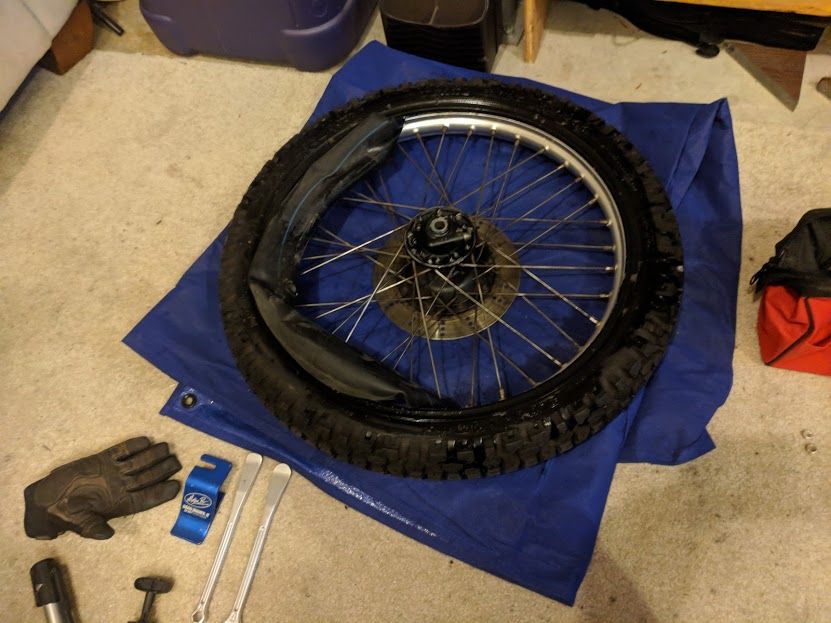 Fixed the Red Plastics and Found a New Exhaust
Got these removable custom wrap wet onyx black cans from Oreilly's (12.99 for the base spray and black can combined)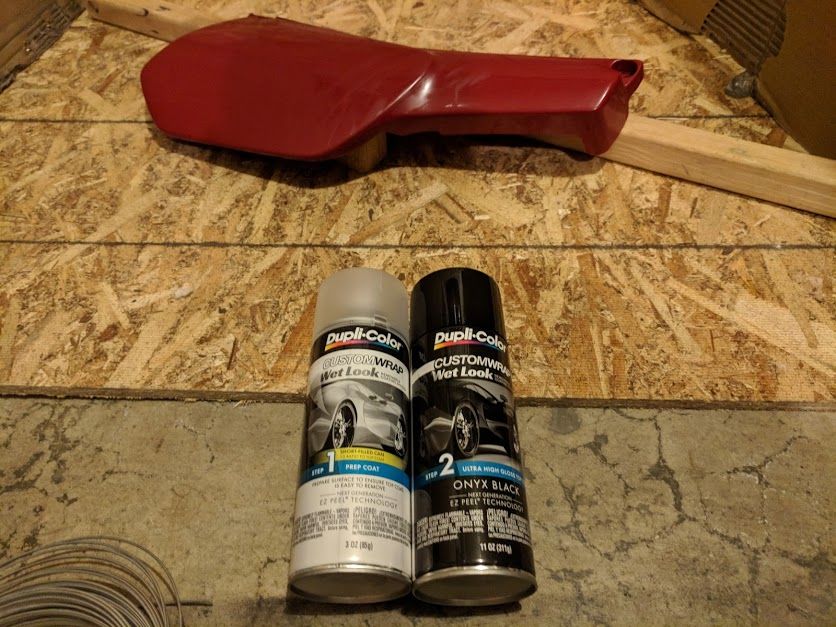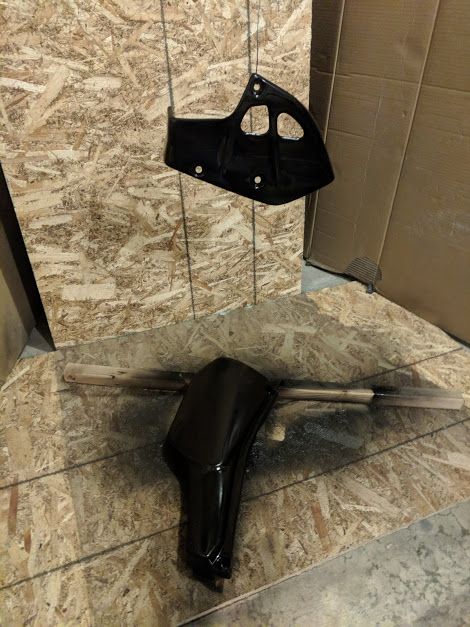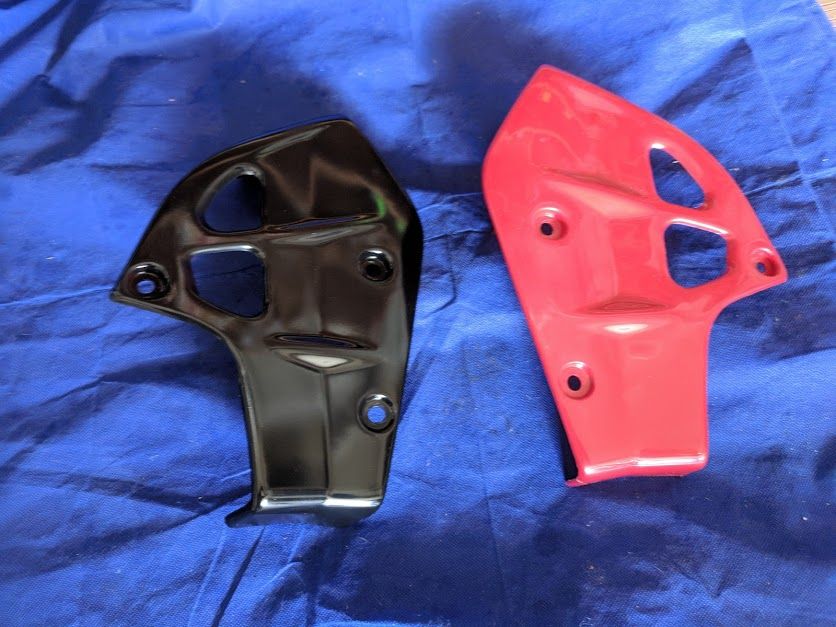 I really like how they turned out. Only cost me $26 to coat all of the plastics and have some extra.
Went to remove the spark arrestor...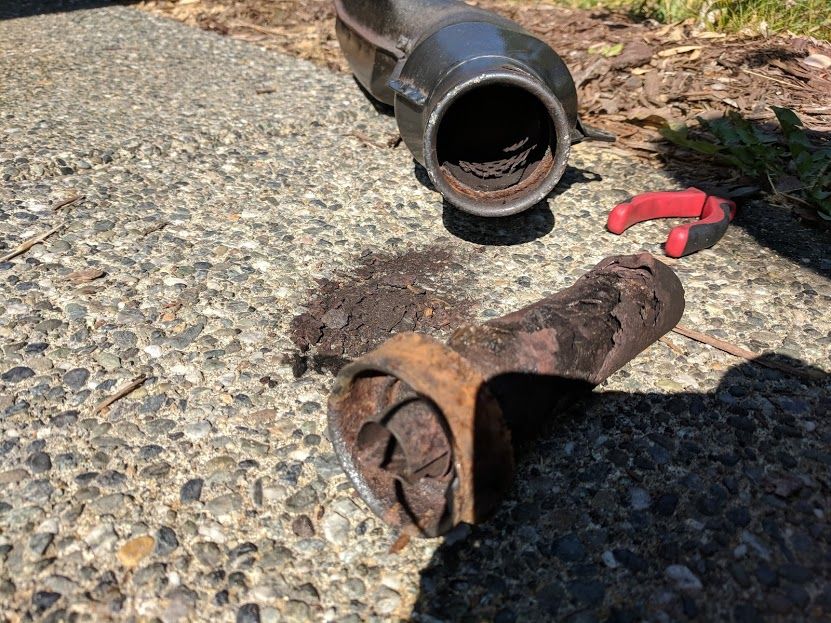 decided that I want a slick new exhaust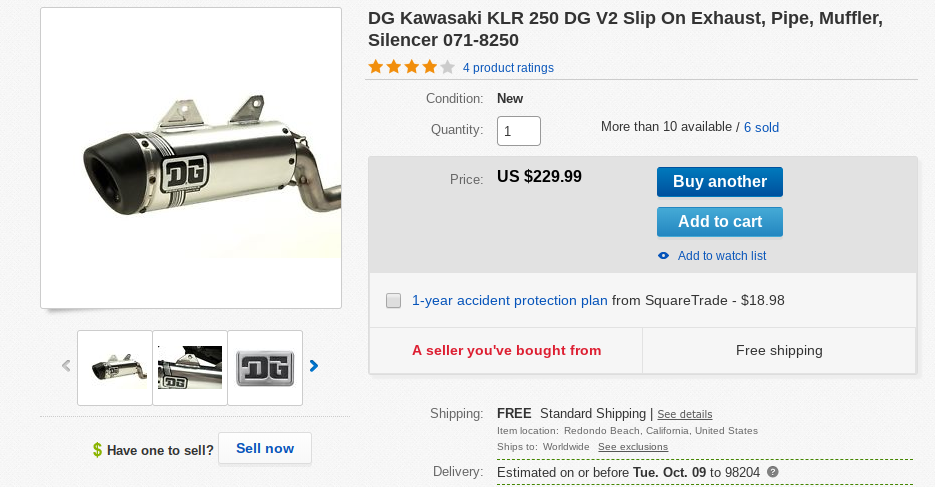 OverDrive
Join Date: Nov 2009
Location: Lander, Wyoming
Posts: 6,022
A 'Labor of Love' and it shows! That is a good looking, ready to Ride, KLR250!

Where are you going?
---
pdwestman
Modify at "YOUR OWN RISK"!

Still riding my 1987 KL650-A1. 85,000+ miles & counting
Thanks pd! I'll be off hitting the logging roads but it's already been on I-5 cruising around Seattle quite a bit in the last few days.