Columbia Gorge Meet and Greet 07/12/08
---
Here are a few pics from a ride a bunch of us took going to Trout Lake, WA on 07/12/08. Lots of fun!!!!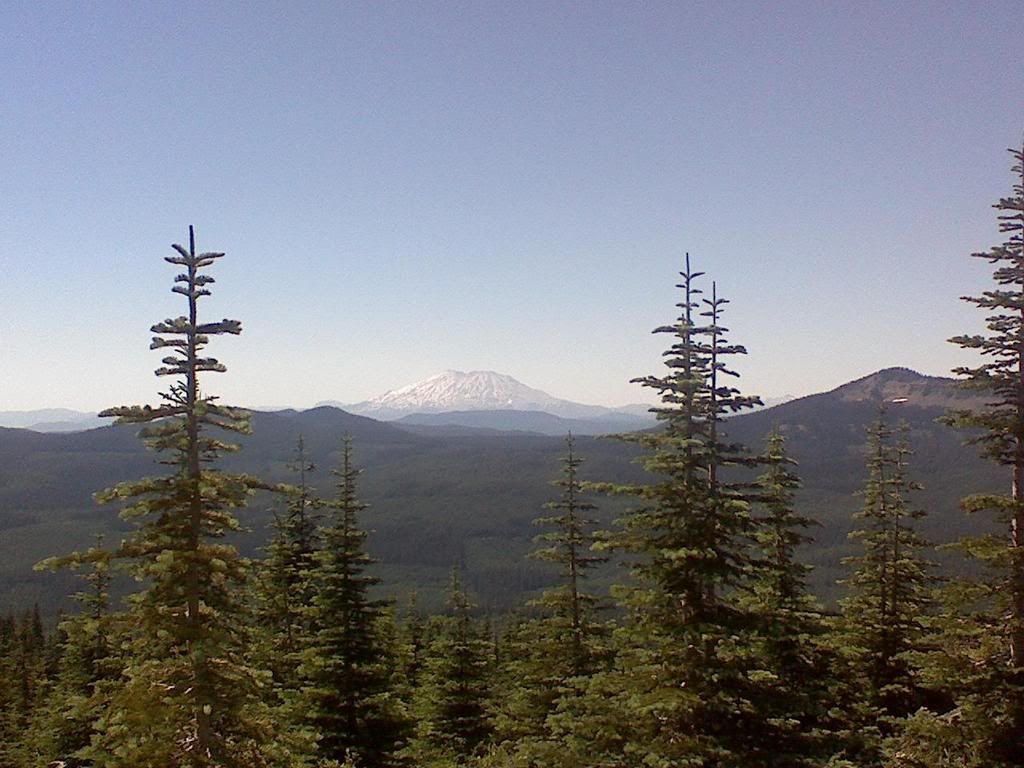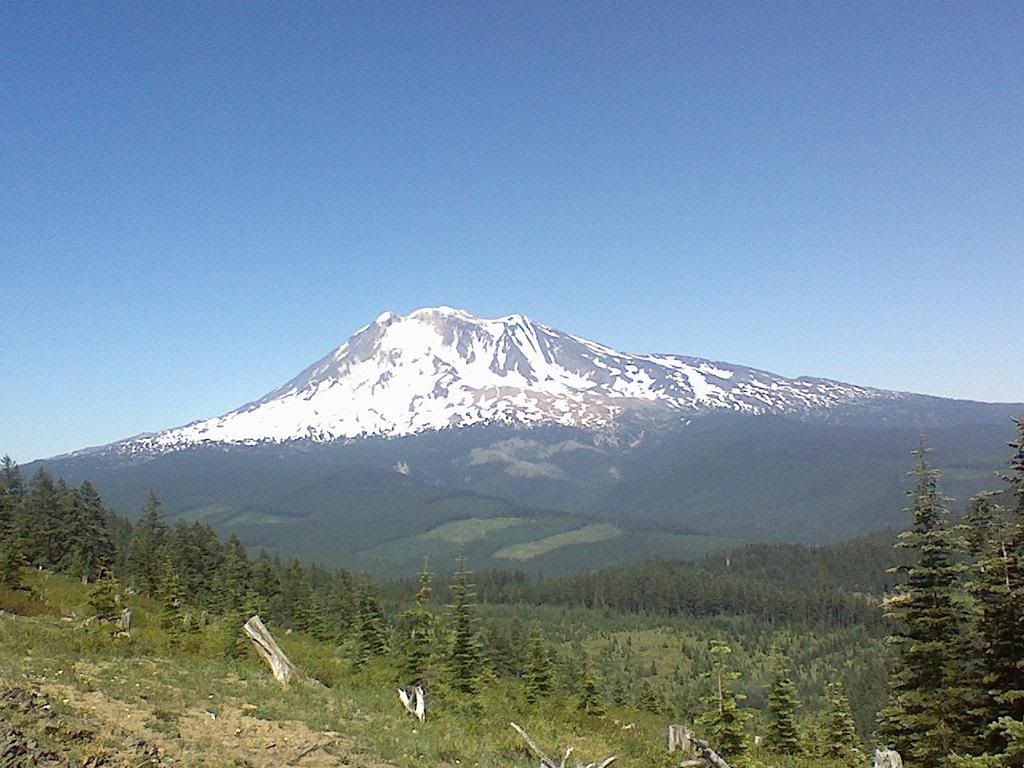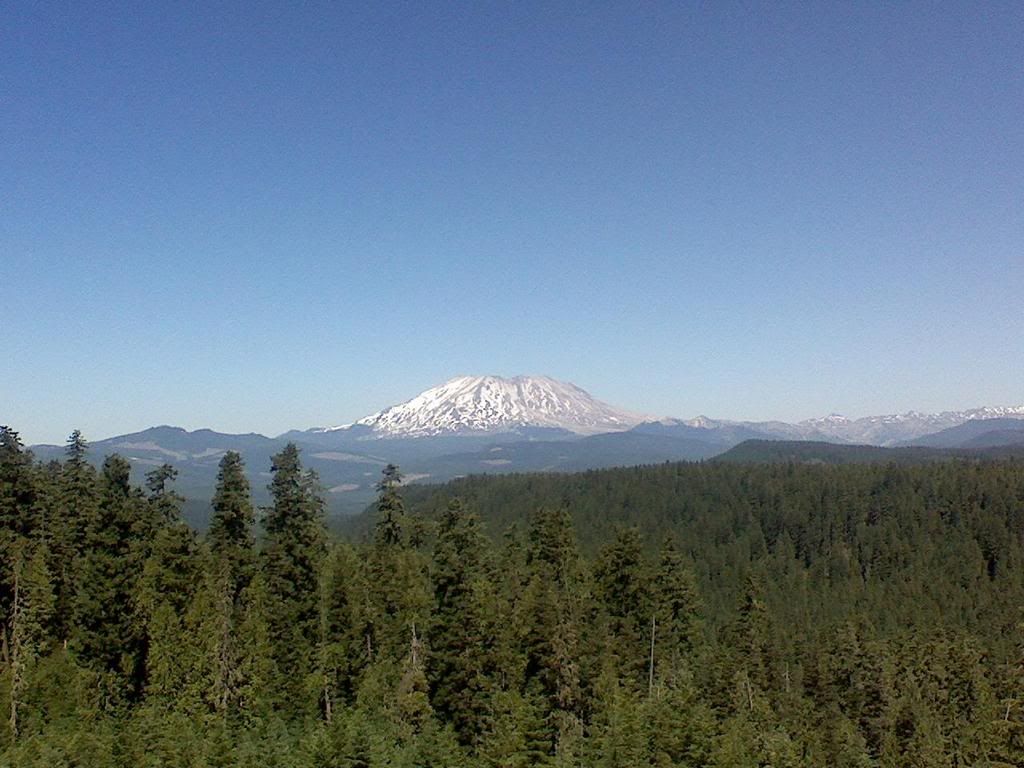 ---
2008 KLR650
Gorgeous Views...
You're lucky to have that available to you for great riding.
It is truly some of the most beautiful country I have ever seen.
---
2008 KLR650
Join Date: Apr 2008
Posts: 16
Great pic's thanks for posting.
Join Date: Jul 2008
Posts: 2
Oh yea! That was a good ride even for the one that drove.
1st Gear
Join Date: Oct 2006
Location: Good Liver, Oregon
Posts: 56
Eckhart Point
---
That WAS fun!


---
Vernon
adventuresidecar.com
Sidecar Training & Tours