This Sunday--Oct 26--Columbia River Gorge etc
---
Weather this weekend is supposed to be holding up, so I plan on getting up into the hills somewhere, starting from Washougal. Any of the usual suspects interested in coming along? I'm thinking Trout Lake area, Lewis River, Tahlakh Lake (FS 23 is open now)...?? The tires on my bike need some gravel to scuff them up a bit due to too much pavement riding lately.


How's about it? Meet Sunday in Washougal, 9 am, ride around for awhile, maybe do lunch in Trout Lake...let's do it while we still can get up in the hills before the snow flies...
---
2008 KLR650
Join Date: Sep 2008
Posts: 5
I might be able to make it..wont know till the weekend gets closer..

what time were you thinking?
Probably meet up at the 76 gas station in Washougal around 09:00.
---
2008 KLR650
Join Date: Sep 2008
Posts: 5
beaverton.will know friday if I can make it.my son starts hockey sunday but not sure what time the game is.
Join Date: Sep 2008
Posts: 5
I see you have a super glide..I have an 08 fat boy
I don't ride the Super Glide that much anymore. She is a great bike. It's hard for me to justify paying $505 for the 10k service on her. I will do it soon though.
---
2008 KLR650
Ride Report
Columbia River along SR 14.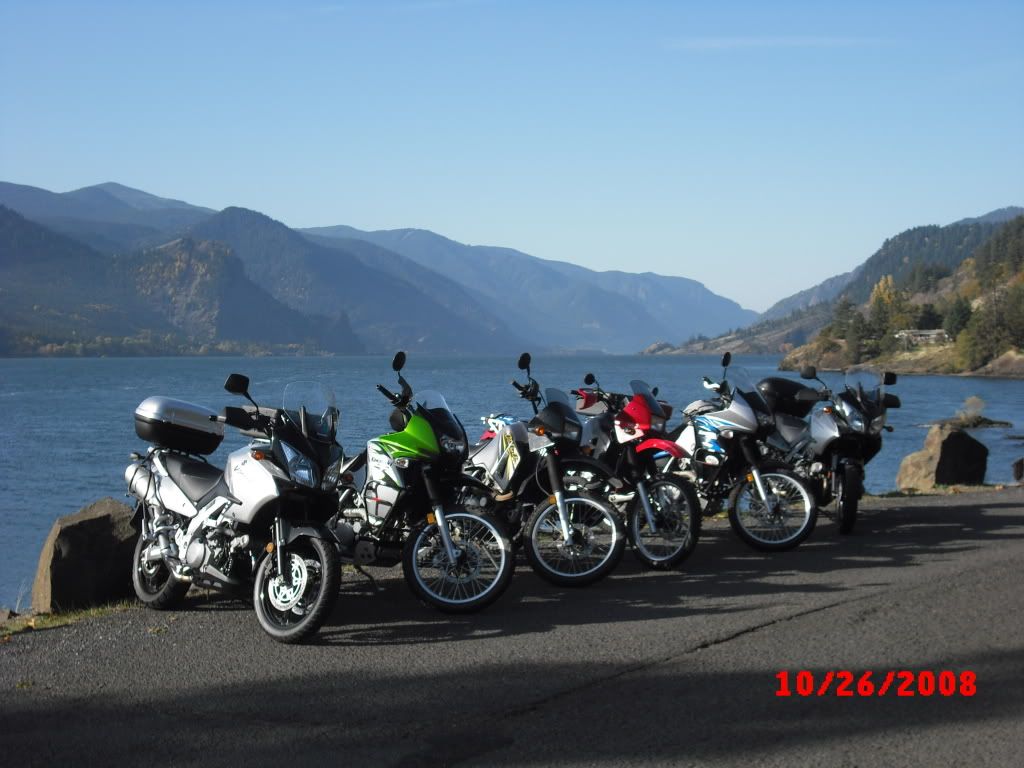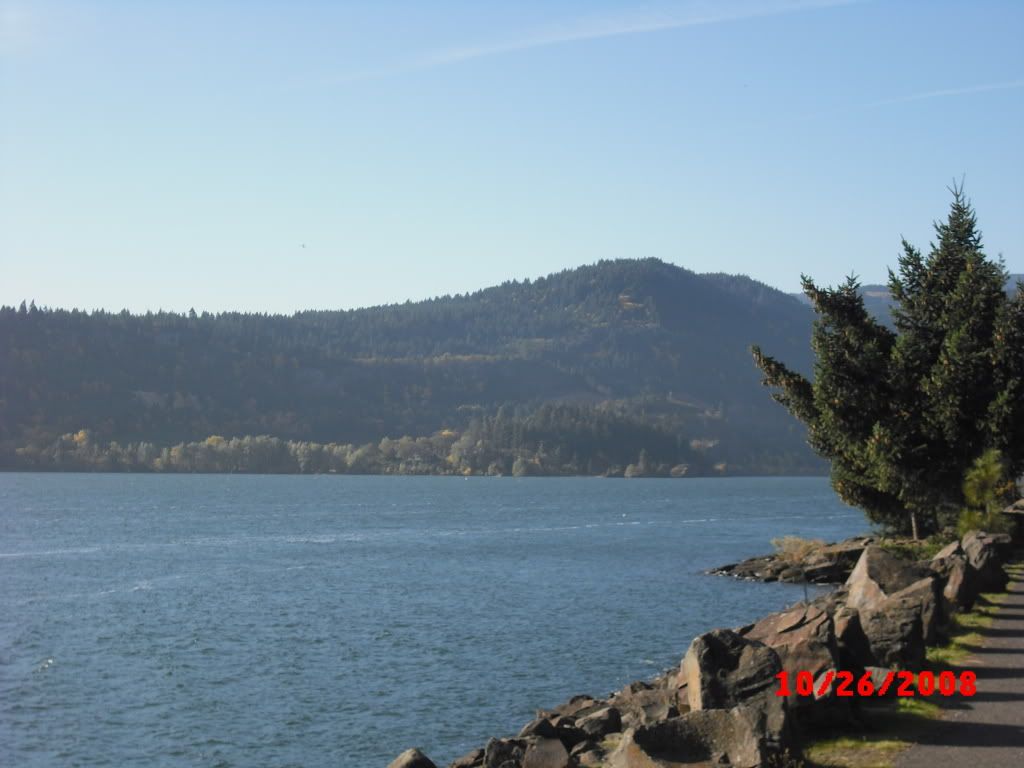 Mt. Adams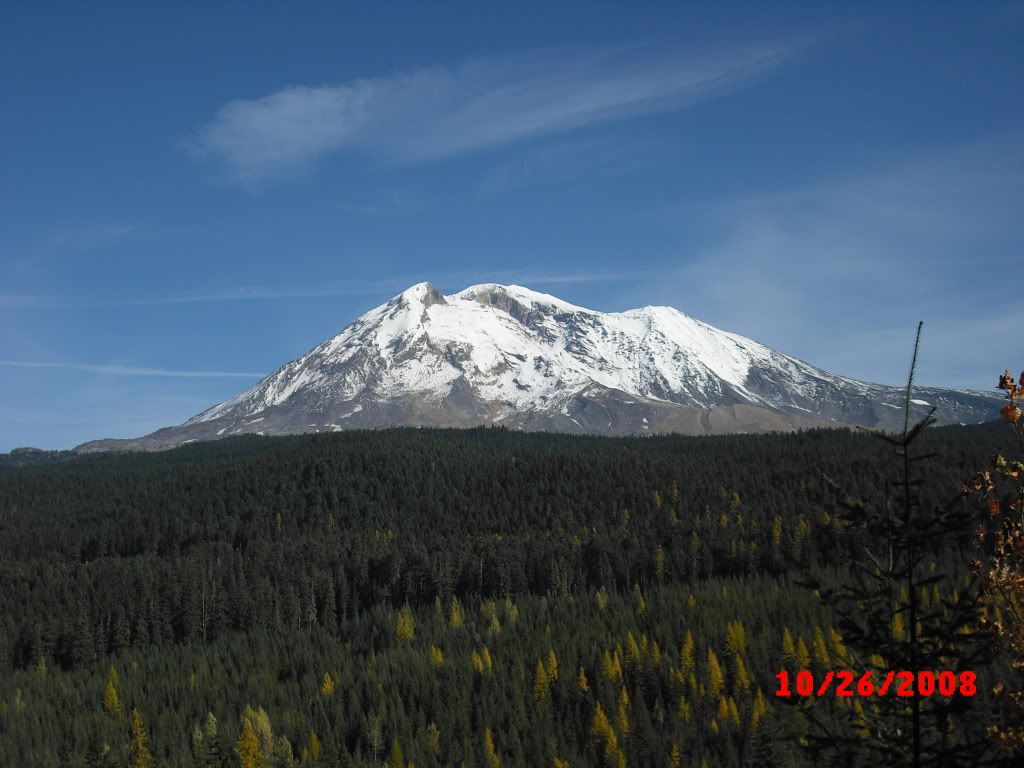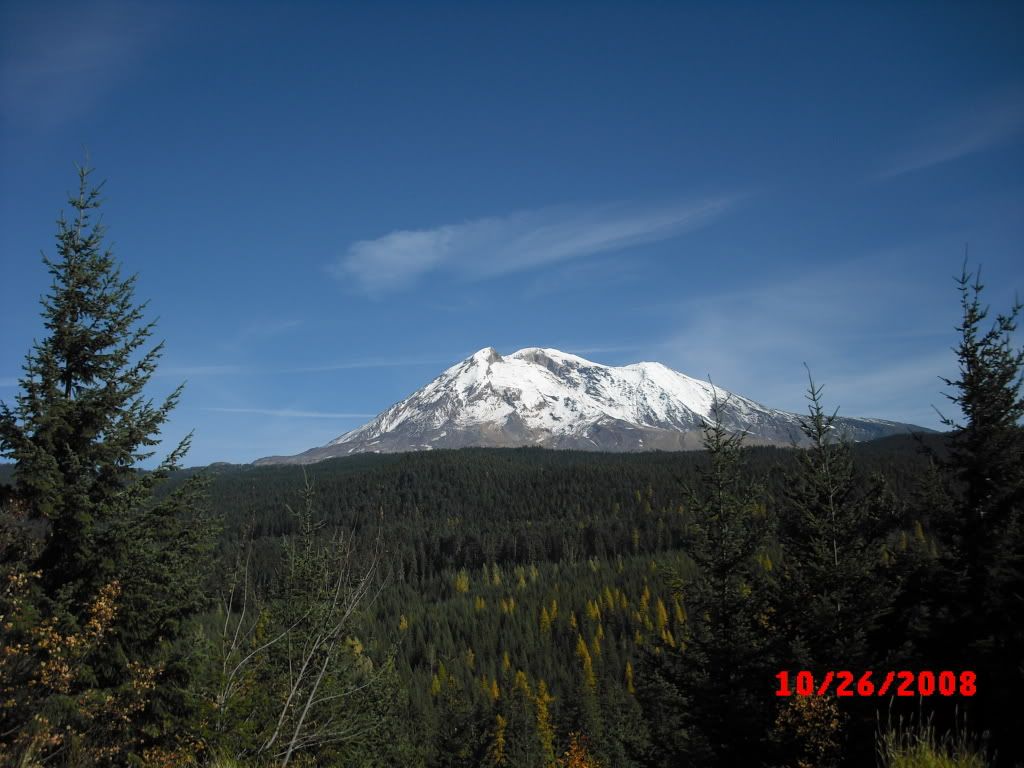 Mt Adams in the background at Takhlakh Lake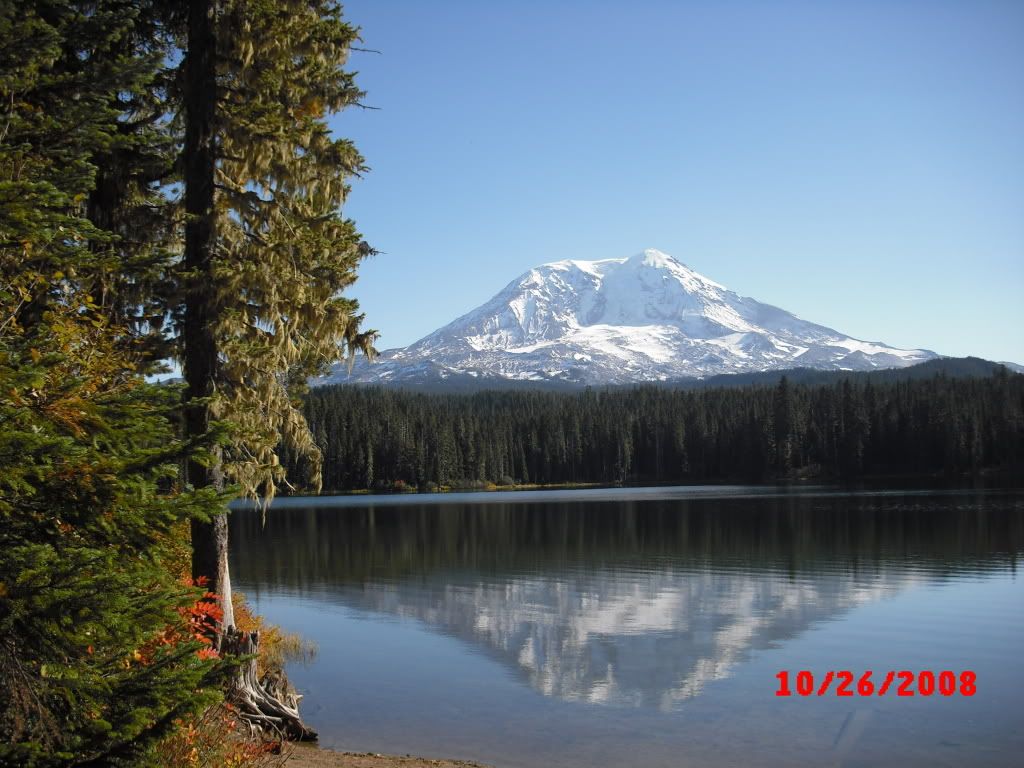 Lower Lewis River Falls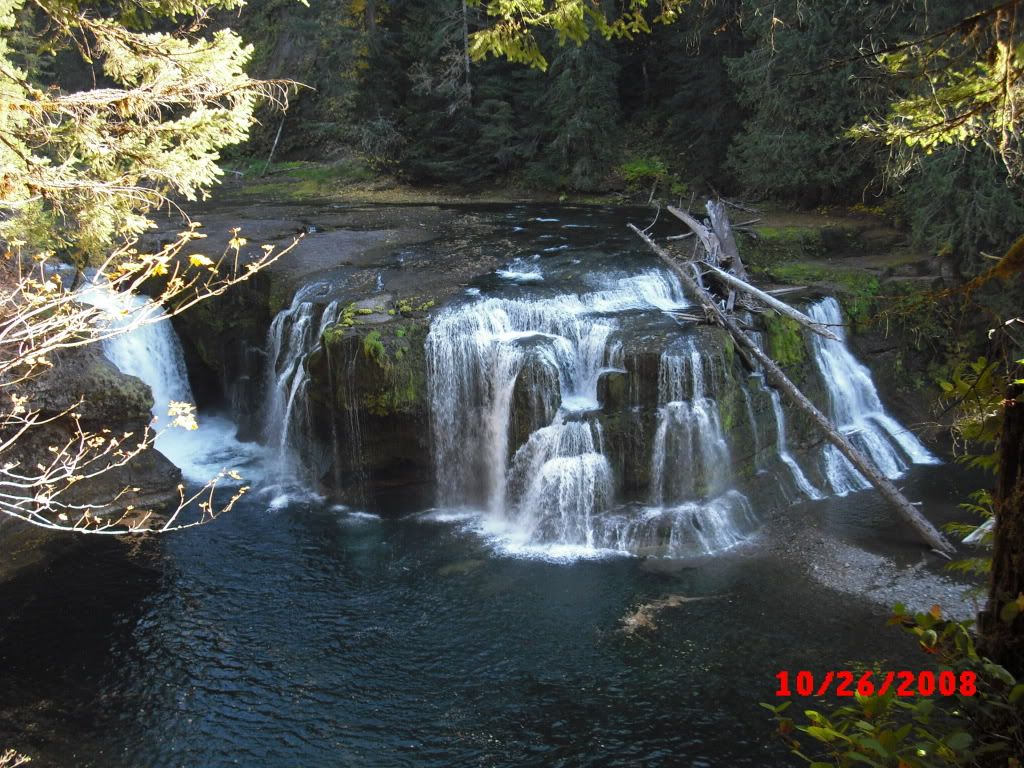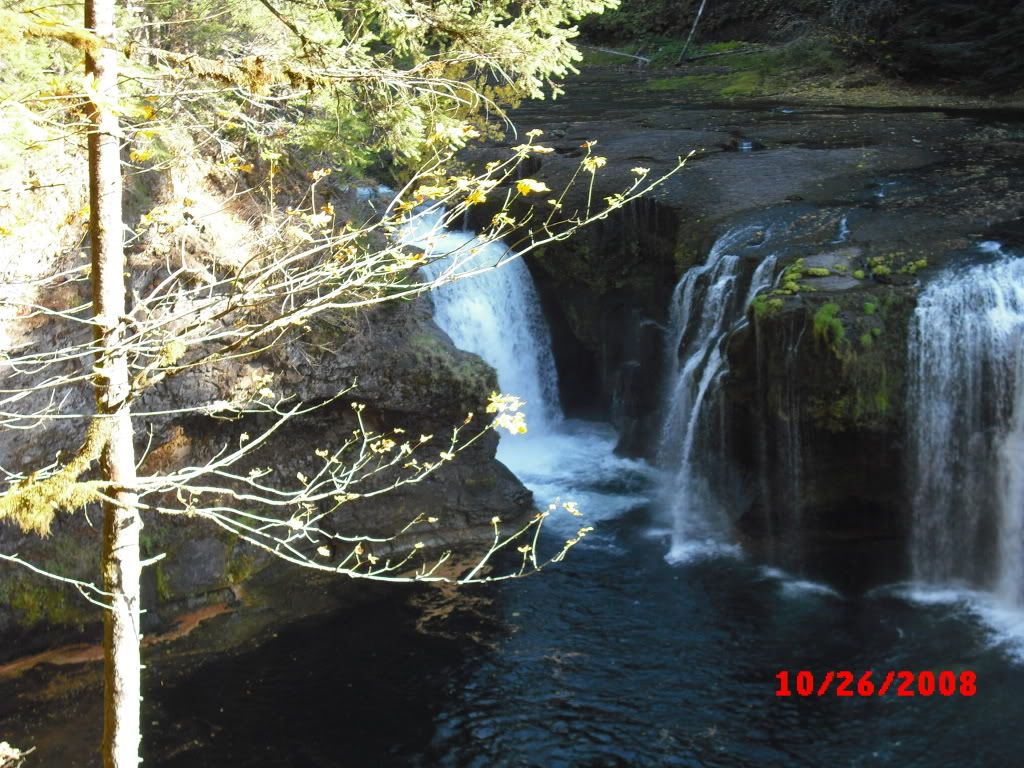 South Side of Mt. St. Helens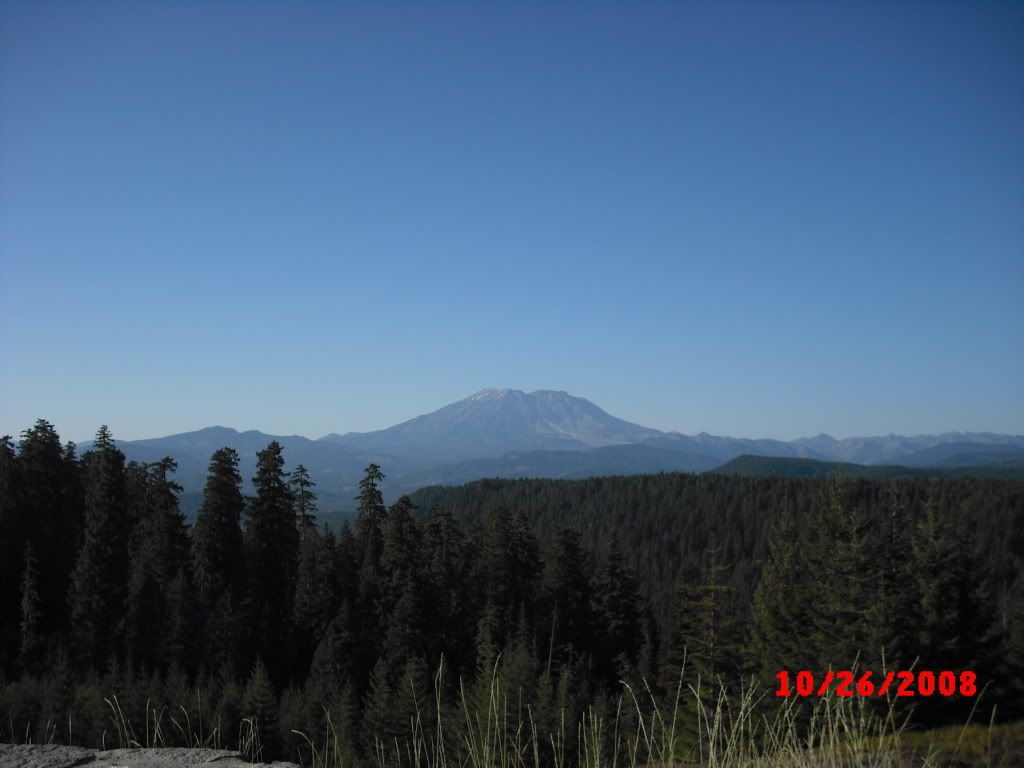 It was an awesome ride and thanks for everyone who rode with us.
---
2008 KLR650
All I have to say is WOW!!!

Those are great pictures! Thanks for sharing.

MB4
---
PPMC # 3

Yo! To the brothers.

RIP Darin, Ben, Carey


"I am the muffin man"