1st Gear
Join Date: Mar 2011
Location: NW Iowa
Posts: 51
My first KLR ride this year
---
Had a nice warm winter day a earlier this week.
So I gave her a bit of a charge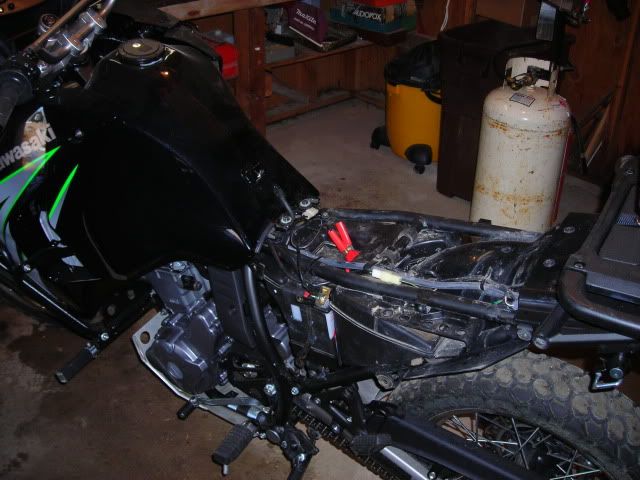 Nice sunny day.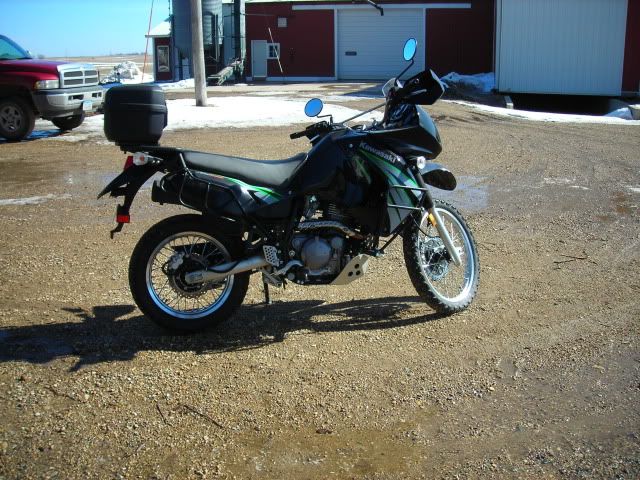 This road goes into the woods,snow was still deep back in the trees,so I proceded no further.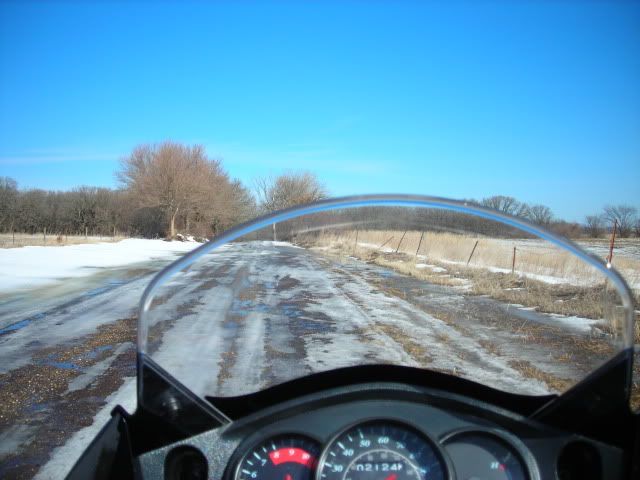 Headed down this one to a small State Park.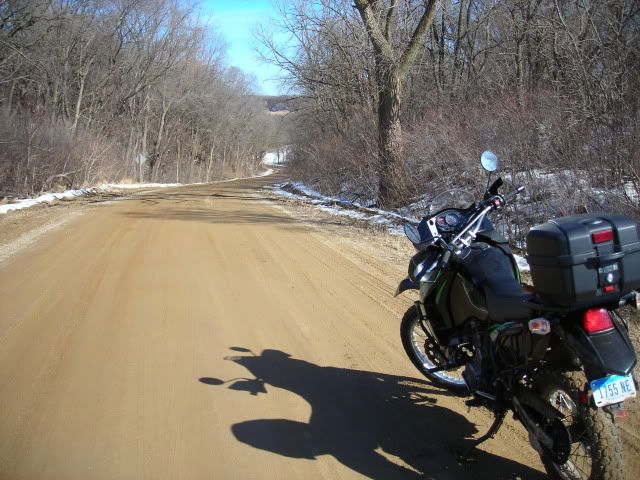 Butt Pucker,Still slick in the shade.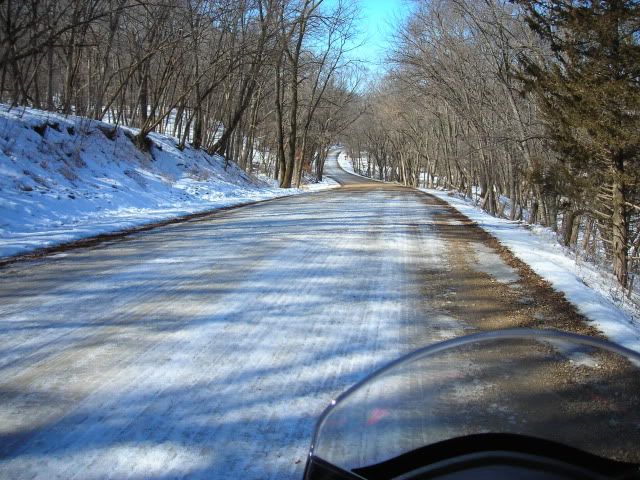 Farmer
good job. its good to know how to ride in the ice and snow in case you ever get caught in it.
---
Never ride faster than your angels can fly