Sometimes I miss my old Companion
---
She was a beautiful Beast Who took me thru some of the most remote
country on the East coast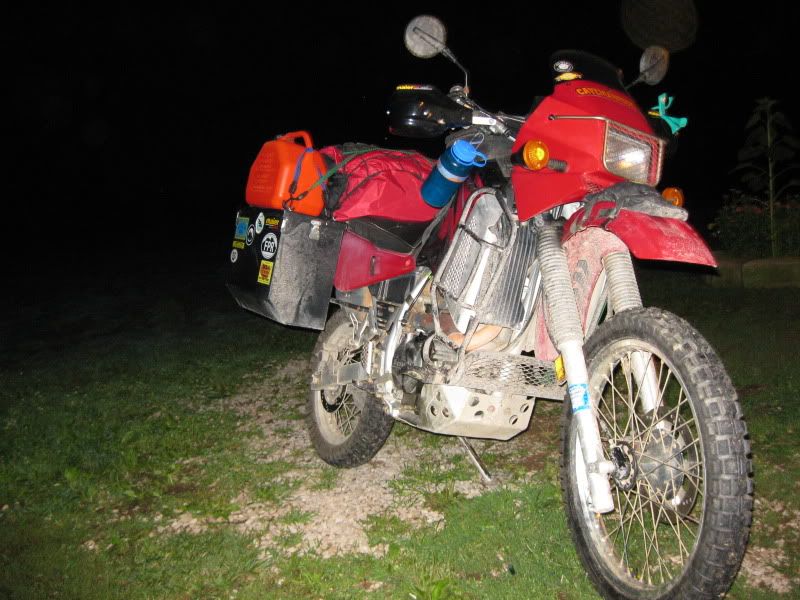 And local riding was a blast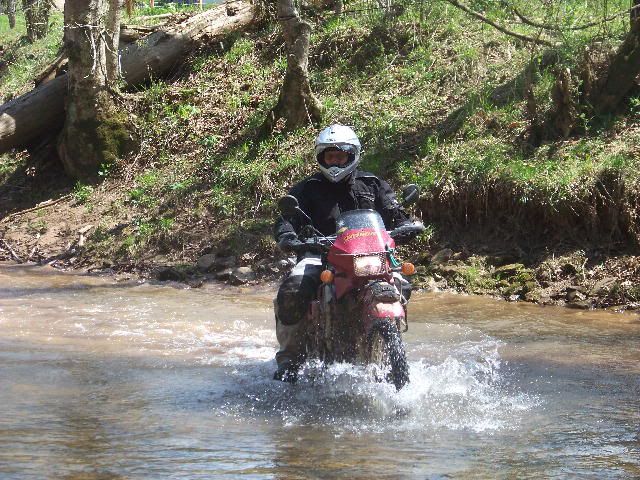 More
I think I need another KLR. I sure miss my ole gal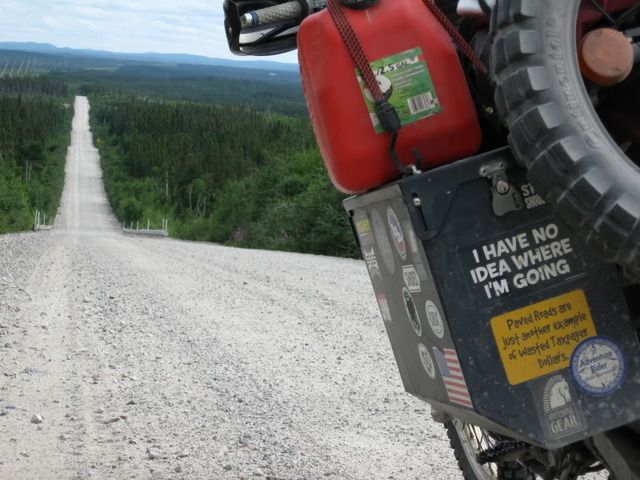 More
---
You can't shake hands with a fist
If you can read this,thank a teacher.Since it's in English,
thank a soldier.
---------------
What could possibly happen
---------------
05 KLR The faster Red one
01 Triumph Tiger Sold
08 KTM 990 Adv S
08 Yamaha 250 WR Sold
09 KTM 530 EXC
---
Last edited by klrmike; 02-07-2013 at

09:44 PM

.
Moderator
Join Date: Mar 2007
Location: Fort Sask , Alberta, Canada
Posts: 3,488
Sounds like a classic case of KLRlessness.

Only one prescription for that.
---
My Kaw Barn - 2004 KLR, 2006 Concours (sold), 1997 Bayou 400.
"It's a friggen motorcycle, it's not supposed to be comfortable, quiet or safe. The wind noise is supposed to hurt your ears, the seat should be hard and riding it should make you shit your pants every now and then. "
<--- Please fill in the 'Location' on your personal profile page. User CP/Edit Your Details

This information makes it much easier for other members to answer/comment on your posts.
4th Gear
Join Date: Oct 2006
Location: Pefferlaw,Ontario
Posts: 1,636
IMHO, the best way to fix this feeling it to get right back on the horse again. There are so many older version KLRs on the market down there for rediculous prices it would be insane if you can afford another not to get one and fix it up the same as your old girl. Let the memories begin all over again!
I have the same feeling about my old 1947 Cj2a....I sold it thinking I was done with it.....I miss her all the time. I also have a buddy who we used to ATV with, we both sold our bikes a few years back. I never thought the thrill would be there again. He bought another, I test rode if for him.....Damn I miss those days too now! If my neck to take either of those two activities.....I would on the hunt today!!! And not typing to you at this moment!!!
---
Willys