Join Date: Apr 2008
Posts: 1
The "Mule" Thrives In Kansas ....
---
Couldn't resist ....
Here's my 2001. It has been off-tarmac at least 18,000 miles, with nearly 35k on the clock.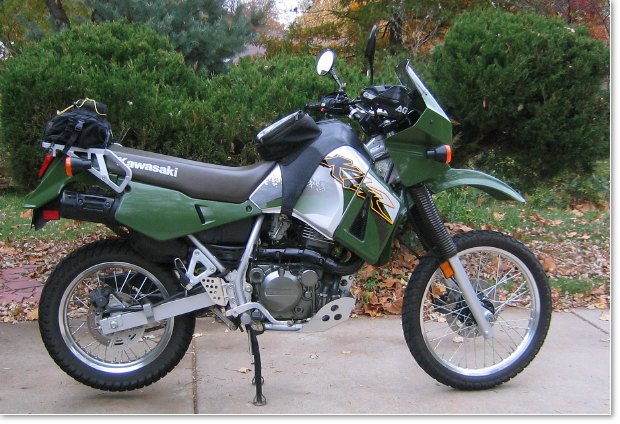 Will probably never sell it .... too much "bang for the buck"!
Here's a web site I've built:
http://www.backroadstouring.org/kansas
Enjoy ..... RangeRider
Too clean for 35k...LOL, Oh wait, thats how I like to keep mine... Sweet looking ride.