2nd Gear
Join Date: Dec 2009
Location: Sacramento
Posts: 182
2009
---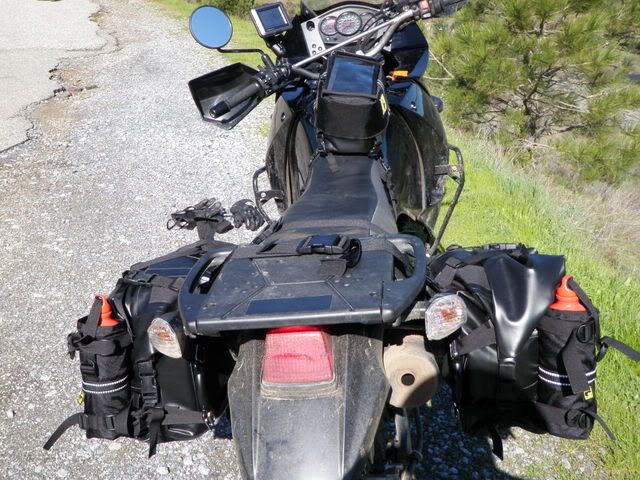 ---
HERE TO RIDE
1st Gear
Join Date: Mar 2010
Location: Van Buren, Arkansas
Posts: 52
It ain't no garage queen is it?
---
Stephen
2009 KLR 650
2008 GL1800
2nd Gear
Join Date: Dec 2009
Location: Sacramento
Posts: 182
My Garage Queen
---
My garage queen, here are few more pics of her: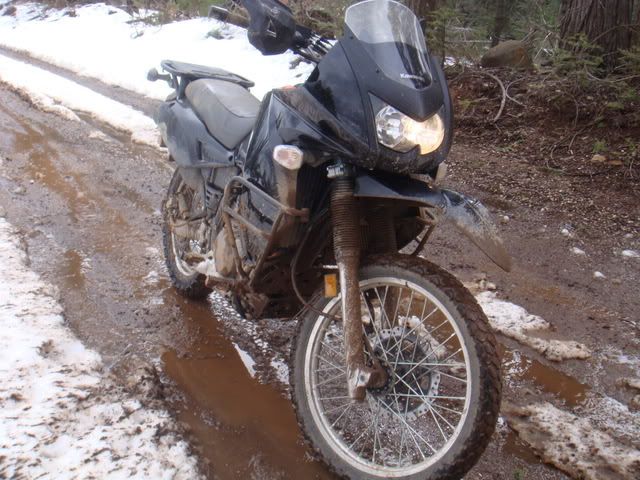 donít know where the mud came from?
emerging from the mist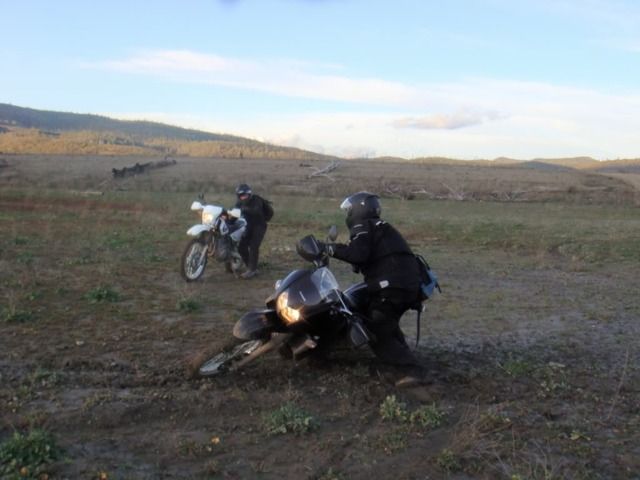 Indian Valley Reservoir Mosh Session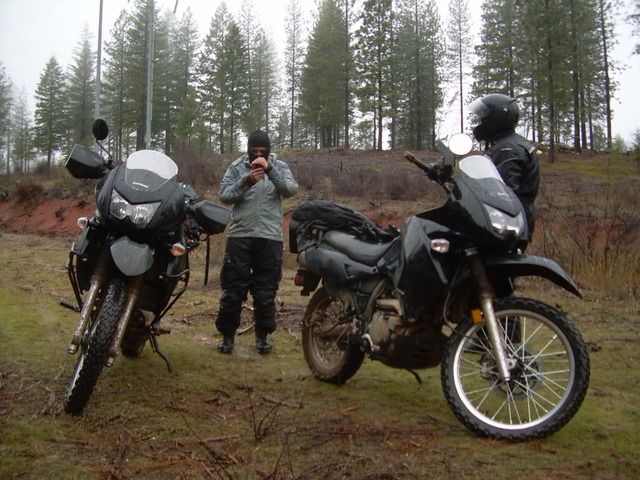 post creek crossing...minus a mirror each.
---
HERE TO RIDE
Similar Threads
Thread
Thread Starter
Forum
Replies
Last Post
2009 KLR Add On Help

Bxtwilight

2008+ KLR650 Wrenching & Mod Questions

2

11-17-2009

03:33 PM

Just got my new 2009

mfriday

Show Off Your Bike

8

04-02-2009

10:33 PM

New 2009 KLR 650

KLR2

KLR & Other Motorcycle Related Discussion

12

02-10-2009

05:32 PM

Saw the 2009 KLR

KLRofCDA

KLR & Other Motorcycle Related Discussion

0

11-02-2008

05:53 PM