Slaying the Dragon Ride....... CMA style!
---
From ridir frith:
Yet again, time to head to Ironhorse MC resort
www.ironhorsenc.com
for a weekend of riding and fellowship. Expect the blend of sportbikes and dualsports and the occasional chrome plated boat anchor. Rides starting out after 9 on Friday and Saturday morning. Good food and such. There is some kind of documentary being shot up there that weekend and the owner scheduled it for the weekend we are up there.
You don't have to stay there, if you want to stay on the REALLY cheap, look at the camping area around Tsali.
Of course we will have a Sunday Service after breakfast. Last year outside by the river was awesome. I expect to get there Thursday night.
---
Keep Loving Rides!
Quote:
Dates for this event?
Oops, I guess he assumed everyone knew it was on Easter weekend. April 6-8! I have it on the Calendar thread.
---
Keep Loving Rides!
Attending:

Rider_______________Days
ridier frith
cherokee_chuck________Fri-Sat
johnboync_____________Thur-Sun
GRASSHOPPER
wlfman_______________Thur-?
rickyp(?)
Turbo Ghost(?)
---
Keep Loving Rides!
Hope to see you guys at the rally!!! Suppose to be a nice weekend for a ride and hanging out!
---
Keep Loving Rides!
fun ride, did it last year. we have a road near here that is almost as good, not quite as twisty. i counted 250 or so curves in like 13 miles. it both up an down hill and it climbs to over 9k feet. lots less traffic which is awesome.
---
Never ride faster than your angels can fly
I camped at the Iron Horse two years ago at a V-Strom rally. AWESOME PLACE!! Camp out back along the river...it's really nice. Great food,and the owners are really good folks that have a passion for riding and for riders...they go out of their way to make your stay everything you expected. Would love to be there...maybe next year.
---
~Things work out best for those that make the best of the way things work out~
Scapper and Masterlink, it was great time! Here is a small report................
This couple of days of riding was just what the doctor ordered.............. It is my first big riding since Bama Jama, and that is just too long to go...... It was an Awesome time riding with old pals and making some new ones! I look forward to seeing you guys during the year and thanks for a great time hanging out at Iron Horse.....they are a great bunch and make you feel at home there!!!
MiniMike's Great Sales!
Beautiful Morning over the Skyway!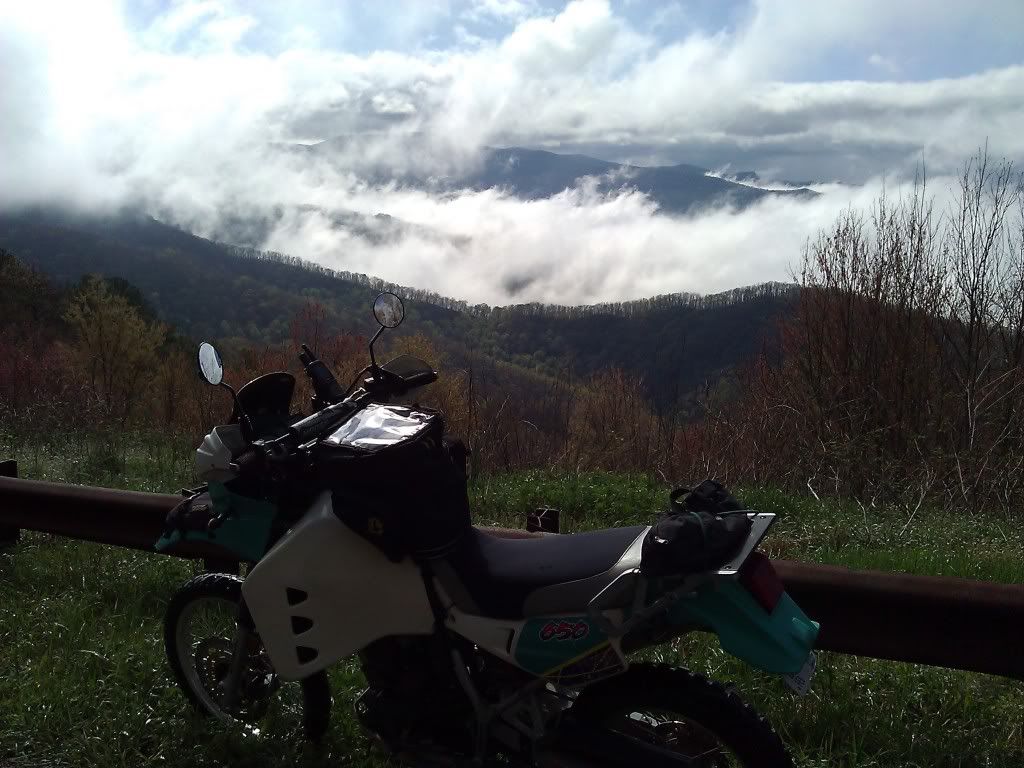 7 Dualsports for the day..... 3 go mild, 4 go wild!
I led the wild group up Squally!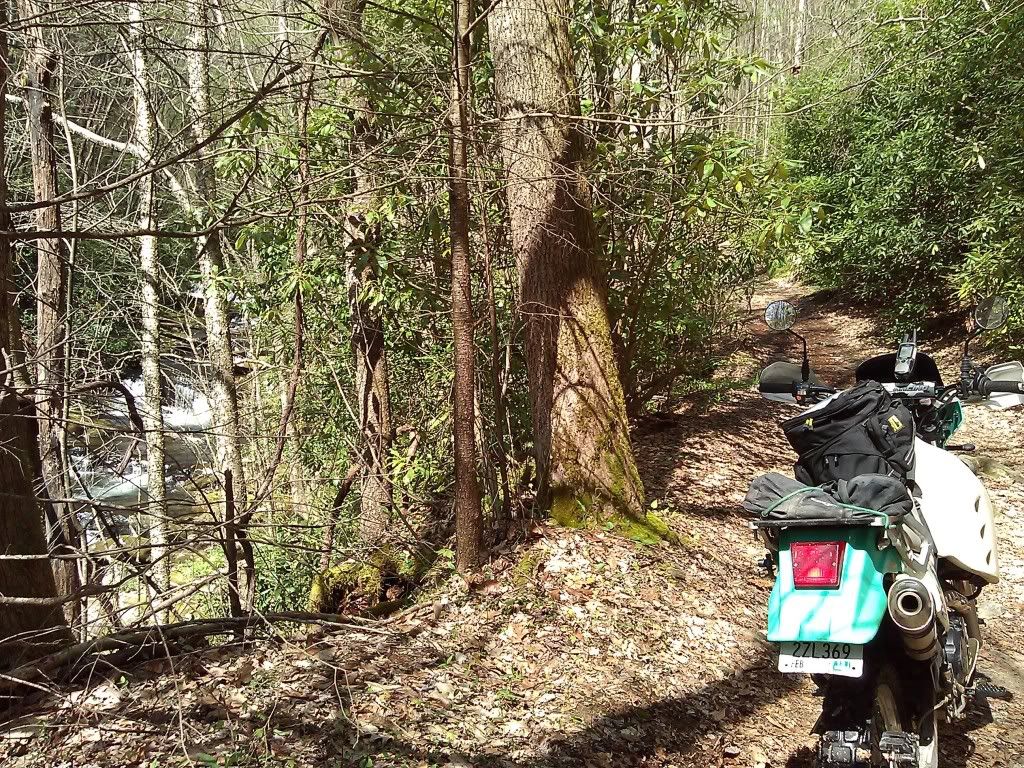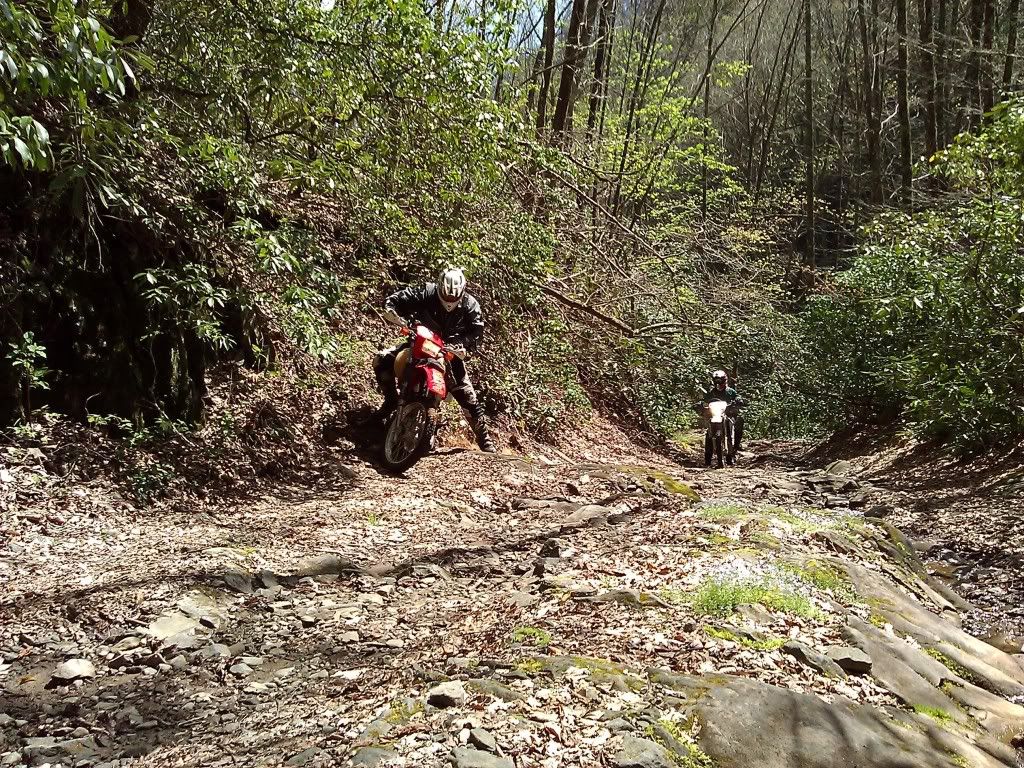 ---
Keep Loving Rides!
About half way we connect to Little Squally!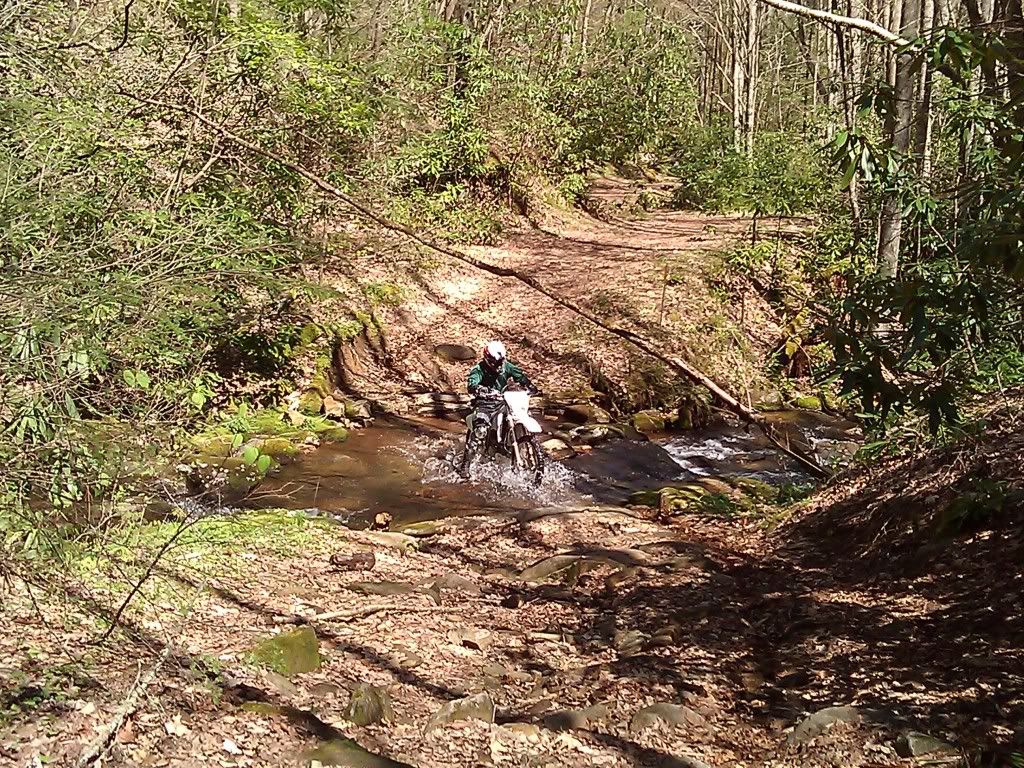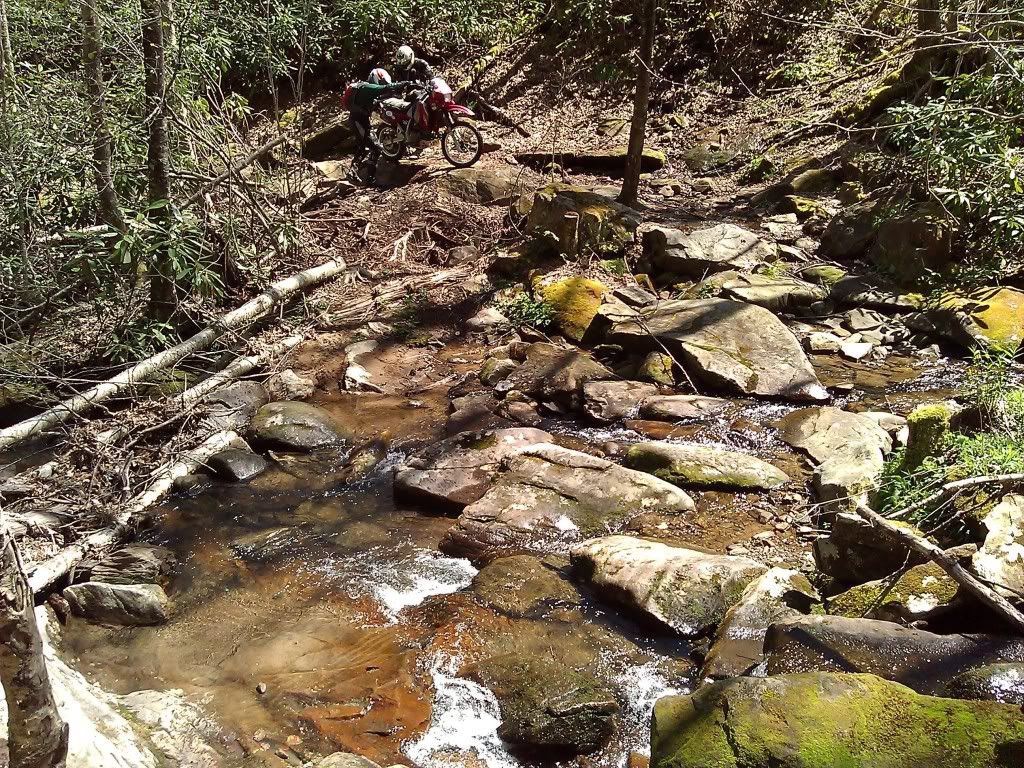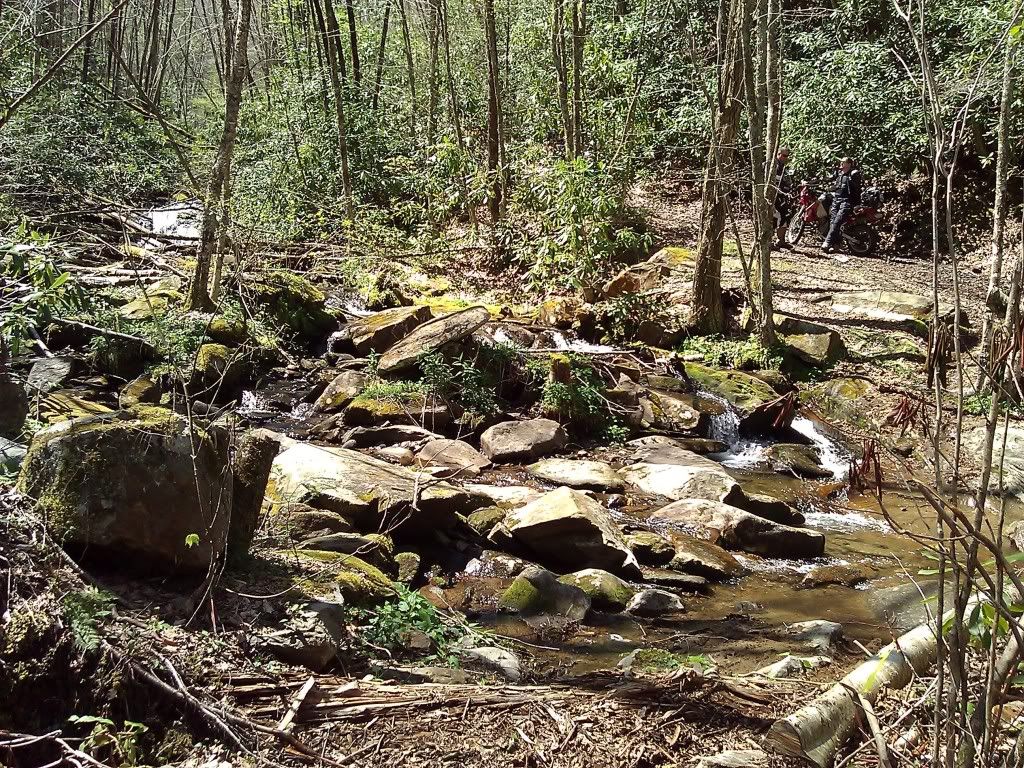 ---
Keep Loving Rides!
Saturday was a milder day with some great riding and scenery!!!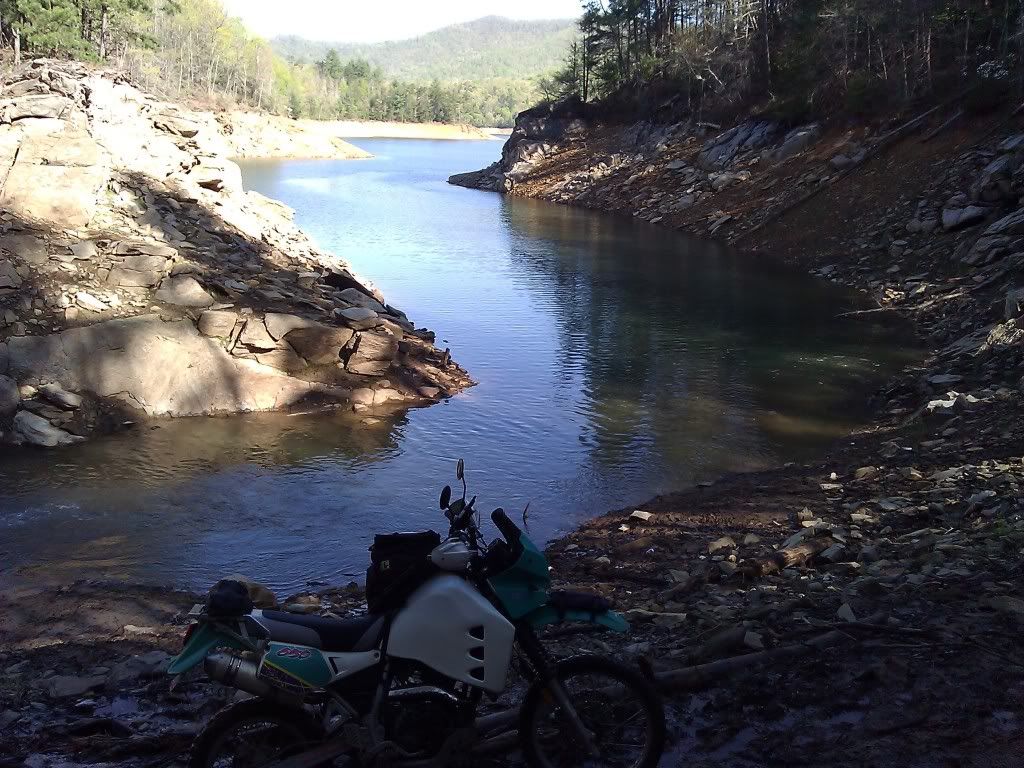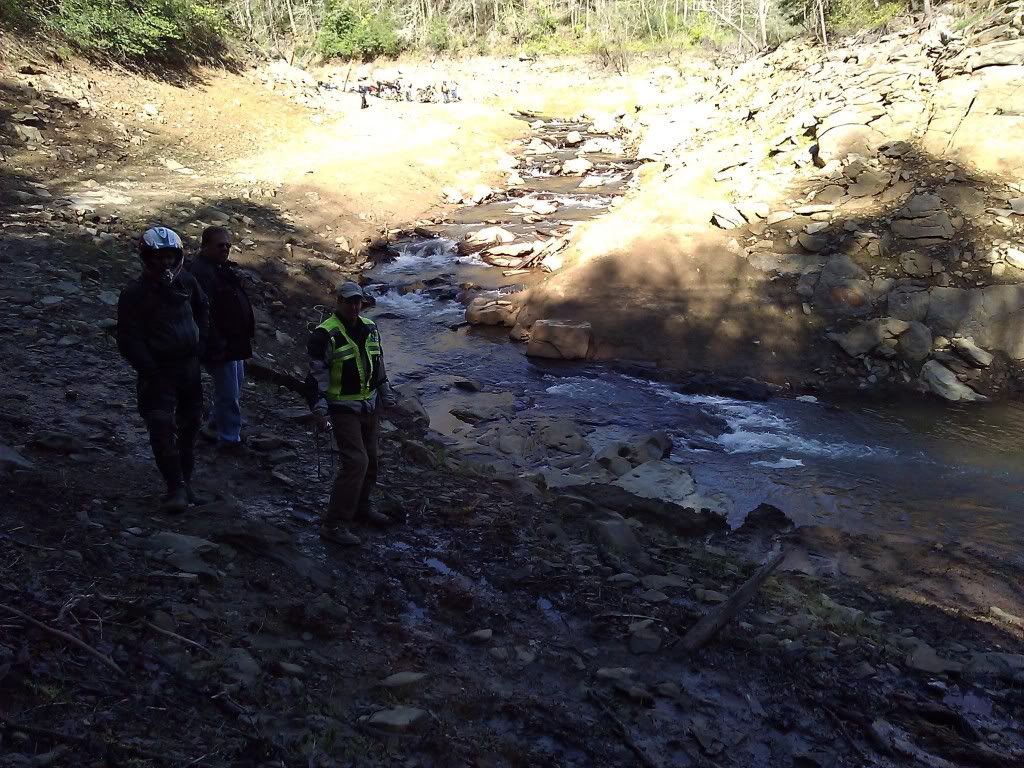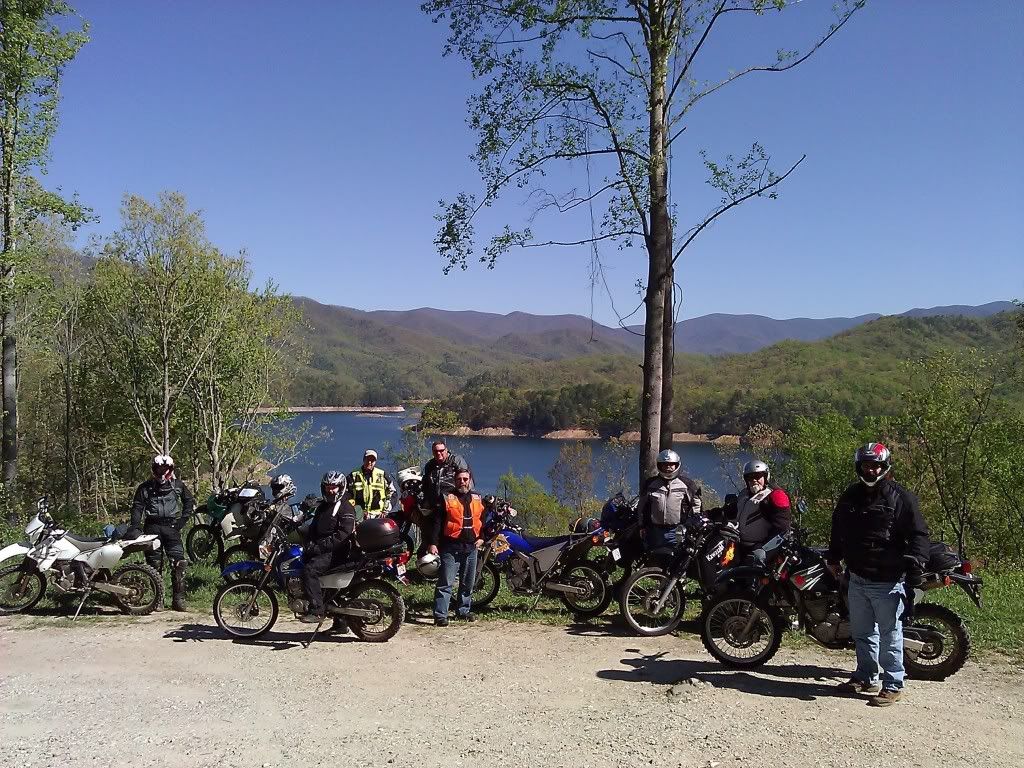 A friend of mine from work, Betsy, brought out her DR200 and her husband Lynn on his DR650!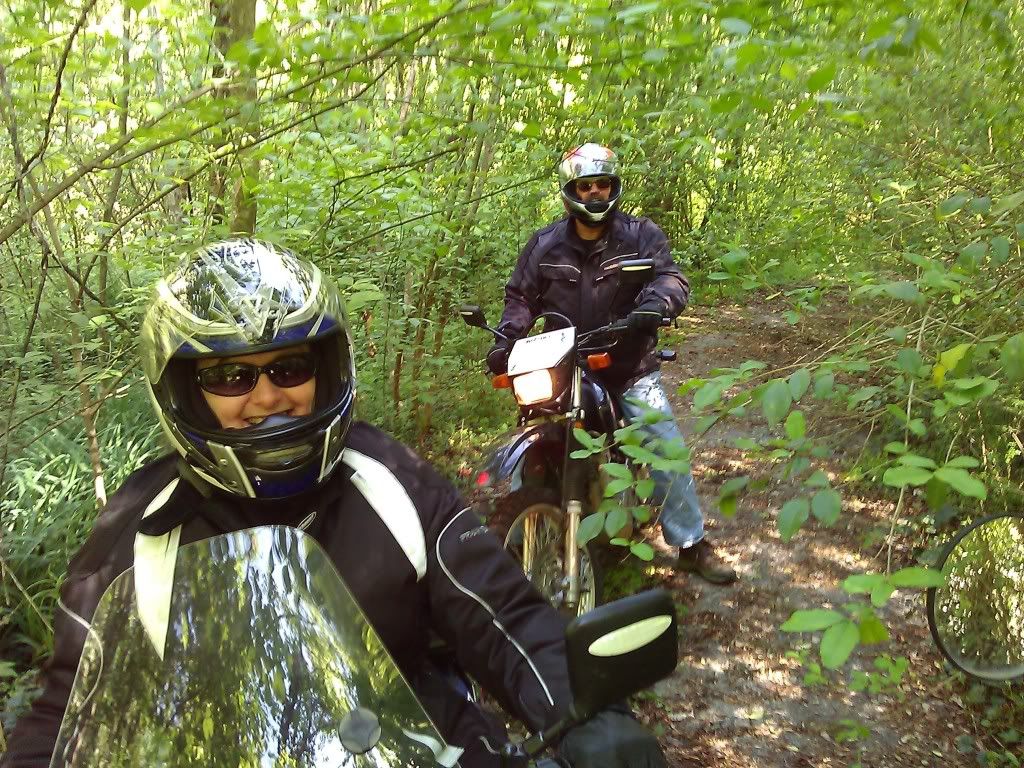 I love riding in this area!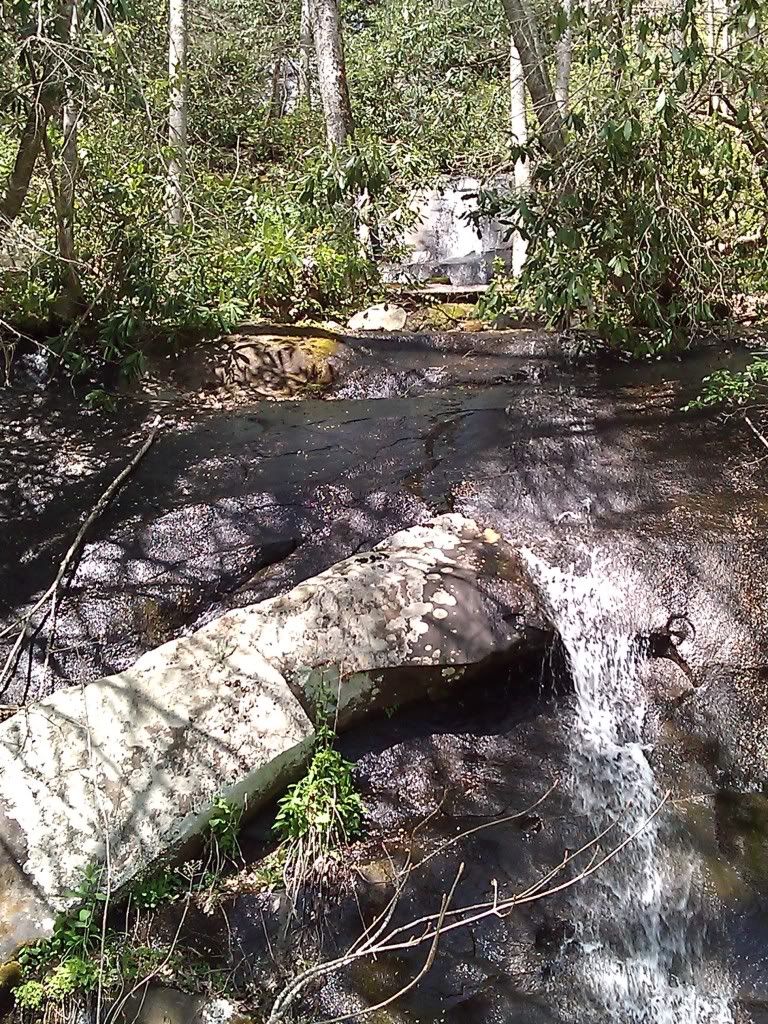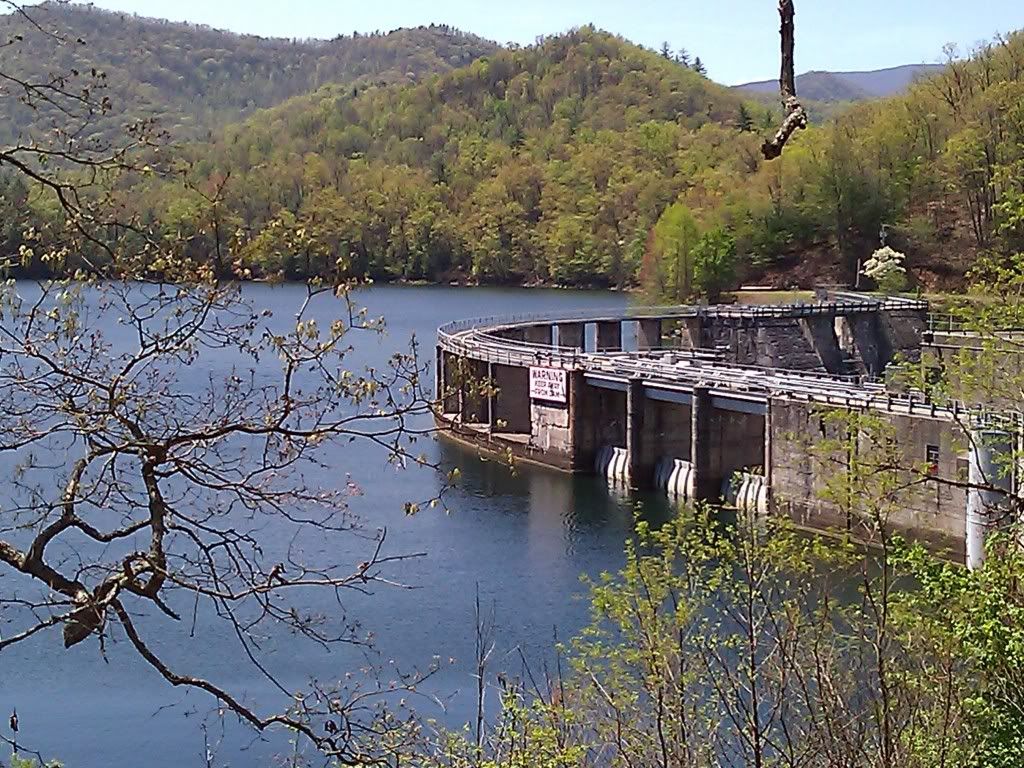 Videos to come...................
---
Keep Loving Rides!