Dougiefresh Run!
---
Spencer, Andy, and I grabbed lunch and went riding a little today with Dougiefresh, before he heads to Wyoming next week for the summer! We got some riding in between working on Spencer's flat rear tube. Ride some Wyoming territory for us, Doug!
On my route to meet the gang for lunch....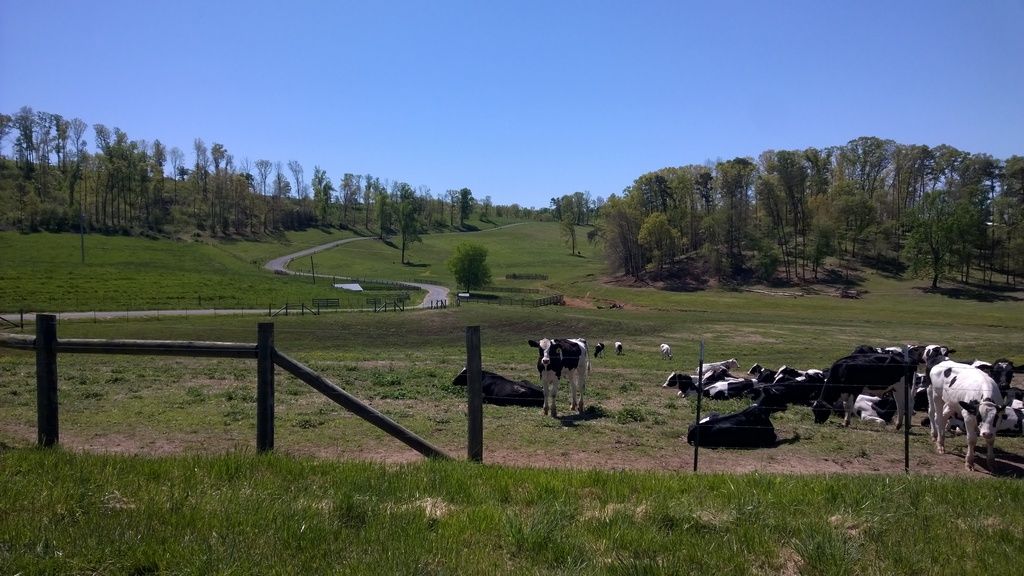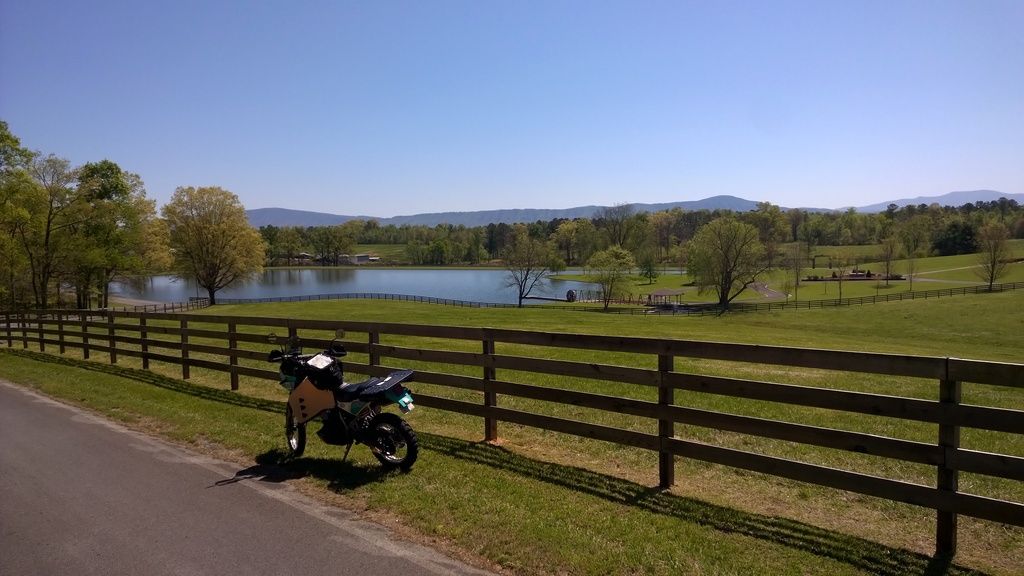 Believe it or not......I was 15 minutes early.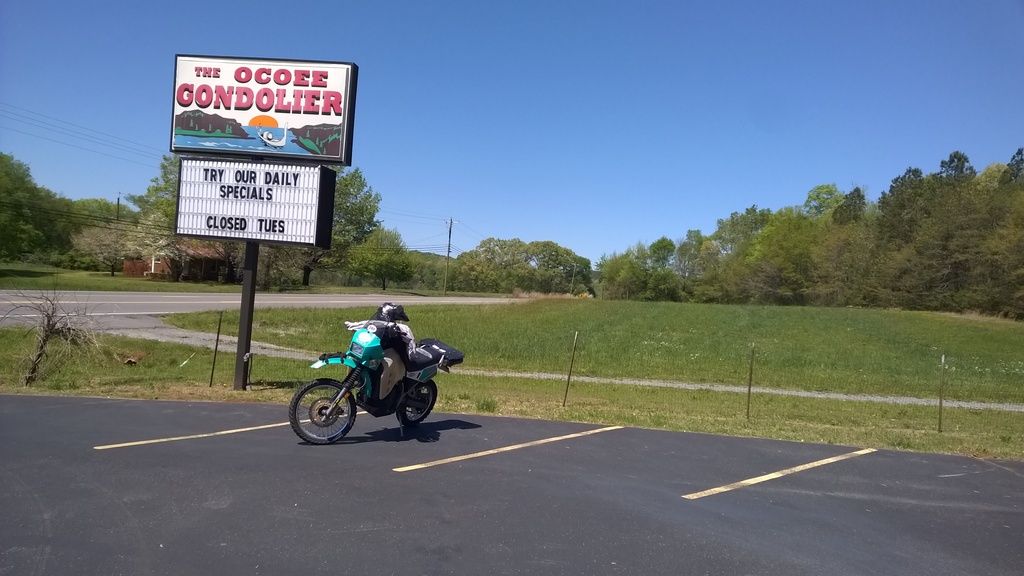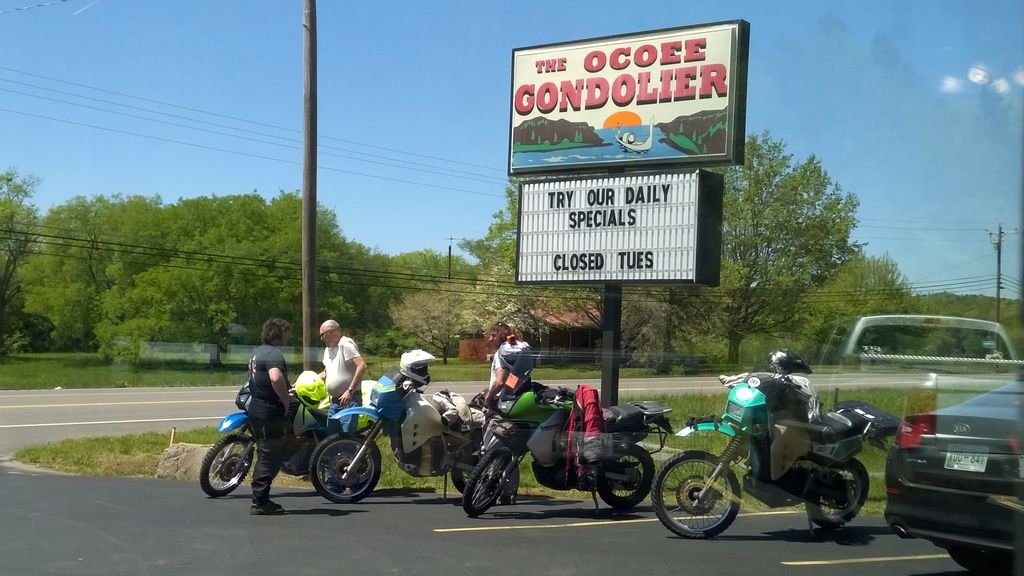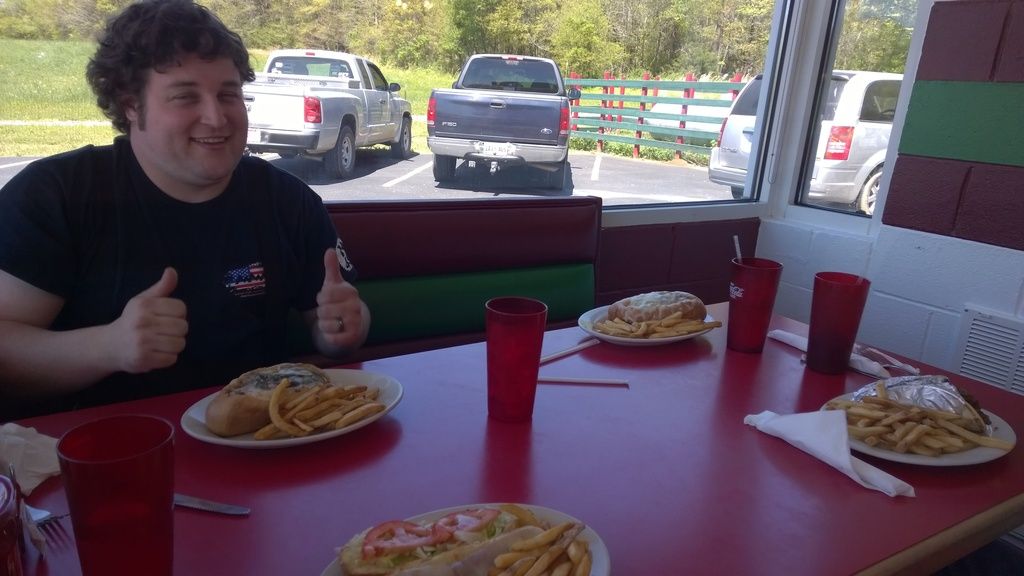 Dougiefresh, himself!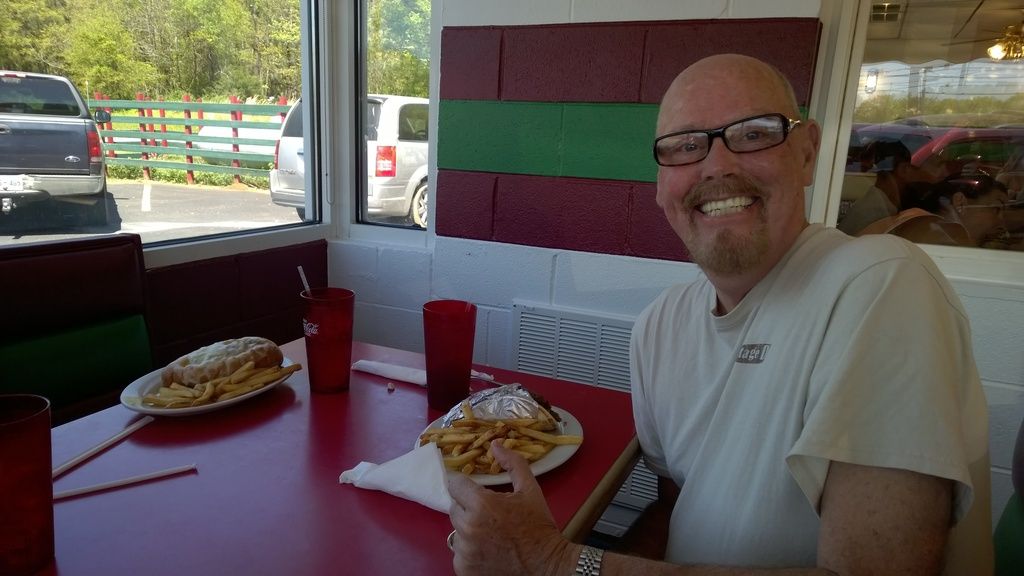 ---
Keep Loving Rides!
First stop.......south side of Ocoee Dam #3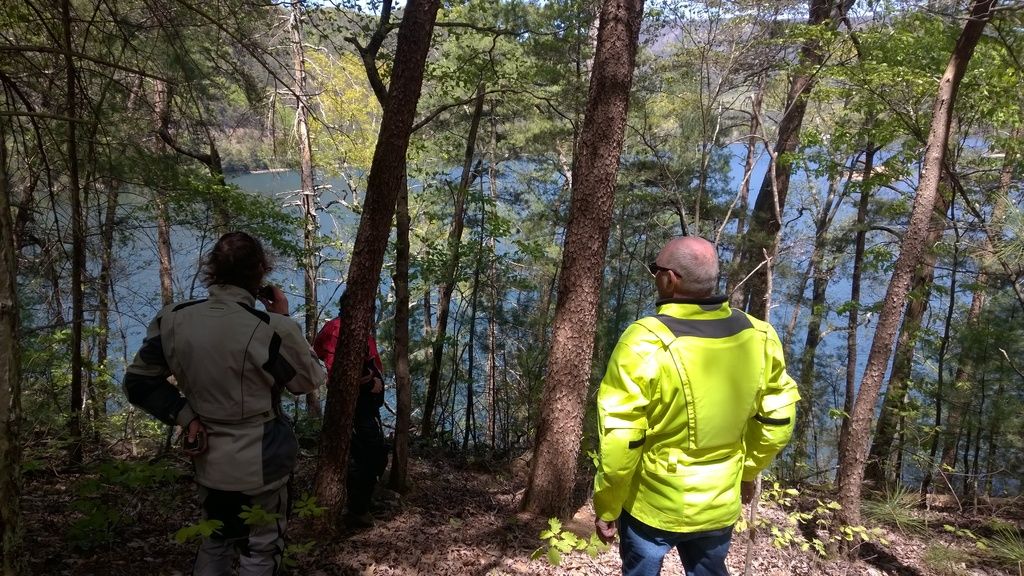 Spencer has a flat....i have a rear tube, but it is a emergency spare that actually fits a 17inch street bike (skinny). We decide to patch the 2 holes ( may have been more, ha) remount, notice a small leak, but decided to head on a FS route back towards his house and stop and pump occasionally. After the next stop, the leak seemed to stop. It wasn't until after we hit pavement did it finally give up air really fast. Well, after a few more pumps, we get him home and the rest of us say thanks for the adventure and head back home.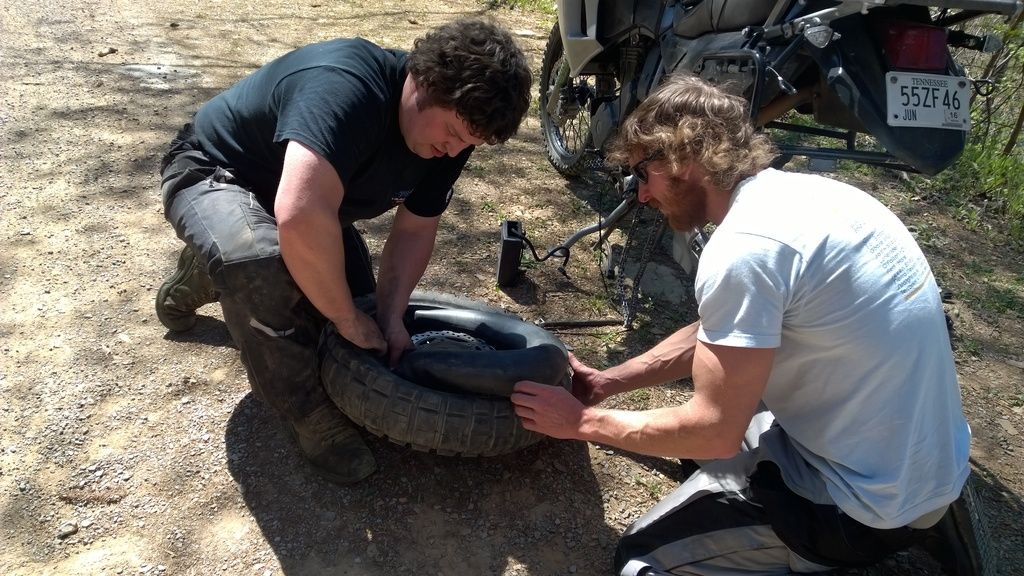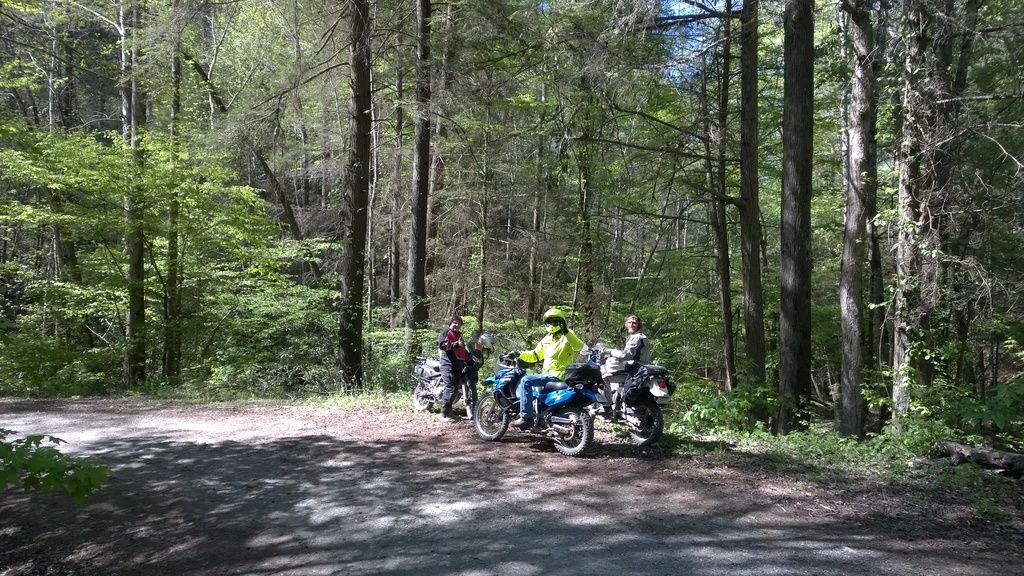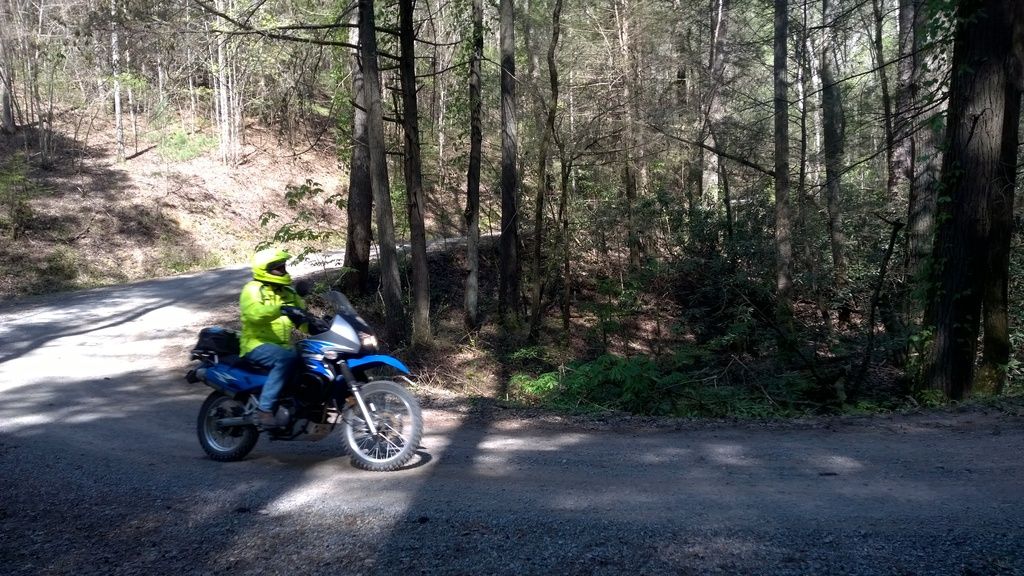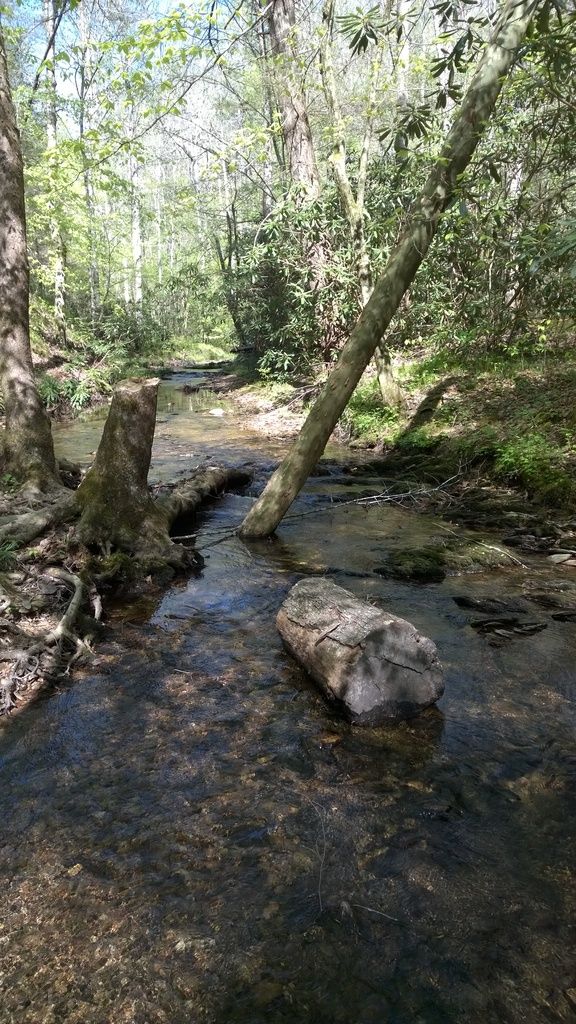 Dougie....hope you have a great Summer in Wyoming!! Hit the roads and trails every every chance you get!!
---
Keep Loving Rides!