Our friends go west, 2016......
---
So cool that several of our friends, in 2 separate groups, end up out west at the same time! You have the mostly off-road Moab 'Dwellers' (telejojo, Fishey, longleke, and others) and the mostly pavement 'Nomads' hitting 3 of the 4 corners States (tube8520, johnrandall, and Bruce). Let's see what they are doing.........
Nomads.....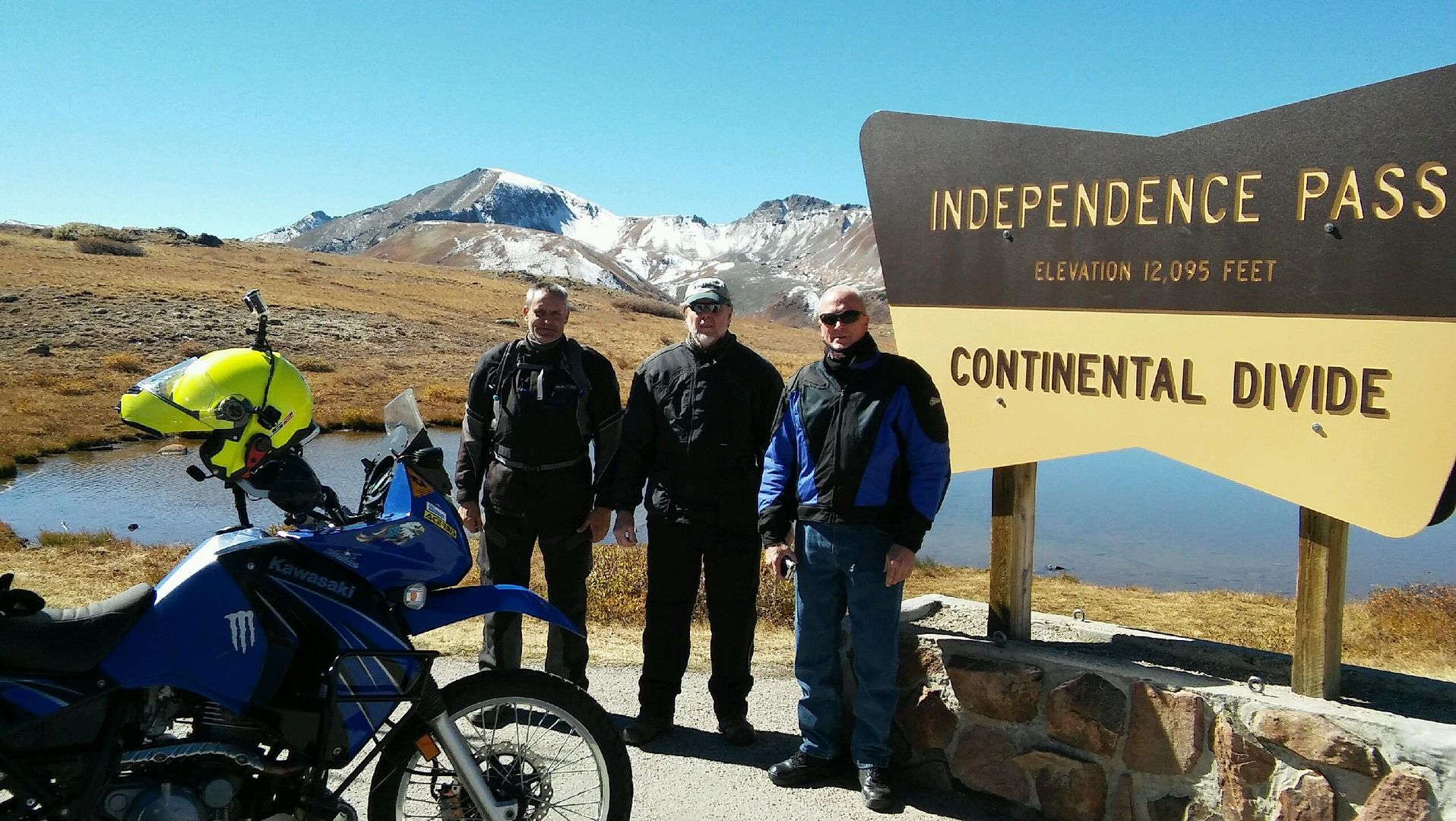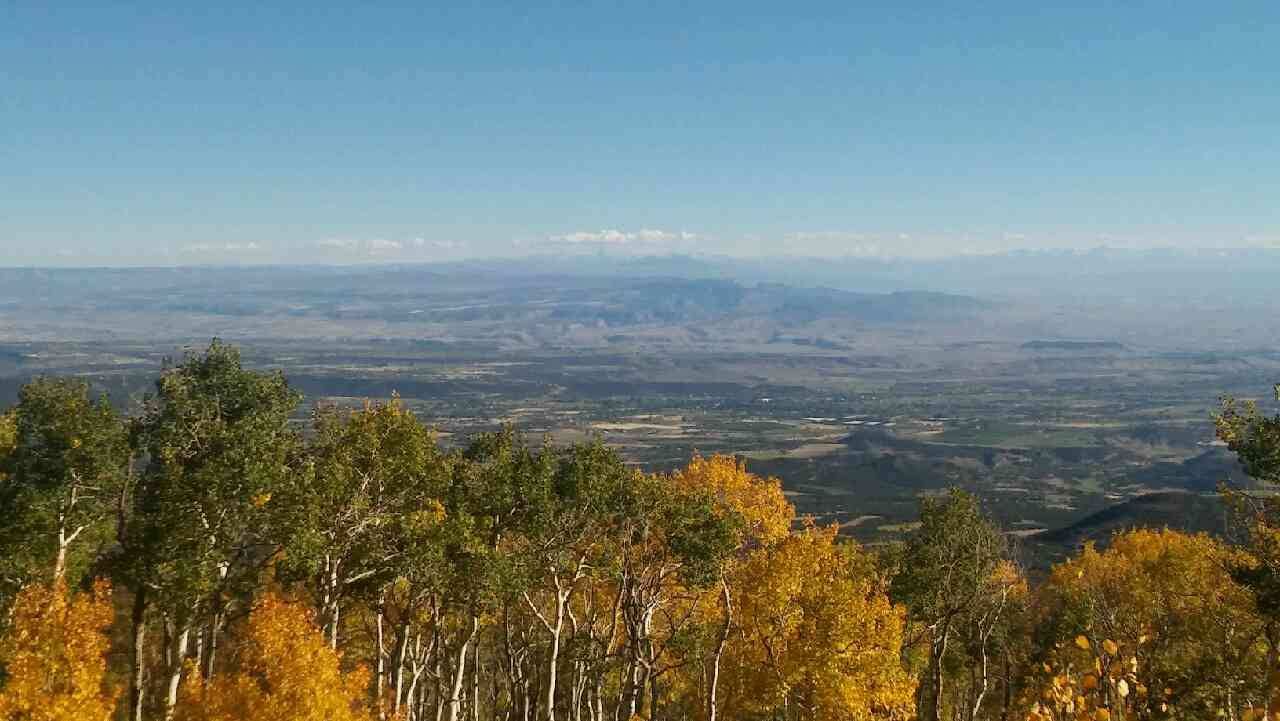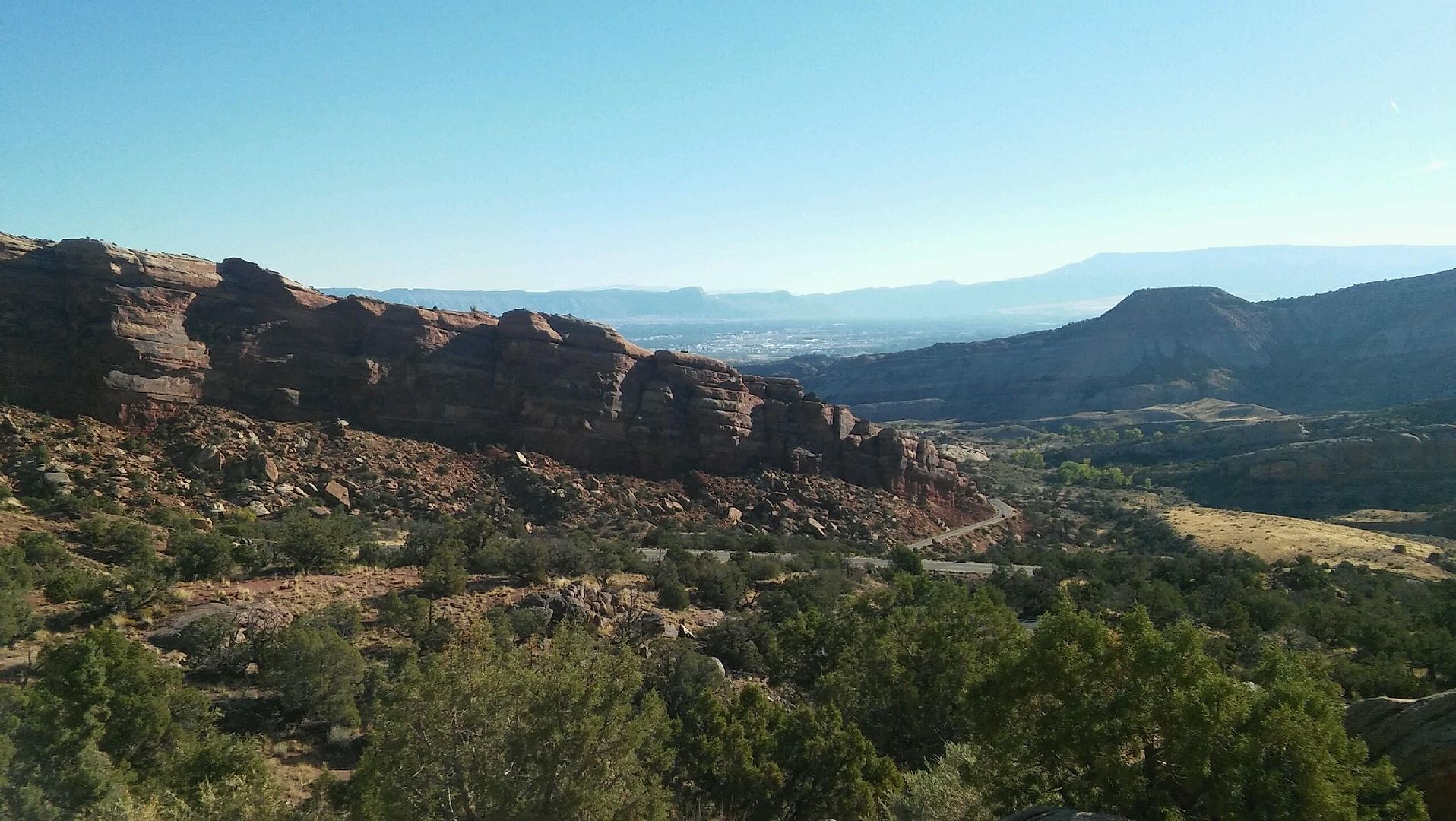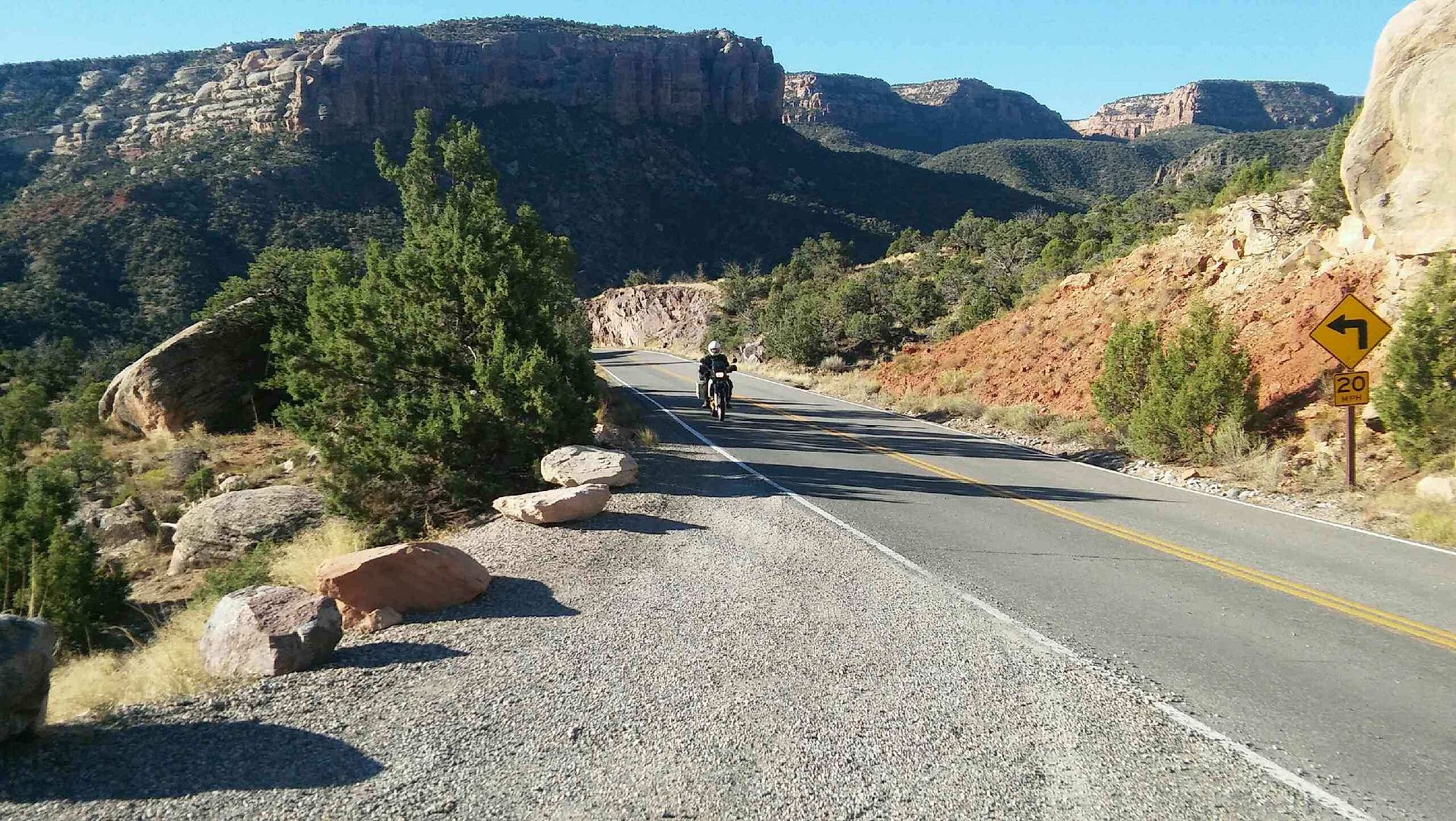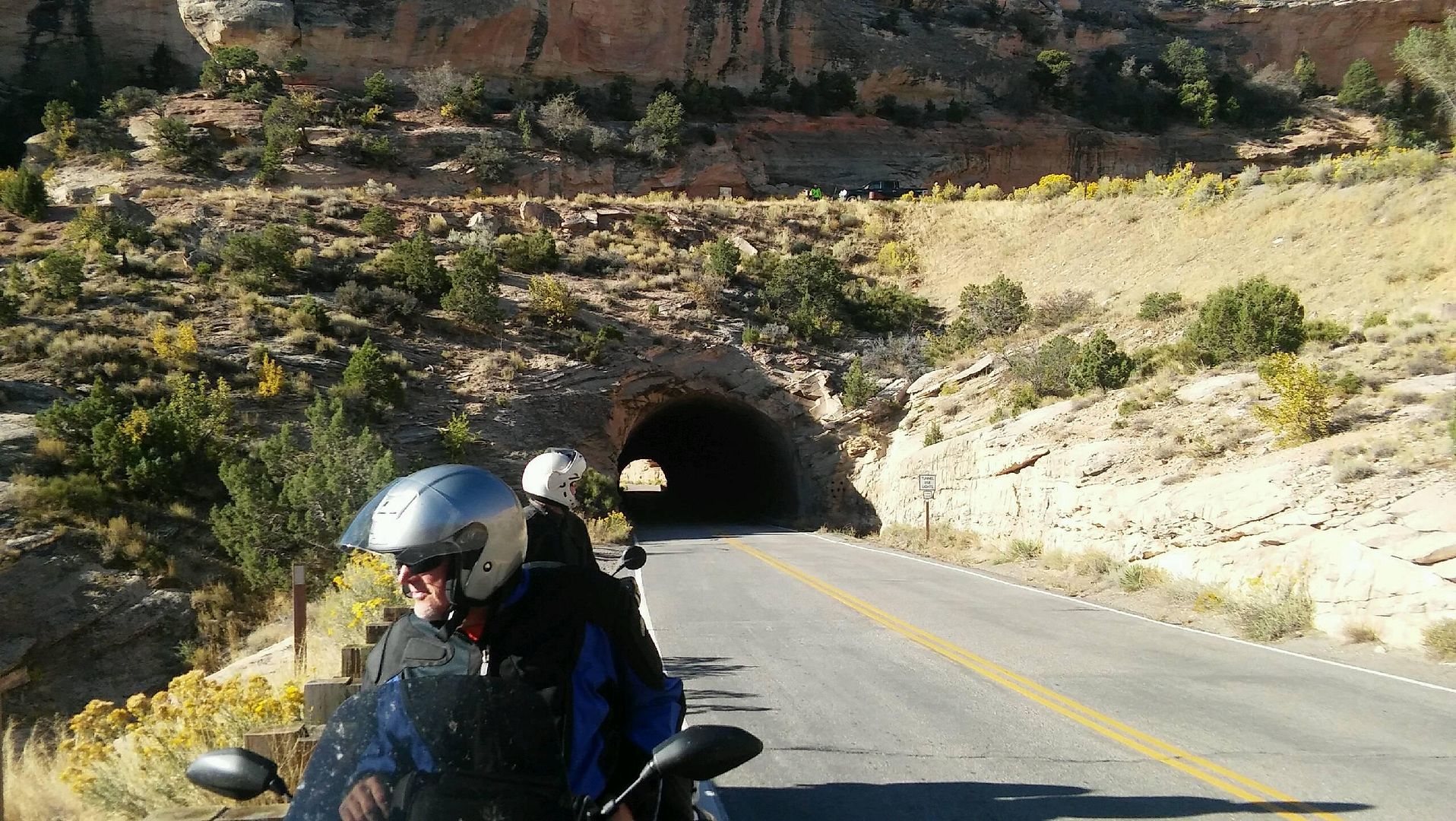 ---
Keep Loving Rides!
---
Last edited by cherokee_chuck; 09-28-2016 at

08:09 AM

.
OverDrive
Join Date: Nov 2009
Location: Lander, Wyoming
Posts: 5,457
Cool!
Literally. Looks like they have the gear for the conditions.
Keep us posted on their progress, C-C. We like pics.
---
pdwestman
Modify at "YOUR OWN RISK"!

Still riding my 1987 KL650-A1. 85,000+ miles & counting
Moderator
Join Date: Mar 2007
Location: Fort Sask , Alberta, Canada
Posts: 3,481
Quote:
Originally Posted by
cherokee_chuck
View Post
Dwellers.......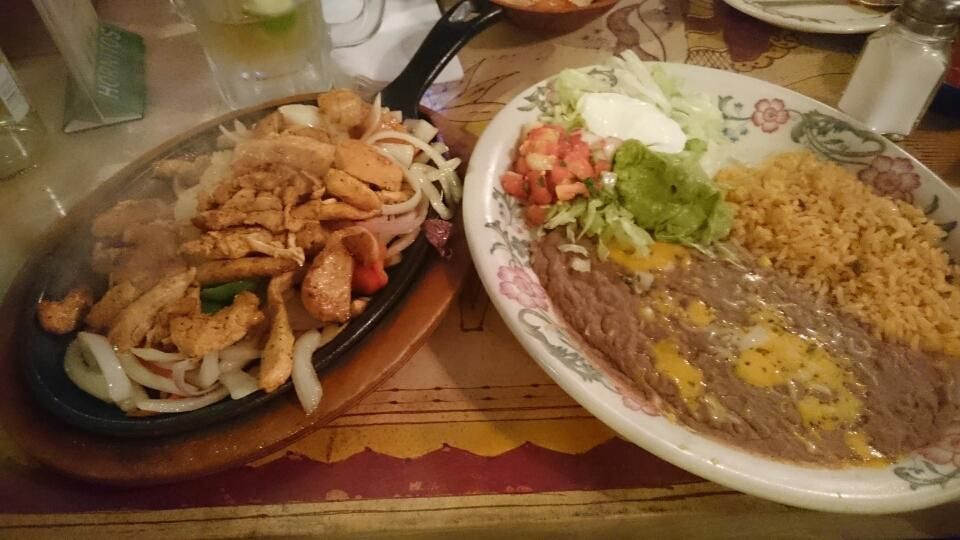 That will keep you regular!!
---
My Kaw Barn - 2004 KLR, 2006 Concours (sold), 1997 Bayou 400.
"It's a friggen motorcycle, it's not supposed to be comfortable, quiet or safe. The wind noise is supposed to hurt your ears, the seat should be hard and riding it should make you shit your pants every now and then. "
<--- Please fill in the 'Location' on your personal profile page. User CP/Edit Your Details

This information makes it much easier for other members to answer/comment on your posts.
---
Last edited by klr4evr; 09-28-2016 at

09:08 PM

.
You should come to Telluride and I'll show you guys some dirt roads


Sent from my iPhone using Tapatalk
OverDrive
Join Date: Nov 2009
Location: Lander, Wyoming
Posts: 5,457
---
pdwestman
Modify at "YOUR OWN RISK"!

Still riding my 1987 KL650-A1. 85,000+ miles & counting