Early Bird of the Bootlegger!
---
I wanted to make a separate thread for our weekend journey to TWoS, so those guys that are traveling on the Bootlegger can have a clean slate to post their pics on that thread.
SATURDAY
There were 4 of us (Jason, Weston, Jamie, and myself) that met in Ocoee, TN to make the ride up to Suches, GA. It was great taking our time there, setting up camp, grabbing an early lunch at TWos, then heading out to do some exporing! After hitting some local trails, we decide to go ride Flatland Rd. It can get a little rough in there so props to Weston on his BMW 800 and Jason on his Super Tenere for getting those twins up through the ruts that seem to be getting deeper and rougher with each visit! After a break back at camp, we decide to go check out the water at Canada Falls. There was very little water in the creek at camp, but the falls looked great! A nice hike to the swinging bridge closed out the day for us before heading back to TWoS for supper (BBQ....Yum)!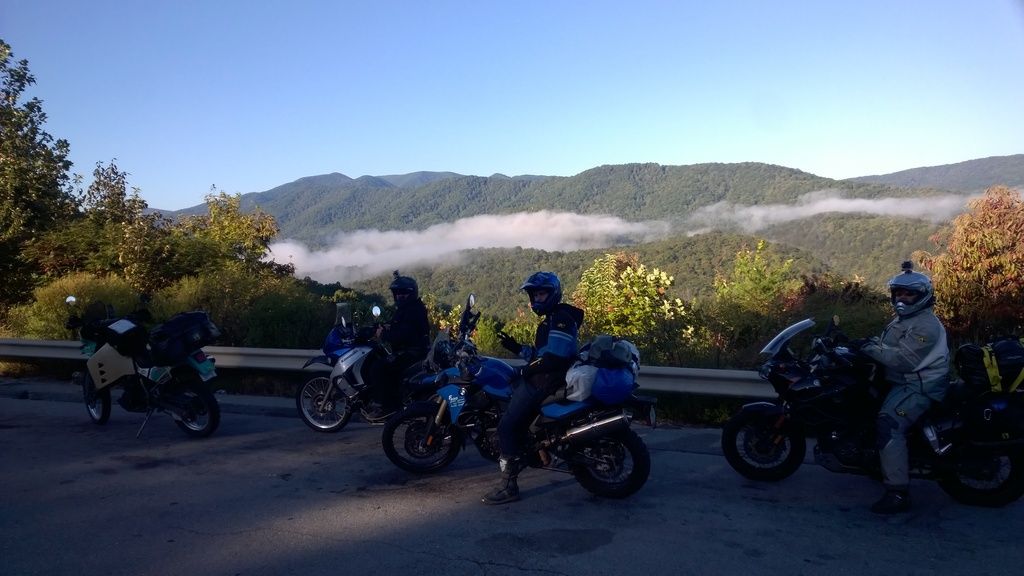 )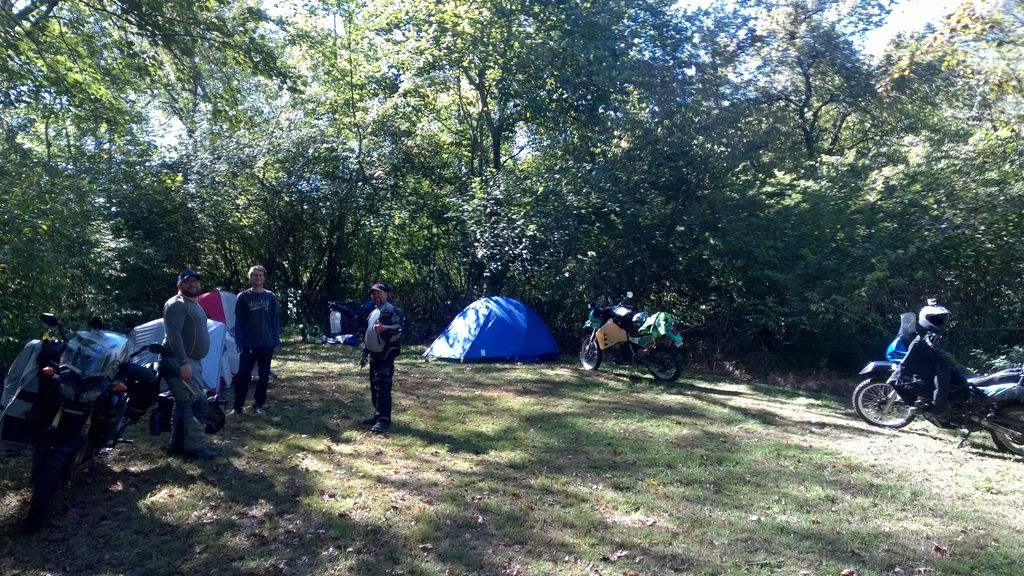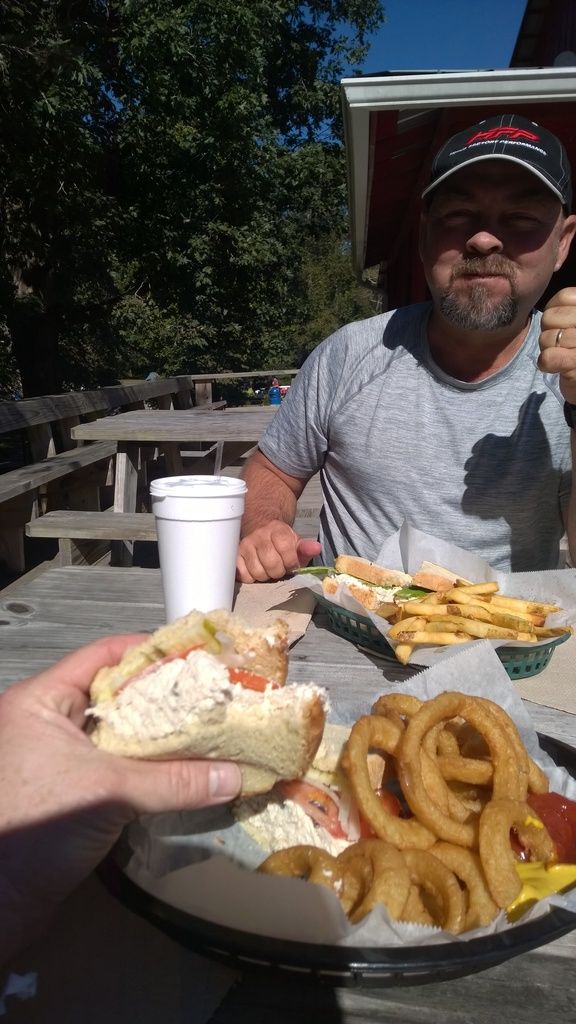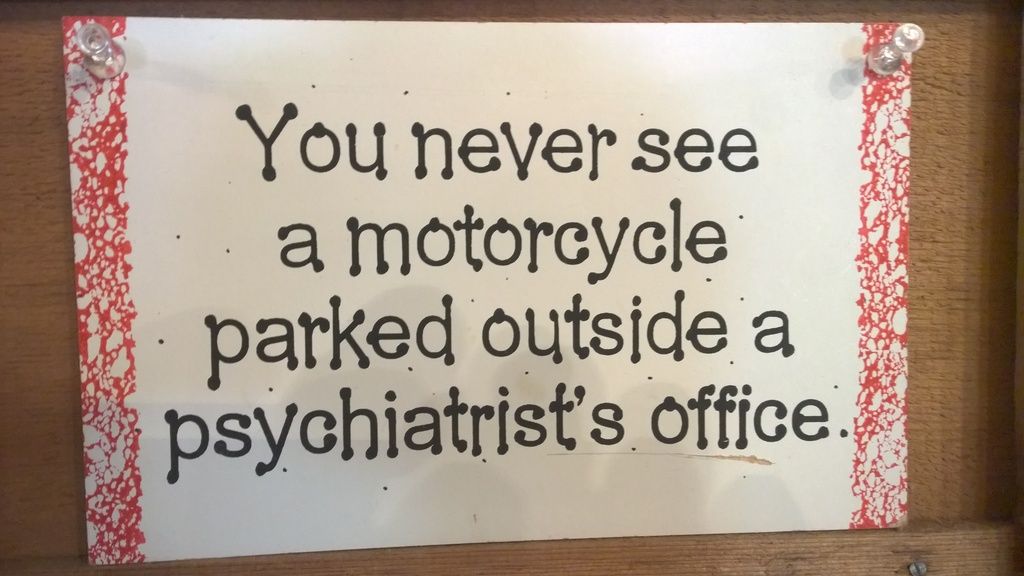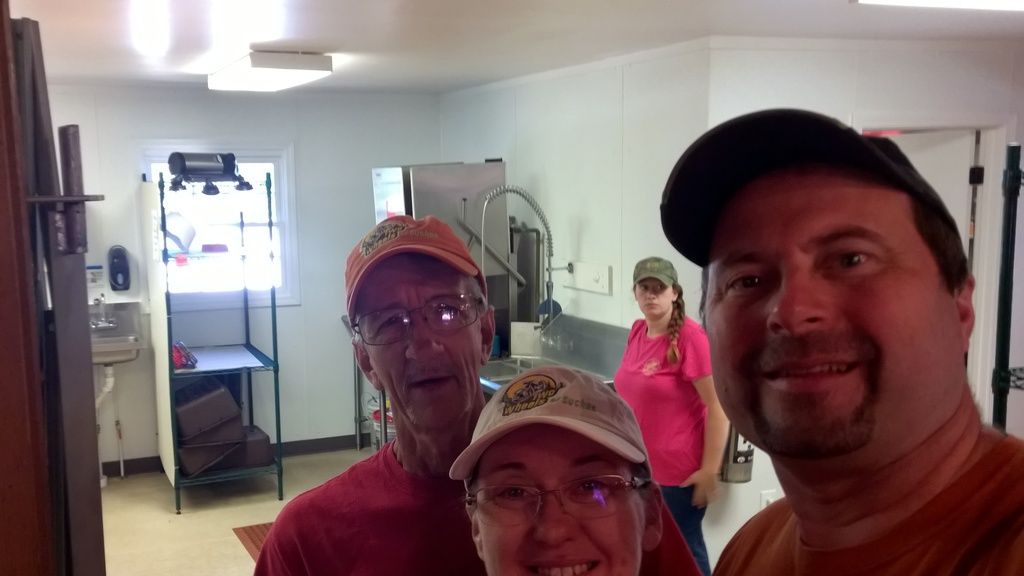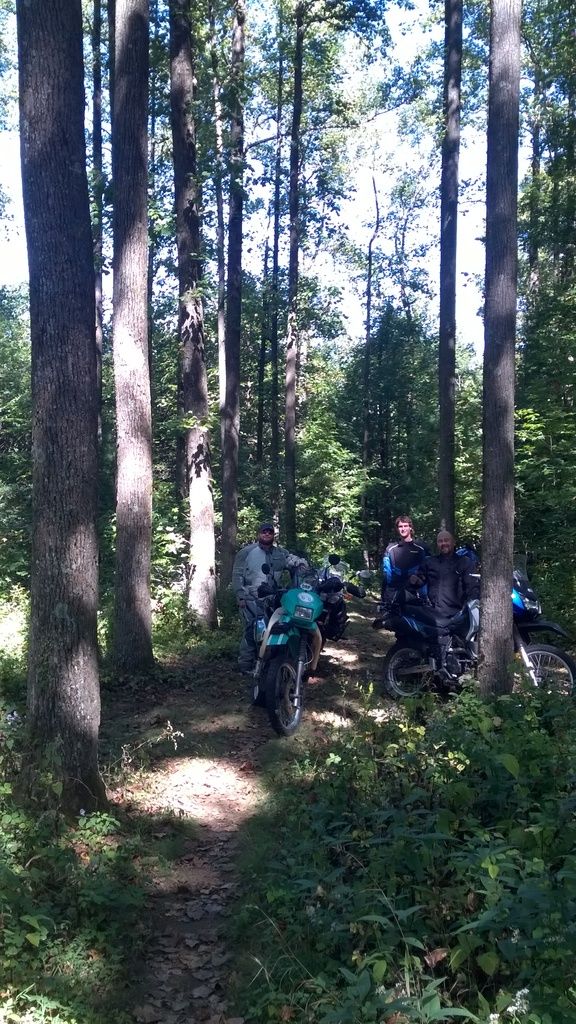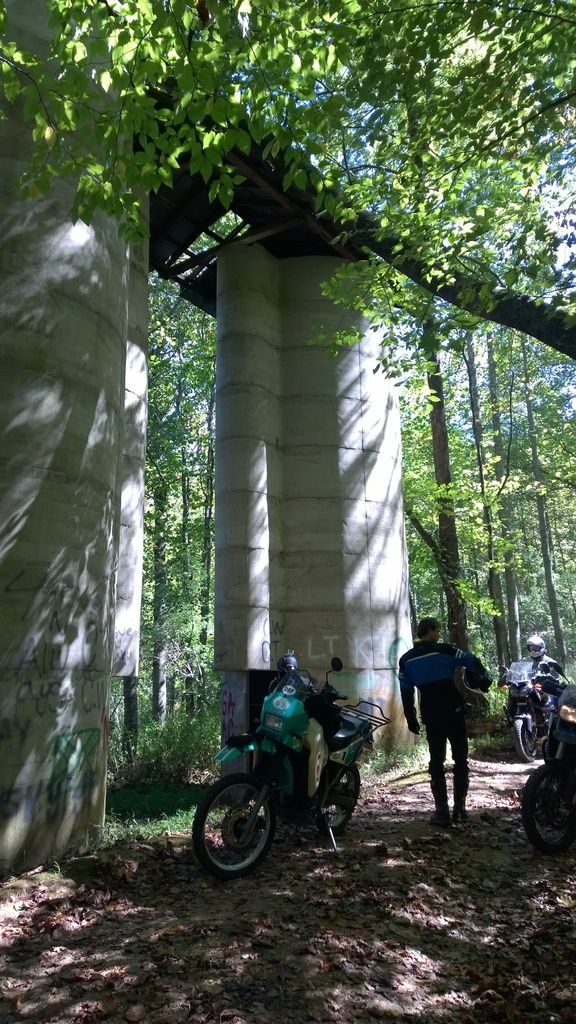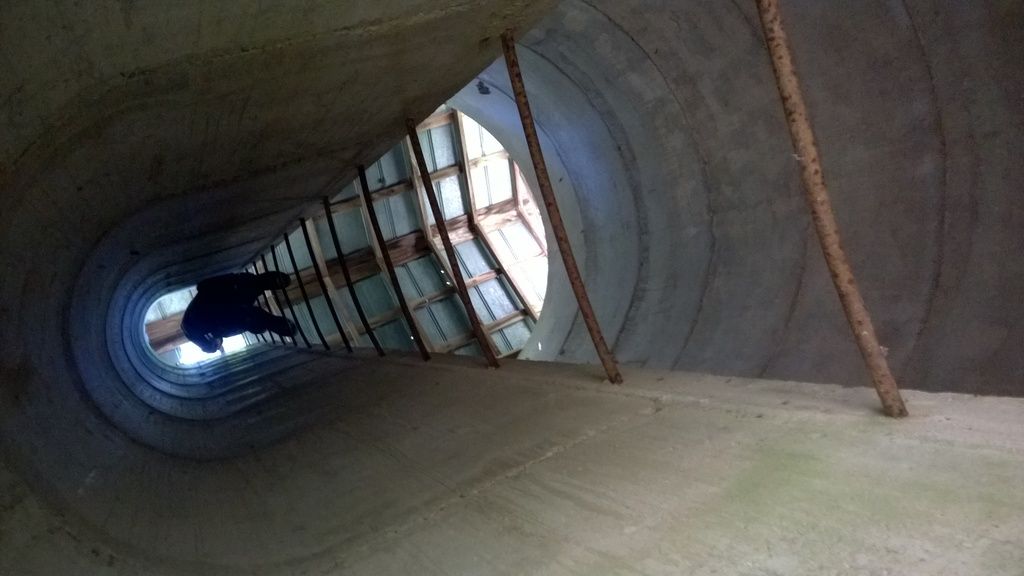 ---
Keep Loving Rides!
SUNDAY
On any given Sunday (he he), you can find some beauties parked in the TWoS parking lot! Also......since it is officially Octoberfest, I decided to take a pic of a young lady heading out to Helen's festivities! Jamie had to head back to Cleveland the day before, but Jarod came in to take his place on Sunday! The store across the street isn't selling gas anymore.........but that's ok.......'cause Sunrise Grocery over on Hwy 129 has some 93-100% gas for a great price! We decided to take FS 107 back to Hwy 180..........they have graded and put down some great dirt on that road.......so go check it out! After some more riding, we just had to take Jarod over to Canada Falls, since he has never been. After enjoying some great conversation, we decide to call it a day of riding and get another great lunch at TWoS while we wait for the rest of the Bootlegger crew to come...........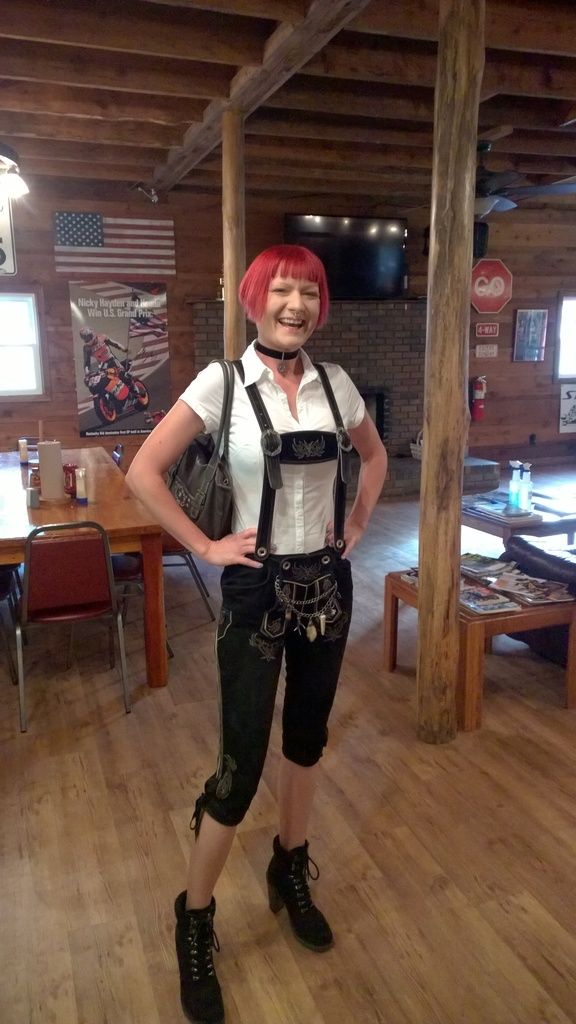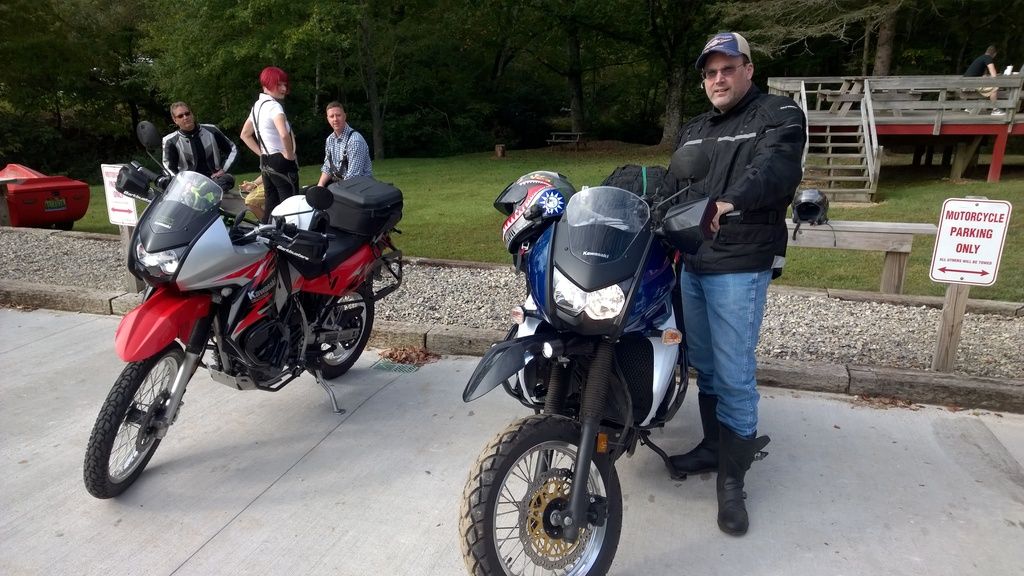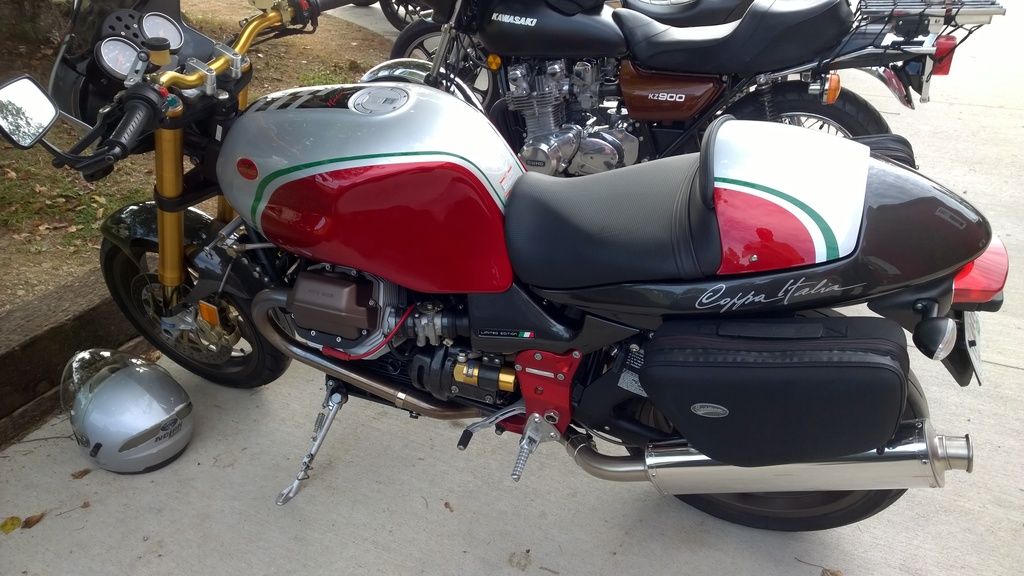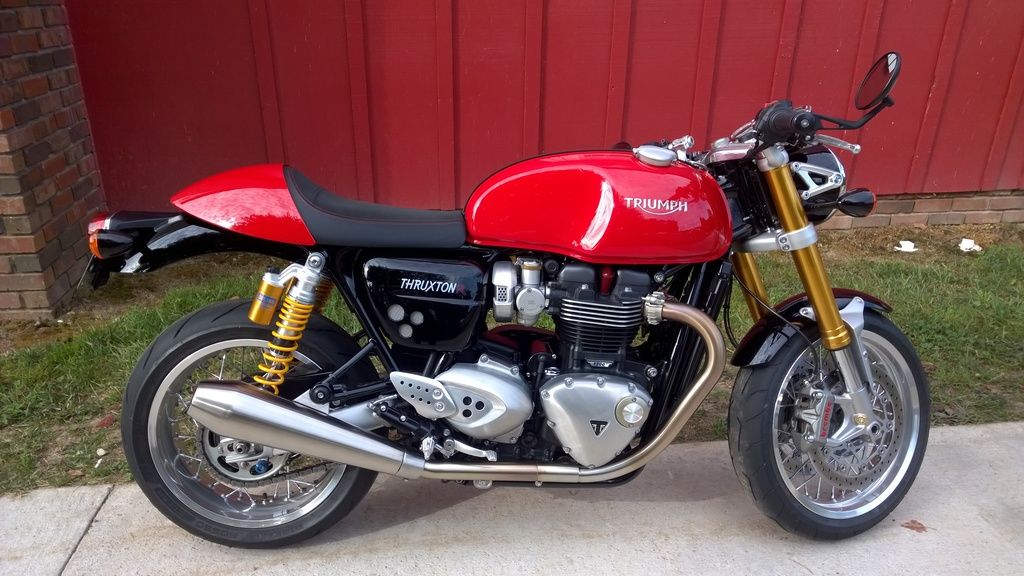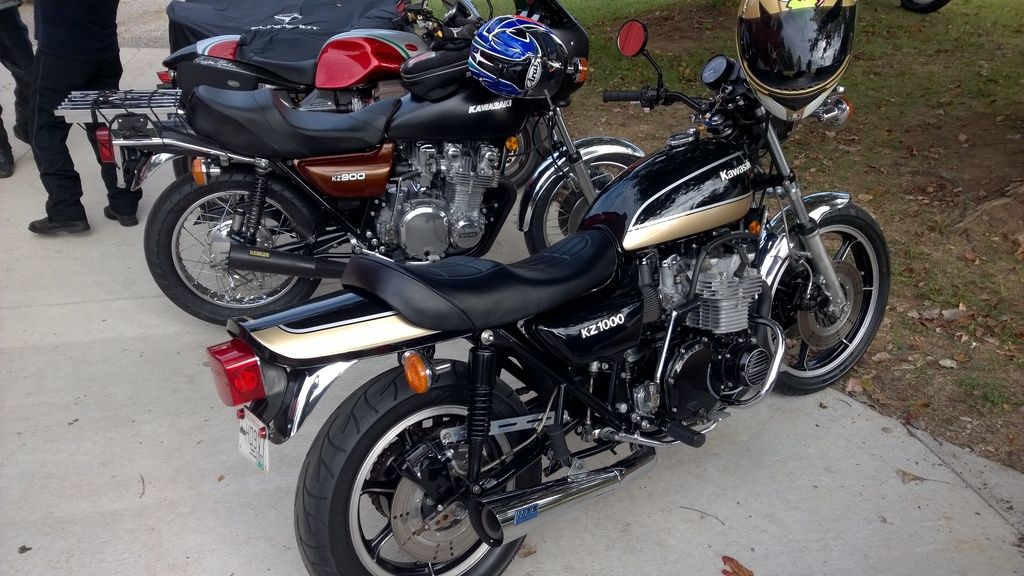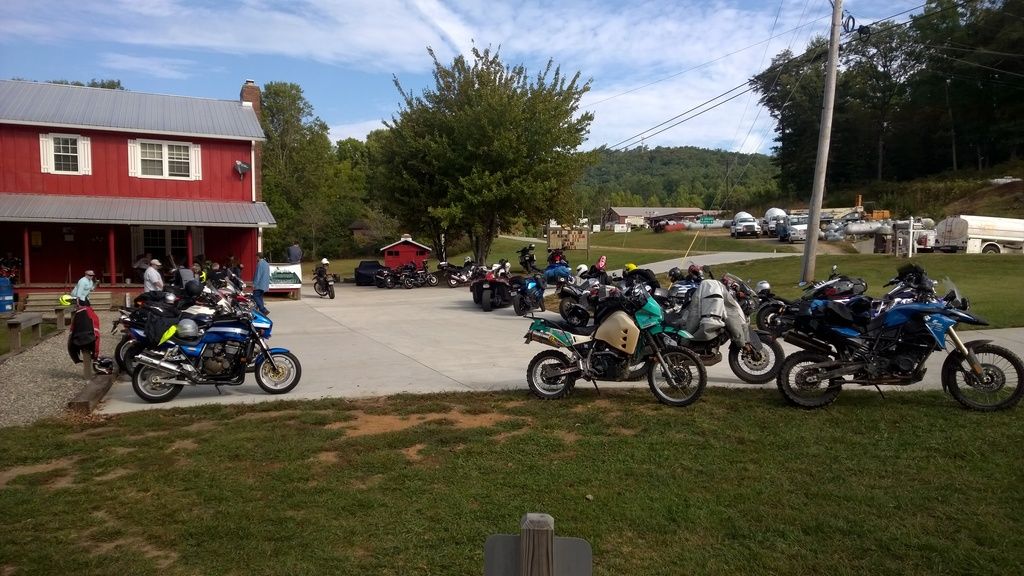 ---
Keep Loving Rides!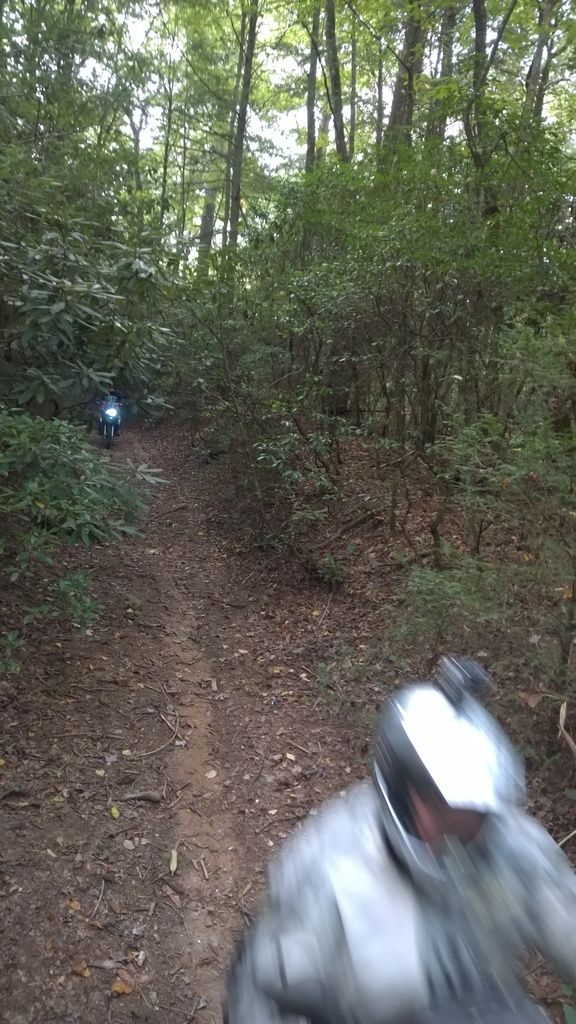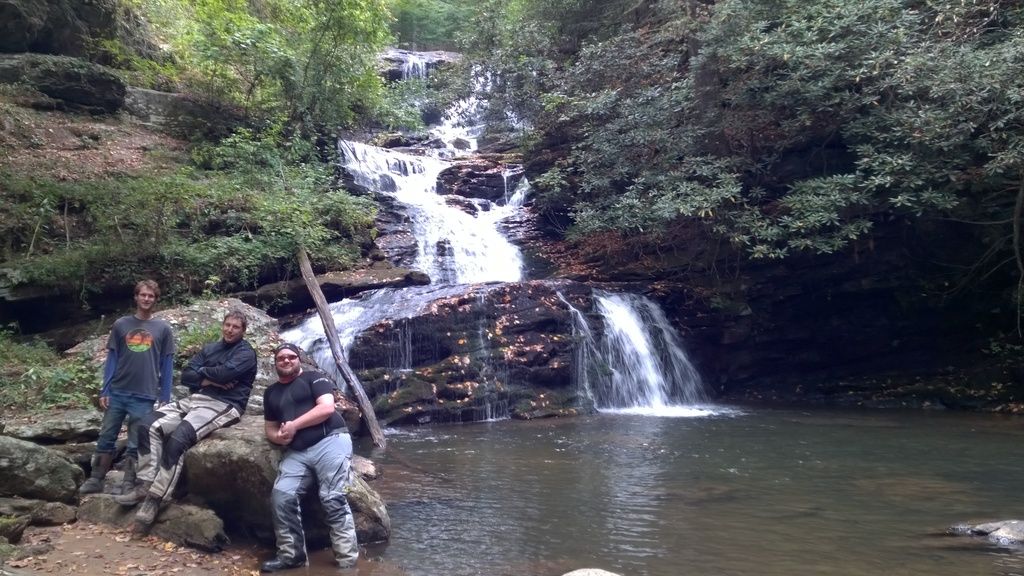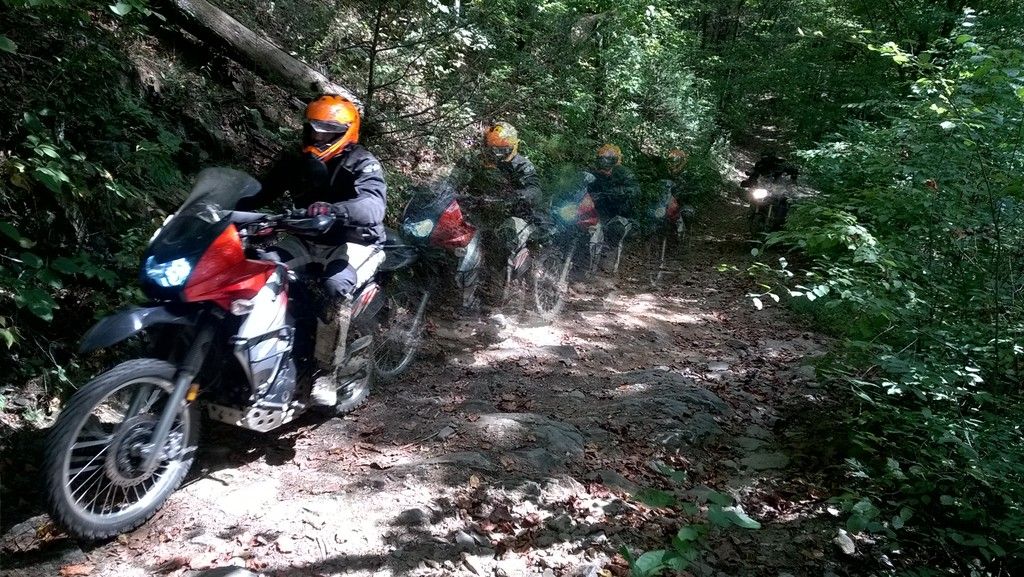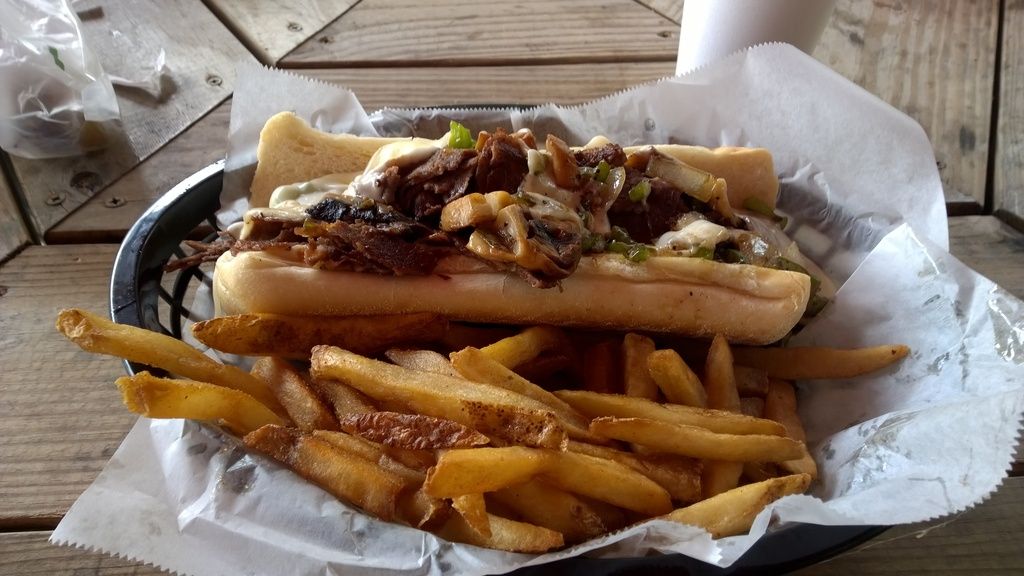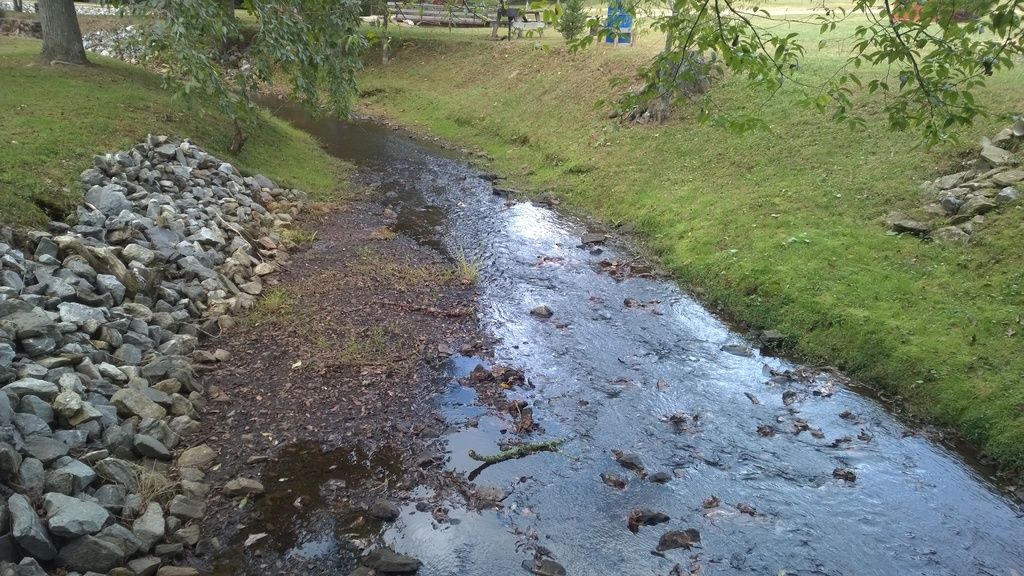 Well, we waited as long as we could, but decided we needed to get moving at 4pm. Sorry Weston and I didn't get to see some of the gang that was coming in today. Hope you guys have a great trip! Also......it was great to meet up with several other KLR riders this weekend! Matt650 and others.......look forward to seeing you guys again soon! Videos coming soon...................
---
Keep Loving Rides!