Hinch Mtn. on the little bikes!
---
I have 2 seasons of pics for Hinch Mtn.......so I thought I needed to post them up. I have been up there 4 times, so far. It changes with each trip............more and more trees being cut down.
The pics with all the green leaves was a trip Andy and I made back in May. The brown leaf pics are from this Black Friday trip Jamie, Andy, and I made. Some pics are out of sequence. I have some videos as well.......will get them up soon.
I hope you guys enjoy the pics!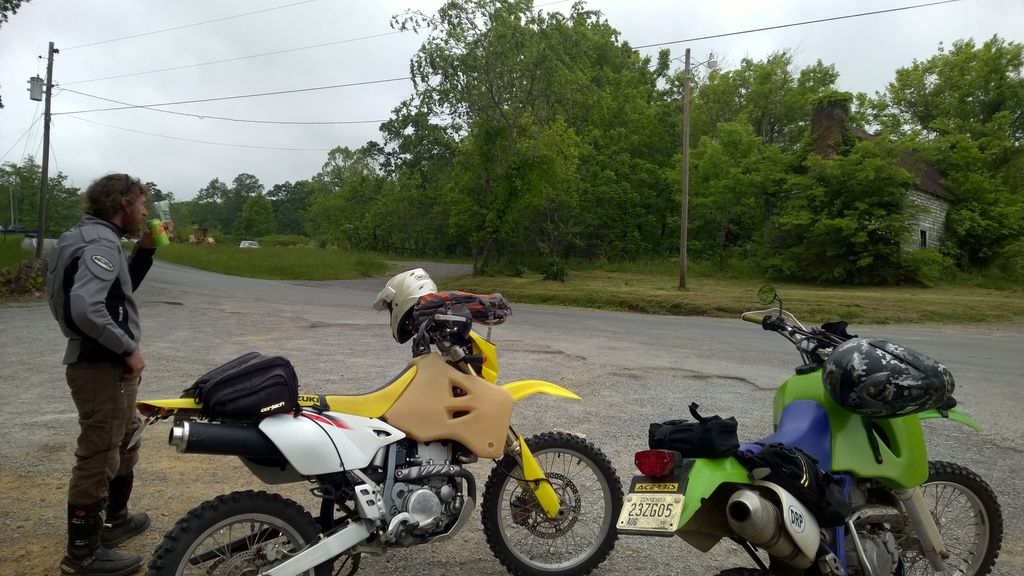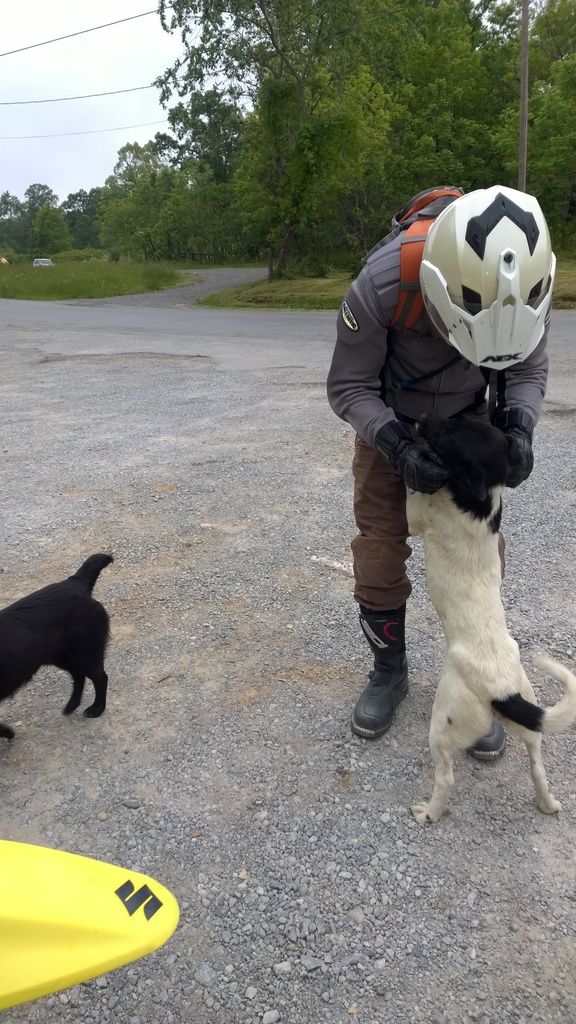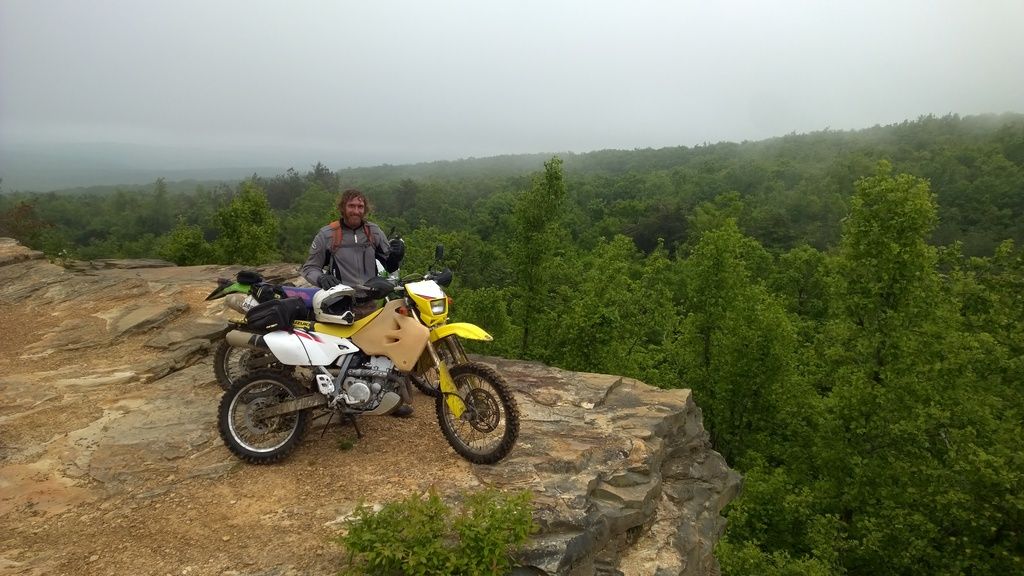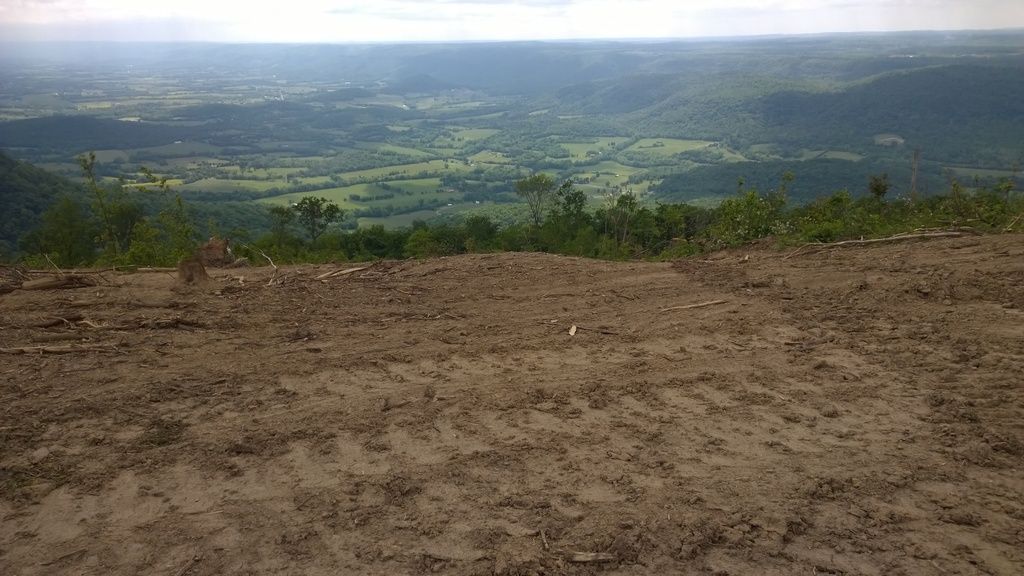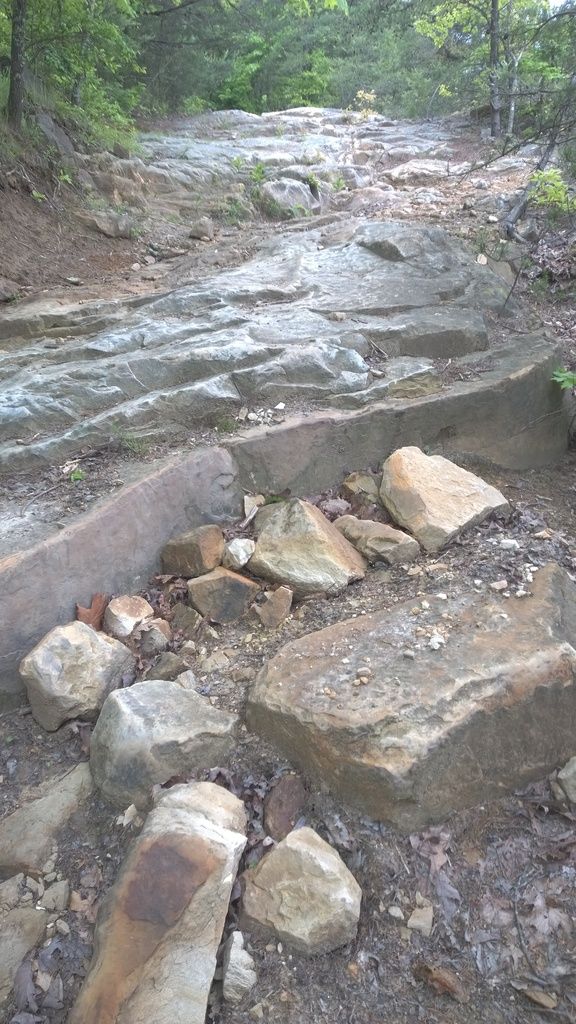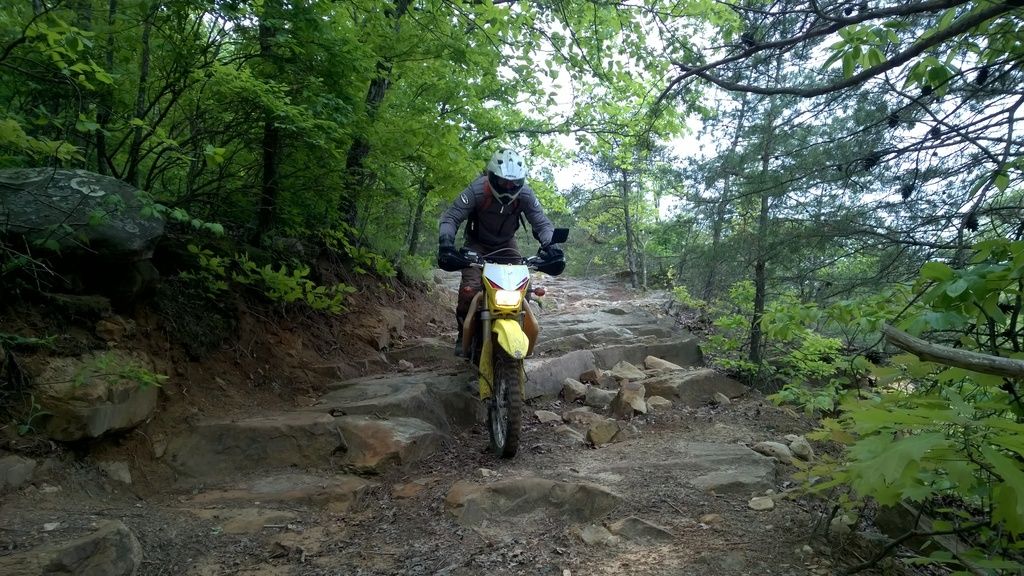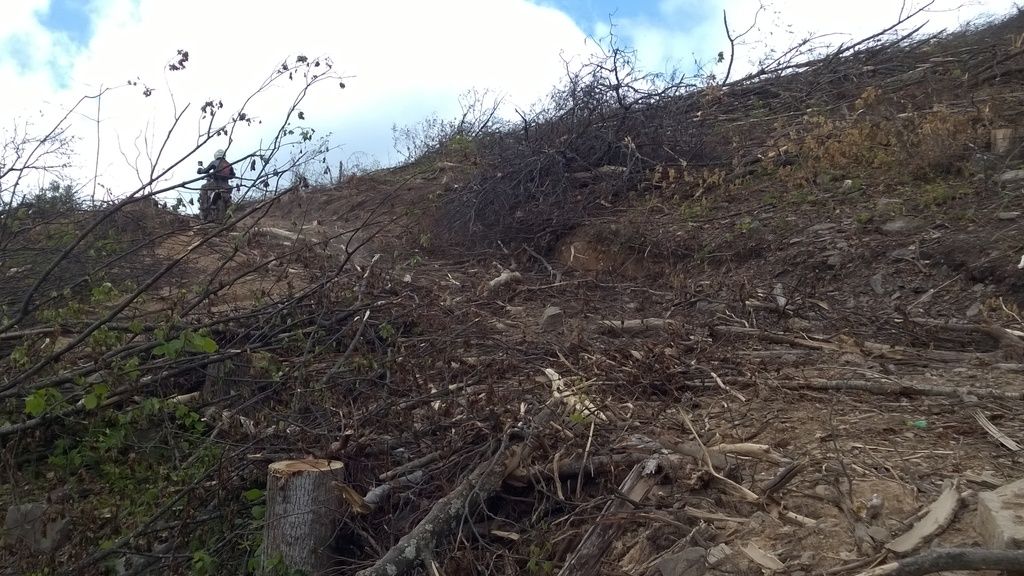 ---
Keep Loving Rides!
5th Gear
Join Date: Oct 2011
Location: Lac La Biche Alberta Canada
Posts: 3,205
Nice set of pics! Thanks for posting them.
jj
---
It's not a Tractor....It's a LOCOMOTIVE!! Chugga Chugga
Woooo WOOOOO!!!!!
OverDrive
Join Date: Nov 2009
Location: Lander, Wyoming
Posts: 5,462
Cherokee_Chuck,
Thanks again for the ride along. Those rock 'stair-steps' would have stopped most riders on a KLR650. Great riding for the little bike tho.
---
pdwestman
Modify at "YOUR OWN RISK"!

Still riding my 1987 KL650-A1. 85,000+ miles & counting