Discussion Starter
•
#1
•
So I just got done watching a video by Psycho Cruza about the new 2018 KLX 250.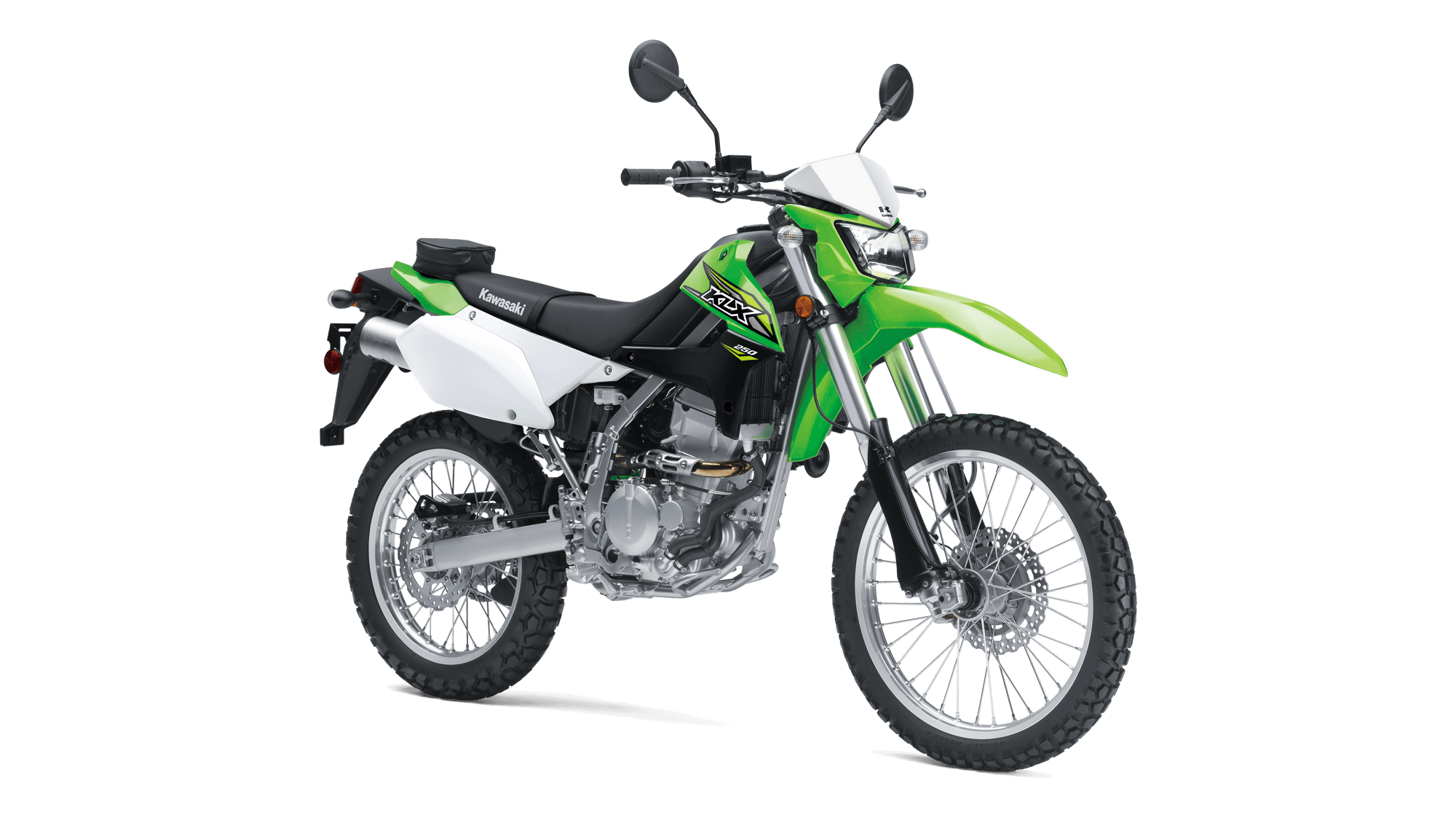 KLX 250S has been gone since 2015.
New 2018 model has Fuel injection.
This makes me wonder... is there a possibility of a 3rd Gen KLR 650 (or some variant, like a KLX 650) with fuel injection?
I know a lot of people here like their carbs, and I totally understand, but I think fuel injection would bring KLR power up while improving economy. I know there is room for improvement.
-nb