So with all of these "Shelter in Place" & quarantine orders, across the globe recently, the wife gave me an update on our nieces wedding the other day. It looks like it's been pushed back to May of 2021. I wasn't really sure what she said as my head started spinning.
So I asked her,
Me- "So the weddings off for September?"
Her- "Yeah, until May of 2021"
Me- "We're not going to Washington DC then?"
Her- "Not this year"
Me- "The plans are canceled then?"
Her- "Yes"
What I heard about the plans =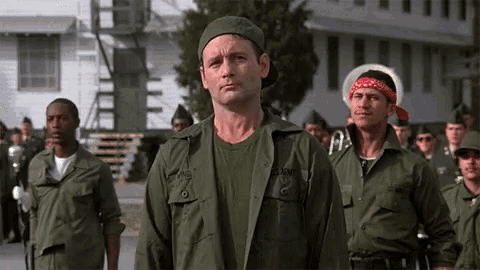 Early stages, but I'm starting to think that it's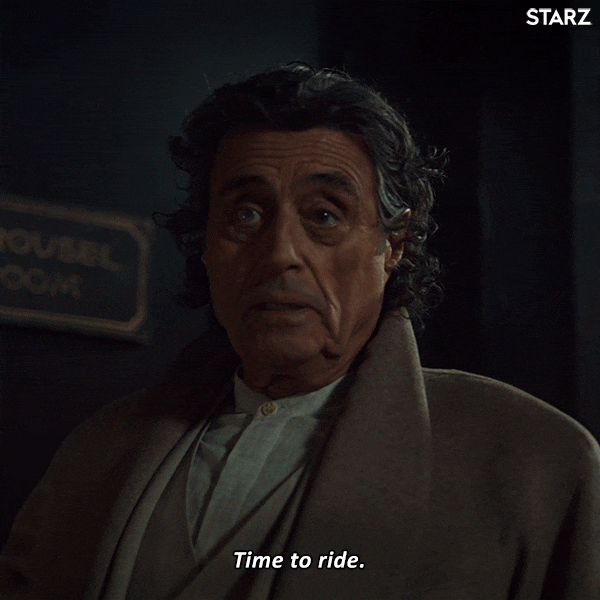 September 18th-20th is getting blocked out of everything else in my life right now.