Discussion Starter
•
#1
•
Well, I'm one to believe that if you set your mind to it you can do just about anything. I refuse to pay over $20 for brackets for a pair of fog lights that cost $15. I wanted to make them myself so I went to Home Depot and scoured the shelfs until I could find something that jumped out at me.
And here she is... I saw lots of potential and being galvanized was a plus.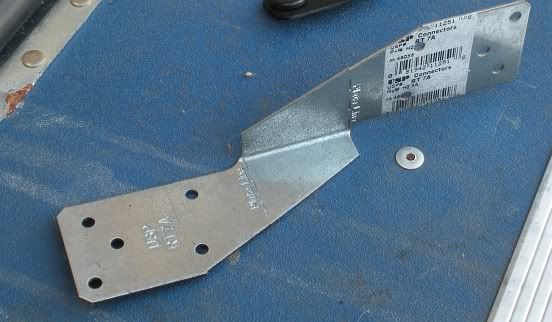 With lots of staring, bending, more staring and more bending, this is was she turned in to. The first one was easy. It was making the second one as a mirror image of the first, that was the hard part.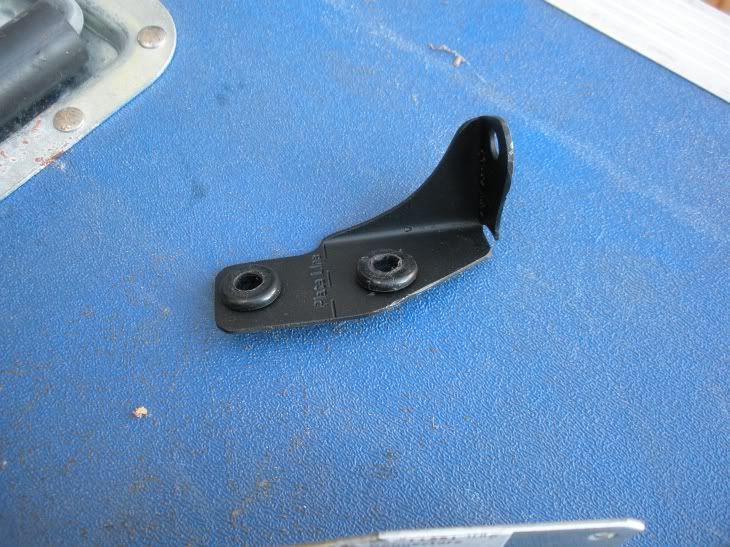 And here it is on the bike. They'll work for now just fine but I do have to redesign and build it so it's not so close to the forks. Now if I can just figure out how to hook them up!! :ashamed0001: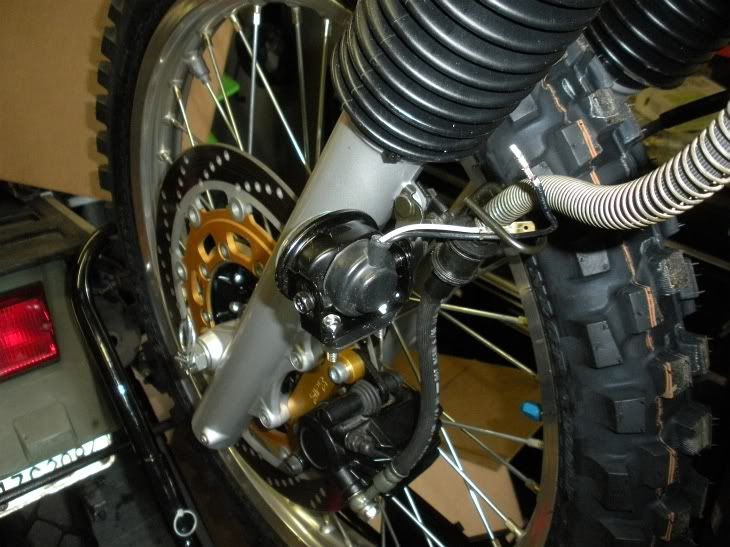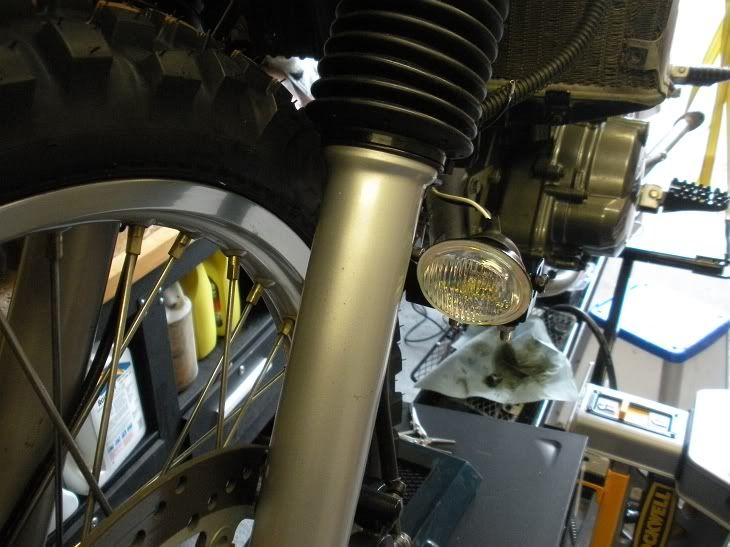 Oh, the brackets cost 79 cents each. The day after the install I went to carnegie and they held up just fine. The rubber grommets will hopefully prolong the life of the bulbs, which were both replaced with 35w'ers.