Sac to Dutch Flat on slab. Dutch Flat to Grass Valley via dirt road, jeep trail, double trak, single trak...little bit of everything. Grass Valley to Lincoln via much dirt (70 mph dirt roads...super fun). Killer technical loop with options to extend all the way into Nevada. Good day.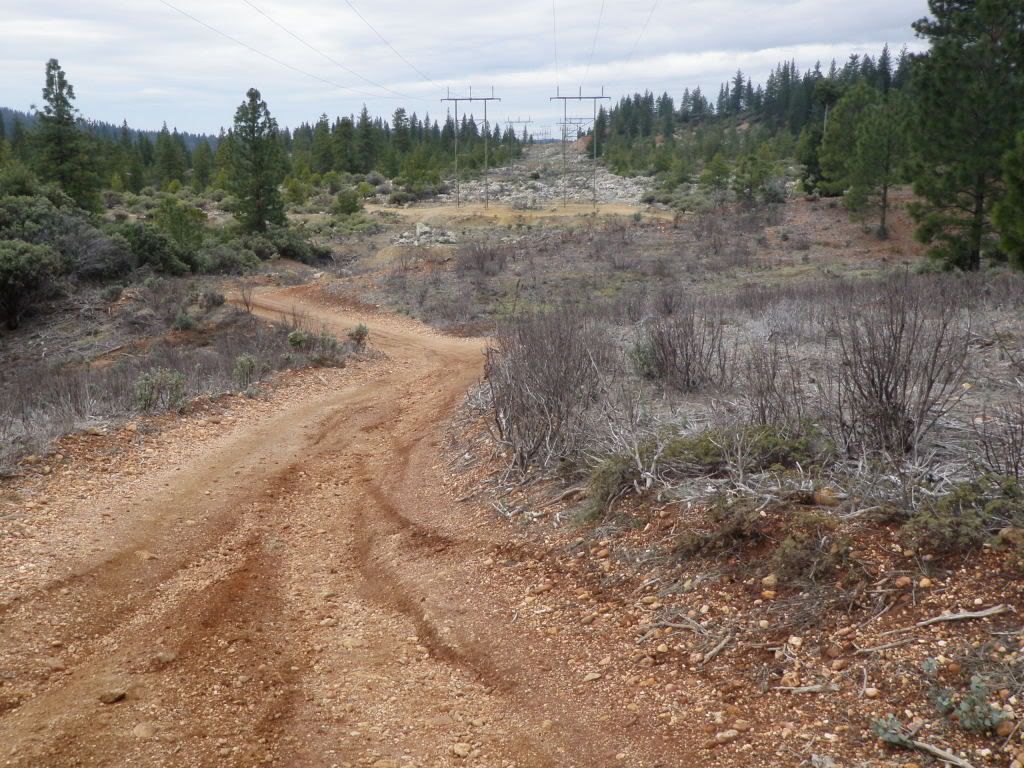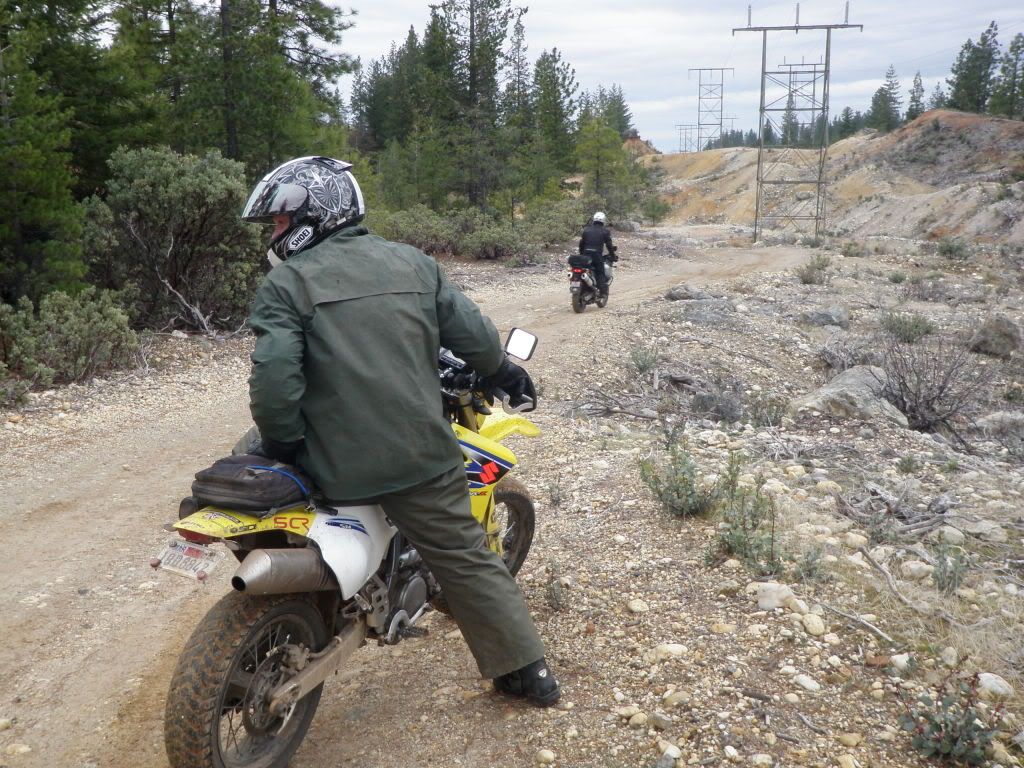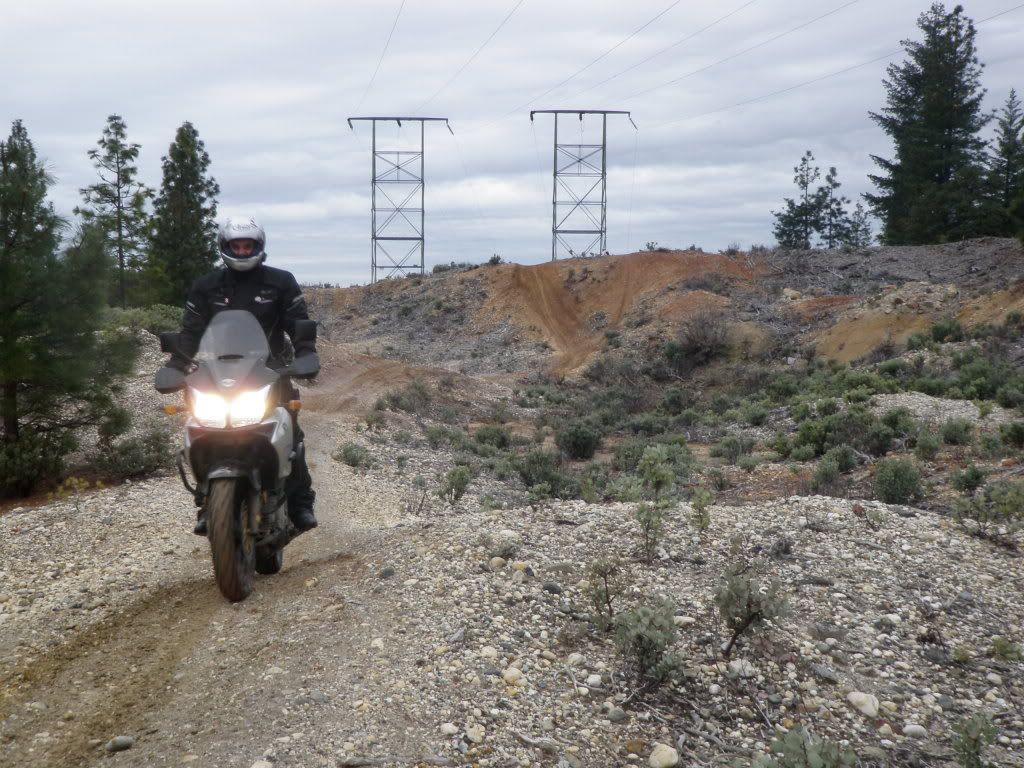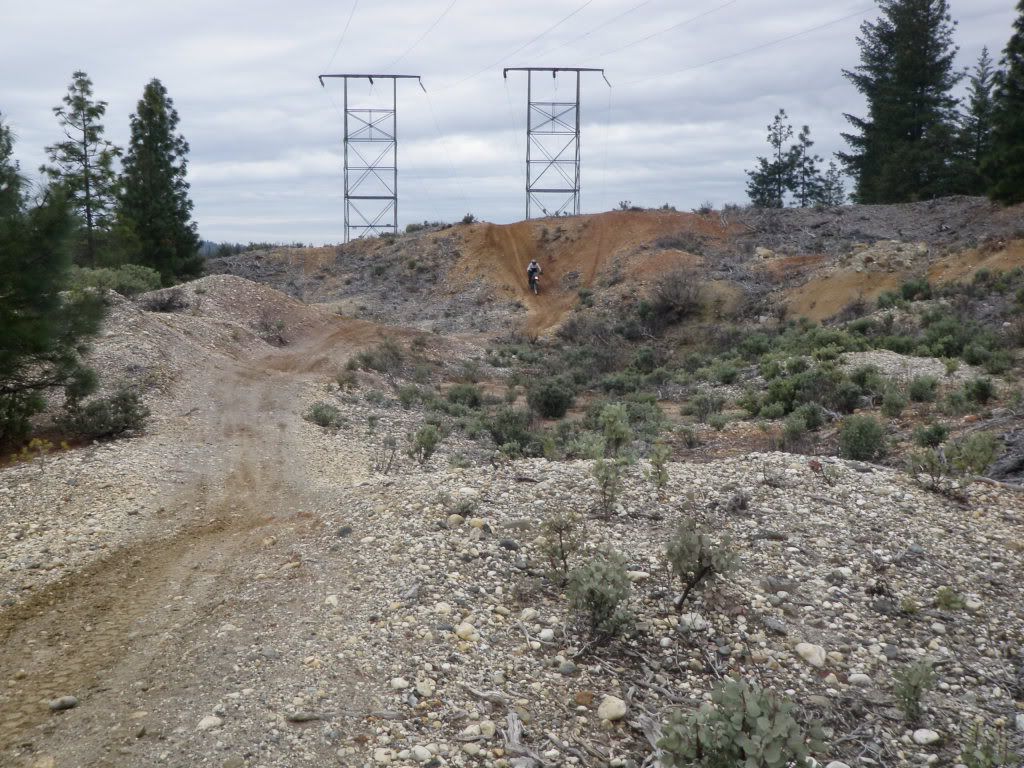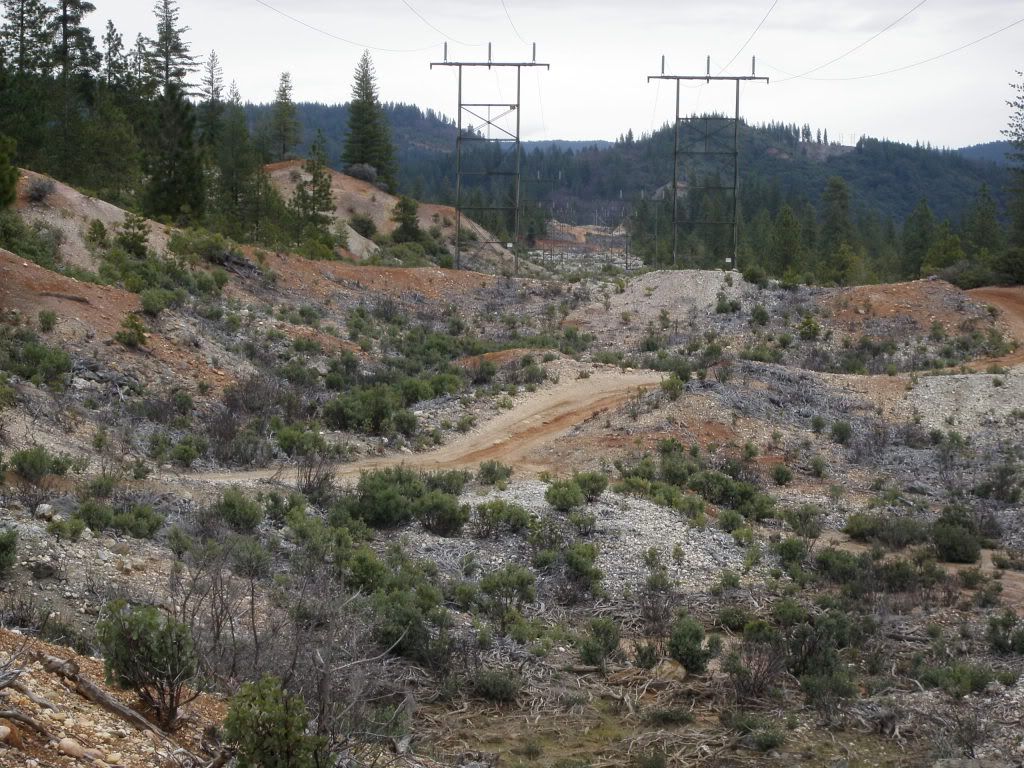 LOTS of pontential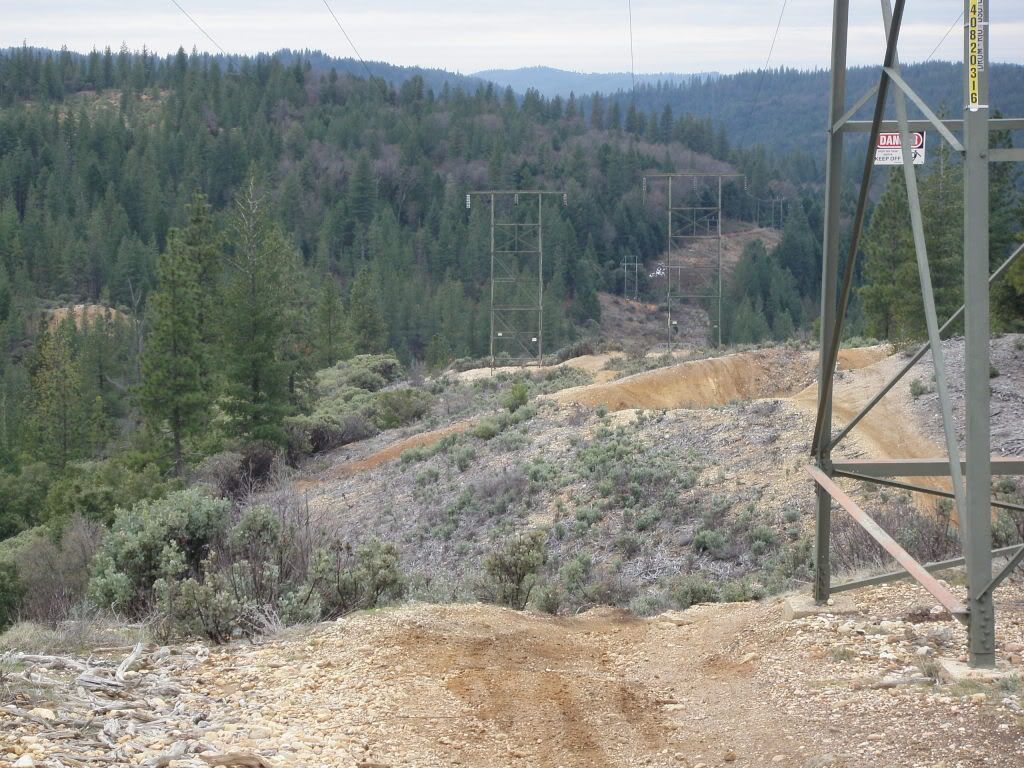 Same vantage as above pic but looking the other direction...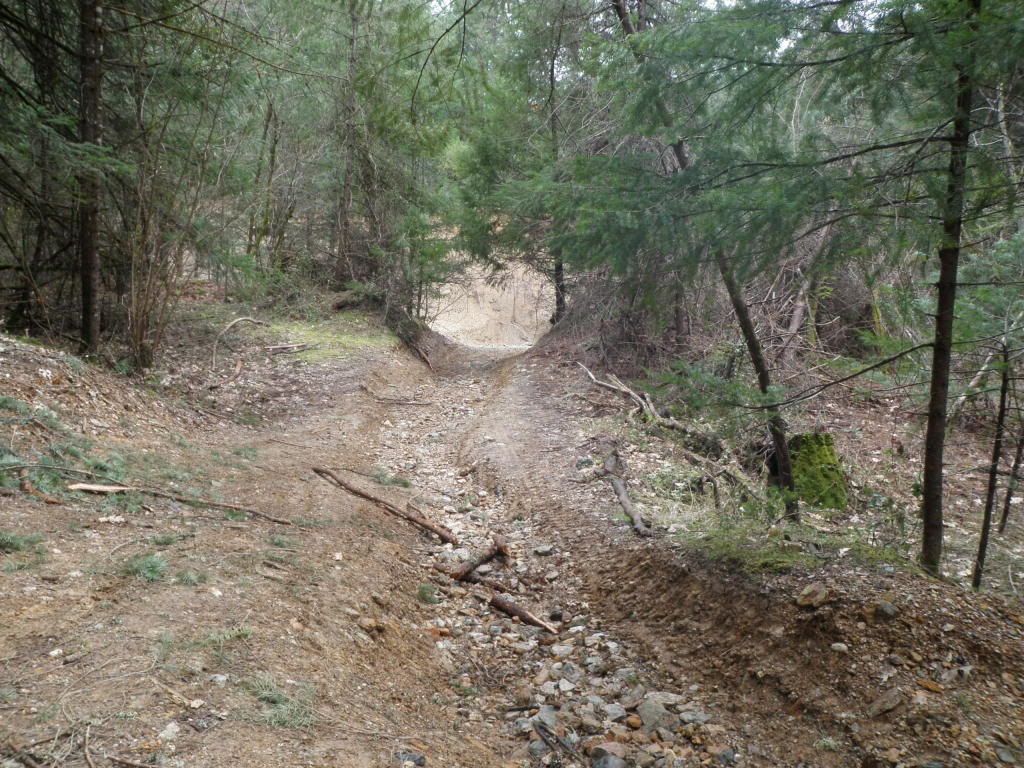 This single trak links this area with the water crossings and eventually grass valley or colfax. trickier than it looks.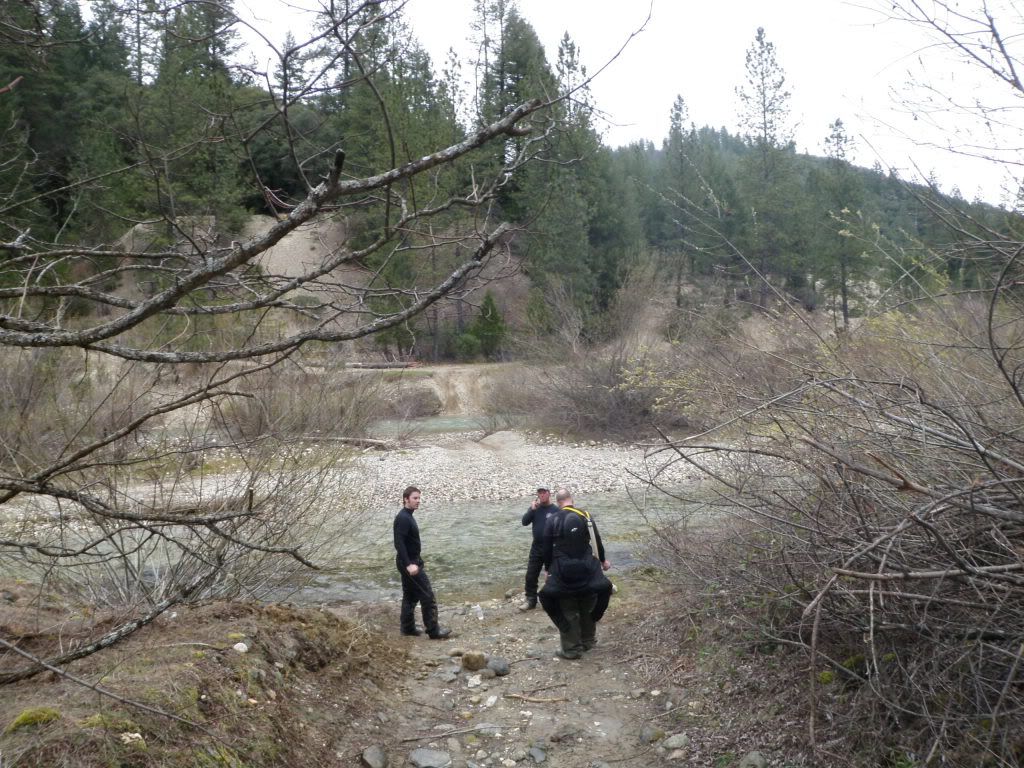 Scouting the water crossins