Discussion Starter
•
#1
•
OK......I am going back 5 years to around April 2010 to re-report a trip MarkB, drutbike, and myself did on Walden Ridge/Sequatchie Valley/Hinch Mountain/Holloway Ridge. After this old report, I pick back up with what I did today May 30, 2015, to finish off what we didn't complete in 2010!
2010
In Early April, I did back to back days of riding with some friends........... the first day was with MarkB and drutbike over on Walden Ridge, close to Pikeville......................... and the second day was with TellicoTim over on Beaverdam Bald, between Tellico Plains and Murphy. I brought my video camera only, which takes good video, but not so good pics. We used David's camera a good bit and got some nice shots! Hope you enjoy!!
Near the bottom of Farley Gap Rd.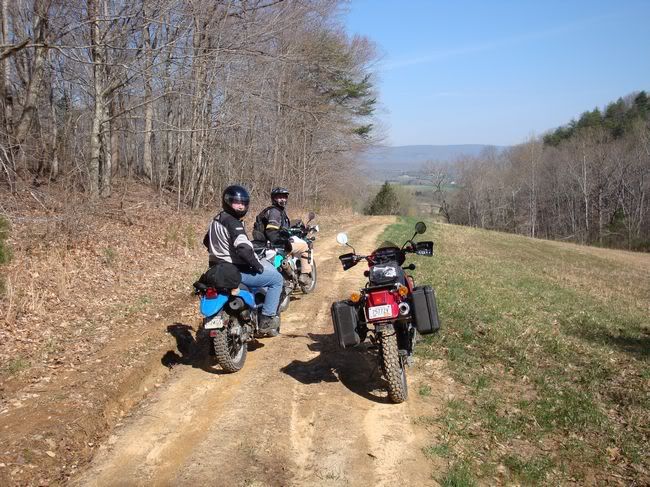 Lester Cemetary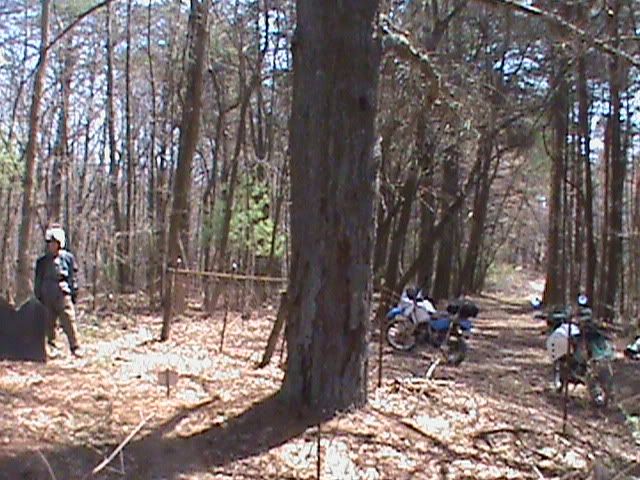 Me
Fire Tower