Due to a hectic schedule, I'm a bit late with this RR but thought I would post some pics of a recent ride. A few weeks back I took a couple days off from work to hopefully catch the fall colors in the Smoky Mountains. Apparently this year was a bit off and I missed most of the colors, but I still had a great, short trip.
I headed out towards Tellico Plains Tennessee to visit Mike at
Tellico Motorcycle Outfitters
and check on a few items. For those that don't know Mike, he is a fellow rider and a wealth of information on riding gear. He has a well stocked store where a rider can fondle/try on a variety of gear if they are in the area or several times I have called and had it shipped( no affiliation ,just a happy customer).
On the way up I saw these folks out for a drive in some really cool cars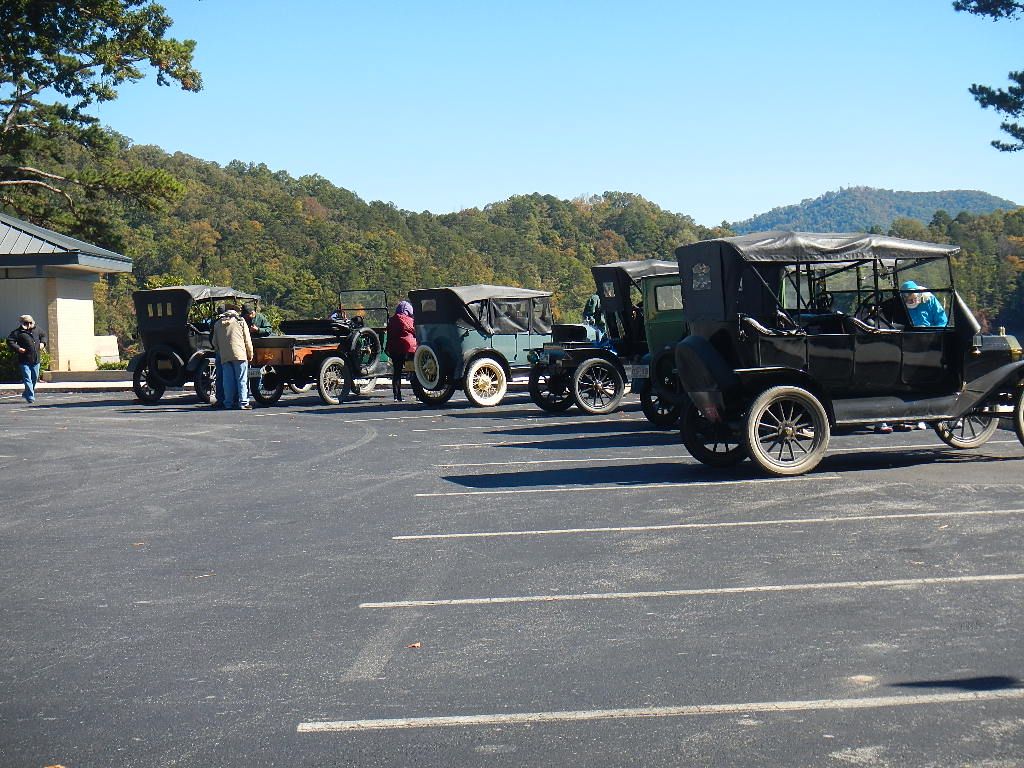 Not many colors but a great day for a ride !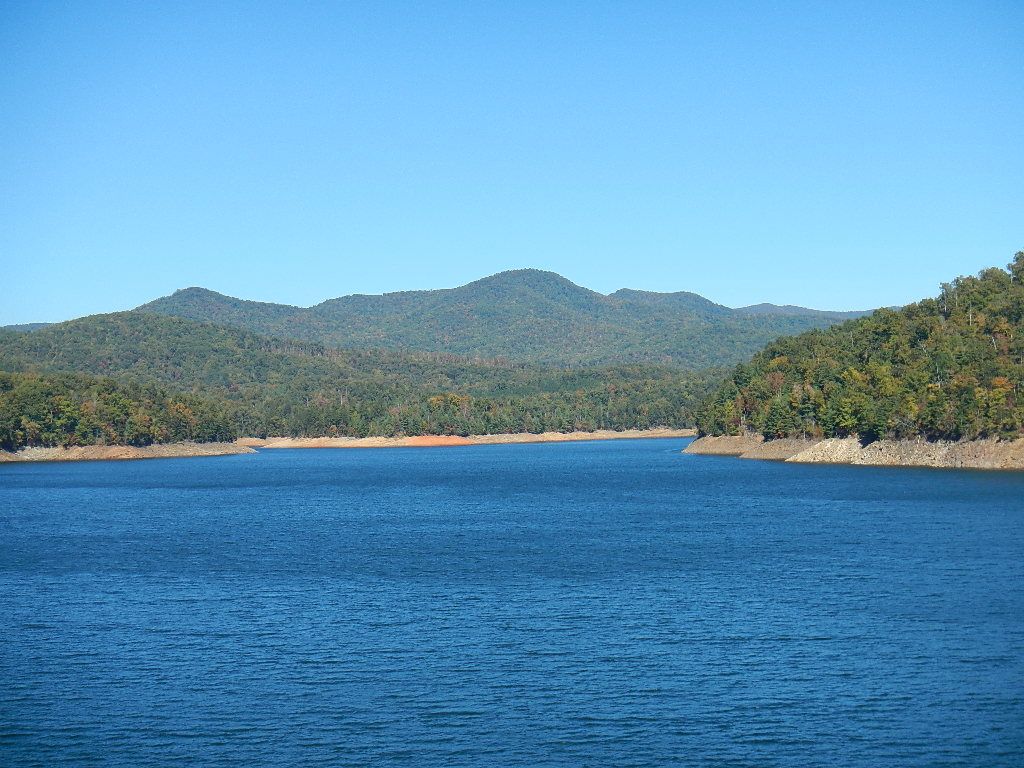 From Tellico I headed out to find a place to camp. With this creek to get water from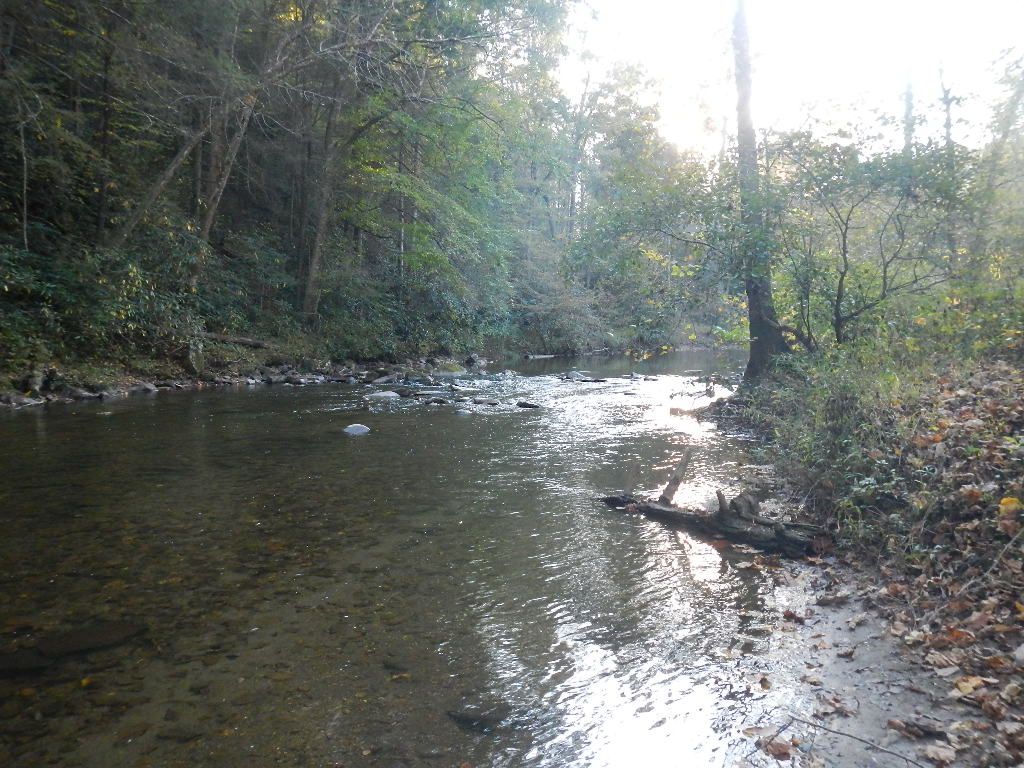 I set up camp and enjoyed the peacefulness of the mountains for the evening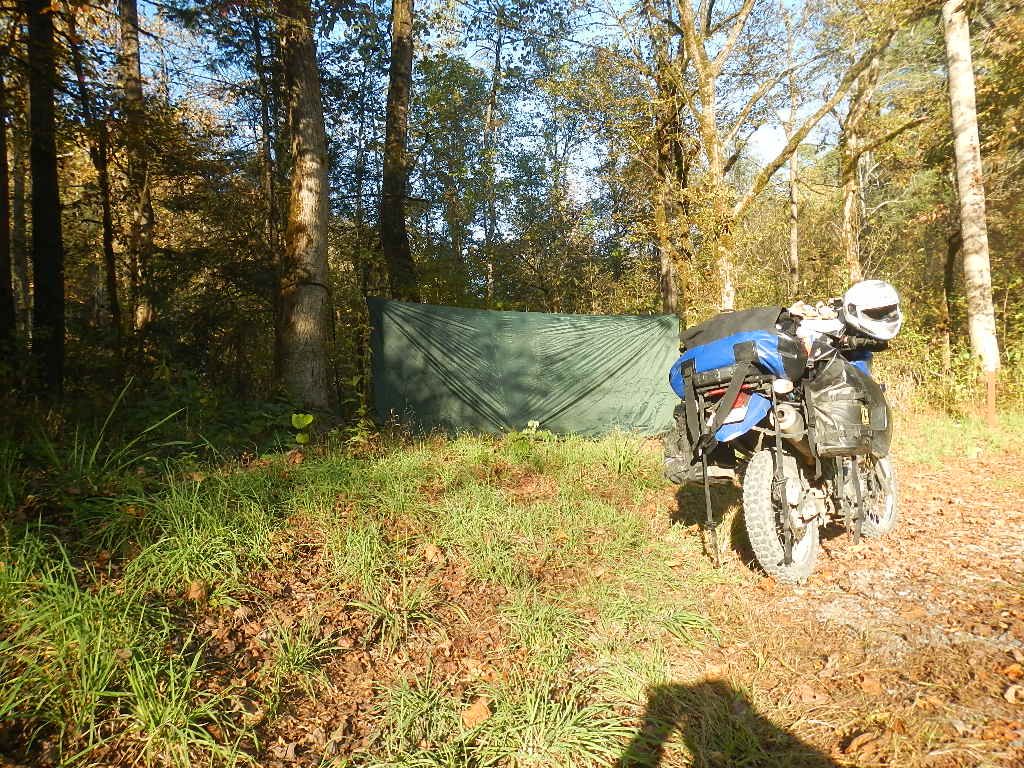 I got out of the hammock before daylight to make coffee and it didn't seem too cold. I went to get water out of the waterbag,it was frozen so I checked the two thermometers and it was 26 deg. By the time I got packed it had warmed up to 30 deg. and the sun was up so it was nice for riding along the creek.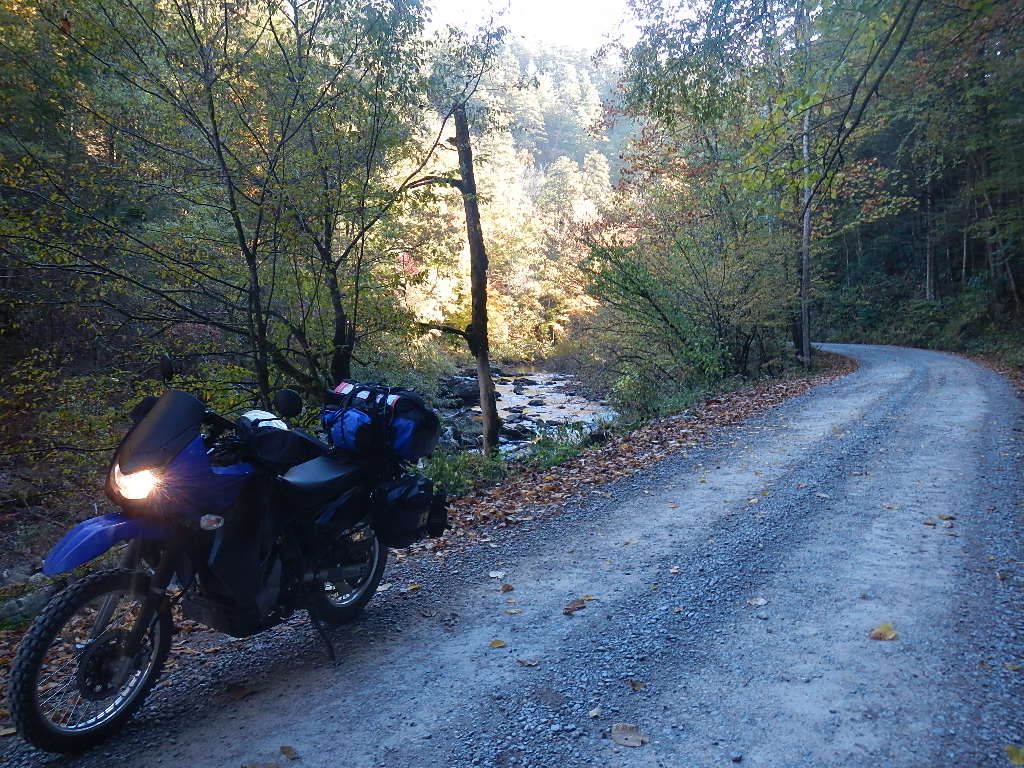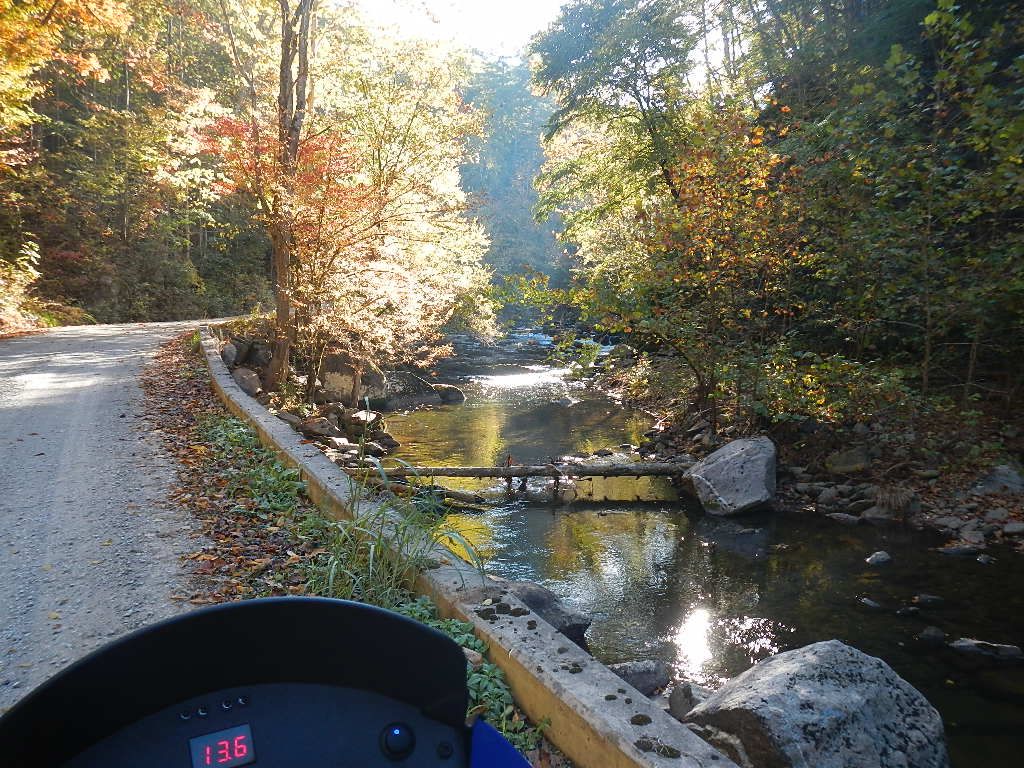 I was heading towards a different part of Tennessee and ended up riding the Dragon which has a few nice views along the way