Discussion Starter
•
#1
•
I wandered up to the VBR in Duluth on the weekend of August 22. I was hoping to meet up with Backroader from here, but I didn't find him. (there were more than 1000 riders there)
Anyway enjoy a pictorial weekend memory..
A few photos of the weekend...
A view from above..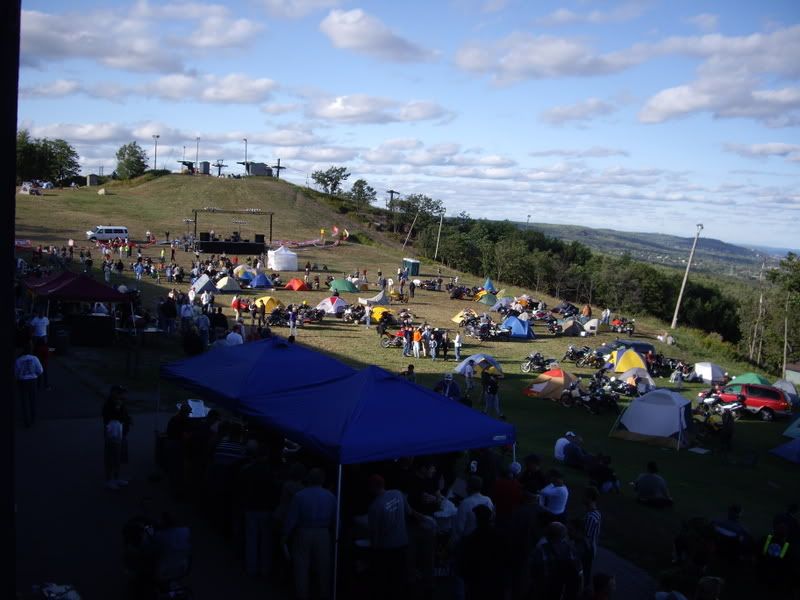 Perfect use for Mr. Happy puppet.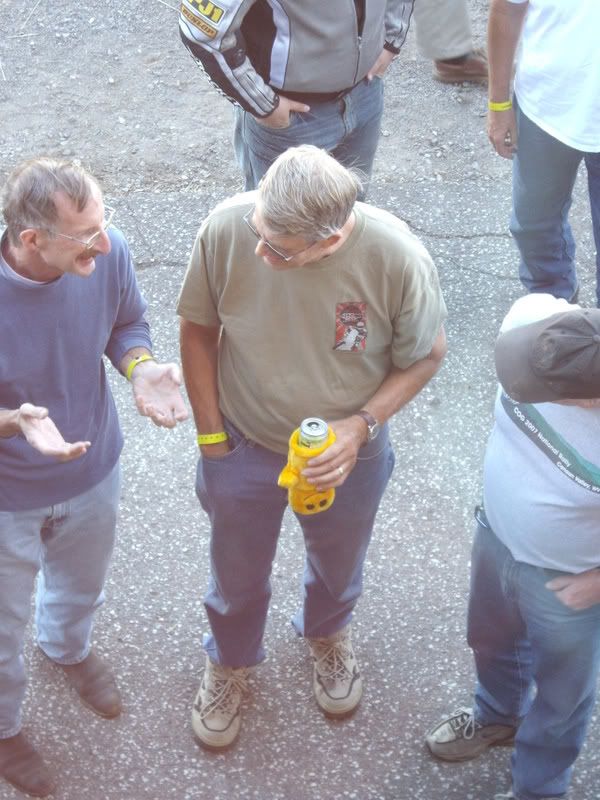 Harbor view from the rally site.
Diesel KLR's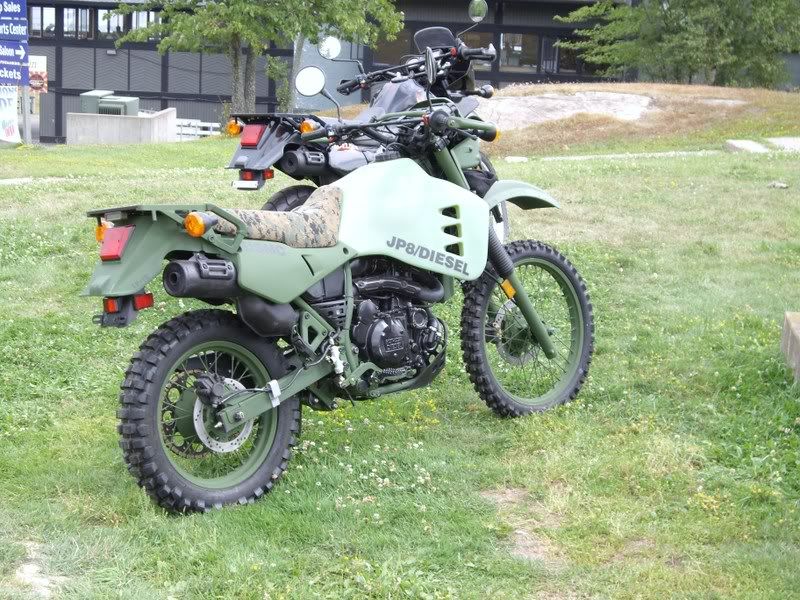 Greg Frasier's KLR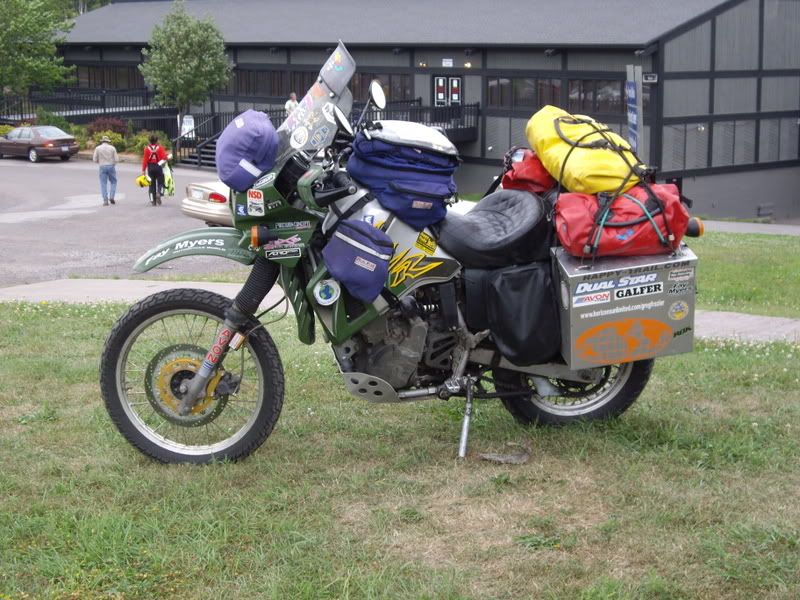 Dinner line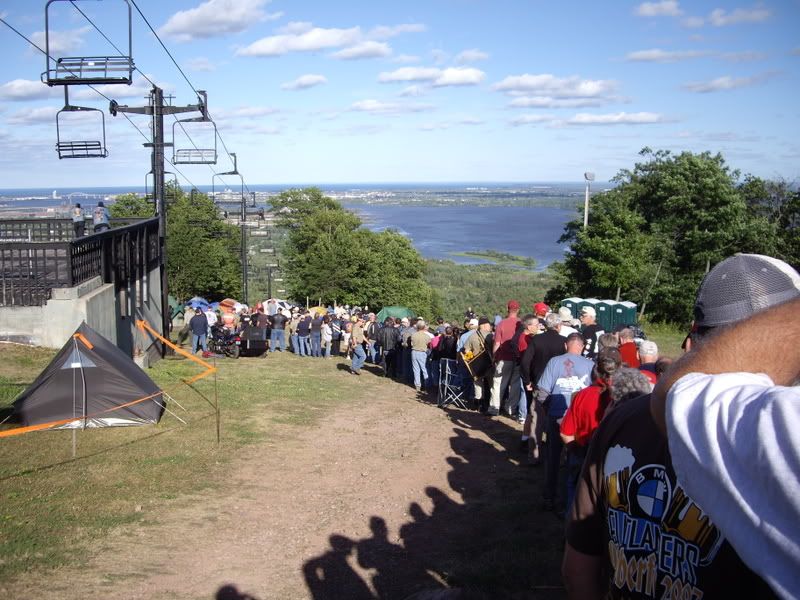 And then there's the Trials riders..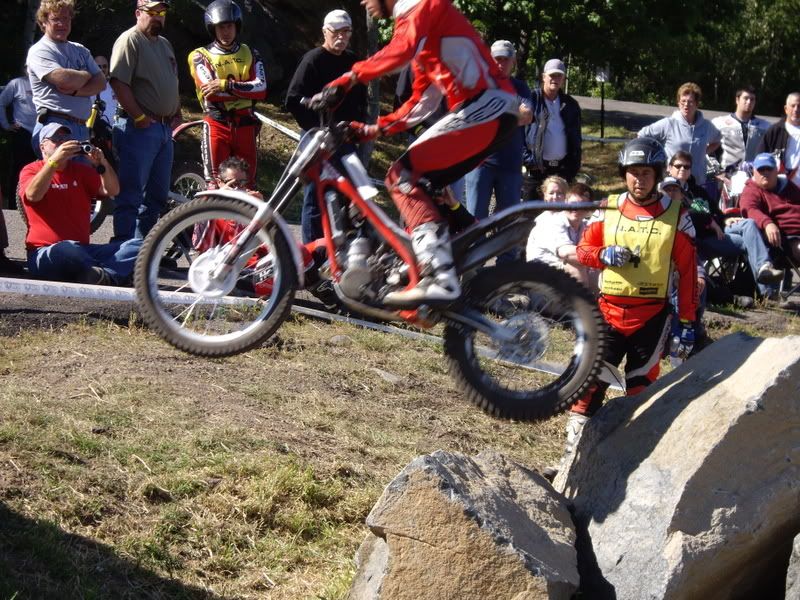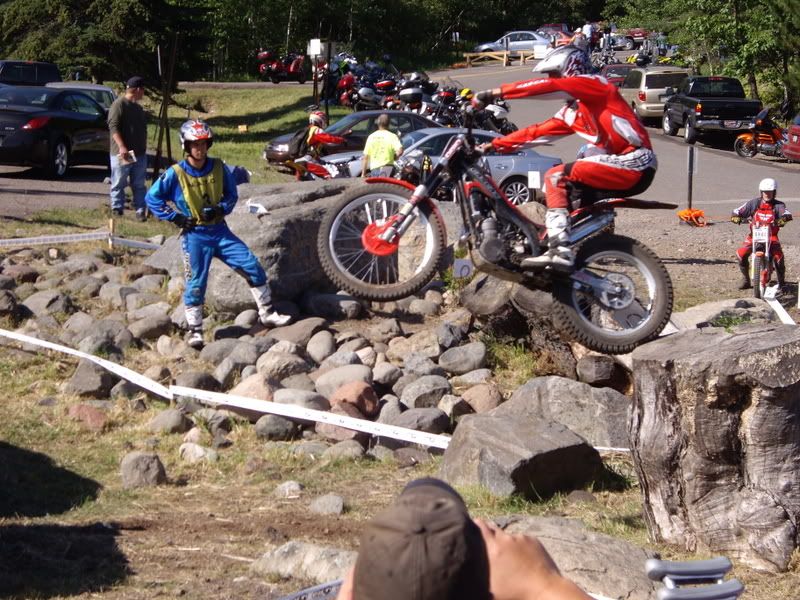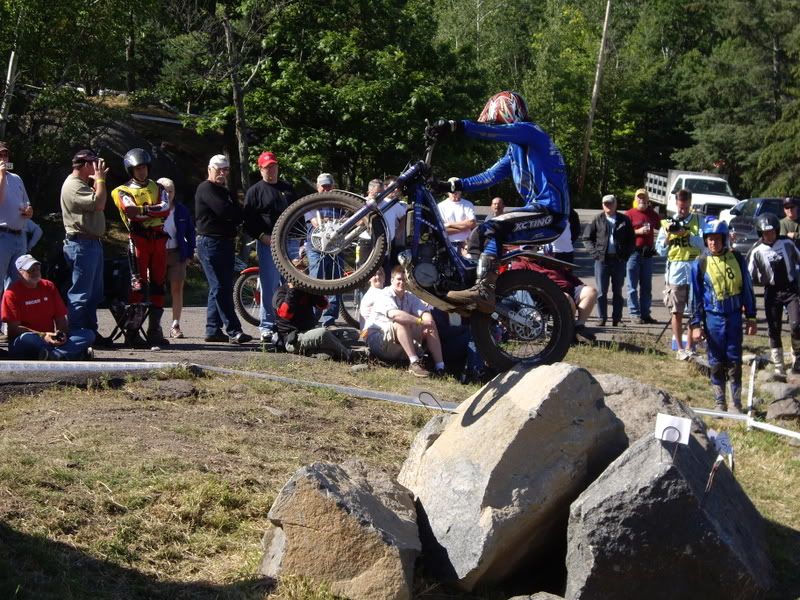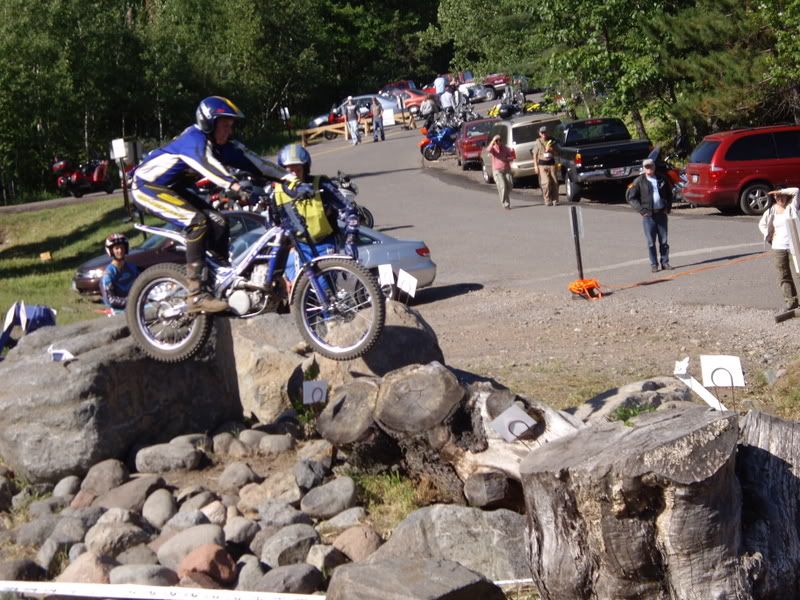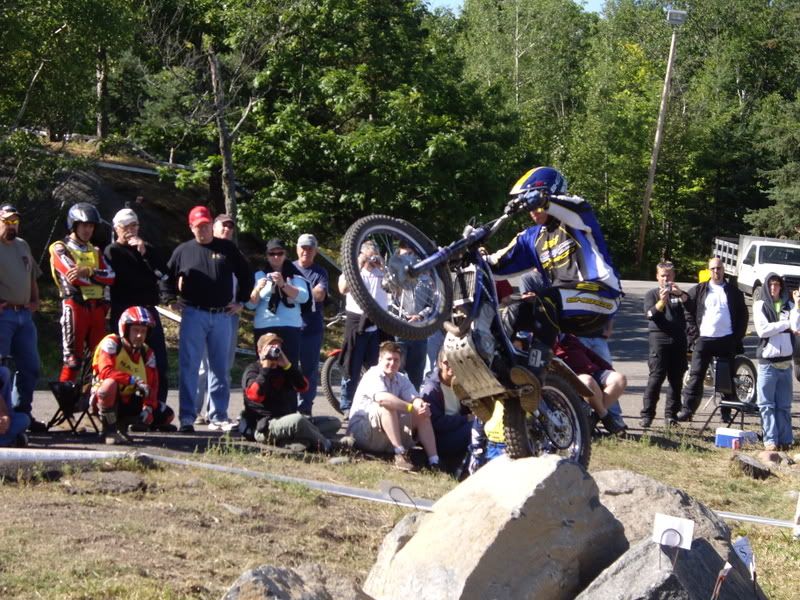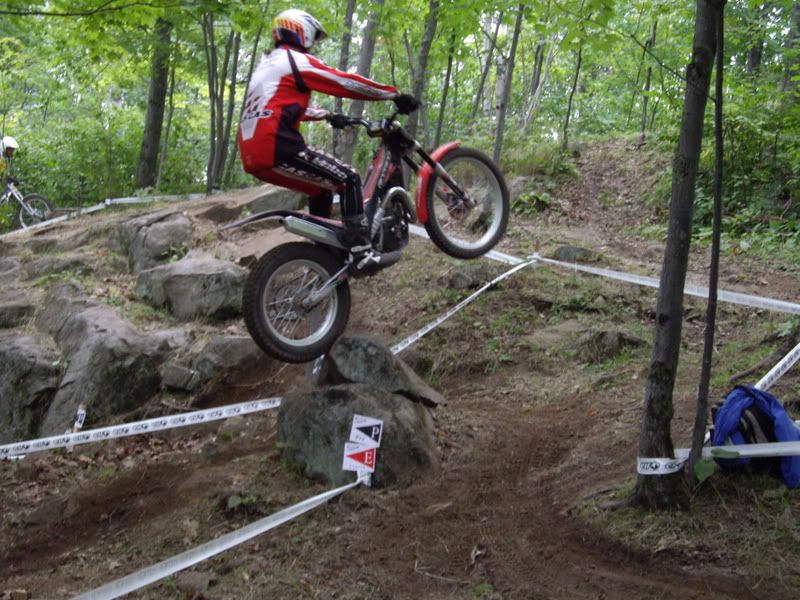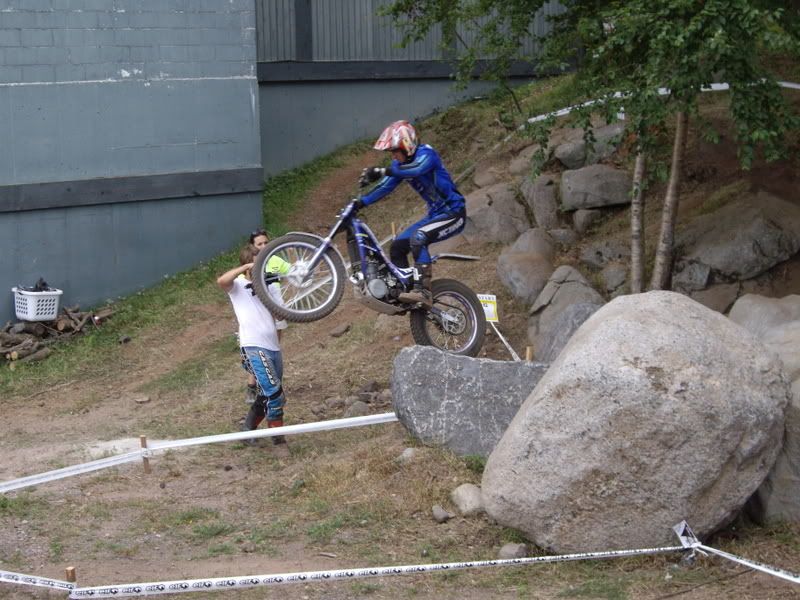 This GUY made me wonder about Trials riders.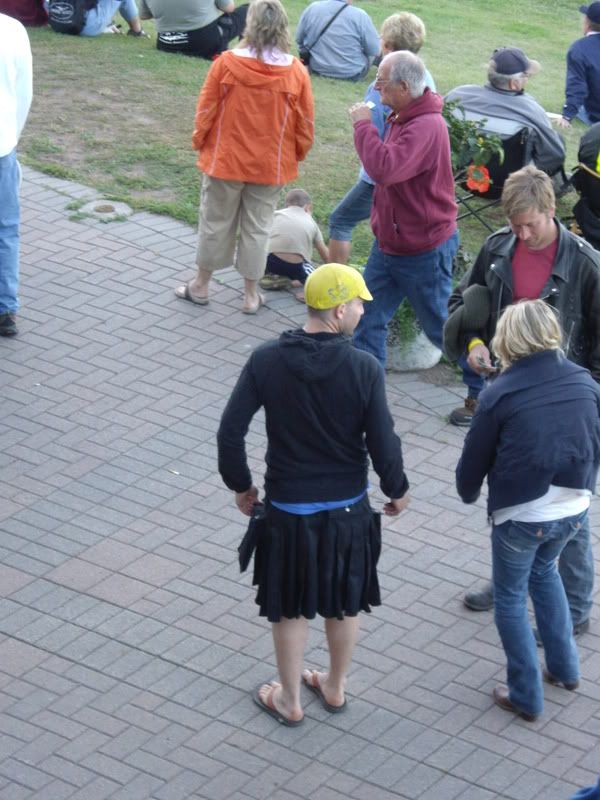 But then again, none of them were wearing skunk hats all day..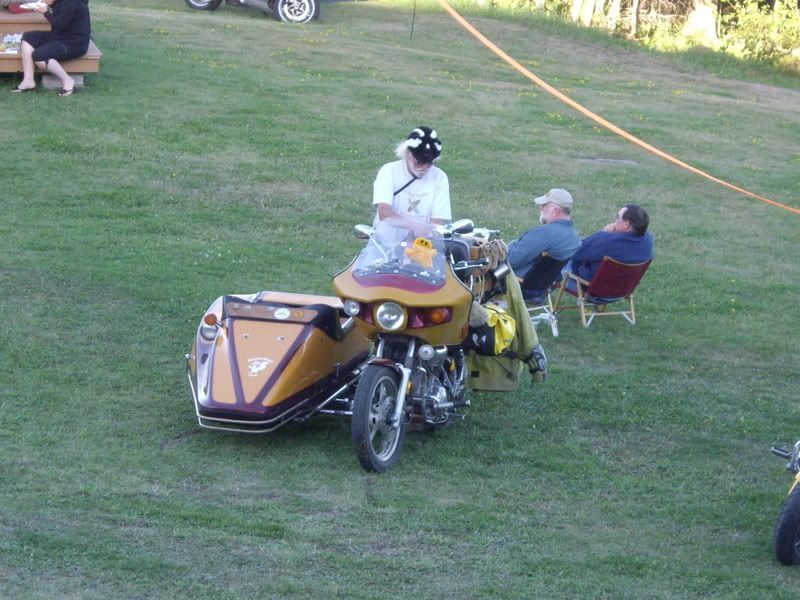 I and a couple friends wandered down to the harbor on Saturday night and watched a large ship come through, carrying windmill parts..
Bridge down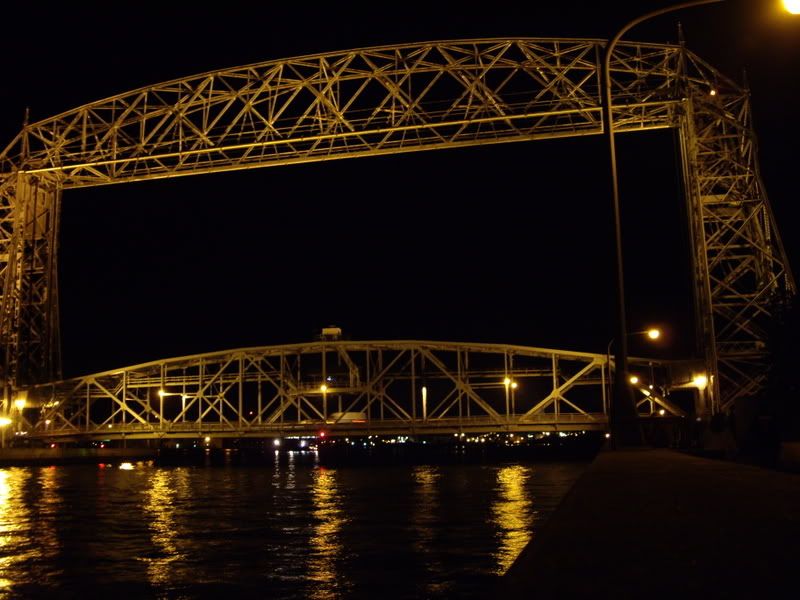 Bridge up
Bridge doing what it was designed for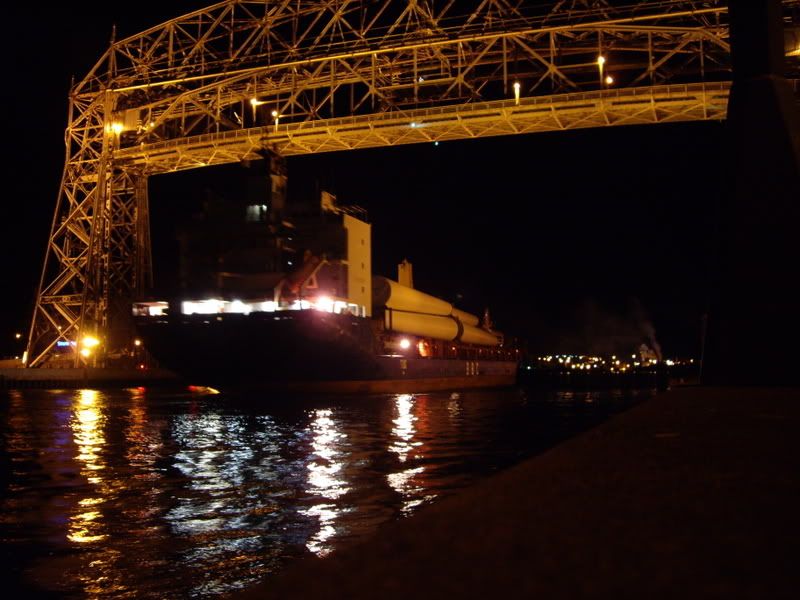 Damn fine weekend!!