Guyinnd,
Great news, glad to hear (pun?) it ahah.
Now excited to get that installed when it arrives...but prob wait to get 1k miles on it first. Just in case some warranty issue.
I doubt seriously it will have one..all my Kawa bikes have been reliable.
Drums, sweet looking bikes! Very nice.
I have been following the scuttlebutt on the "new" BSA (not available in US at this time), re boot of the Gold Star...I have a soft spot for thumpers and really like it. Hope they distribute in USA, made in India I think as per your Enfield.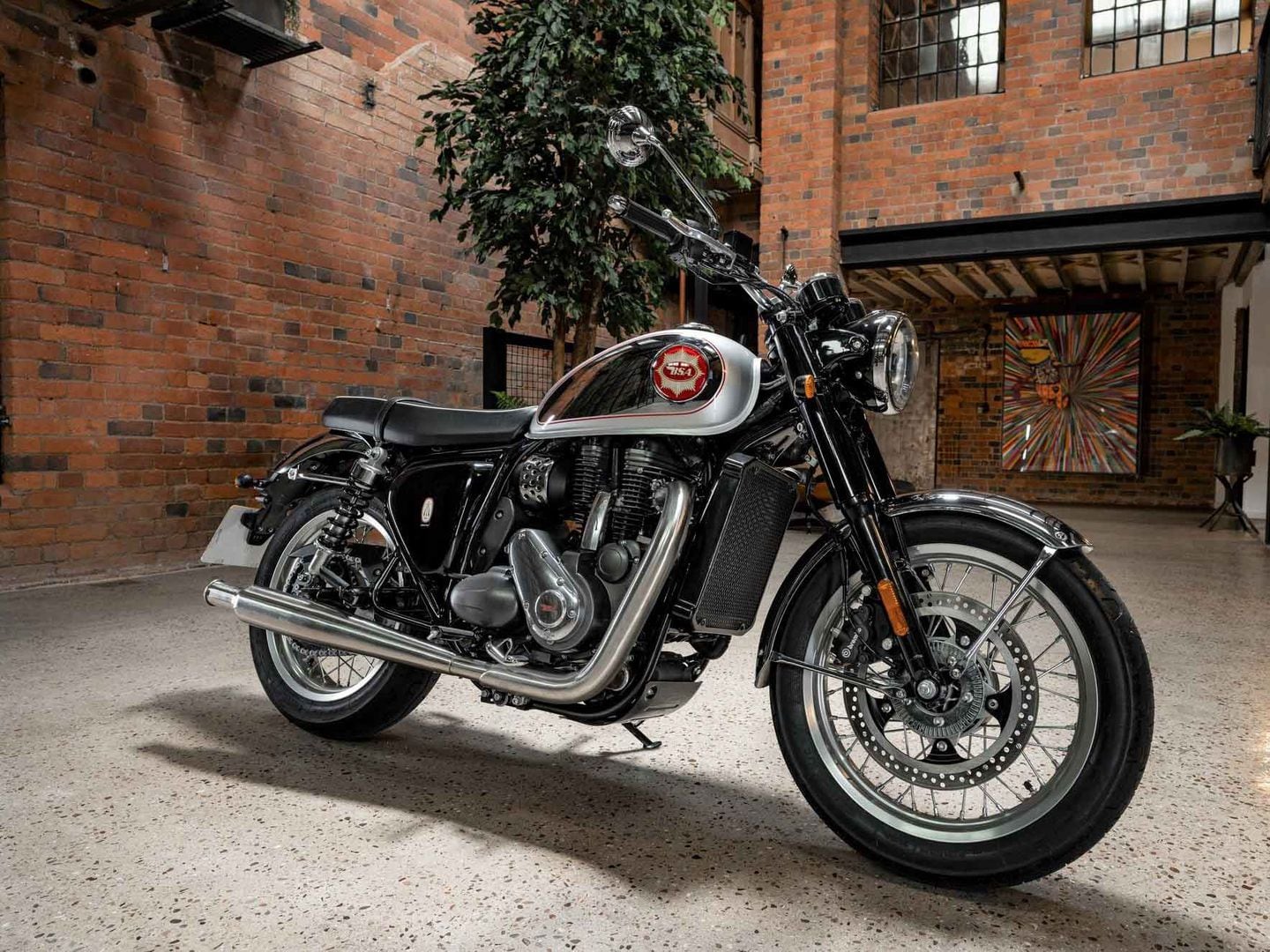 The revived BSA has revealed its first new model, the 2022 Gold Star. The classically styled 650cc bike runs with a water-cooled DOHC single-cylinder engine.
www.cycleworld.com