Discussion Starter
•
#1
•
I didn't get a lot of pictures on Sunday. Basically I headed up to Independence Mine, then to Talkeetna and had dinner with some friends.
I'm planning a larger trip over the 4th of July weekend which will include most of this ride.
I hit the slab and headed for Palmer, about 40 miles North. A couple miles from town is the road that goes to Independence Mine. Lots of curves and great views. It was along this road where I decided to try a little trail.
A little damage to the right hand guard thingy, but we were no worse for wear.
About 3/4 or the way to the mine is Archangle RD., a 4-5 mile long dirt road that goes up into a valley.
A view off the side of the beginning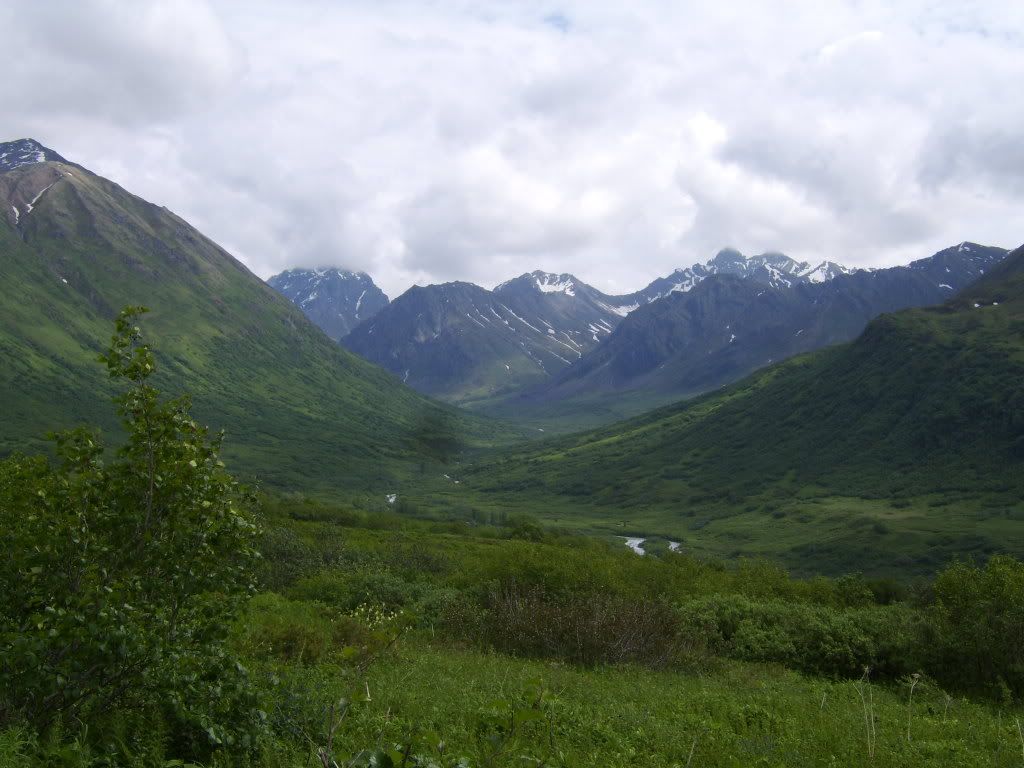 Heading up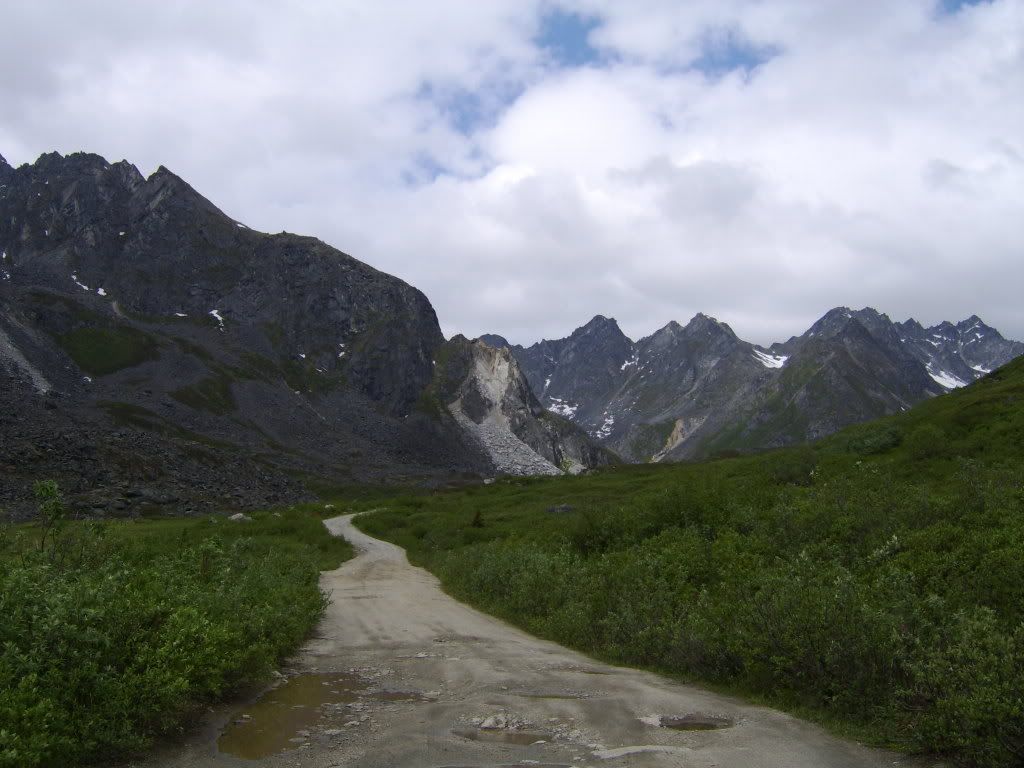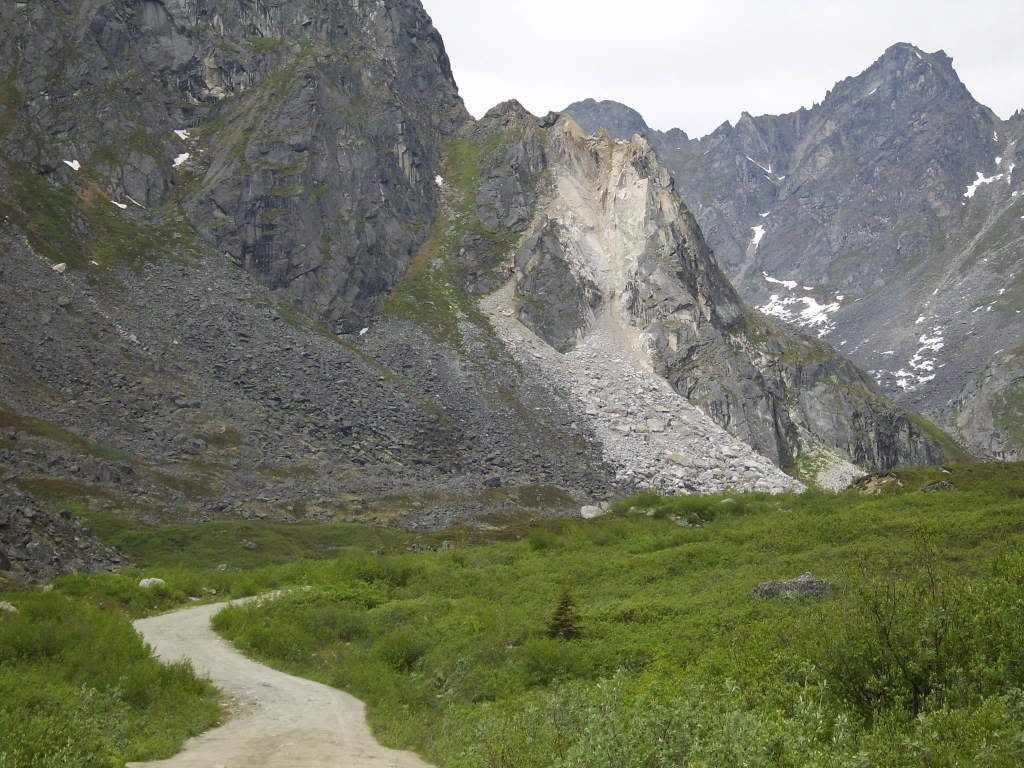 View at the end of the road
Heading back down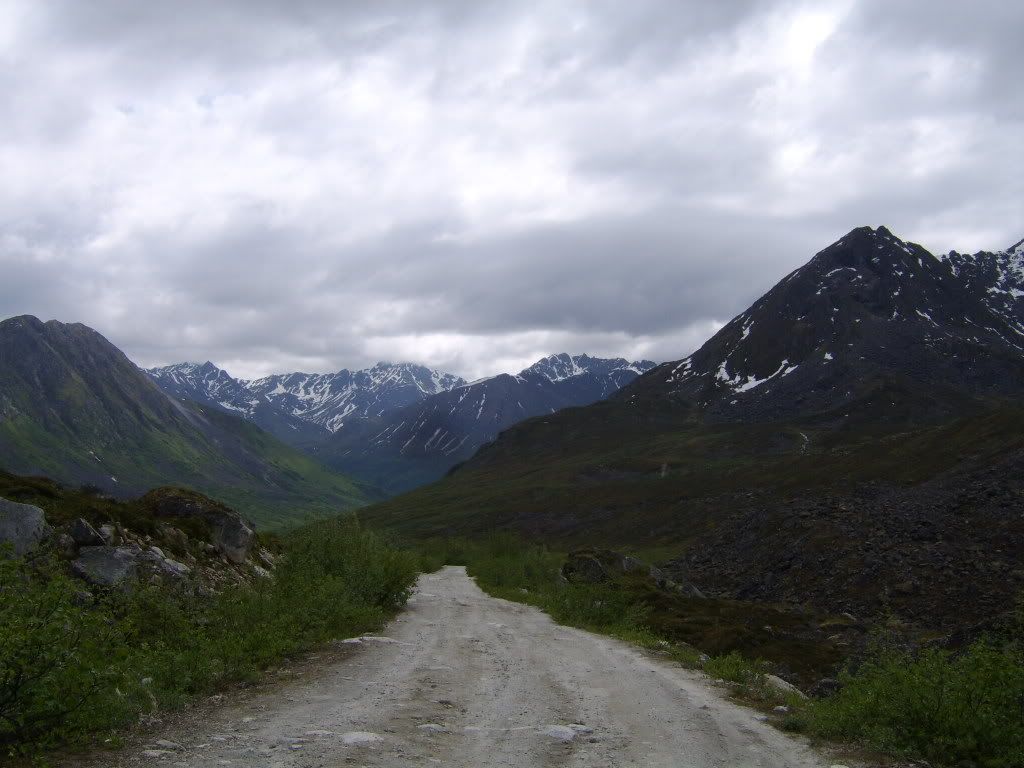 The KLR before the gate to get into the Mine