Discussion Starter
•
#1
•
Thought I would get this thread started for the crew gone on this ride.
What a poor excuse of a tour guide! All I had to do was be at TWO at 9:00 on Friday, but no, my bike had to come up with a bug. By the time we got it fixed and tested it out, it was 11:00 am and I had already gotten word thru the campground that I probably would not make it there, even for the afternoon ride. Oh well, the guys who showed up were able to carry on without me and Scott, like it should be. Hope you guys had a great time.
Saturday's ride, I wasn't going to be able to make. Dulcemerbob had the lead on that one, anyway, and I sure hope everyone enjoyed the ride. Helping Bob scout it out last week was a lot of fun. I do enjoy the 3 rating's and above very much, but I enjoy the rest just as much, and this had all the makings of a great ride for solo or two-up riding.
I'm excited about seeing the pics, so let me get you started with what the late afternoon on Sat. had in store for me, after duties that I could not get out of, which kept me from riding. Oh well, did get to have some family fun in the Jeep: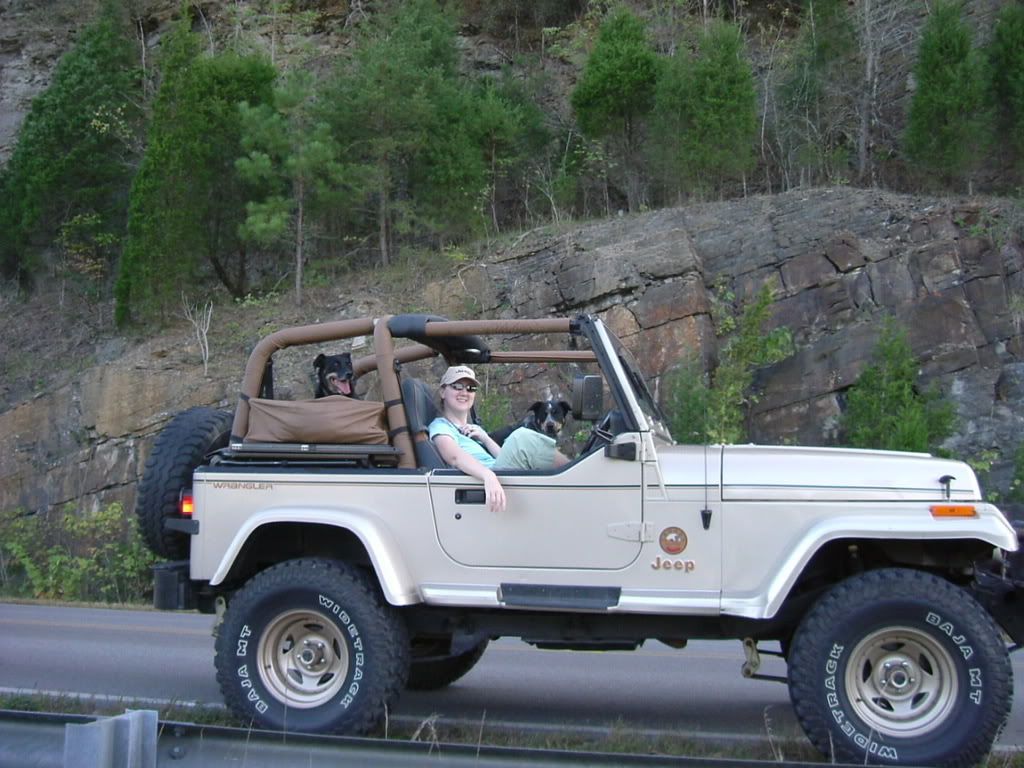 The family, about 15 min. from the house.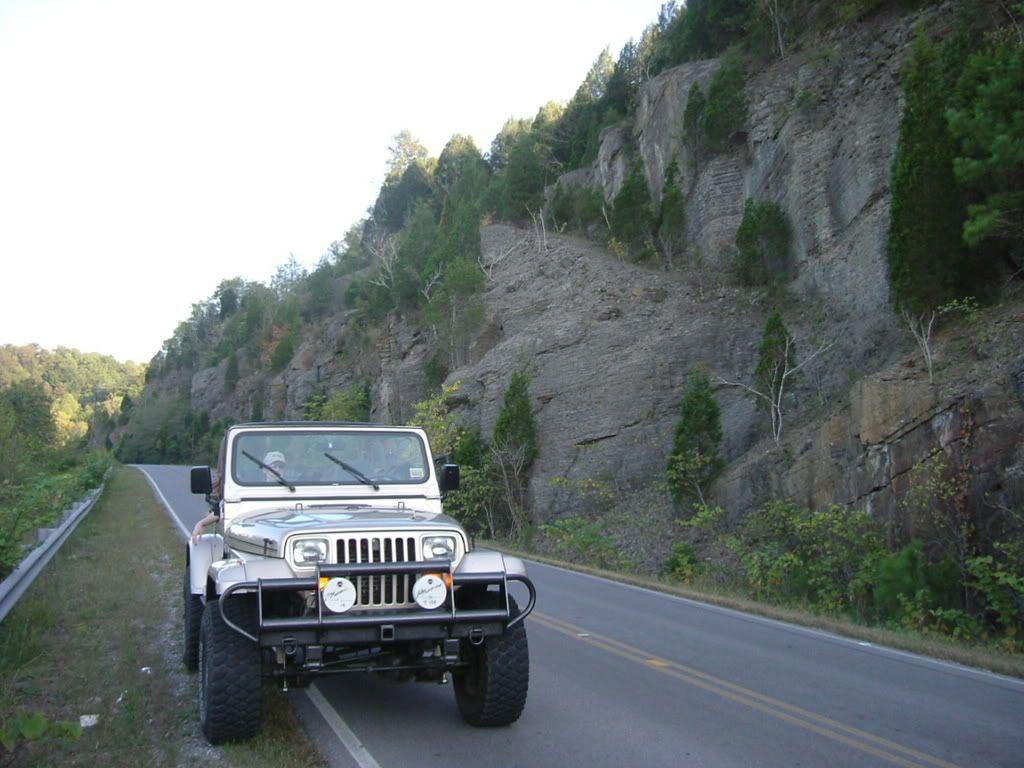 One of my other toys!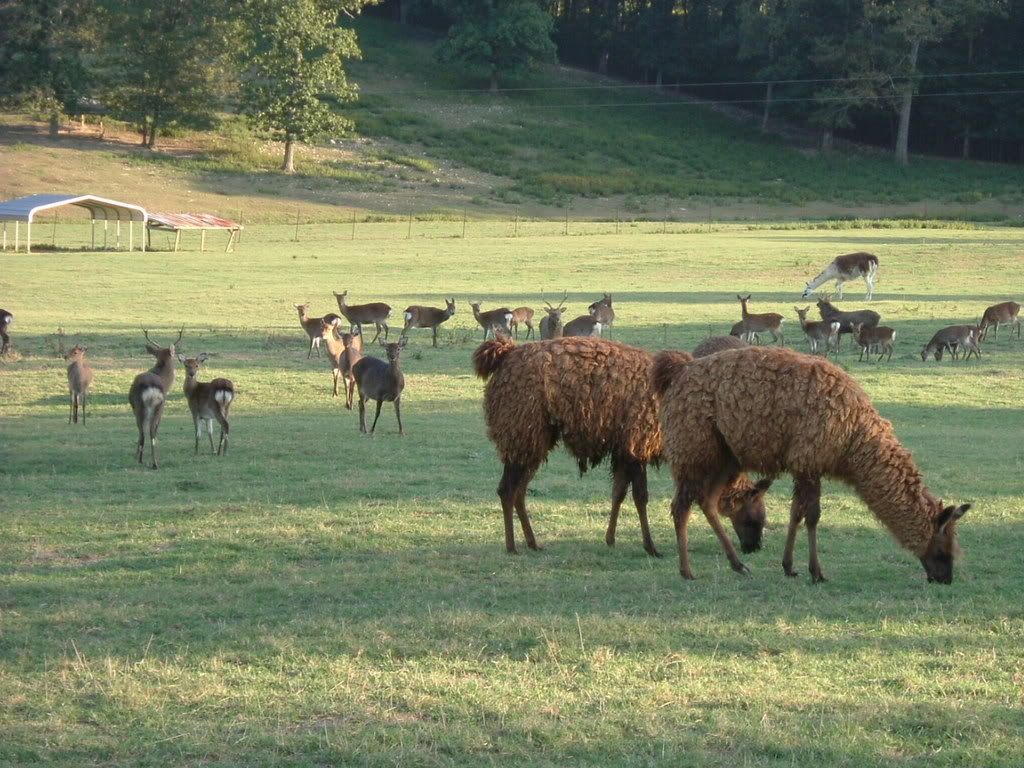 Animal Farm near the house.
Cool!
One of my pups is a whinner and his whinning scared off the deer.
Going back home. We love this area!