Discussion Starter
•
#1
•
Big Rigger And I decided to take a last minute overnighter to the mountains this past weekend.We left my house around 9am sat morning.But,before we left,Kay fixed us a breakfast fit for a king.Farm fresh brown eggs,bacon,sausage,toast,homemade jelly,and fresh coffee.When we finally hit the road,the fog was starting to lift and had warmed up to 39.
Big Rigger (Rick) on the left,and myself. No Kay this trip
To cold
Our first break down the road after the sun came out.The rest of the day was sunny and a high of 52.Great riding weather.
[/img
We were about a week late for the peak fall colors,but still plenty to look at
Anyone here recognize this route thru the mountains? 15 miles of sheer fun on a motorcycle :lol:
Pics of random roads traveled this weekend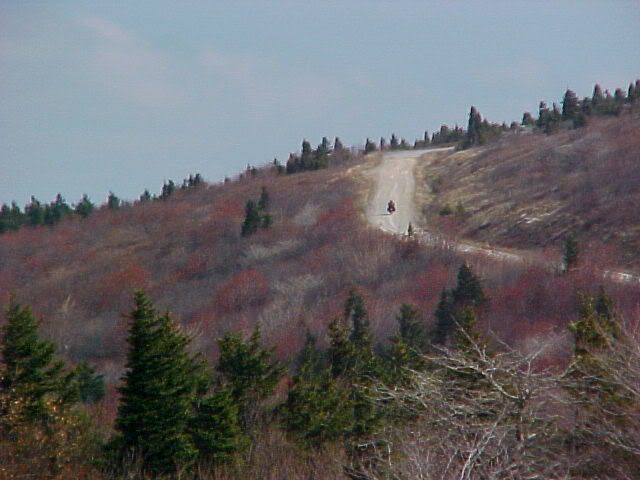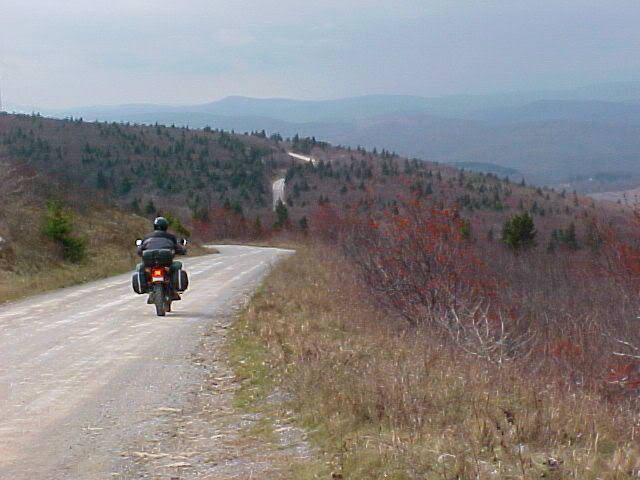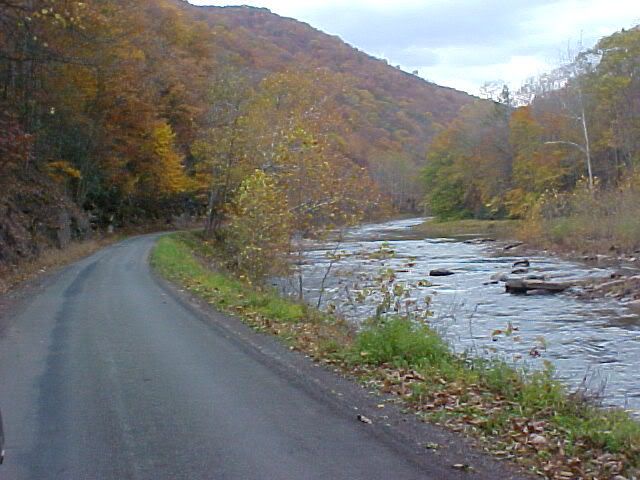 and some random scenery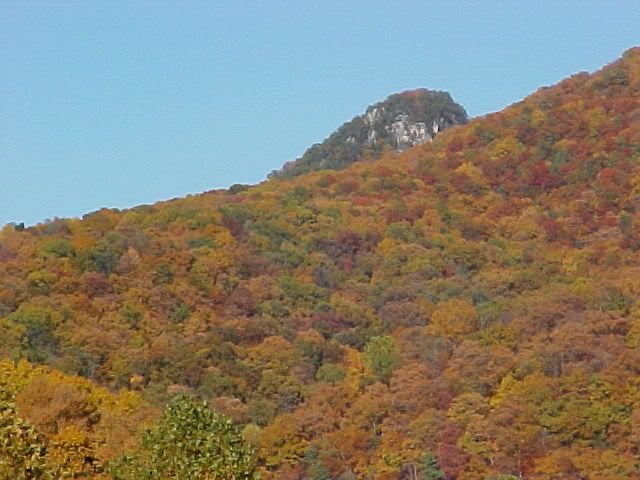 This is Rubys.It's a little store tucked in the middle of nowhere.Very friendly people.Gave us firewood for the night and a pint of apple butter made that day.Always good for a hot cup of coffee.
That night it dipped into the 20s.We had frost by 10pm.Sun was also a good day for riding and made it back home around 6:30.It was a great fall ride.Rick has only a few miles under his belt but is hooked.So we will be seeing more of him,and he is always up for an adventure. Don't worry Kaylr,you're still my number one adventure partner.