Discussion Starter
•
#1
•
Took an early ride up to Cades Cove just so we could ride Parsons Branch road. They did a nice job upgrading it, hopefully to keep it from flooding out again. The forest is THICK, not much in order of sights, but was a nice quiet peaceful ride.
Motel in Pigeon Forge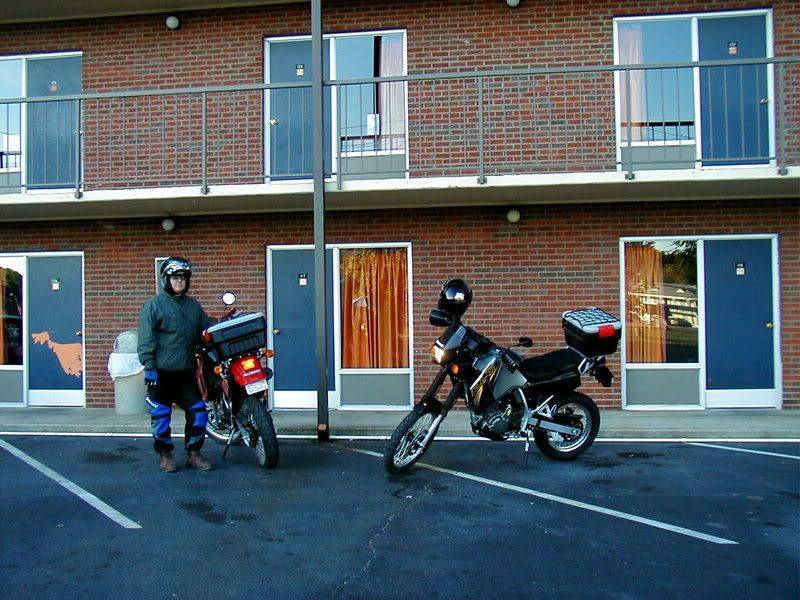 Cades Cove Visitors stop for maps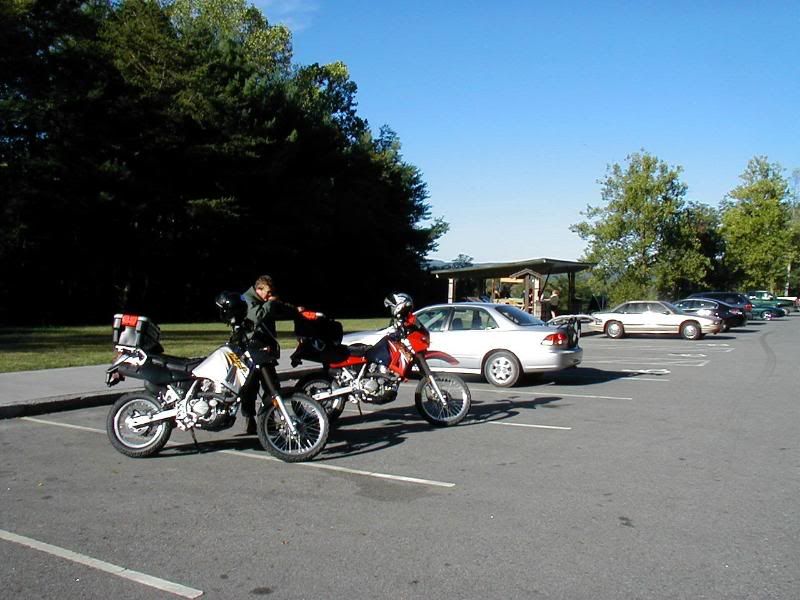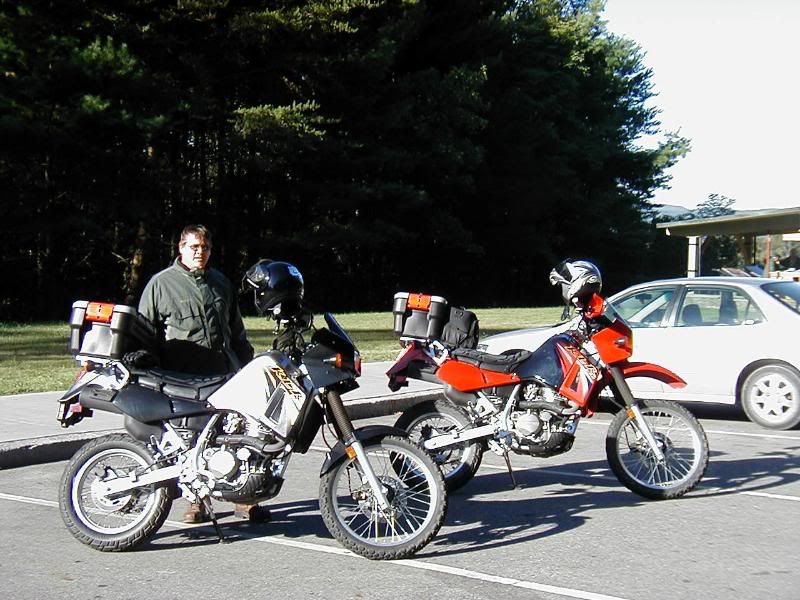 We probably saw about two dozen deer from the entrance to where you get onto Parsons Branch. Some about five feet in front of our bikes right on the road.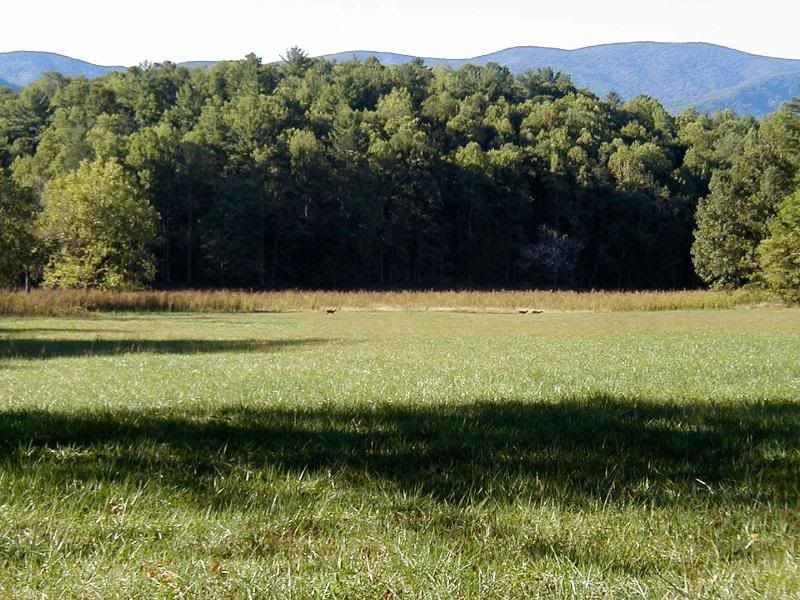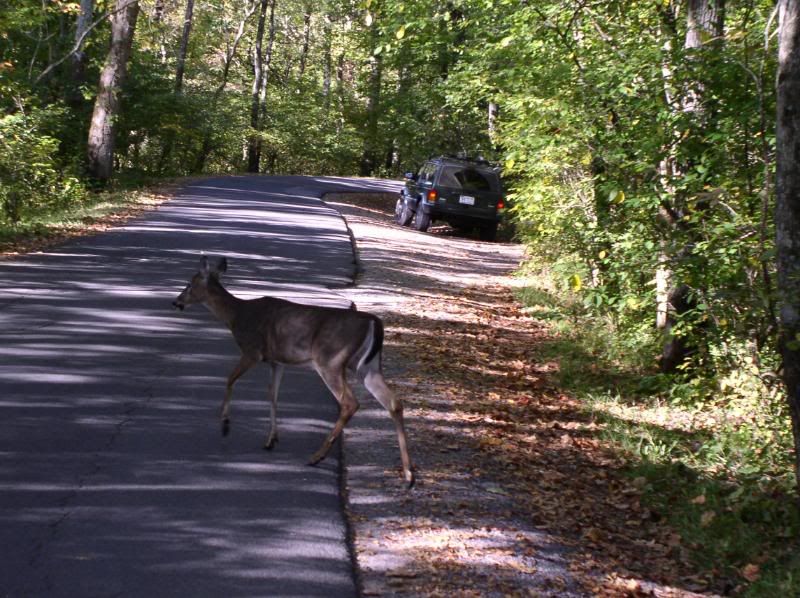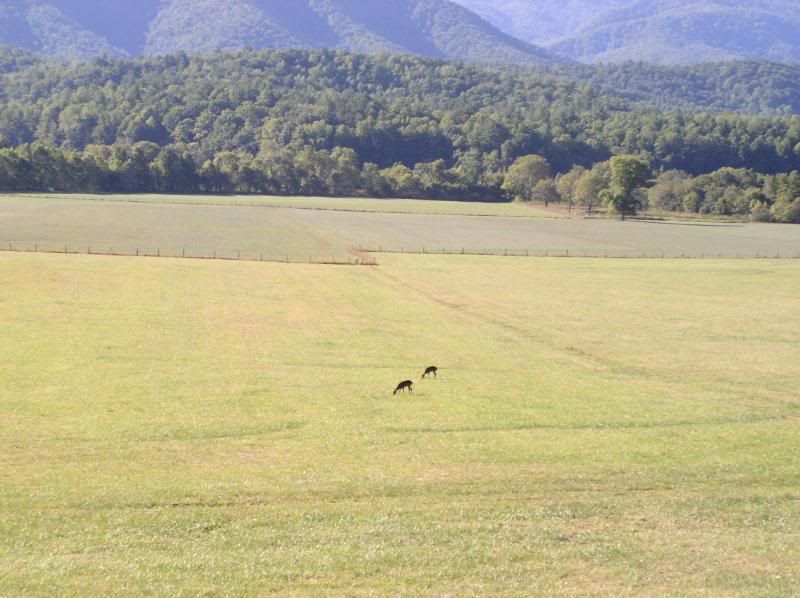 This is the entrance to Parsons Branch, this road is about 3 miles and leads to Parsons, I can't remember the name they used for this road, but signs point the way.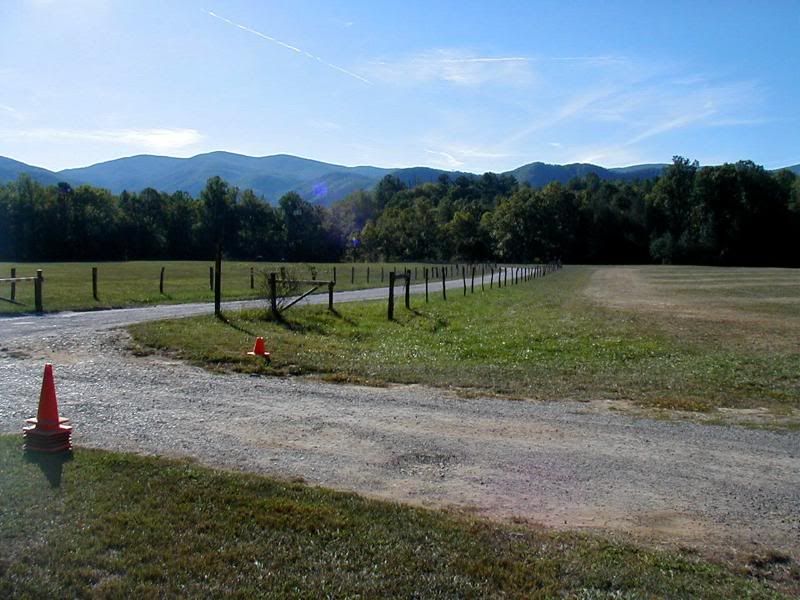 This cabin is on the way to Parsons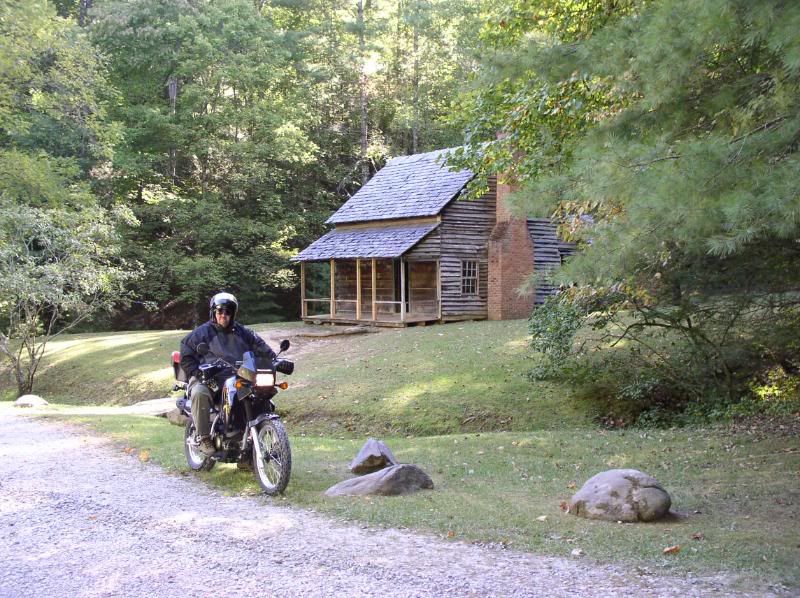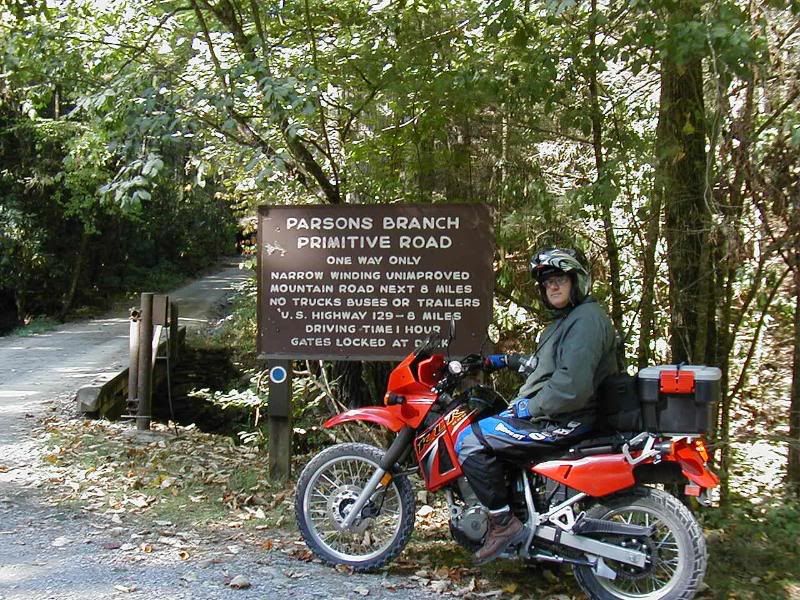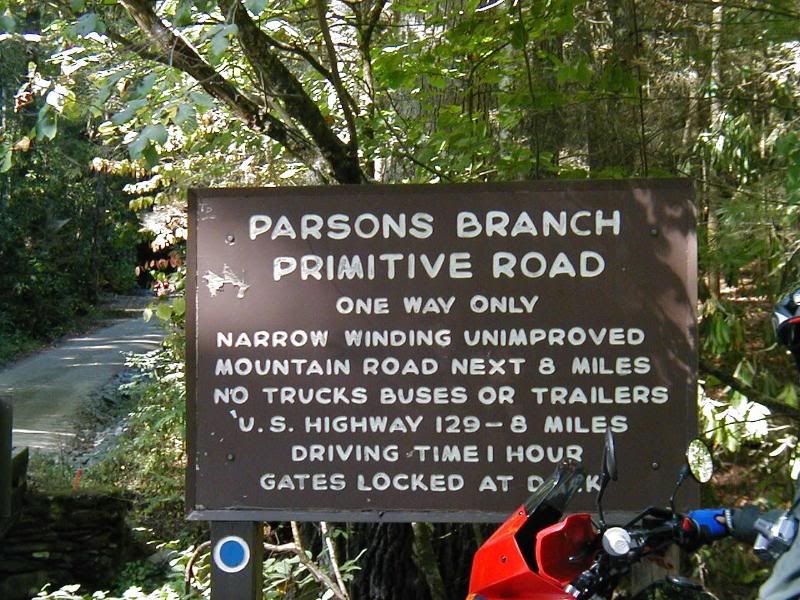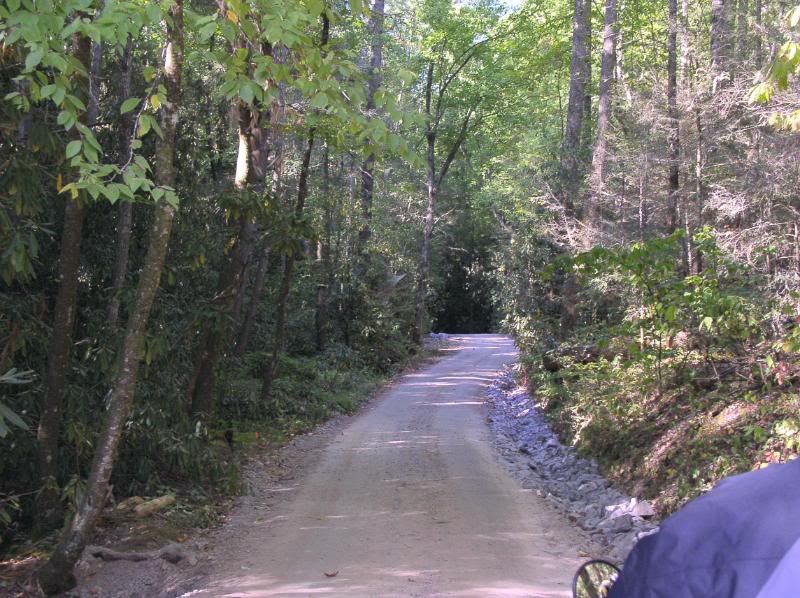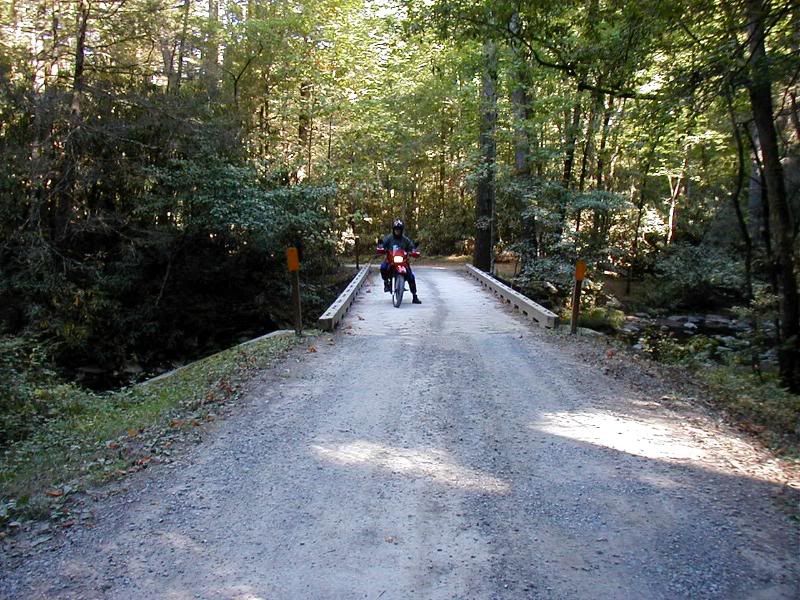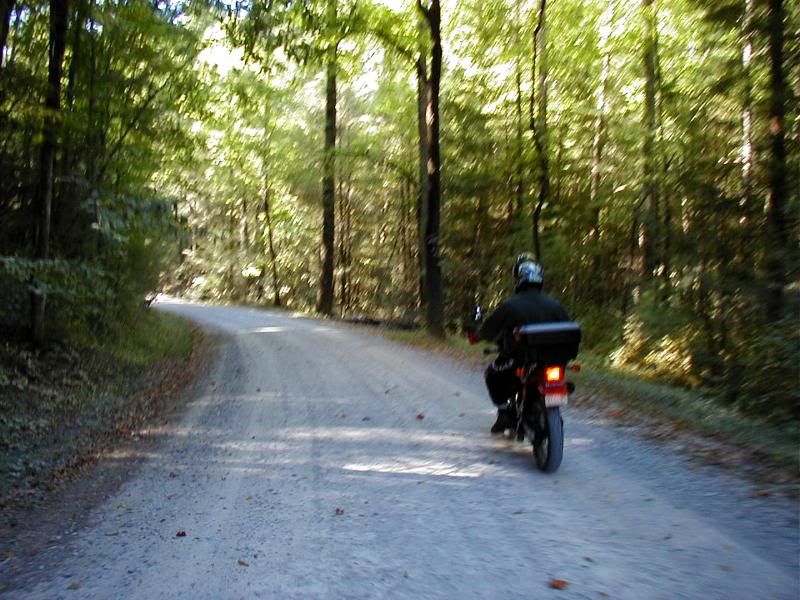 Quick stop midway to water the plants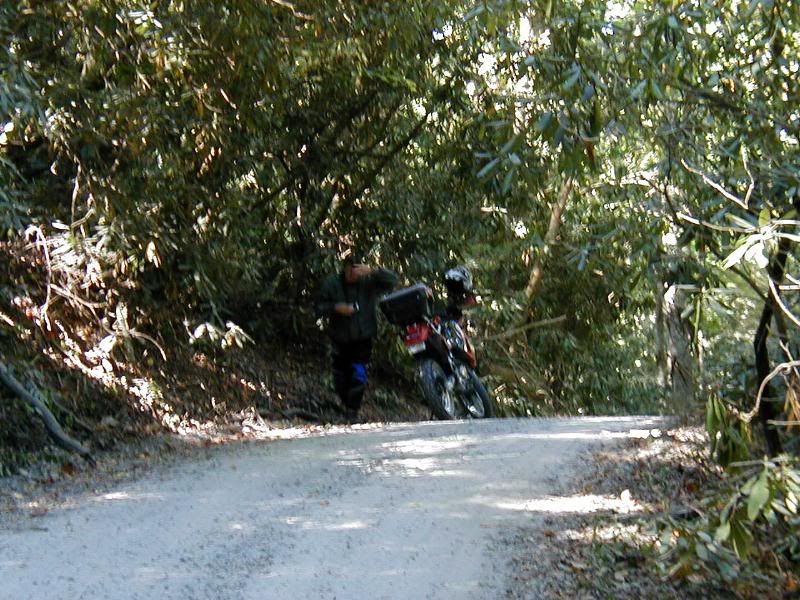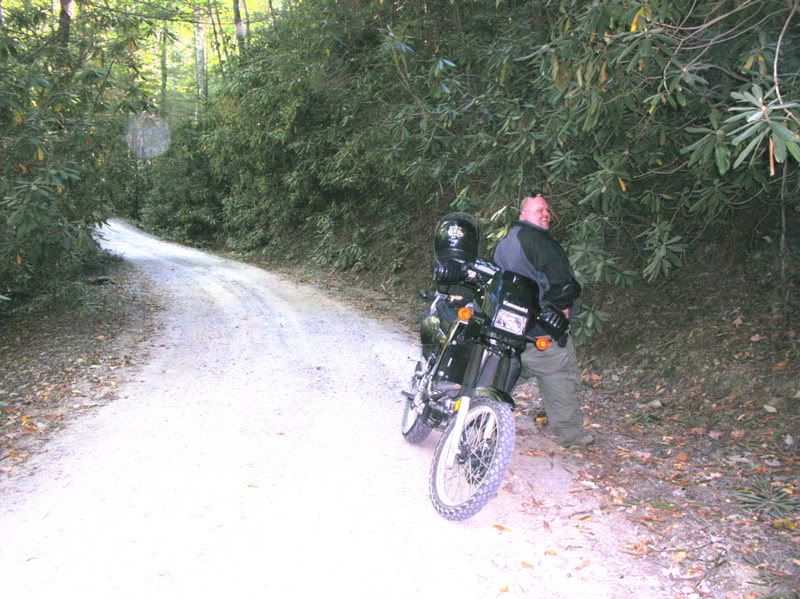 You come out about midway or more on the Tail of the Dragon, 129. Turn left to go to Deal's Gap and Robbinsville, NC.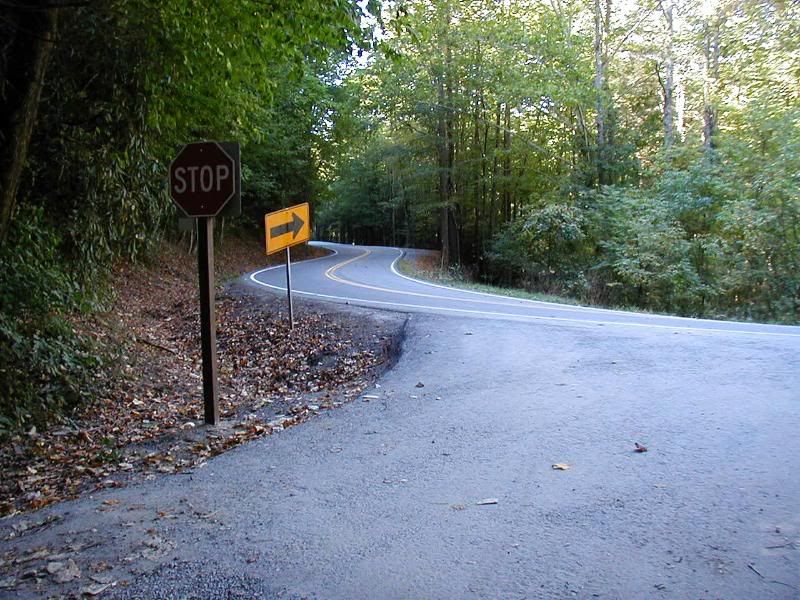 Deal's Gap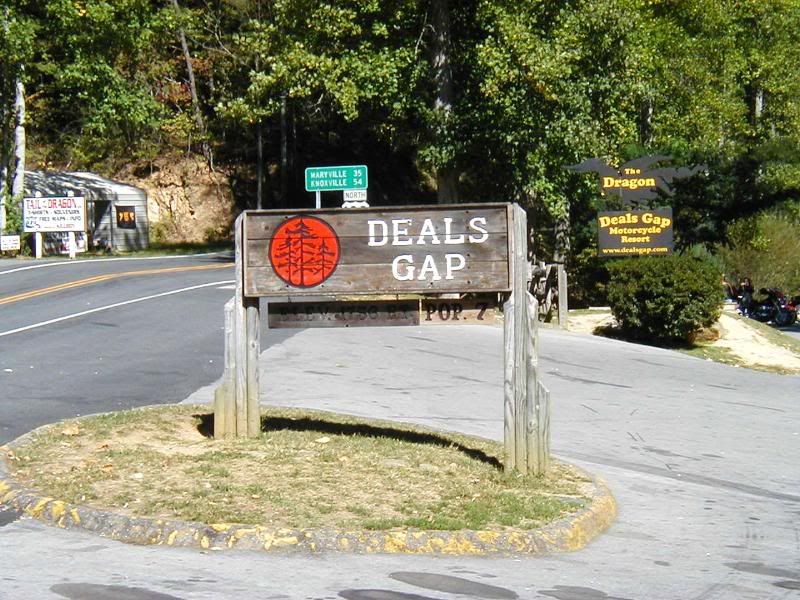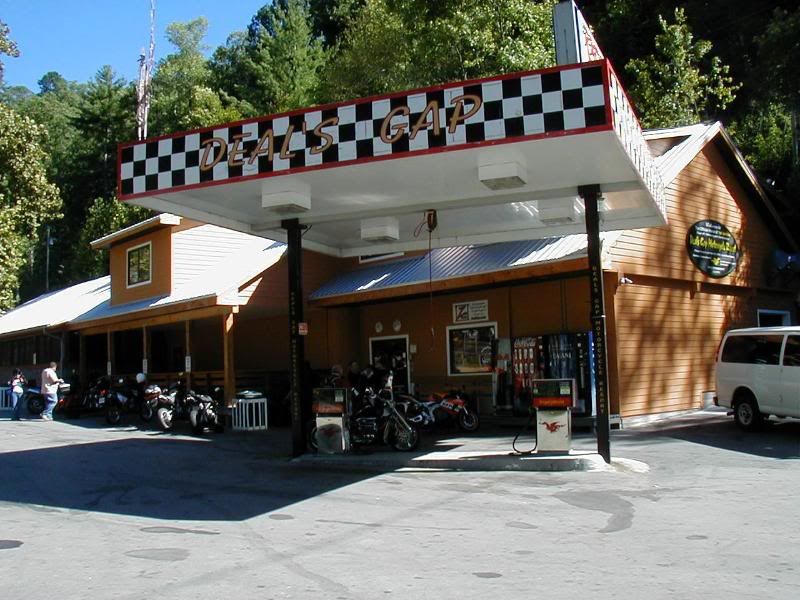 More pics to come a lil later. Tatham's Gap, and Stair Steps.