Discussion Starter
•
#1
•
I have been toying with the idea of putting on a fork brace. Every tech-day I attend Tomatocity keeps dogging me about how I should get one, and how great they are. I kept that on the back burner for a long time, thinking is it really going to make a difference? Well let me tell ya... WOW, again I say WOW! I feel like I am riding a new bike! The front end is so much tighter, and cornering is, is.... WOW. I can't believe I waited this long.
I called Mike on Friday to order it, and I recieved it this morning (Monday) It comes with a easy set of instructions, (I think it took me longer to read the instructions, than to install it)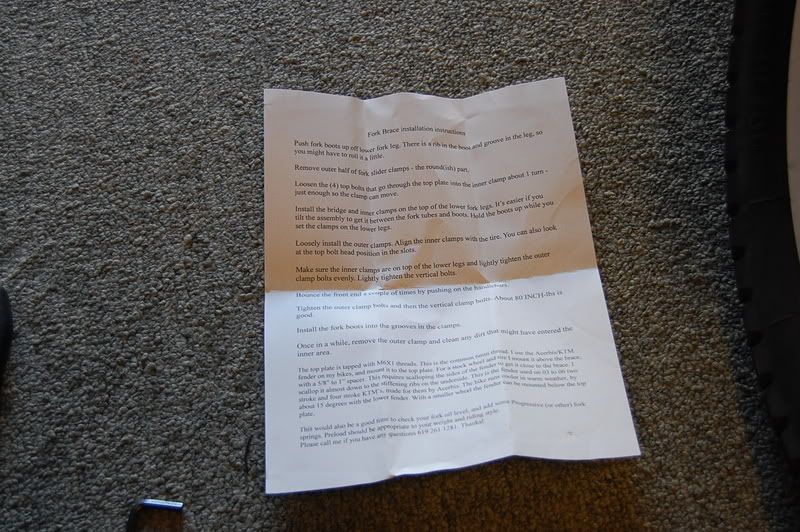 The final product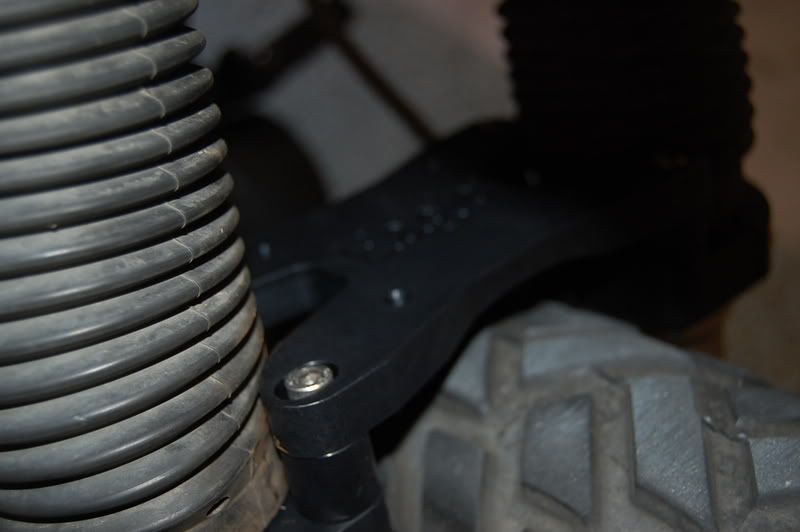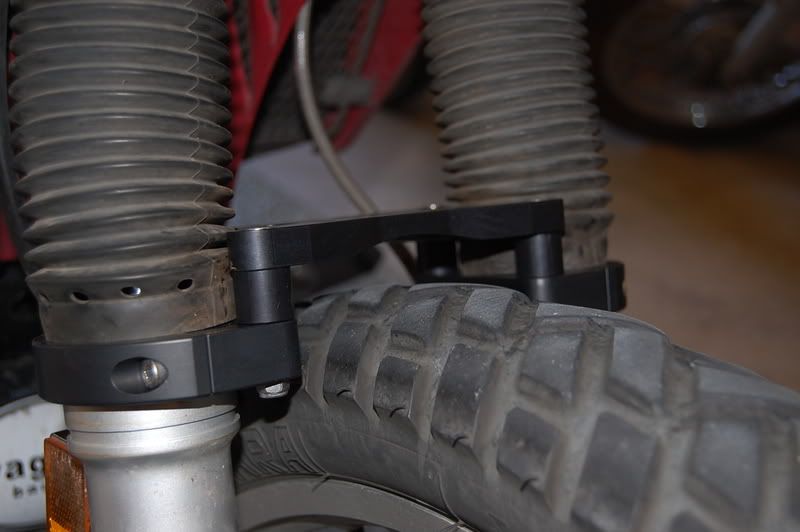 I have done alott of mods to my bike, but, this is one I will be talking about for a long time, It makes a big difference
Take care, and ride safe!
MB4