Discussion Starter
•
#1
•
I just got off work, Sunday. I said heck with, and went on 1.5 hour ride. Guadalupe Resevoir above the city of San Jose. Just a few pics.
Thats my morining play ground!!!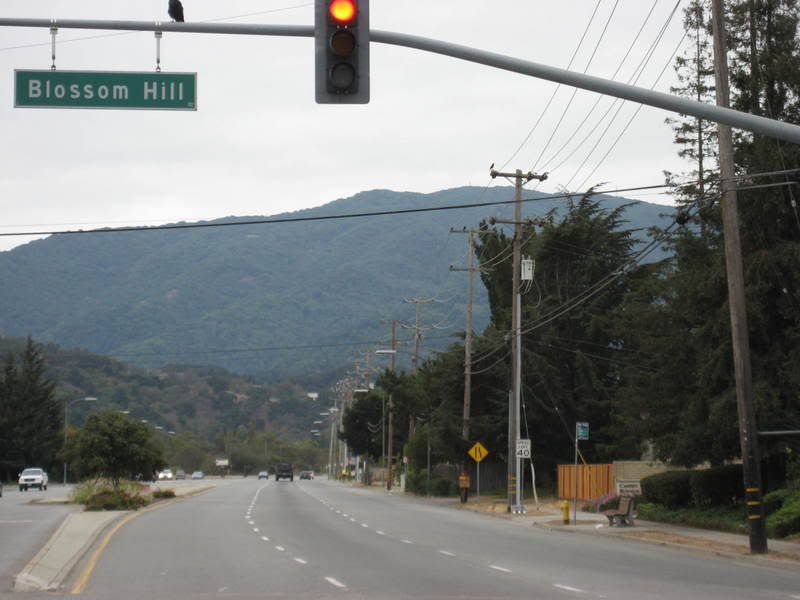 The rode heading up is perfect. very nice.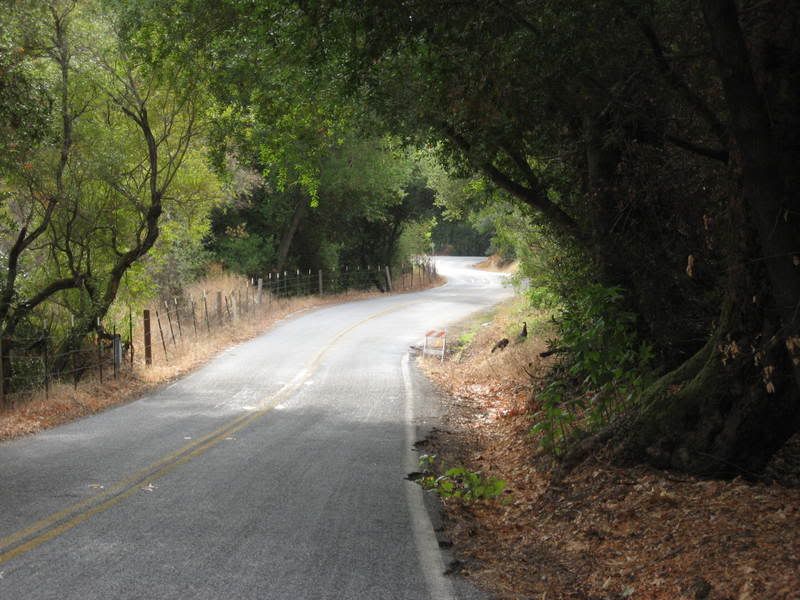 Oh look some wild turkey.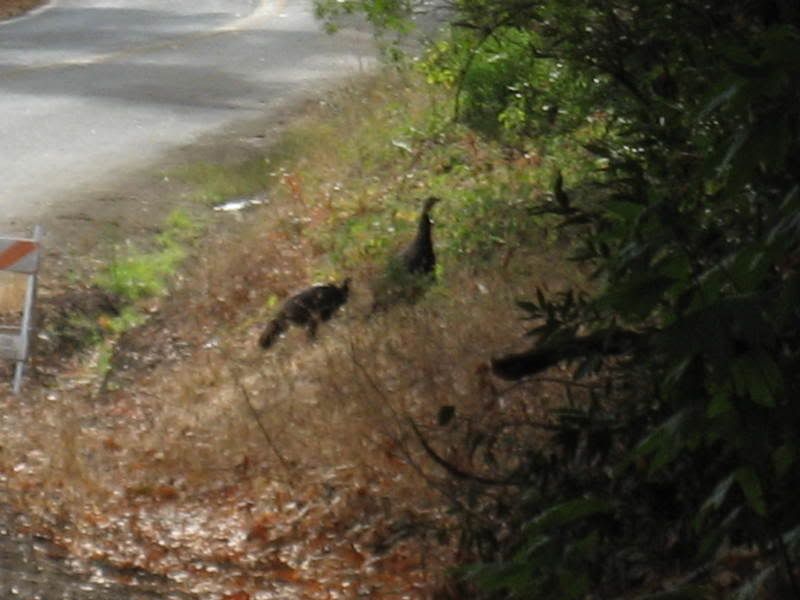 Only one dirt road at the top, it goes about 2 miles then stops at a county park. no entrance after that.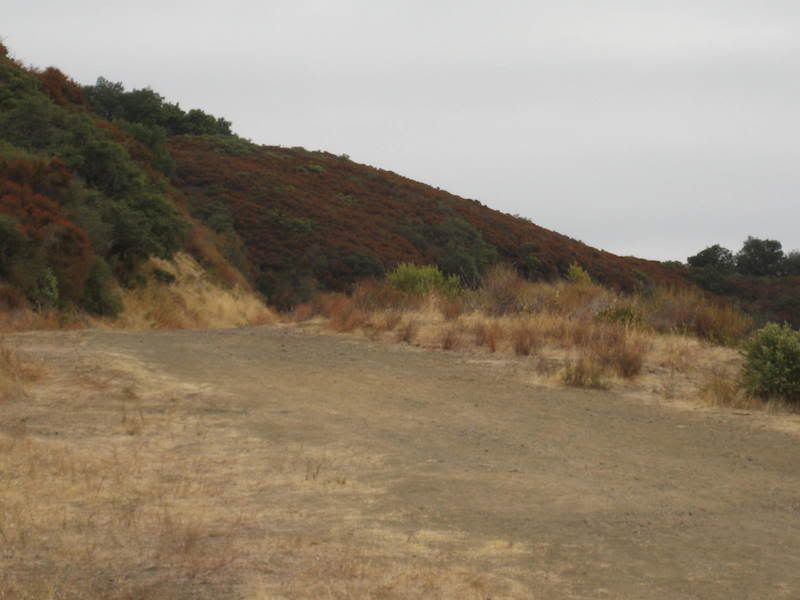 View at the top of the mountain. that's the city I protect from themselves.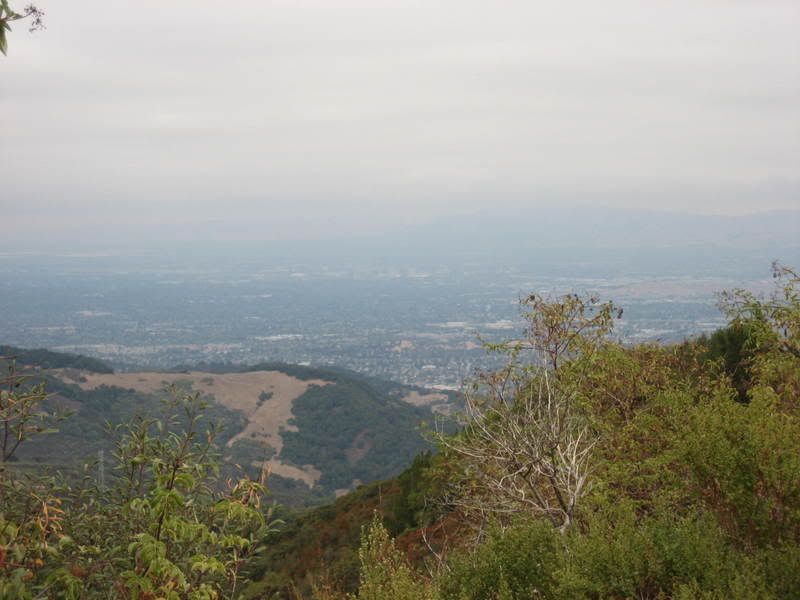 And now pics of the Resevior. I love this place, great fishing and Kayaking.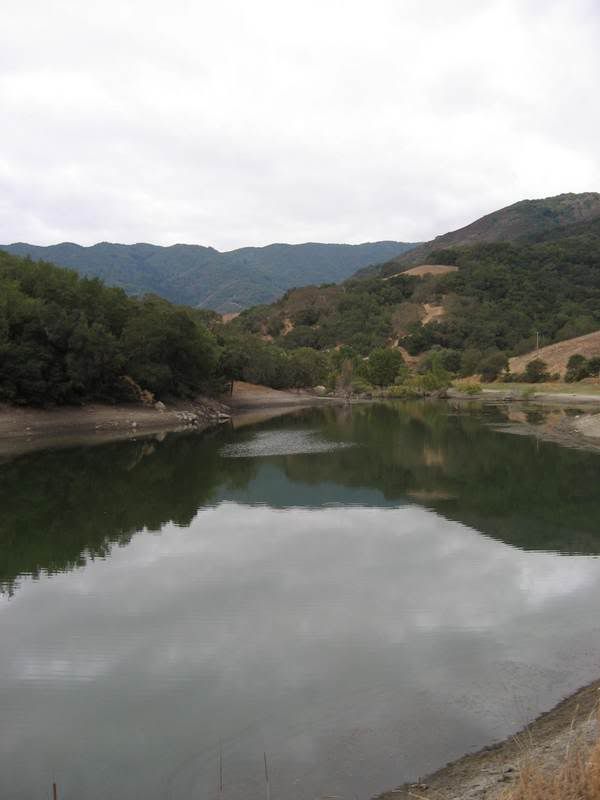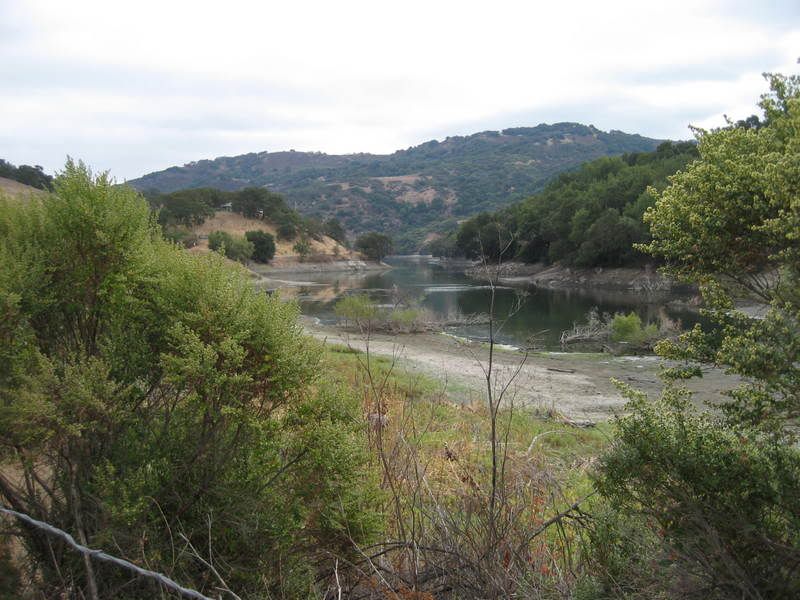 Oh yeah more wild turkeys. there big ones. Wish I had my bow.
enjoy everyone. have a great sunday. I got to get the kids, its big family dinner night, about 50 family members, whoooooooooo!